Welcome to the StandOut Stickers Blog (Page 59 of 88)! Here you can find news about our high quality kiss cut stickers, die cut stickers, coupons for cheap stickers and other posts about our custom vinyl stickers. But it's not all sticker talk! We also feature content and sales on custom magnets, custom floor decals and cut vinyl decals.
We have overhauled all of our templates! These templates feature helpful guides and layers that remind you where to place art elements.
There is now a 'template' for custom die cut stickers as well. This template helps you remember your cutlines, kisscuts, and includes helpful notes about artwork preparation.
In addition to this, we have added a new option to our standard square and rectangle stickers… now when you design your sticker, you can choose to place it on a template with rounded corners or straight corners at no additional fee!
Take a quick look at the new templates below and we hope these templates make designing your custom stickers even easier!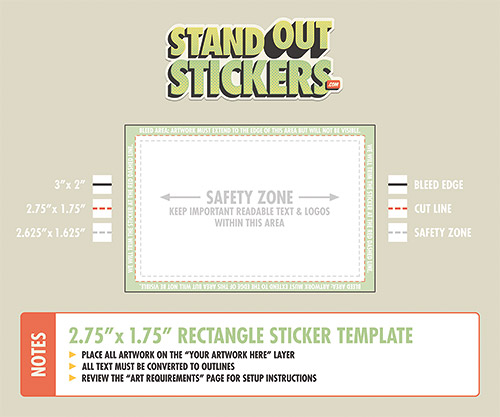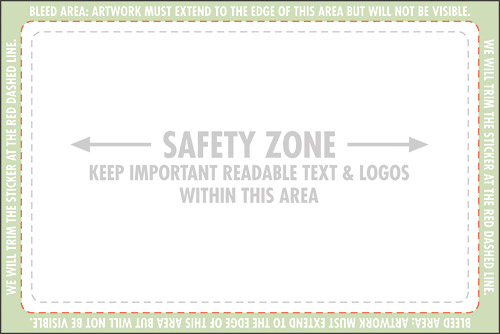 Rounded Corners VS Straight Corners. Which will you choose?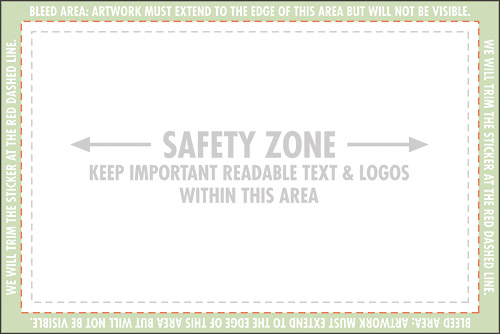 Last Modified: June 30th, 2012
We recently had the opportunity to create these cool custom die cut stickers for the new game developer 17-Bit. They have a new strategy game coming out called Skulls of the Shogun which is featured in the trailer below. We're excited to get our hands on this game and we're constantly blown away by our customers' vast creativity.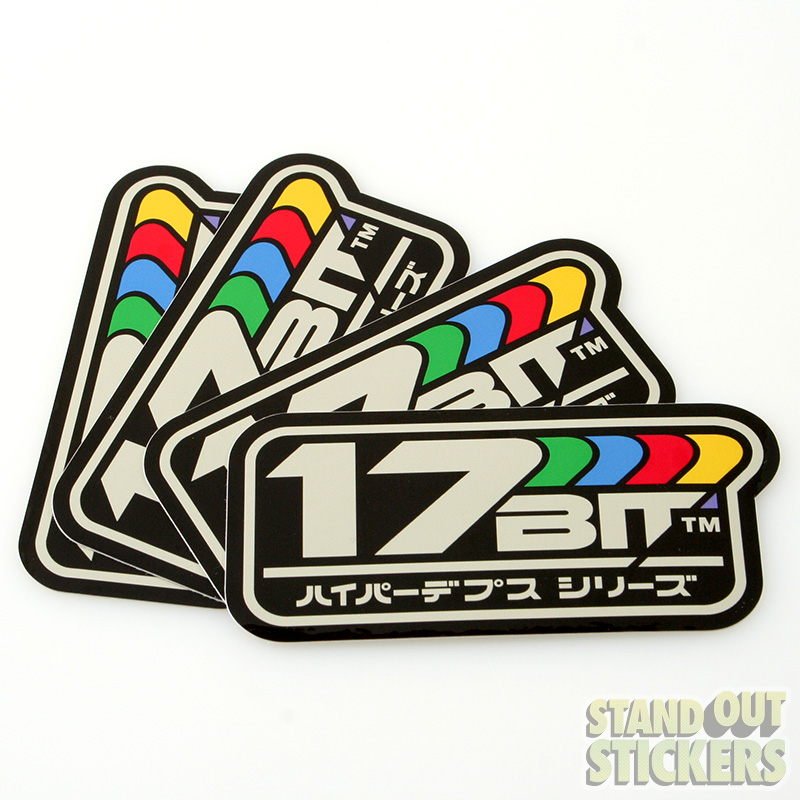 Last Modified: June 27th, 2012
Check out this latest batch of DeMarini Custom Stickers. DeMarini specializes in softball and baseball equipment and we've had the pleasure of making stickers for them since 2011. They usually print their logo filled with several cool patterns or artwork and they make great collectable stickers.
Take a look at a previous run of DeMarini stickers in our last blog about this great company.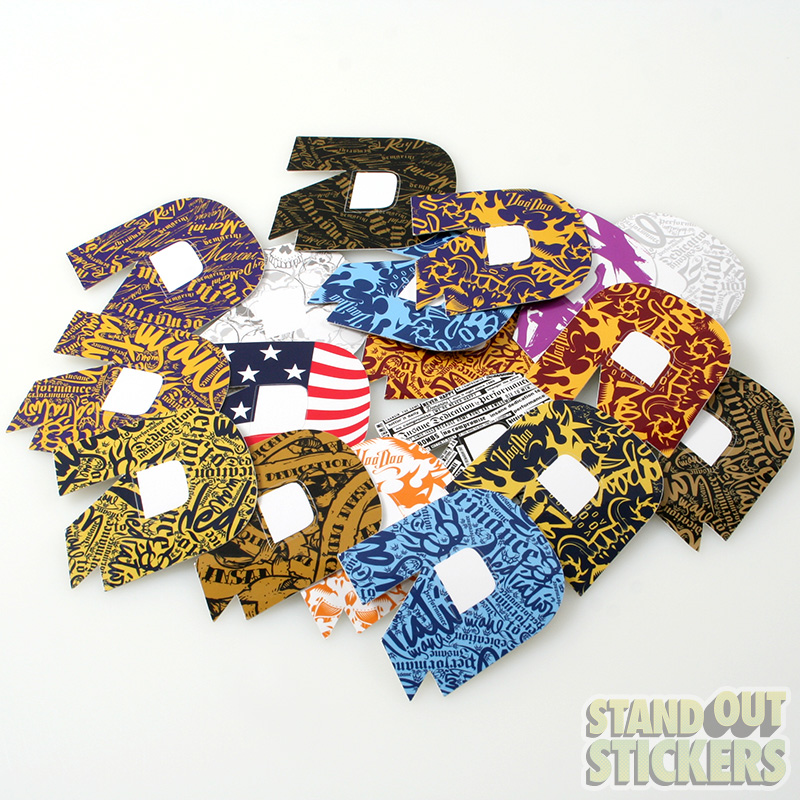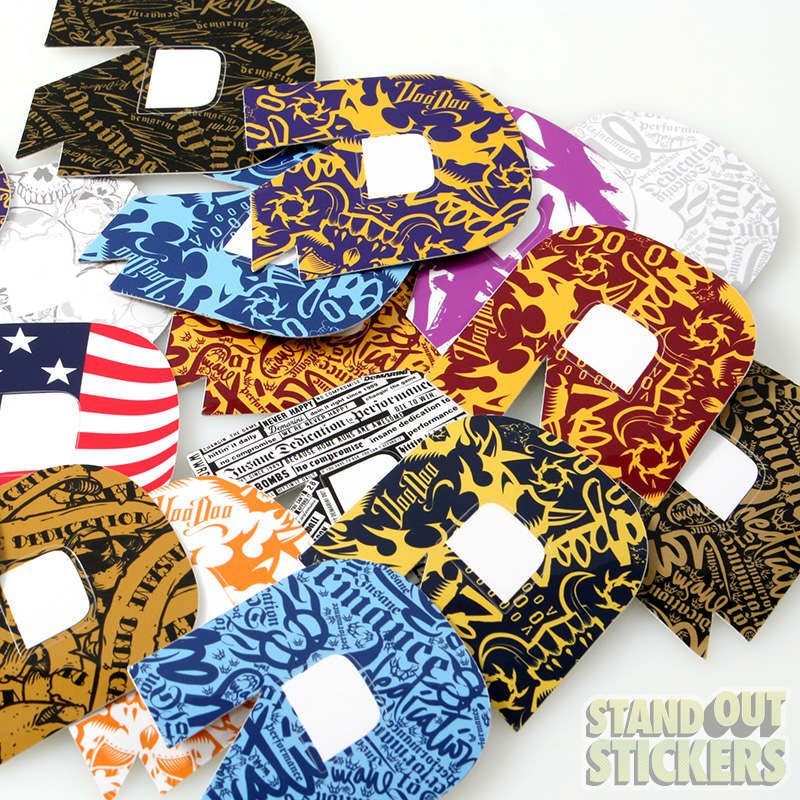 Last Modified: June 18th, 2012
We recently printed some sticker packs for the band The Used. These stickers feature the covers of their albums. Square stickers are a great merch item for bands to sell and promote their albums!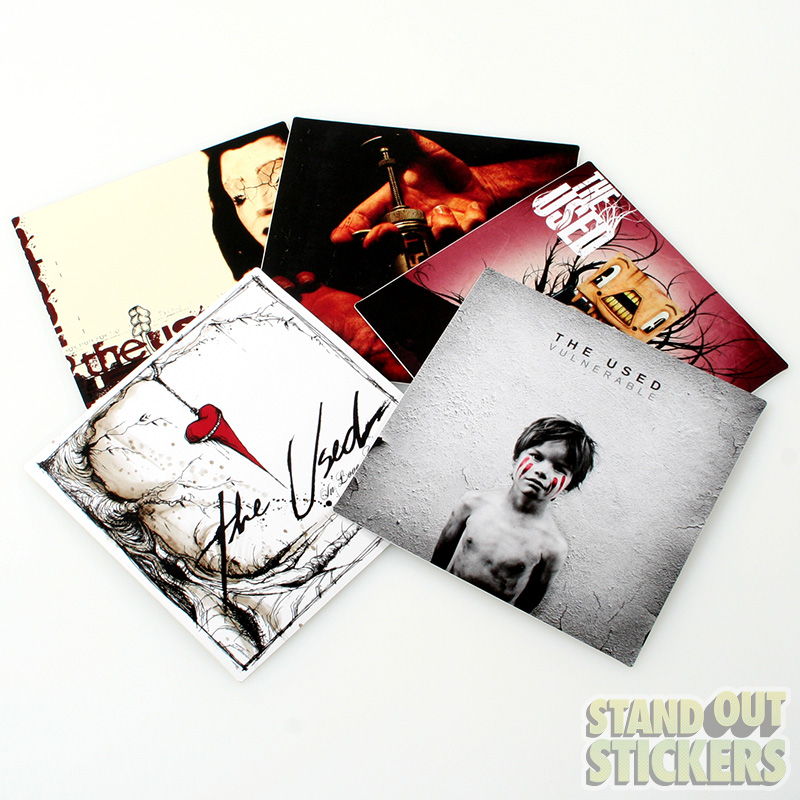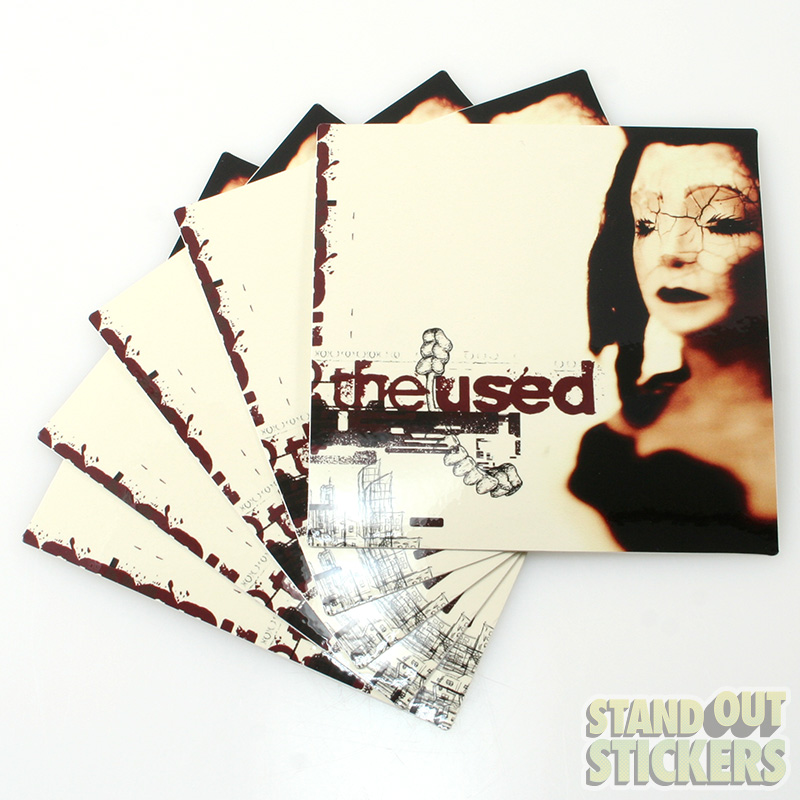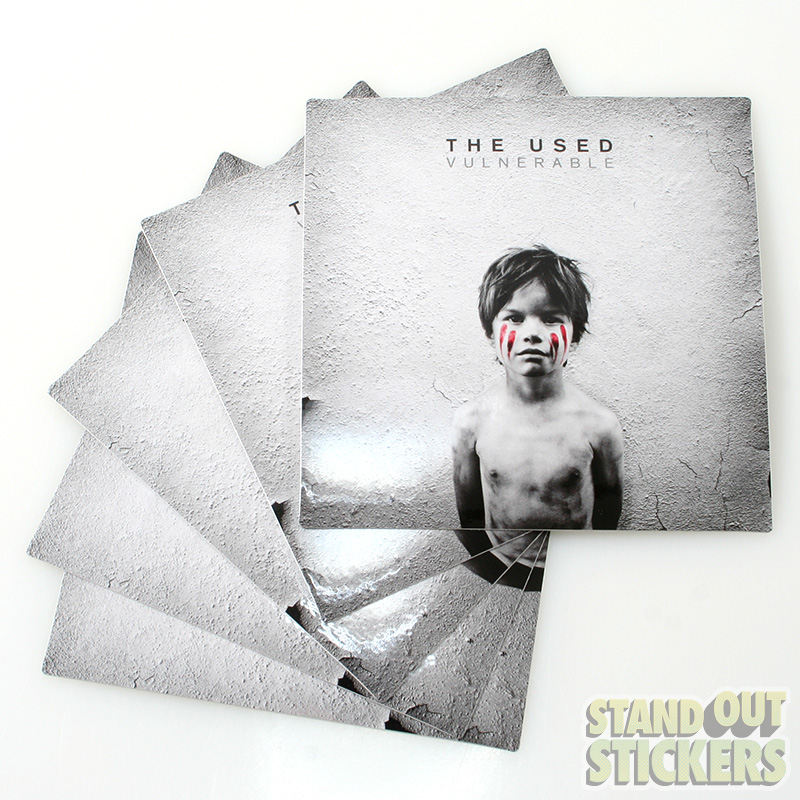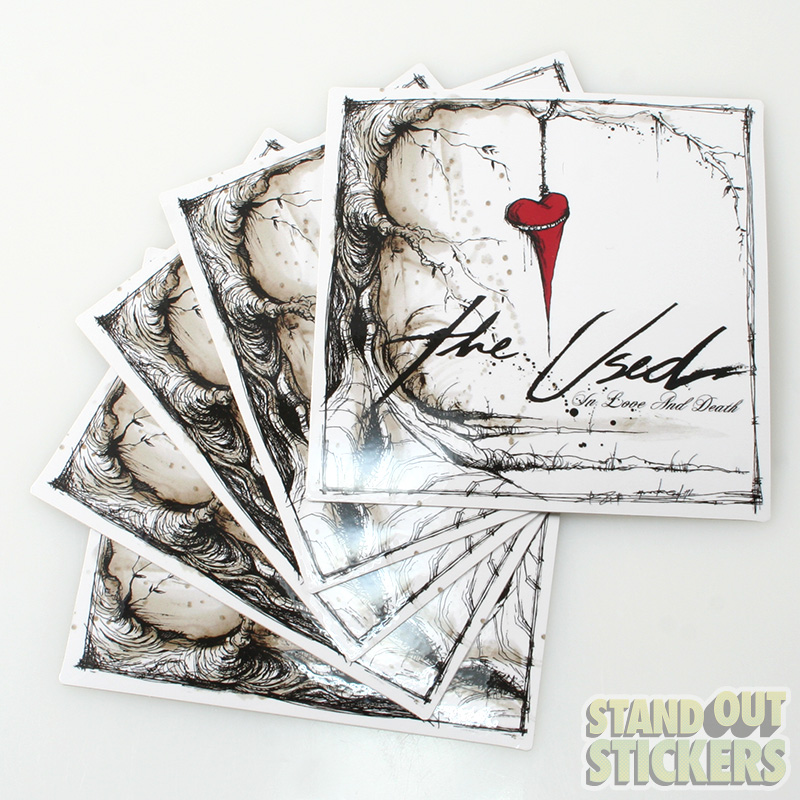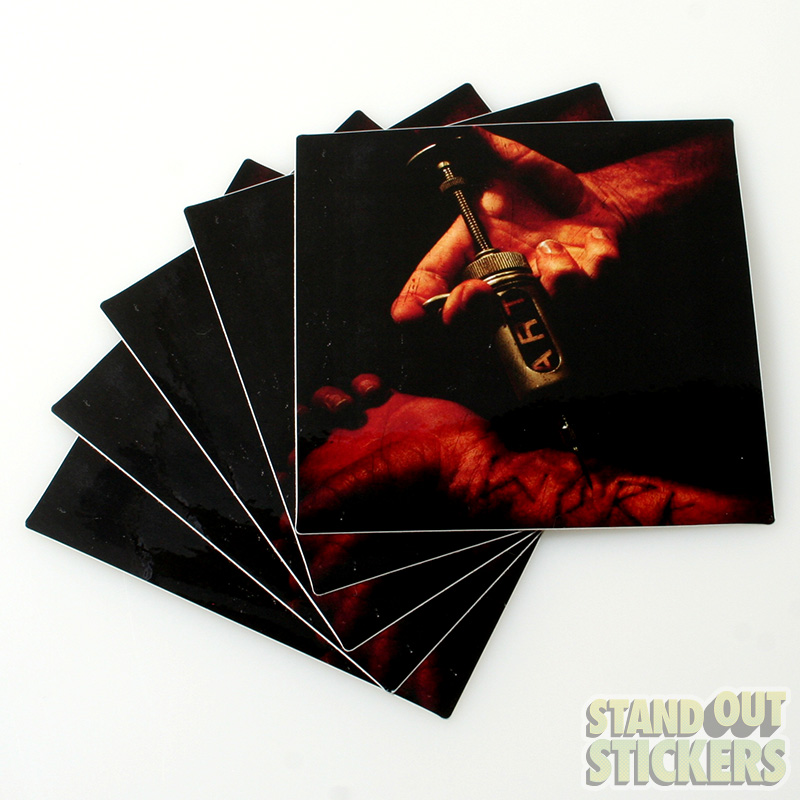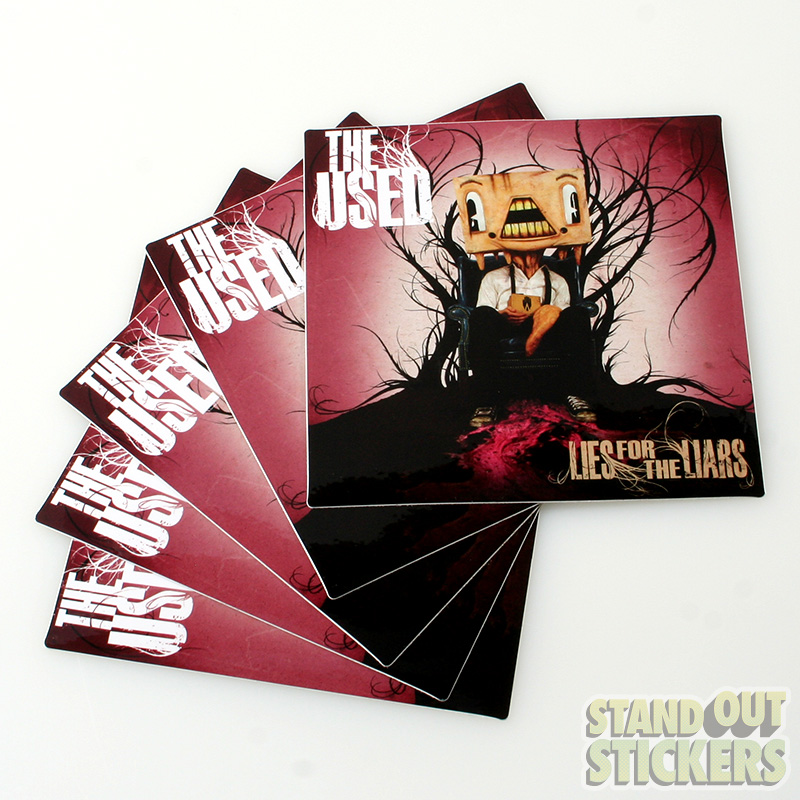 Last Modified: June 16th, 2012
IF you're in the Cleveland area this weekend, do yourself a favor and attend the Weapons of Mass Creation Fest. This festival produced by GoMedia is an annual gathering of creative designers, artists, and musicians for a weekend of talking and rocking.
StandOut Stickers is proud to have worked with WMC Fest to create their official sticker offerings. Checkout the stickers we made for WMCFest below and learn more about the festival at the WMC Fest Website.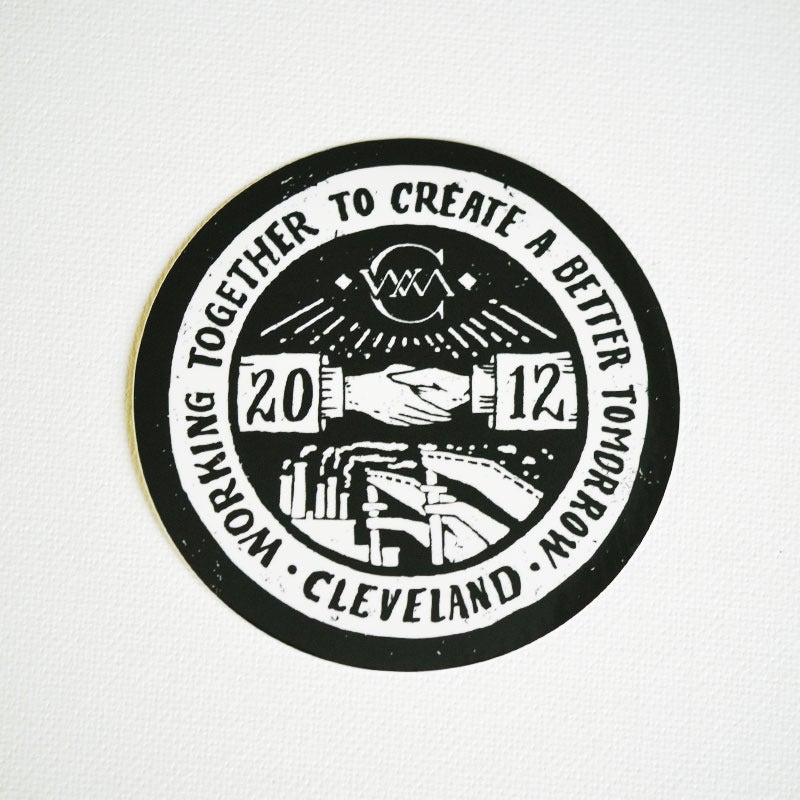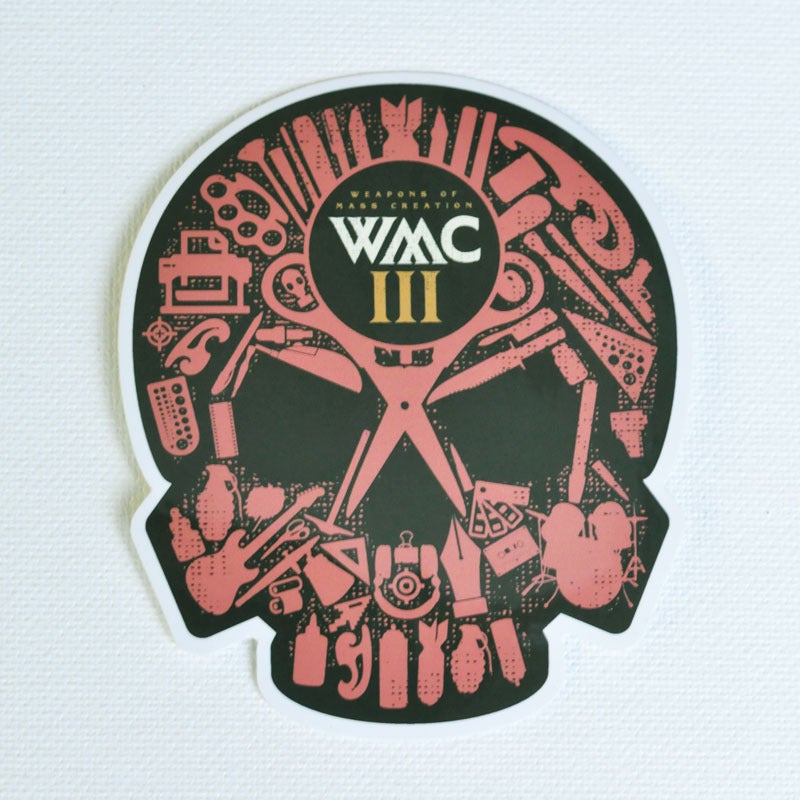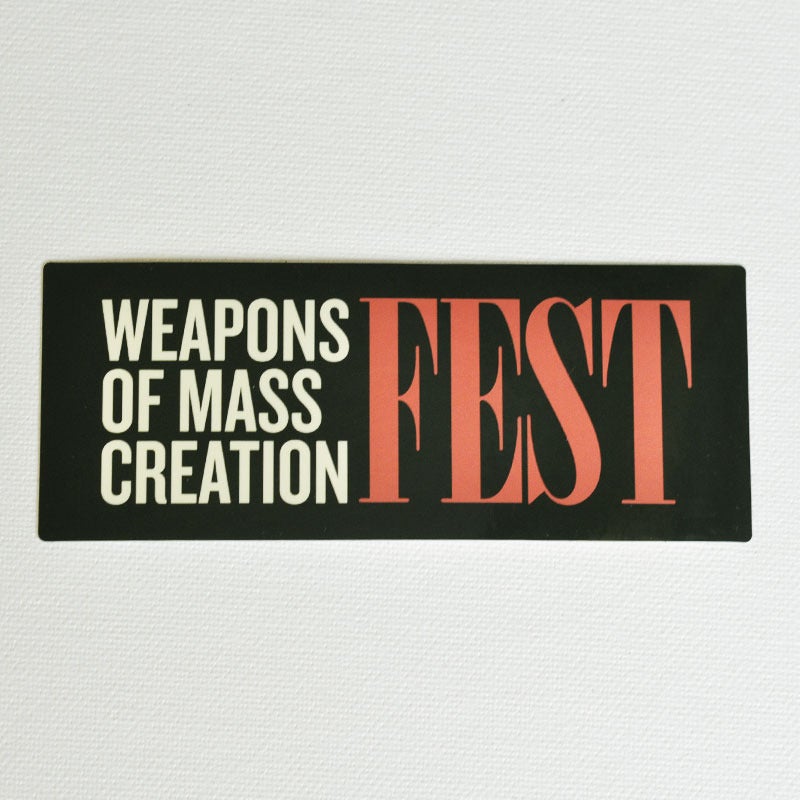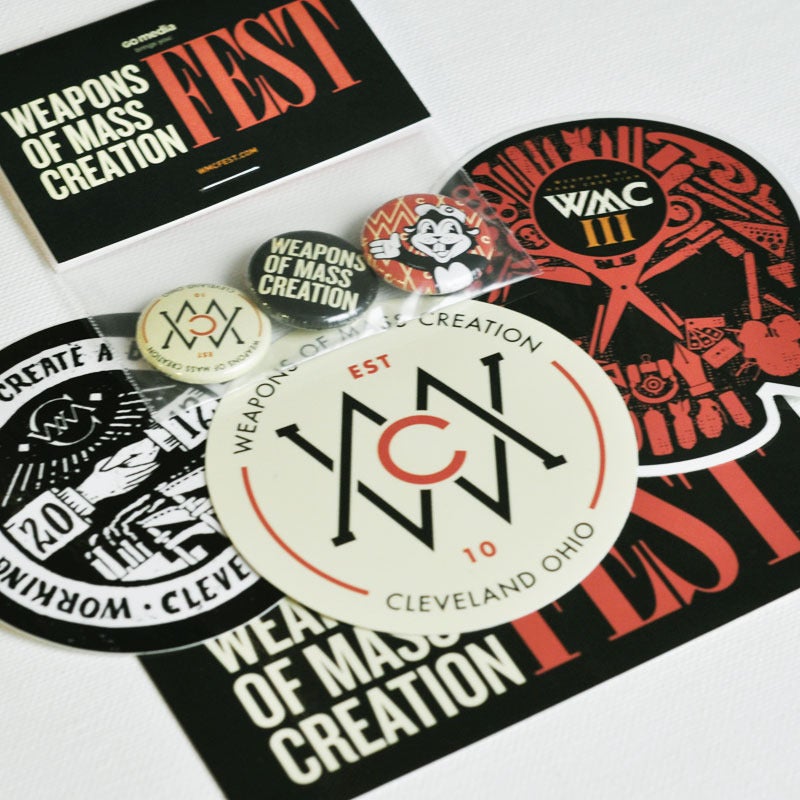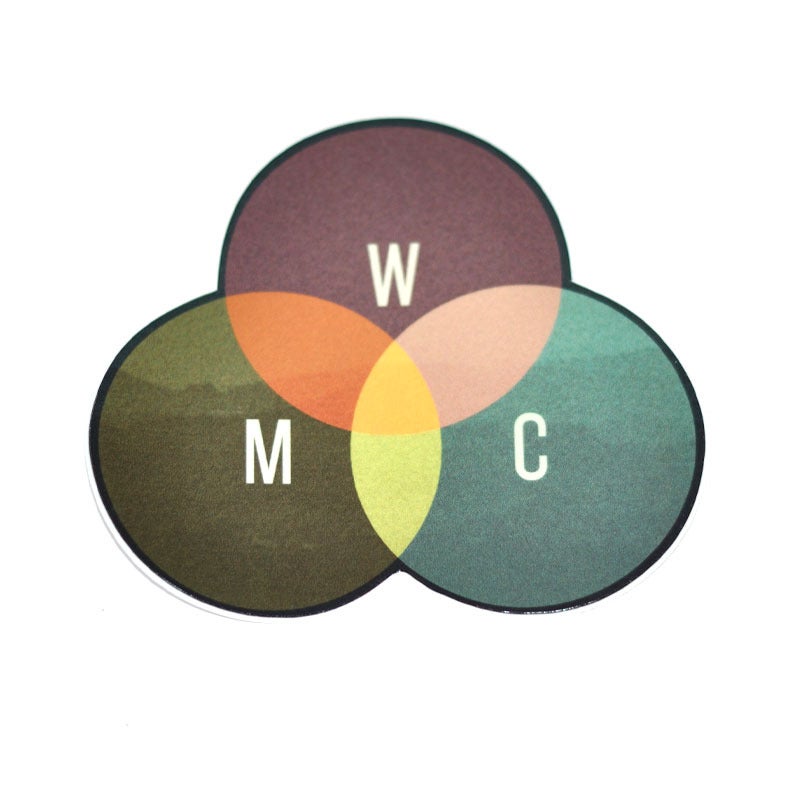 Last Modified: June 4th, 2012