Custom Stickers Blog
Welcome to the StandOut Stickers Blog! Here you can find news about our high quality kiss cut stickers, die cut stickers, coupons for cheap stickers and other posts about our custom vinyl stickers. But it's not all sticker talk! We also feature content and sales on custom magnets, custom floor decals and cut vinyl decals.
Cyber Monday 2021 Is Here!
Wow! It's already Cyber Monday! No time to waste, here's the scoop:

Get 10% OFF + FREE SHIPPING on all orders over $25 shipped to cont. USA.
Use code CYBER to save!
This offer is valid one day only and ends at midnight!
Visit StandOut Stickers to start your Cyber Monday order!

Trick or Treaters Rewarded with Stickers at Marine Mammal Care Center
This Halloween we were happy to provide logo stickers for Marine Mammal Care Center in San Pedro, CA. Trick or Treaters visiting the care center were rewarded with a variety of Halloween activities, but also our weatherproof custom stickers! Our high quality stickers make a fun and healthy treat that everyone can enjoy.
We created a kiss cut sticker for the center that features their logo with a unique peel-out shape. This logo sticker is the perfect size for car windows, bumpers, laptops and water bottles. Our UV protected weatherproof stickers will hold up to any coastal applications!
The Marine Mammal Care Center is located just outside Los Angeles in San Pedro, CA. Their mission is to rehabilitate a wide variety of seals and then release them into the wild. They also provide valuable education on environmental conservation and how to protect seals and other marine life.
We're proud to support their efforts with our custom stickers!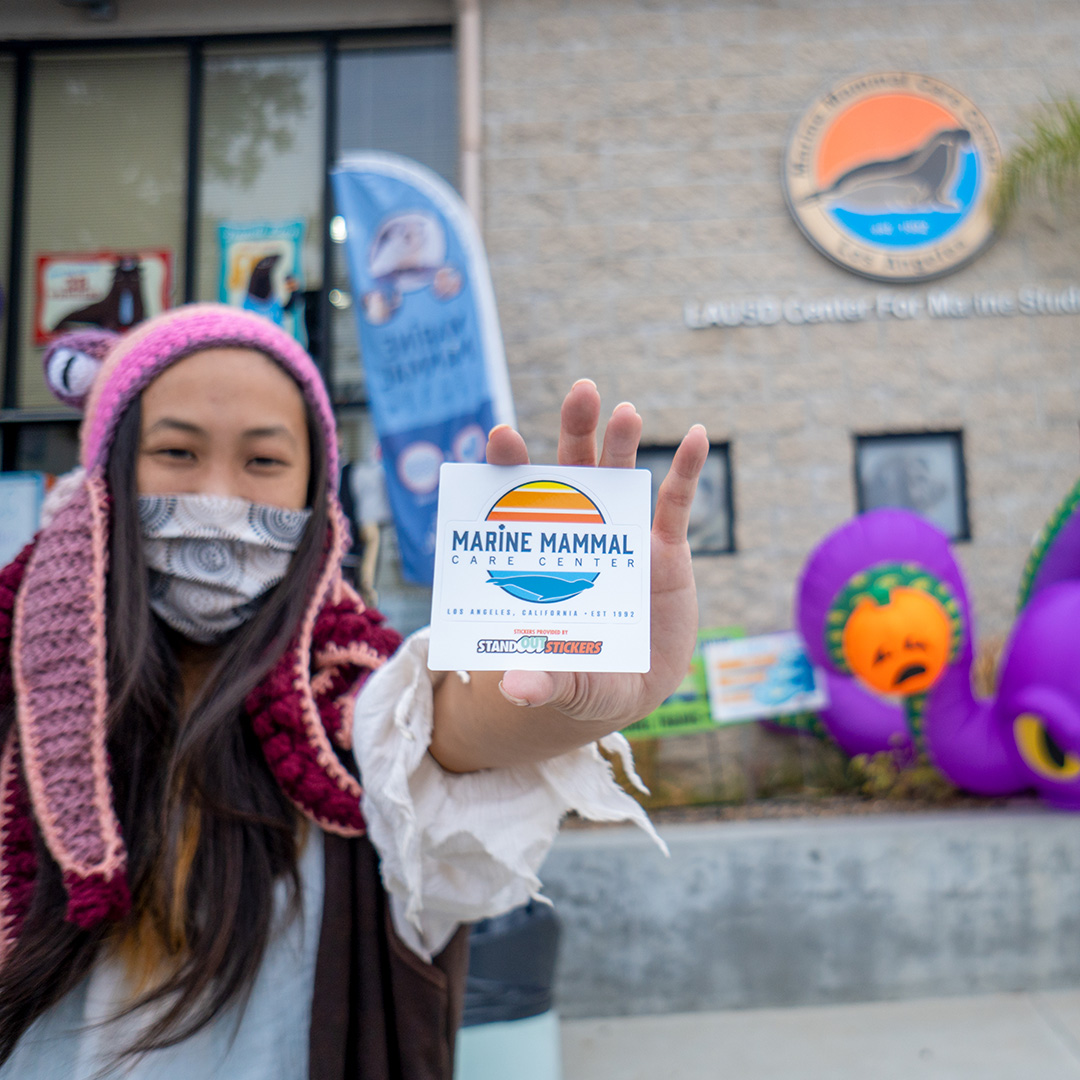 Win a $100 StandOut Stickers Gift Card
On Friday 10/29/21 we are giving away a $100 StandOut Stickers digital gift card to one lucky person (and their friend).
The rules are simple:
1) Follow @standoutstickers on instagram.
2) ❤️ Like this post
3) Comment and tag your most creative friend who may like to win a StandOut Stickers gift card
4) Wait to see if you're picked on Friday 10/29/21 around noon EST.
Thanks for following StandOut Stickers on social media! We love seeing photos of your orders and hope you enjoy seeing what is in production!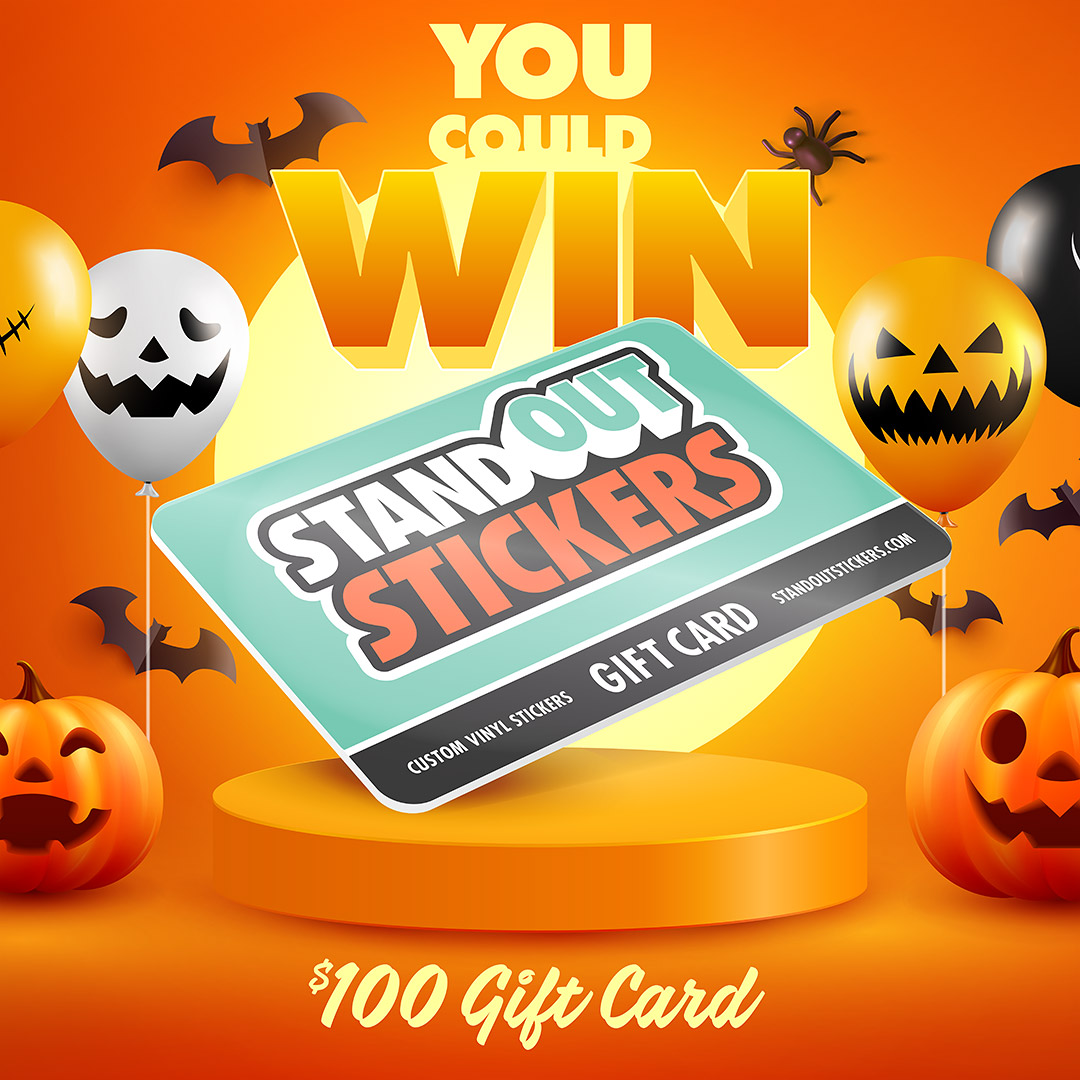 Custom Wall Decals for Montrose Ford of Fairlawn Conference Room
Every now and then we are able to contribute to unique projects that involve off-menu products, or unique design, printing, or cutting requests by customers. We are back with another wall graphic job for our favorite local car dealership.
Montrose Ford of Fairlawn, OH had us back to give their conference room a makeover. We created wall decal graphics similar to the designs we printed for their automotive showroom earlier this year. To see more photos and details of that project, read more about our Massive Custom Wall Graphic! Wall Decal Design & Installation for Montrose Ford
This conference room is now decked out in incredible Ford Bronco graphics printed on our stucco texturized wall graphic material. The design, printing, and installation process was similar to the first wall decal installation, but on a smaller format. You can read in great detail about the steps used to produce a project like this in the link above.
Take a look at the full graphic and then the installed wall decal version below:

Above is the flat proof of the custom wall decal design. Below, you'll see the installed decal.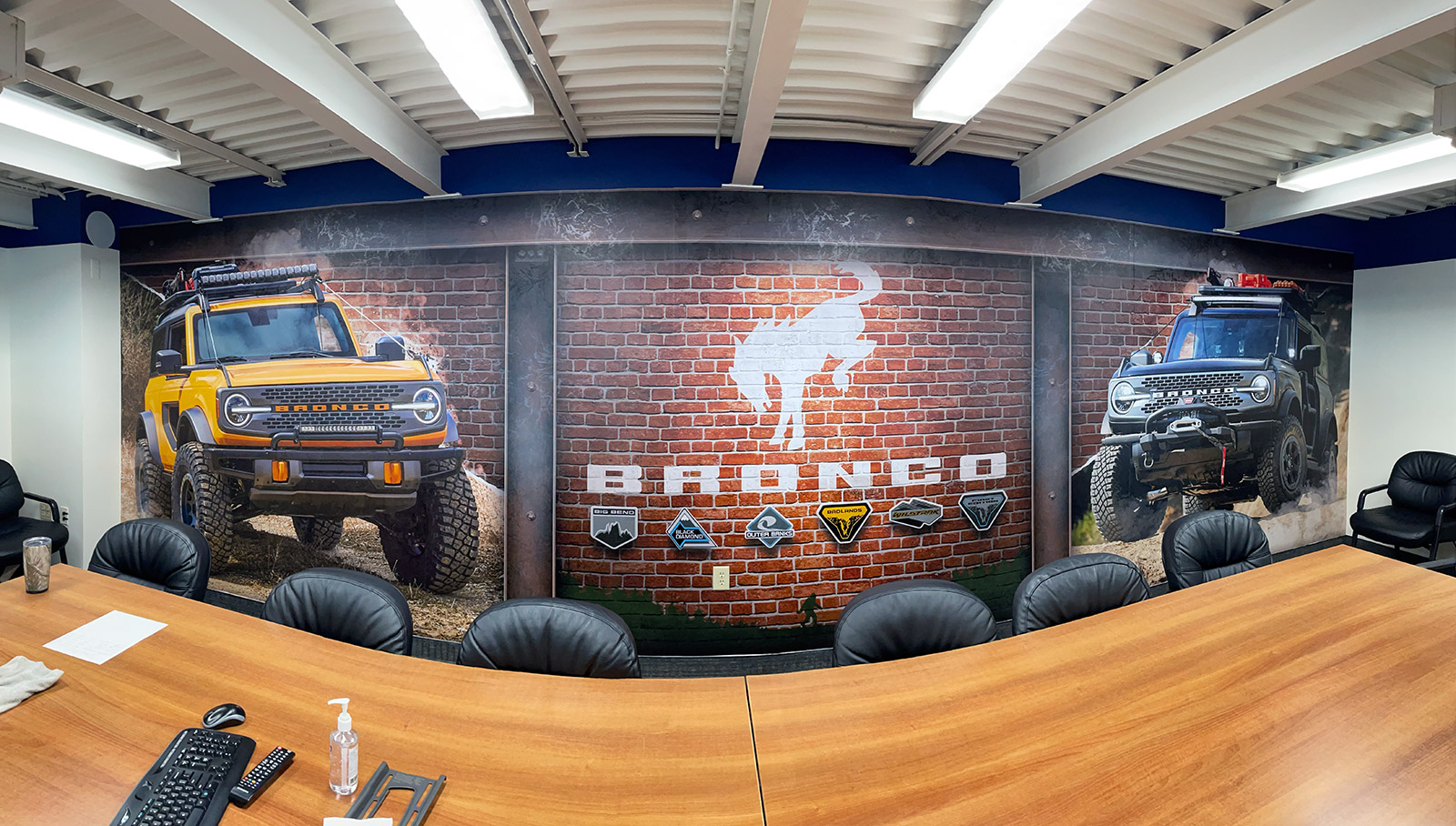 We think it turned out great! This custom conference room wall decal was produced by Rival Wraps and installed by our friends at Apex Signworks
Take a bite out of reorders! 20% OFF for a limited time.
For a limited time, take a bite out of reorders when you use code REORDER20
This coupon is good for 20% off any previously ordered custom stickers, custom magnets, custom floor decals or cut vinyl decals. Simply visit your Order History to browse your previously ordered designs.
You can mix and match any designs from all previous orders into one new reorder.
You can also add new items to your order along with reorder items, but the code will only discount the reorder items.
This code is not valid on gift cards.
Visit your order history to get started!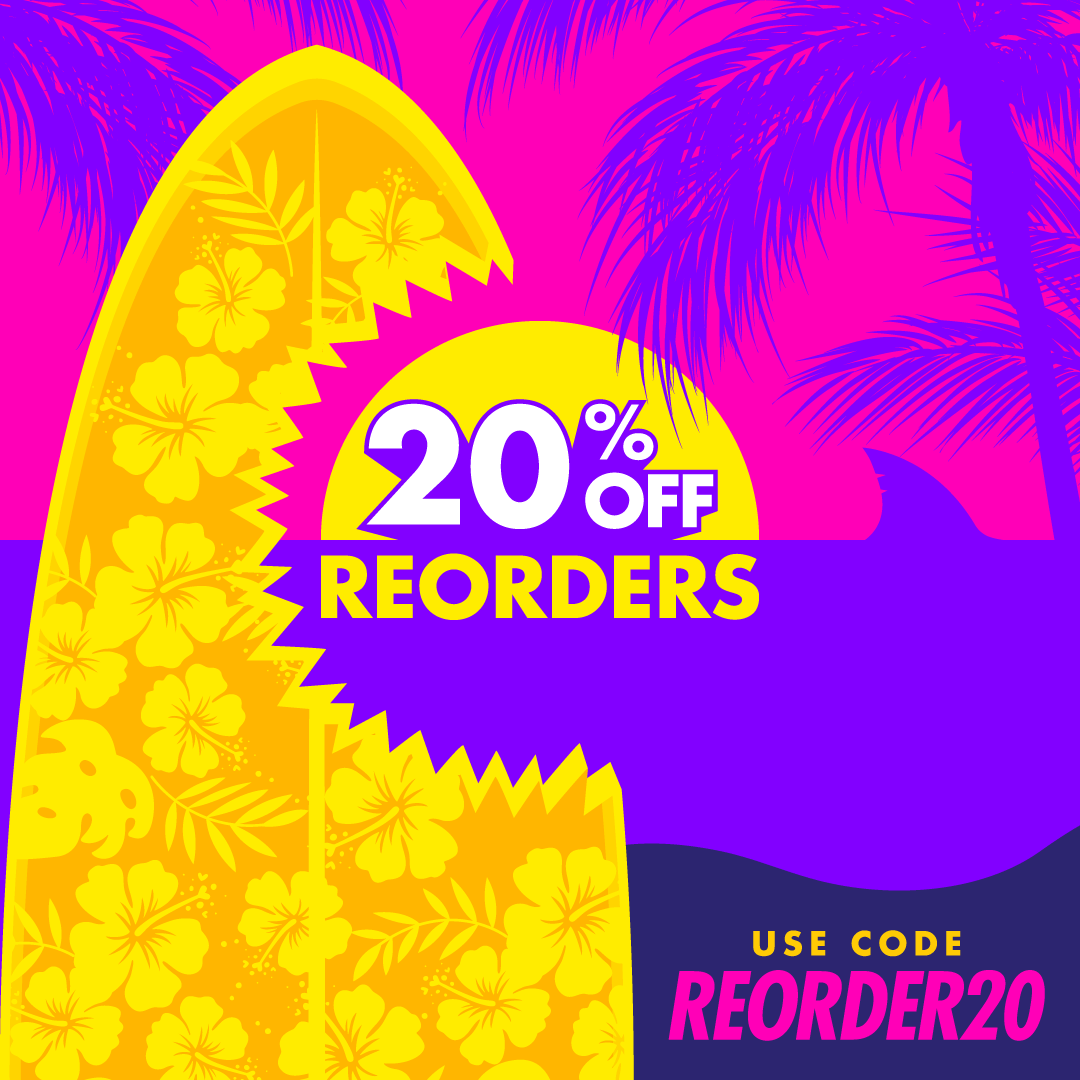 Call 800-710-2030