Sales
Welcome to our Sales category! Below you will find articles, posts, coupons or samples featuring Sales. To see our latest content, visit Home.
Cyber Monday 2021 Is Here!
Wow! It's already Cyber Monday! No time to waste, here's the scoop:

Get 10% OFF + FREE SHIPPING on all orders over $25 shipped to cont. USA.
Use code CYBER to save!
This offer is valid one day only and ends at midnight!
Visit StandOut Stickers to start your Cyber Monday order!

Take a bite out of reorders! 20% OFF for a limited time.
For a limited time, take a bite out of reorders when you use code REORDER20
This coupon is good for 20% off any previously ordered custom stickers, custom magnets, custom floor decals or cut vinyl decals. Simply visit your Order History to browse your previously ordered designs.
You can mix and match any designs from all previous orders into one new reorder.
You can also add new items to your order along with reorder items, but the code will only discount the reorder items.
This code is not valid on gift cards.
Visit your order history to get started!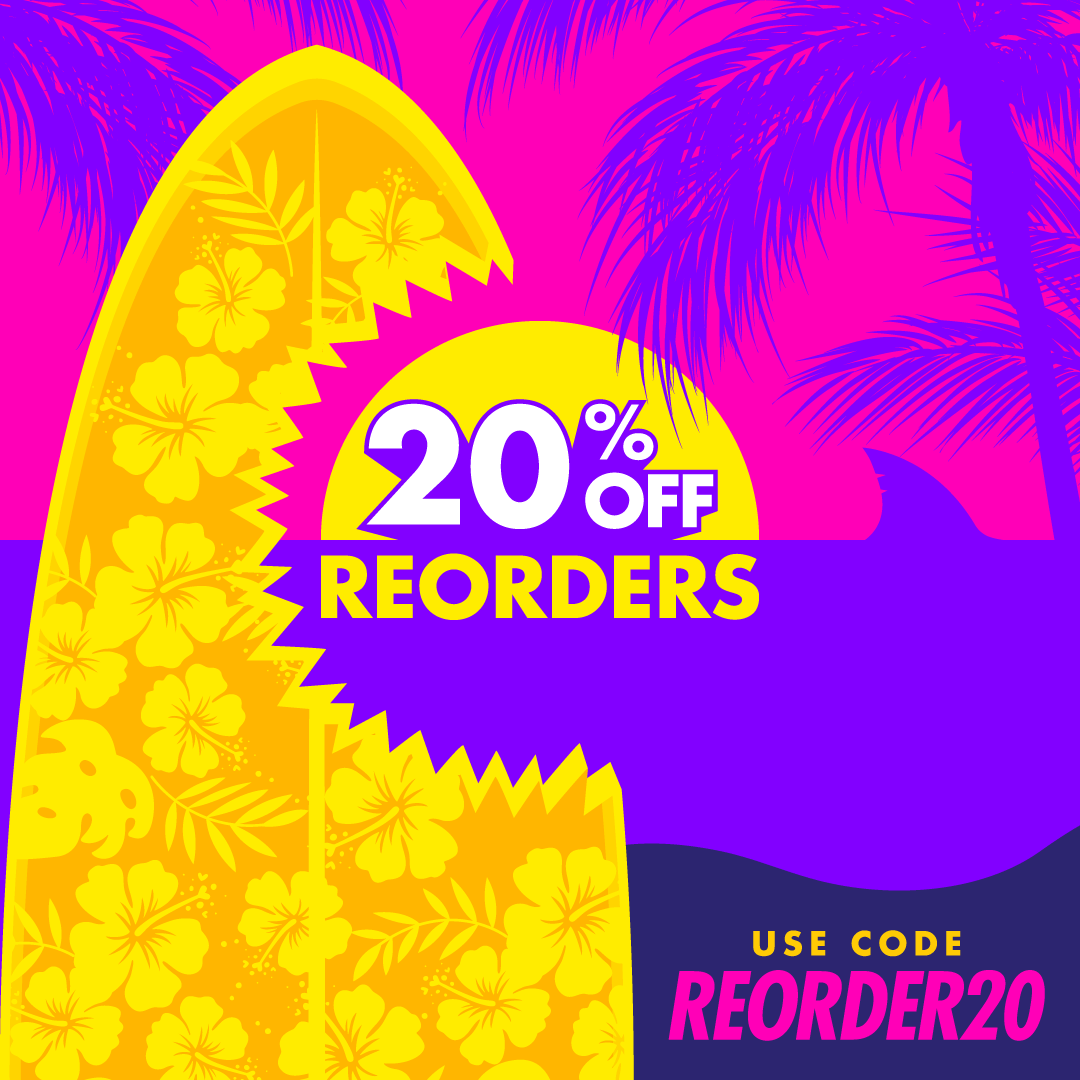 It's time to restock: 20% OFF Reorders for a limited time!
The groundhog has spoken. More winter is coming.
But we won't let it get us down!
Bundle up a bunch of your previously ordered sticker designs and take 20% off with code REORDER20
This offer is available for a limited time only!
Coupon code REORDER20 is valid on any previously ordered custom stickers, custom fridge magnets, or custom floor decals but is not valid on our gift cards.
Visit My Account > Order History to get started!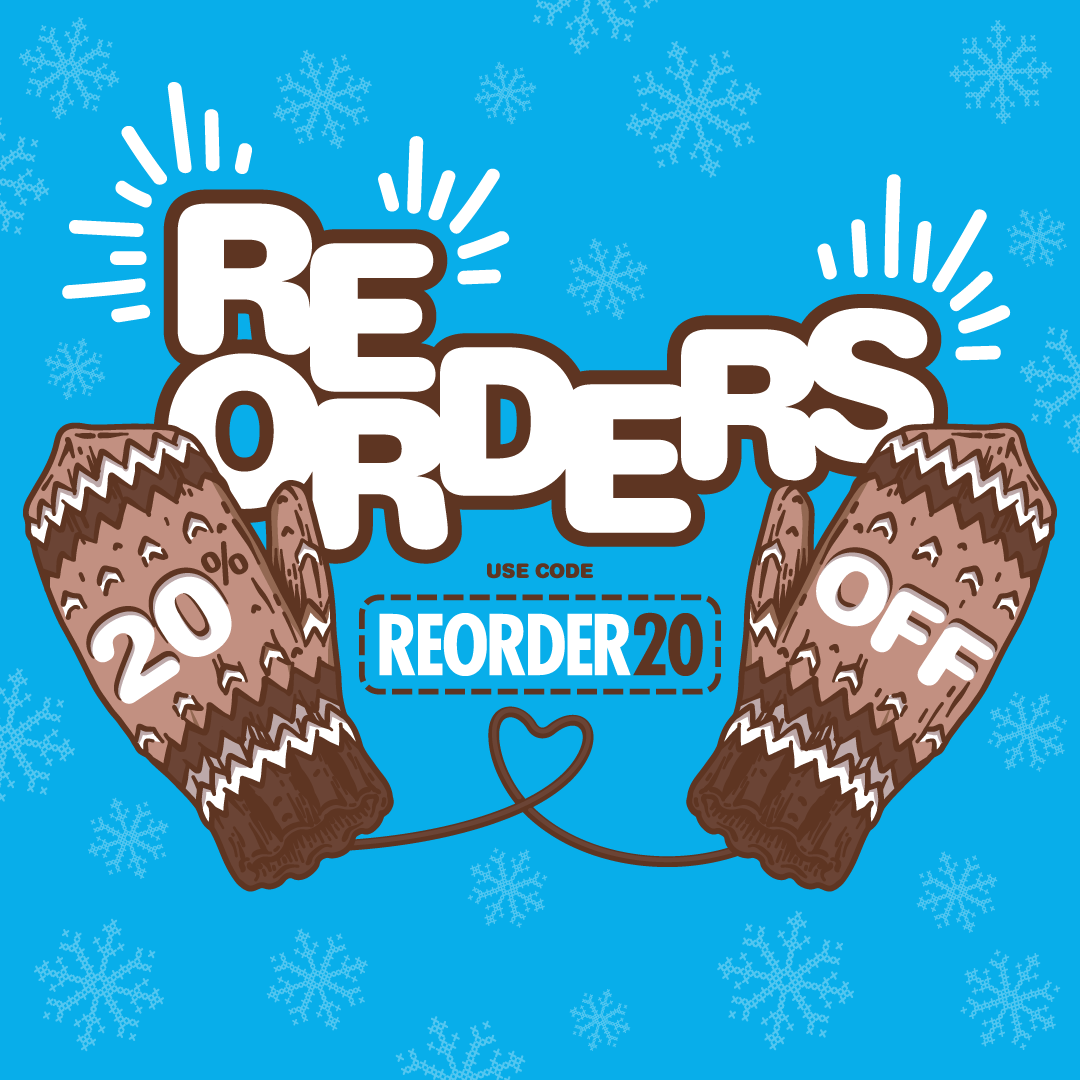 Cyber Monday is Live now at StandOut Stickers and Pure Buttons
One day only! Our cyber Monday sale is live at StandOut Stickers!
Use code CYBER to take 10% off plus get free shipping on orders over $25 shipped to the contiguous USA.
This coupon code is valid on all of our custom stickers, cut vinyl decals, custom magnets and custom floor decals.
This is also a better deal than our 15% off reorder discount, so it makes sense to stock up if you have custom sticker designs that you need to reorder!
We also are offering the same coupon code at Pure Buttons. Use code CYBER to get 10% off + free shipping* any of our custom promotional products including our world-famous custom buttons and even our Christmas photo gifts.
*This offer is valid on orders over $25 shipped to the contiguous USA.
20% OFF Social Distancing Signs & Floor Decals
We have updated our FLOOR20 coupon to include our social distancing signs and our coronavirus stickers. This pandemic is not going in the direction we need and raising awareness is important to help flatten the curve! These signs help to protect your customers and employees!
Take 20% OFF Social Distancing Signs, Coronavirus Stickers and Social Distancing Floor Decals with code FLOOR20
Many states like Ohio now require businesses to post a "mask required" sign on their entryway. Our MASK REQUIRED signs do just that. These 11.5″ Round vinyl stickers are weather-resistant and ready to be displayed in all locations; indoors and outdoors. We offer the face mask required signs in three color variants: red, blue and green.
We also offer a variety of social distancing floor decals. Our social distancing floor decal designs include mask required, as well as multiple options reading "6ft apart" and directional arrow floor decals.
Our floor stickers are made of textured, slip-resistant PVC and feature a stronger adhesive than our vinyl stickers but are easily removed when you are ready. Built for foot traffic, they are great for high traffic areas like hospitals, schools and grocery stores.
Deck out your business in these helpful signs as we enter a very dark period in this battle. Please stay safe and healthy.
Contact our customer service if you'd like help placing a large or complex order. We are able to drop ship to multiple locations as needed.
You can learn more about coronavirus (covid-19) at coronavirus.gov
Call 800-710-2030