We have launched our newest sticker style with a sale! For a limited time, take 20% OFF our dazzling holographic stickers with code HOLOGRAPHIC
Take a look at our holographic sticker samples for ideas of how our unique rainbow foil material will transform your regular sticker designs into something magical.
This unique holographic foil material features clear adhesive and can be printed and cut to any size or shape. We protect your printed stickers with our durable and UV-resistant glossy finish for ultimate shine, vivid colors, and protection from the elements.
When you're ready, order holographic stickers and use code HOLOGRAPHIC for 20% off.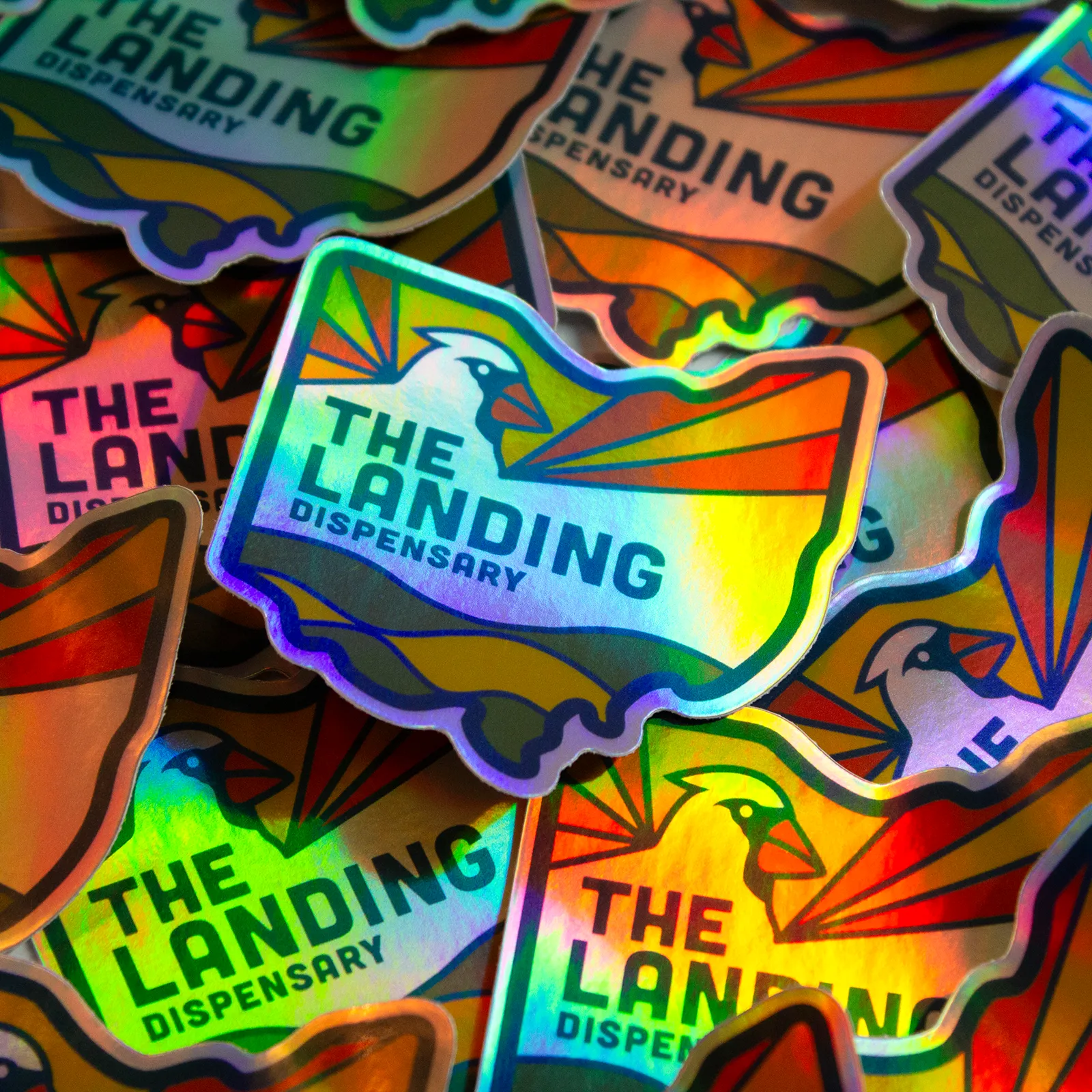 Last Modified: October 10th, 2023