Sales
Welcome to our Sales category! Below you will find articles, posts, coupons or samples featuring Sales. To see our latest content, visit Home.
Flash Sale! Reorders 20% OFF
Perhaps your sticker stock is running low? You're in luck! Grab 20% off with code REORDER20 on all reorders for a limited time!
We make it easy to reorder custom stickers at StandOutStickers.com
Simply visit your Order History and choose an order or items from specific orders with our easy reorder buttons.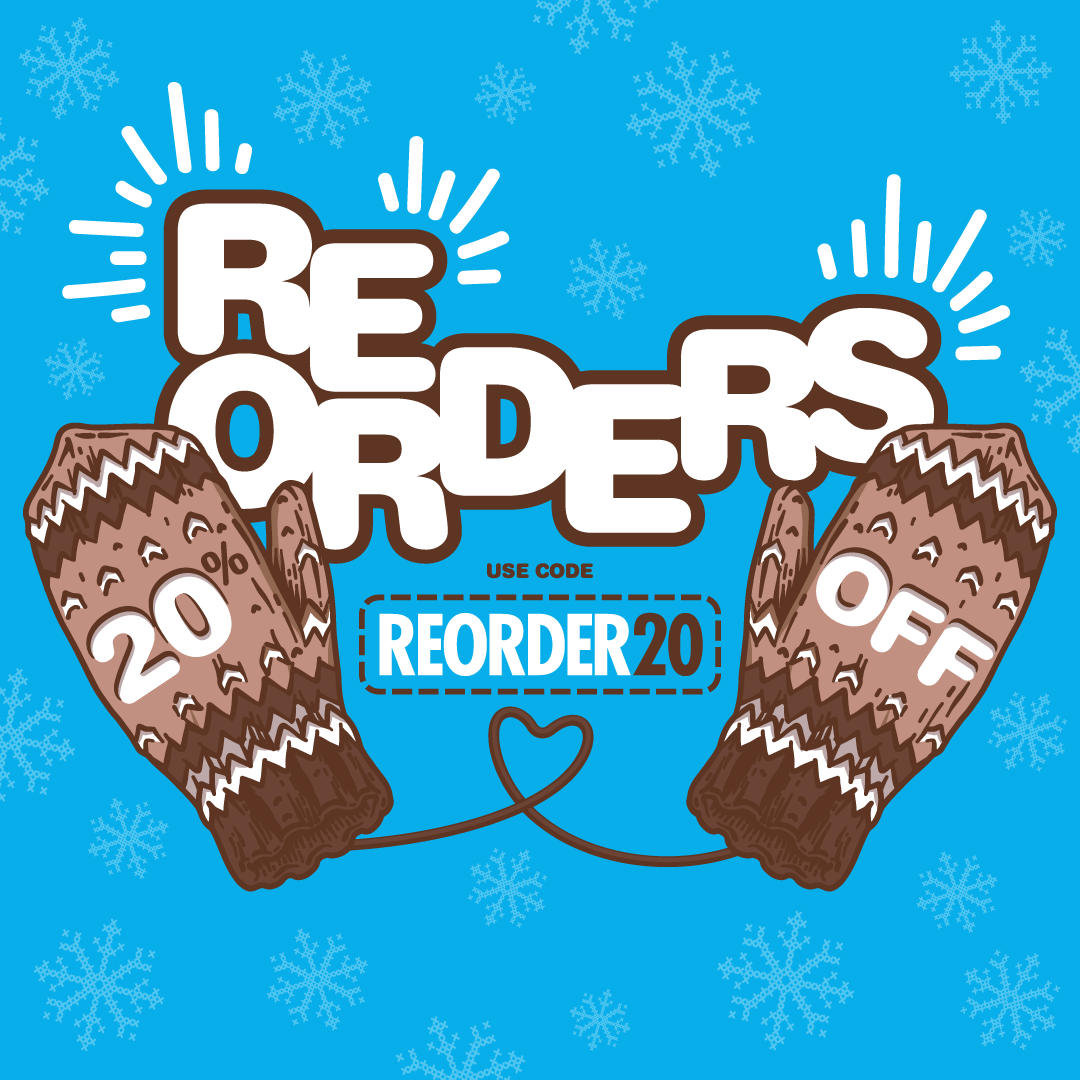 20% Off Oval Stickers for a Limited Time
For a limited time you can take 20% OFF any order of custom oval stickers with code OVAL20
Our high quality vinyl oval stickers can be designed online in our easy tool. When you do, you'll get an instant proof to approve before checkout!
Our oval stickers are available in three unique finishes: Glossy, Satin Matte, or Glitter stickers!
All of our custom stickers are made of durable, weather resistant vinyl and will last indoors or outdoors, fade and scratch free for up to 5 years.
Order Oval Stickers and save 20% with code OVAL20

Custom Magnets 20% OFF For a Limited Time
Did you know we now offer custom magnets? Our flexible custom fridge magnets are printed and cut to any size or shape, just like our popular custom stickers.

Our minimum order is just 75 magnets, and you can design standard shape refrigerator magnets online in our easy art tool. When you do, you'll get an instant digital proof to approve before checkout.
Checkout is a breeze and you can enjoy 20% OFF custom magnets with code MAG20 for a limited time.
Order Custom Magnets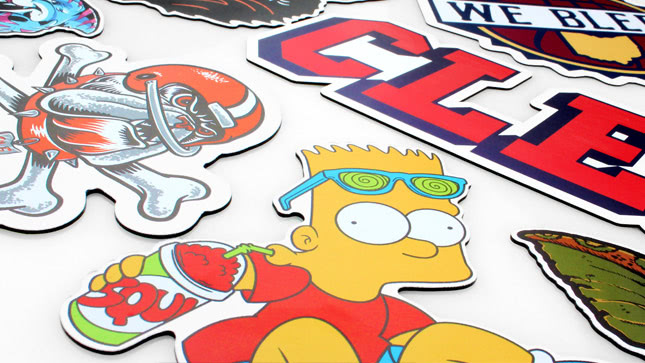 These high quality flexible magnets are perfect as logo magnets, business card magnets, or magnetic takeout menus. The only limit is your imagination! Increase your brand awareness and promote your business with these thick and durable custom printed magnets.
Die Cut Magnets can be ordered any size or shape. We can help you prep your precise cut path when you submit your uniquely shaped art as part of the order process, just like our die cut stickers. Our custom die cut magnets are the highest quality flexible magnets you will find!
Our standard shape magnets (circle, square, rectangle, & oval) can be designed online at any size.
If you have any questions, be sure to ask our live customer service chat!
20% OFF On Valentine's Day Only!
Happy Valentine's Day!
Find something you love at StandOut Stickers and take 20% OFF with code LOVE20
This offer is valid on all of our custom products except gift cards. Today Only! (2.14.22)
We've also shared the love and this same offer is valid at both standoutstickers.com AND purebuttons.com (our custom buttons company)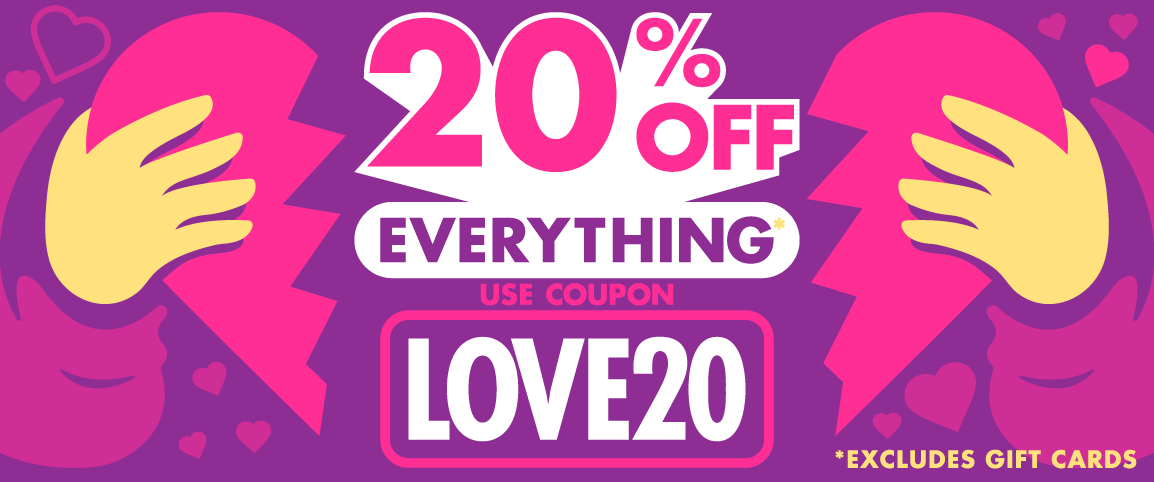 A Square Deal on Square Stickers!
We're here to cut you a square deal on custom square stickers! For a limited time, take 20% off Square Stickers with code SQUARE20.

Our custom square stickers are printed in full color on high quality vinyl with your choice of three unique sticker finishes!
Choose from glossy, satin matte or glitter finish on your square stickers to make them really stand out!
Design square stickers online and get an instant digital proof.
Our minimum order is just 75 square stickers and you can enjoy huge bulk discounts when you order more!
Order Square Stickers and take 20% off with code SQUARE20
Call 800-710-2030