Cheap Stickers
Welcome to our Cheap Stickers category! Below you will find articles, posts, coupons or samples featuring Cheap Stickers. To see our latest content, visit Home.
It's time to restock: 20% OFF Reorders for a limited time!
The groundhog has spoken. More winter is coming.
But we won't let it get us down!
Bundle up a bunch of your previously ordered sticker designs and take 20% off with code REORDER20
This offer is available for a limited time only!
Coupon code REORDER20 is valid on any previously ordered custom stickers, custom fridge magnets, or custom floor decals but is not valid on our gift cards.
Visit My Account > Order History to get started!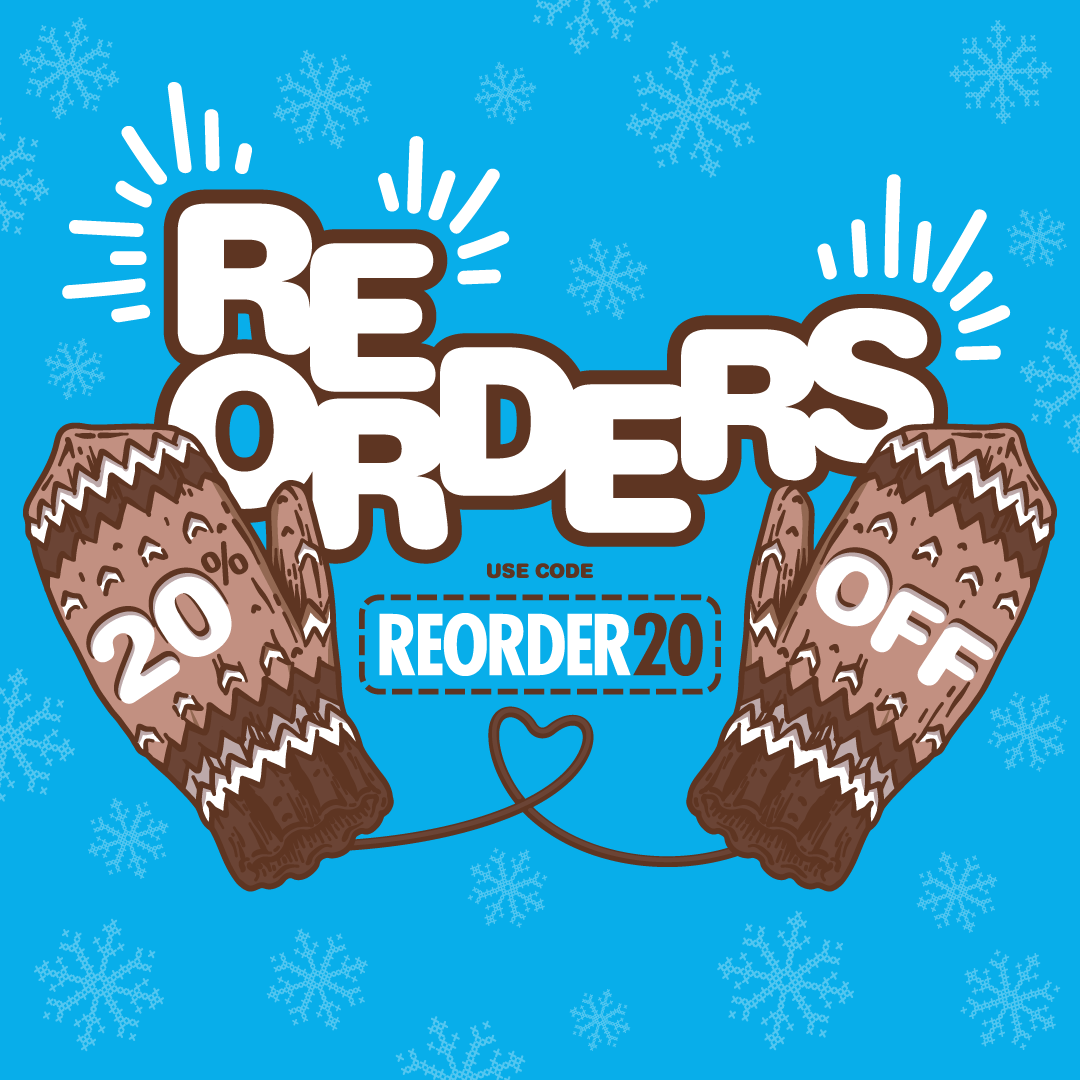 May the 4th be with you! 10% Off Custom Stickers!
Use promo code SOSTENOFF for 10% off your custom stickers (worldwide) OR get free shipping with promo code FREESHIP (contiguous usa).
Visit StandOutStickers.com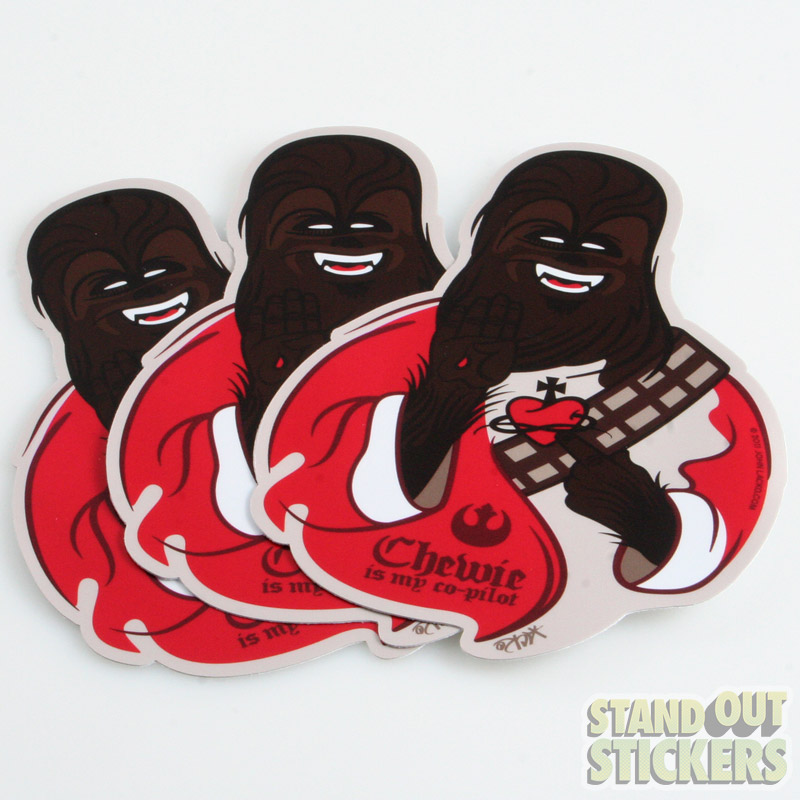 LazyEye Sends Us A Great Photo

Photo of Neil McKinney's Custom Die Cut Stickers
With our FREE sticker offer ending soon… one job stands out! (With great photos to prove it)!! Neil aka LazyEye submits a unique die cut sticker design. We made it possible for Neil to test out our skills and boy was he impressed!! Neil's email read: "They look fantastic! Excellent work and what a treat!"
Neil, we're glad you loved the custom stickers!!! Thanks so much for providing us with such unique photos.

Be sure to check out Neil's Blog.
(photos supplied by: Neil McKinney)
Customer Uses Stickers as Business Cards!
Recent Custom Sticker job turns into a unique business card. It's always great to see when people come up with new, exciting & fun ideas. Great Job!


Sticker Size: 4″ Circle
Logan's Testimonial
"These are honestly some of the best quality stickers I've come across.
I really love the fact that they are matte instead of glossy, it just gave it a more professional look. Also the backs of the stickers are just plain white instead of having the company's logo. I will definitely work with these guys again."
Recent Custom Die Cut Job

Custom Sticker w/ Die Cut – Finished Size 5″ x 4″
Testimonial Below
"StandOut Stickers produce stickers of beauty, I'm super happy with everything they've done ! Scan to the furthest mountains for a better sticker company and you'll be sorely lost.
Thanks a bunch dudes!"
Photo Supplied by Customer.
Keep sending us your great unique artwork everyone. Things are really looking great! Keep it coming and we'll keep up the Blog showcasing.
Call 800-710-2030