The groundhog has spoken. More winter is coming.
But we won't let it get us down!
Bundle up a bunch of your previously ordered sticker designs and take 20% off with code REORDER20
This offer is available for a limited time only!
Coupon code REORDER20 is valid on any previously ordered custom stickers, custom fridge magnets, or custom floor decals but is not valid on our gift cards.
Visit My Account > Order History to get started!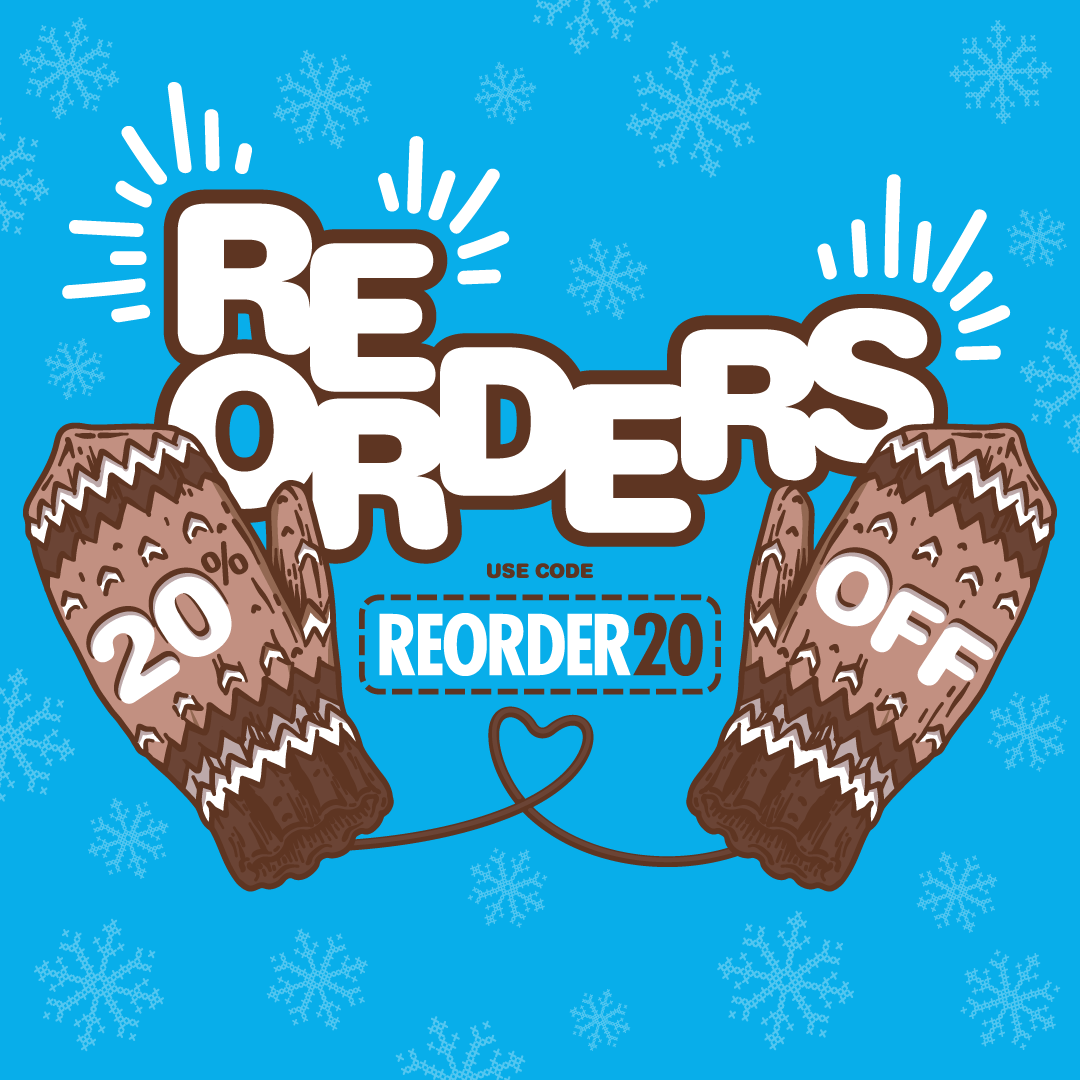 Last Modified: February 4th, 2021