The custom sticker printing industry is pretty big…. and for good reason! Companies around the world love advertising with cheap vinyl stickers, and more people love collecting and displaying stickers in a wide variety of locations.
Often when searching for a custom sticker printing company, you'll be served a bunch of advertisements for sticker printers who have opted to pay for top placement to score your business. There's a reason why these expensive ads are placed, they work! However you'll soon see how these companies pay for their large ad budgets…because they pass the pricing to you! All of a sudden what should be cheap stickers are anything but!
We got curious about just how much some of the top ranking sticker companies are charging customers for custom stickers and what we found was jaw dropping.
We're proud to announce that StandOut Stickers has BY FAR the best prices for cheap stickers when compared to the top four sticker printer competitors.
Shocking Results
Most of our competitors offer quantity tiers of 50, 100, etc. At StandOut Stickers we like to give you more for your money, so our tiers begin at 75 and 125, then 250 and so on. For this reason, we have decided to compare our competitions pricing at 100 stickers to our pricing for 125 stickers.
This means you get 25% more stickers for an incredible price when compared. See the shocking results for yourself: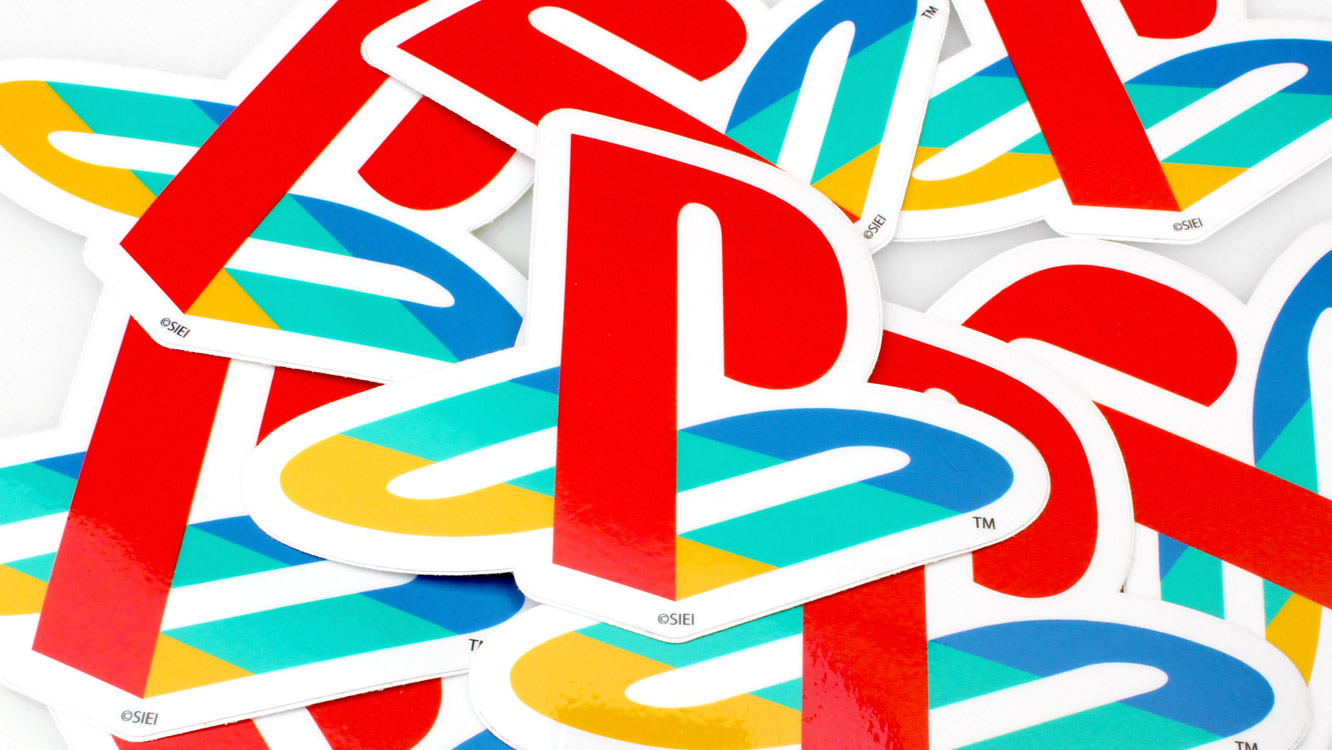 100 2″x2″ Die Cut Stickers Pricing:
Competitor 1: $73.00
Competitor 2: $62.64
Competitor 3: $61.00
Competitor 4: $69.92

125 2″x2″ Die Cut Stickers at StandOut Stickers: $46.25
As you can see, StandOut Stickers offers the best price by far. Our most expensive top 4 competitor is a whopping 58% more! Even the most affordable competitor is still 32% more for less stickers! Our 125 sticker pricing is that good!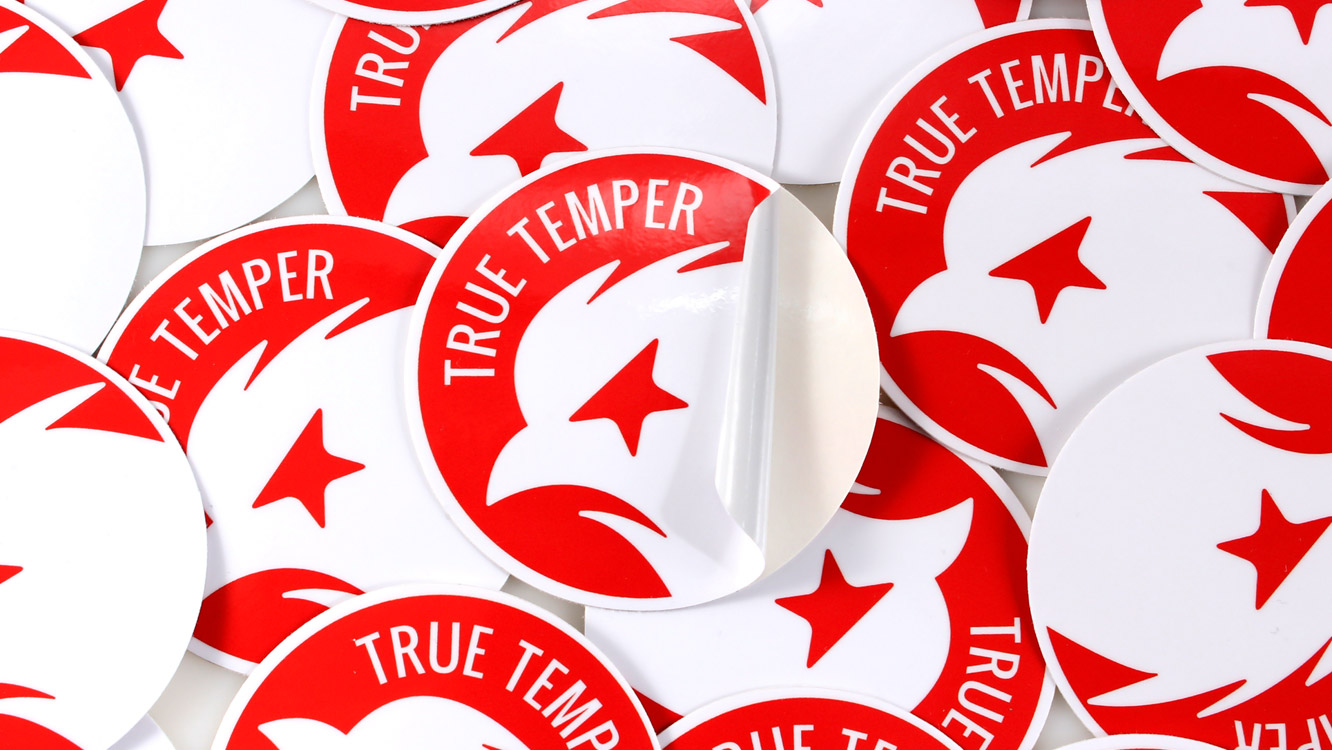 100 2″x2″ Circle Stickers Pricing:
Competitor 1: $57.00
Competitor 2: $62.64
Competitor 3: $61.00
Competitor 4: $53.62

125 2″x2″ Circle Stickers at StandOut Stickers: $32.50
Once again, StandOut Stickers comes out swinging with the lowest vinyl stickers price by a mile. The most expensive competitor was an unbelievable 93% more. The lowest-priced top 4 competitor was still a jaw dropping 65% more.
And remember, these are the top four sticker companies you'll find when you search for "custom stickers". We did not cherry pick random competition. Scouts honor!
Here's the best part: Our pricing gets even cheaper with higher quantities. We offer huge bulk discounts. The more stickers you order, the more you save! Pricing tiers can be found on our website under the Products menu. Feel free to browse for the best prices that fit your needs!
Final Thoughts
Ok, so we have cheap stickers, but are they "cheap" quality? Absolutely not! At StandOut Stickers, "cheap" only ever refers to the vinyl stickers price and never the quality and durability.
We pride ourselves on offering top quality products, and our custom sticker quality is some of the highest you will find anywhere. We print on thicker sticker vinyl (6mil total thickness) with better quality printers when tested against competitors. Check out this blog post from when we tested an order with our top competitor (the most expensive pricing above) to see how our cheap custom vinyl stickers quality measures up.
We also offer three quality vinyl sticker finishes, fast turnaround, free proofs, and free shipping to cont. USA with coupon code FREESHIP
Give us a shot if you're looking for low price vinyl stickers, you'll be glad you did!
All sticker pricing comparisons are from pricing checked on January 19, 2022.
Last Modified: January 19th, 2022