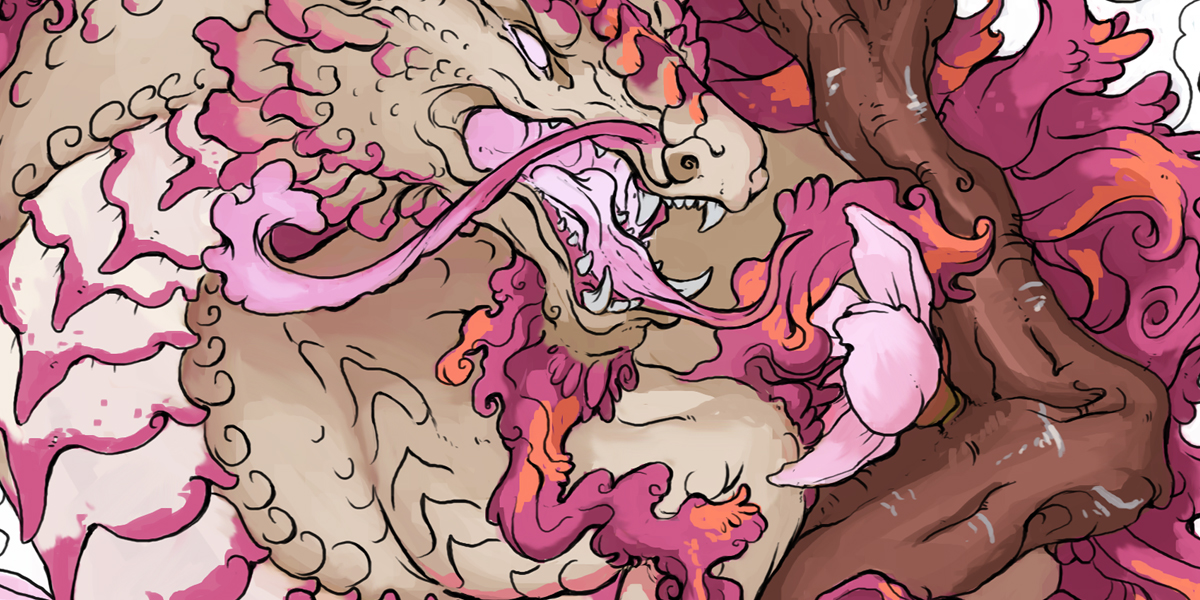 This beautiful collectable sticker by SixthLeafClover features a flowering dragon that is bringing in the cherry blossoms just in time for spring.
or, Join today and get 2 of every sticker design this year for just $30, shipped free!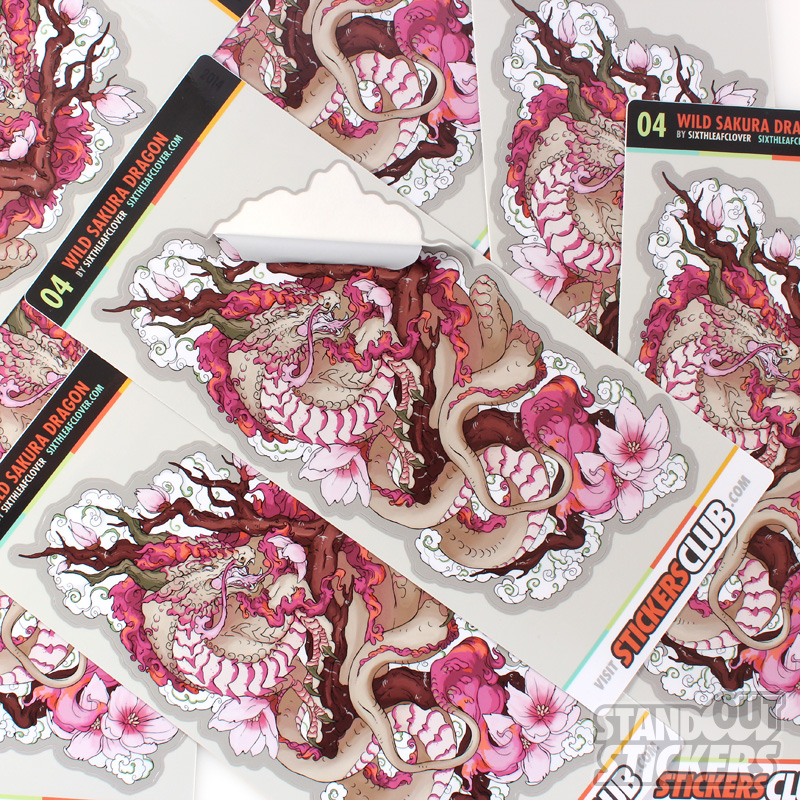 As a member, you get TWO of each sticker released in the year of your membership, along with members only bonuses not available anywhere else!
Most designs are available for purchase individually, but some are only available to members.
The Stickers Club is a great way to support independent art and makes a great gift!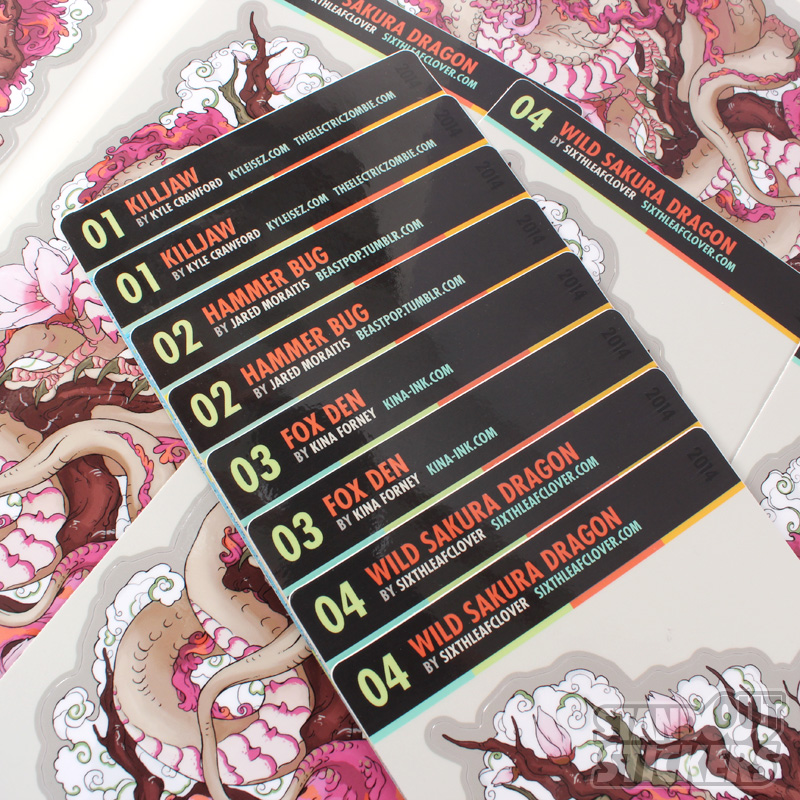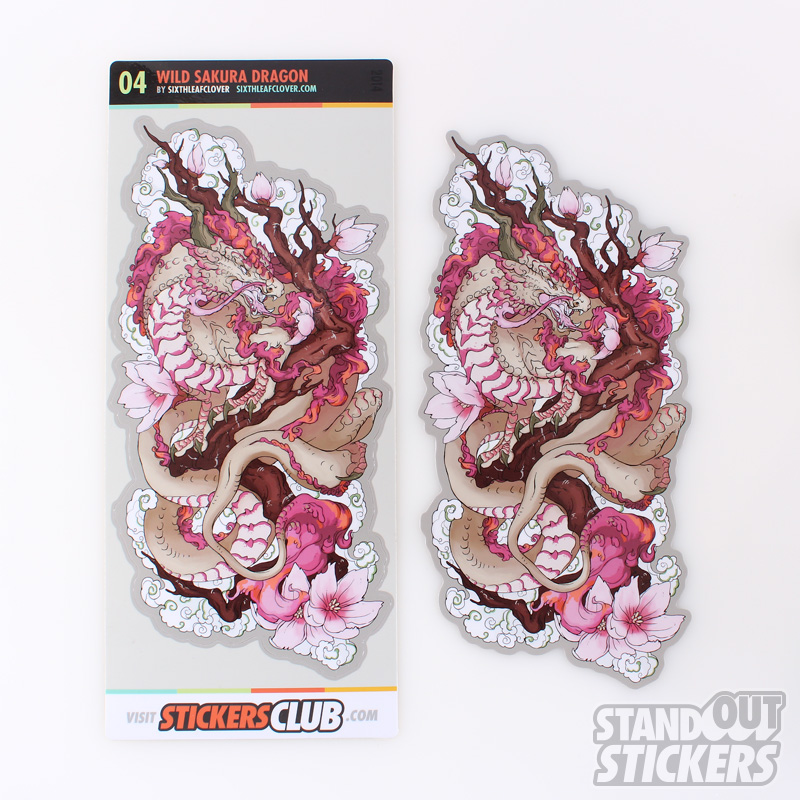 Every month we invite an artist to create a design for our sticker club. This month's sticker is by SixthLeafClover. We're very proud of this design and hope you enjoy receiving it as a member.
Our stickers are high gloss, weather resistant and suitable for indoor and outdoor sticking. View more designs on our website.
Last Modified: April 1st, 2014