April is here and so is the new Sticker Of The Month design by Gaunty! This sticker entitled "So Barong It's Right" is an awesome addition to the stickers club. We couldn't be happier with how this design turned out and members are already receiving their stickers in the mail. Tweet us a photo of your stickers when they arrive or post it to our facebook.
Joining the Sticker of the Month Club gets you two of each design, mailed monthly for just $30. Members will receive a mystery bonus sticker. That's 25 stickers total, just $1.20ea!
If you'd prefer, you can buy individual designs for as low as $2ea.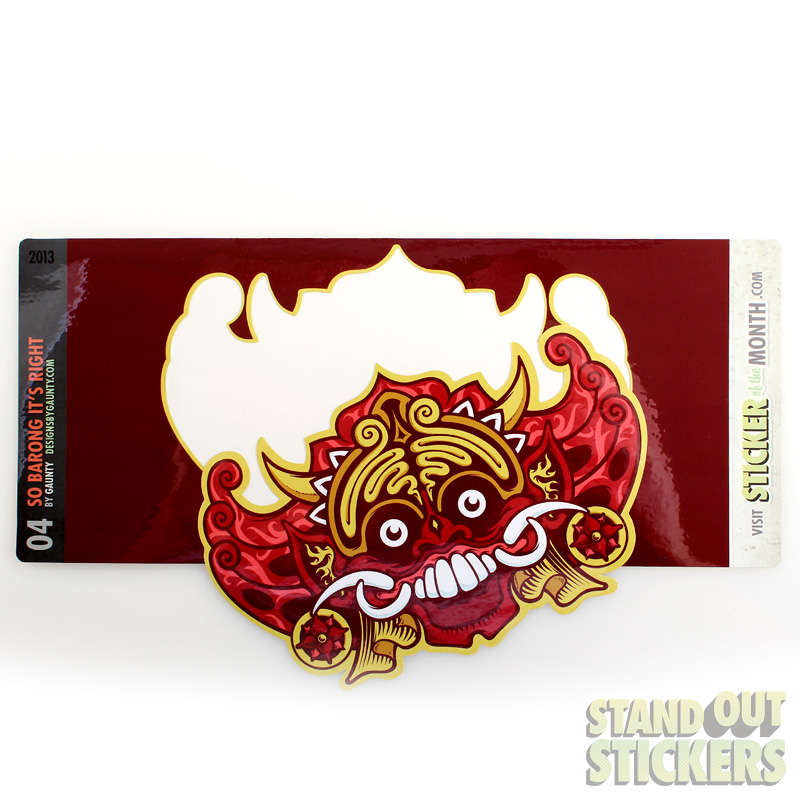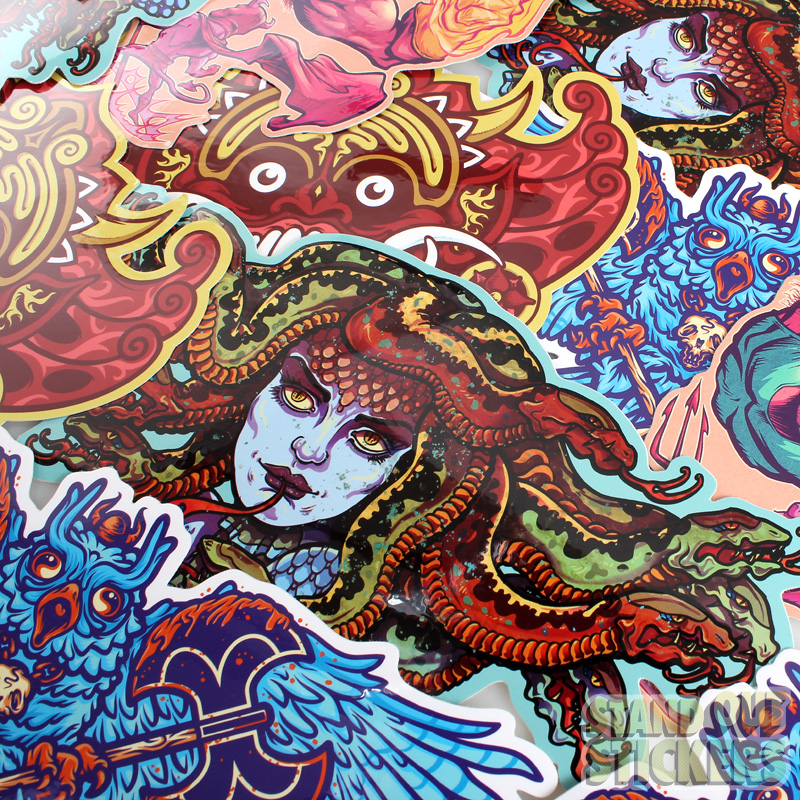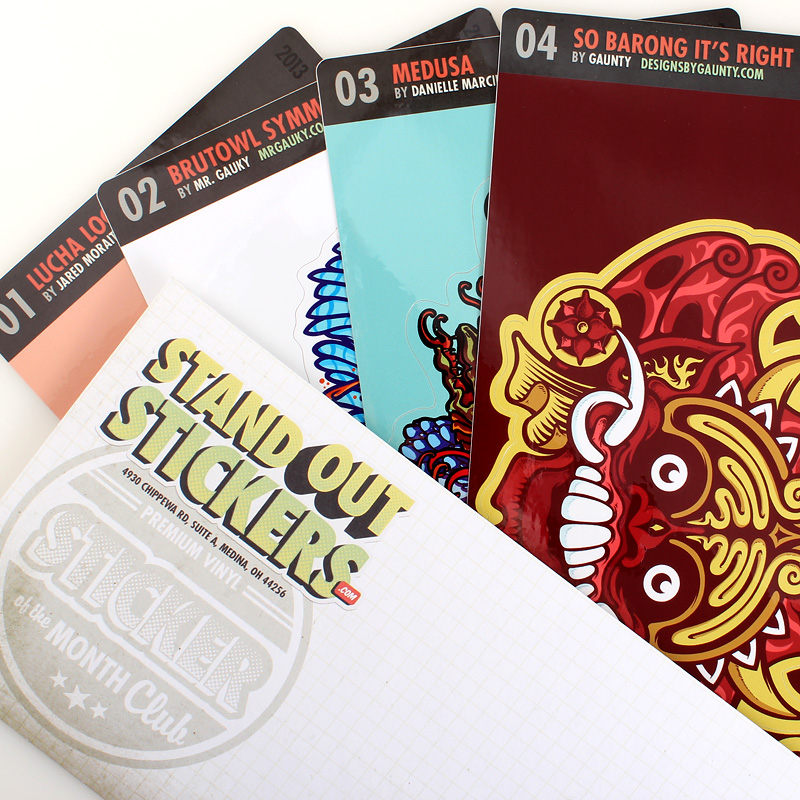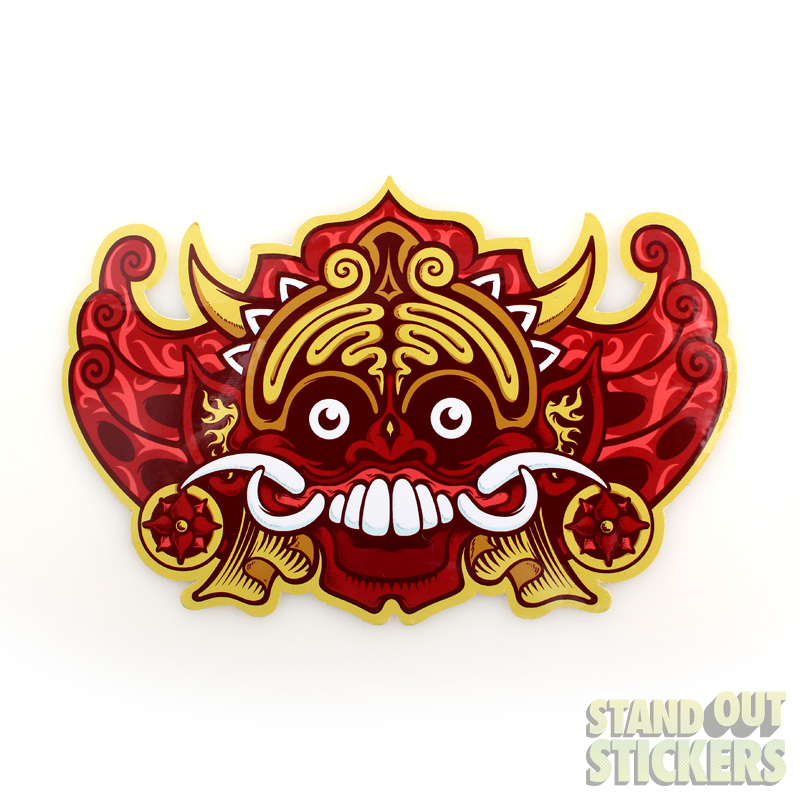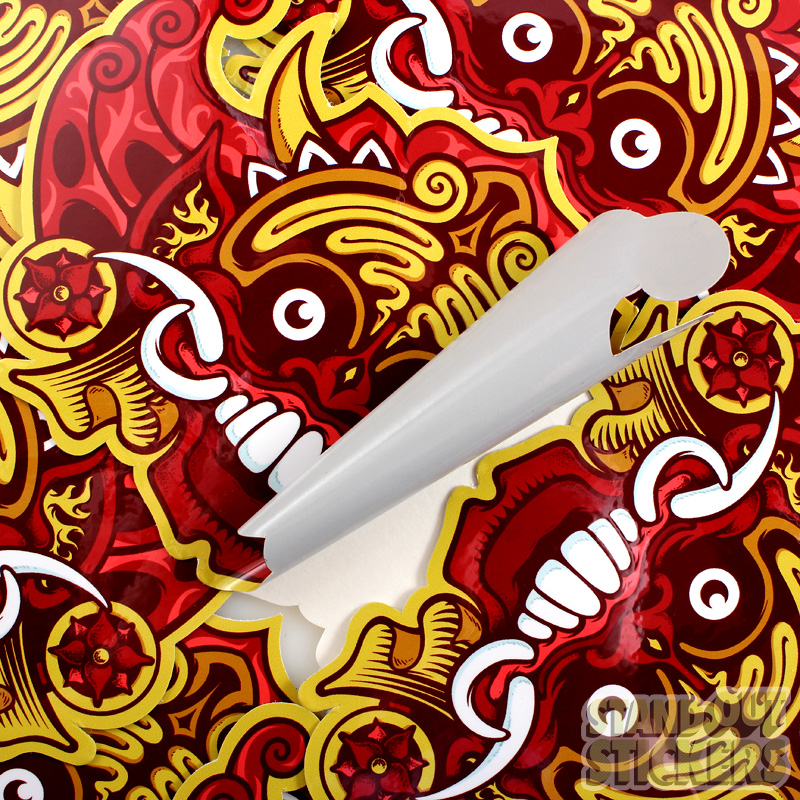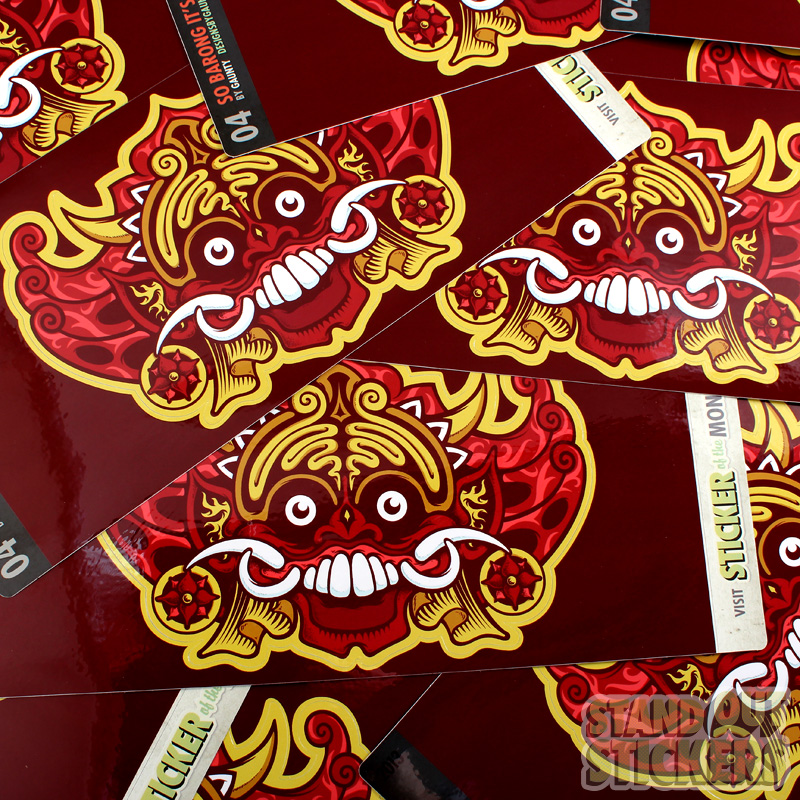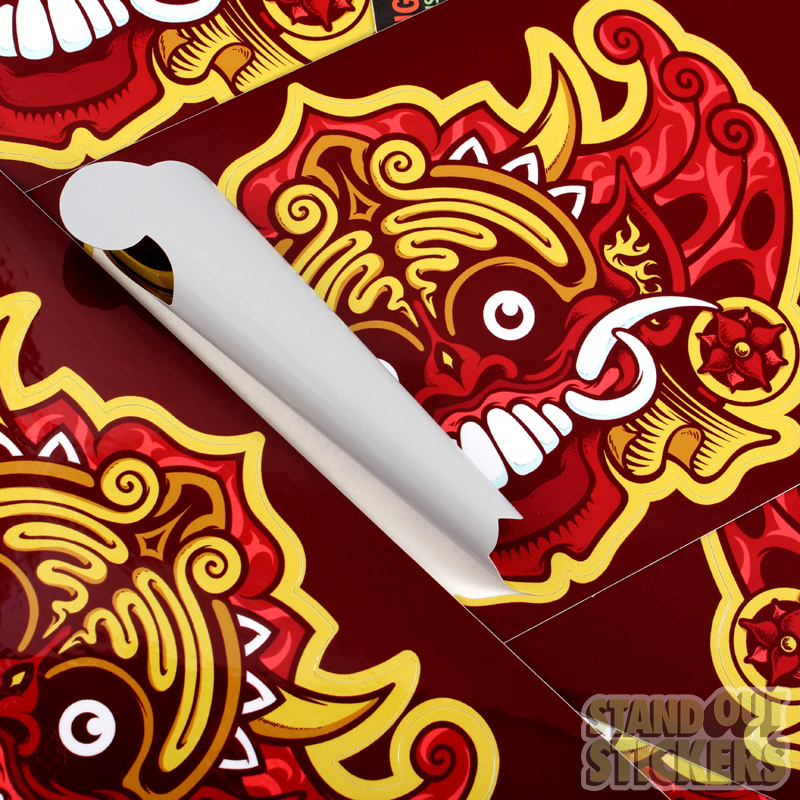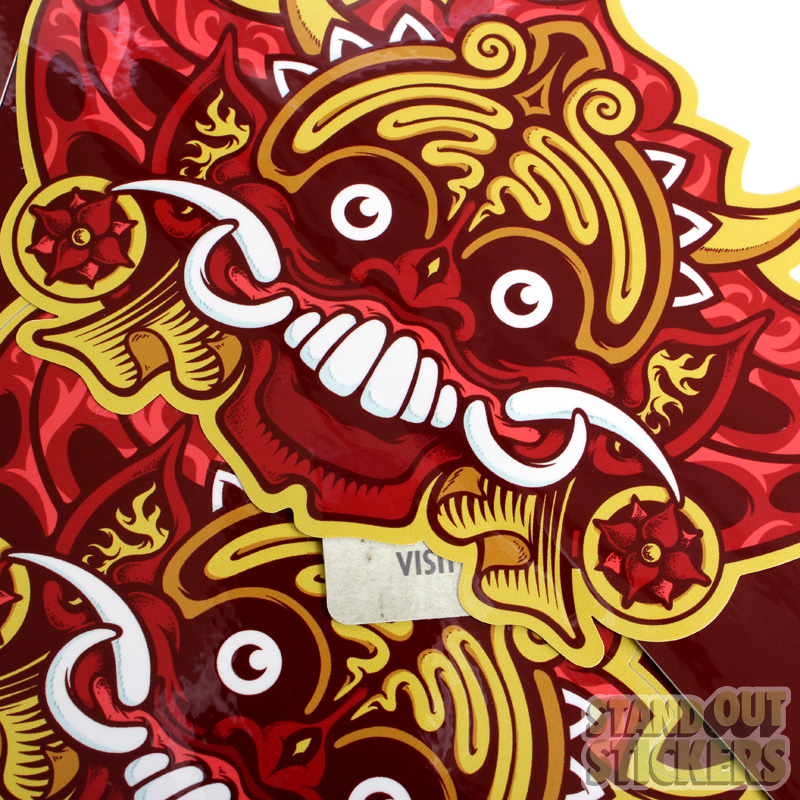 Last Modified: April 2nd, 2013