Many of our customers order sticker sheets, which are essentially large stickers with several kiss cuts on them, giving you a Sticker Sheet! So far most of our customers have ordered their sticker sheets as Rectangular sheets, but there is nothing stopping you from creating a die cut sticker sheet! The possibilities are endless!
Learn more about the difference between Kiss Cut vs Die Cut Stickers on our FAQ.
These sheets can have as many stickers on them as you want. On our site we give you the option of up to 25 kiss cuts on a single sticker sheet, but if you require more we would love you to contact us about a custom order!
Check out these fun sticker sheets below and order sticker sheets today!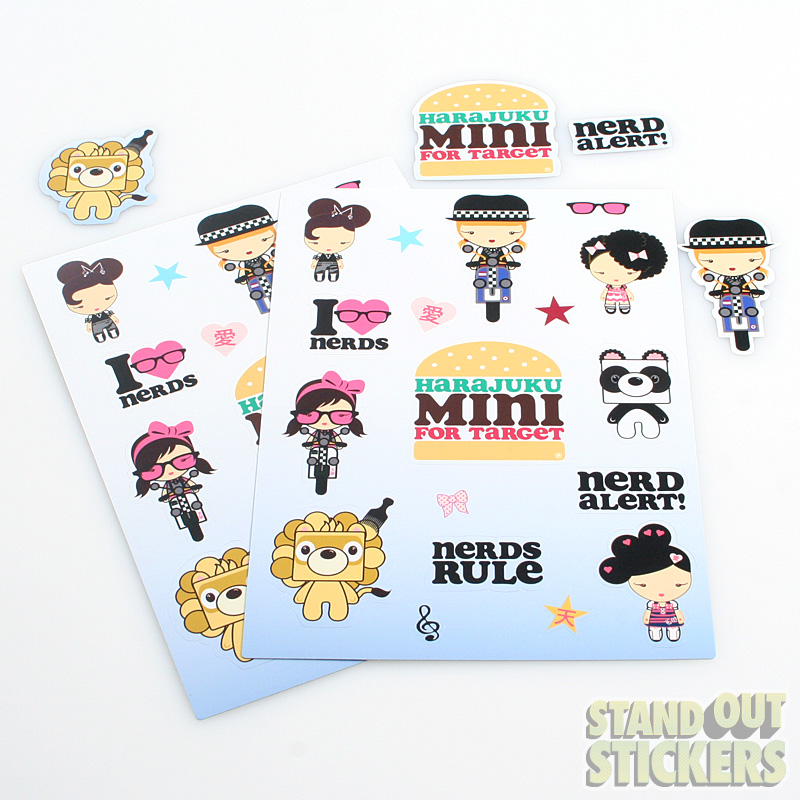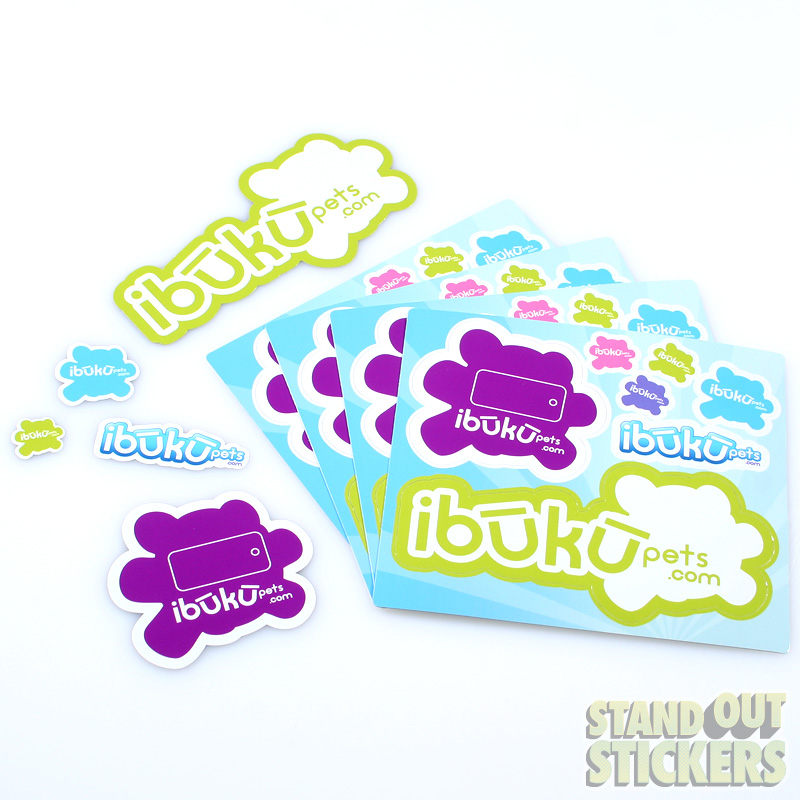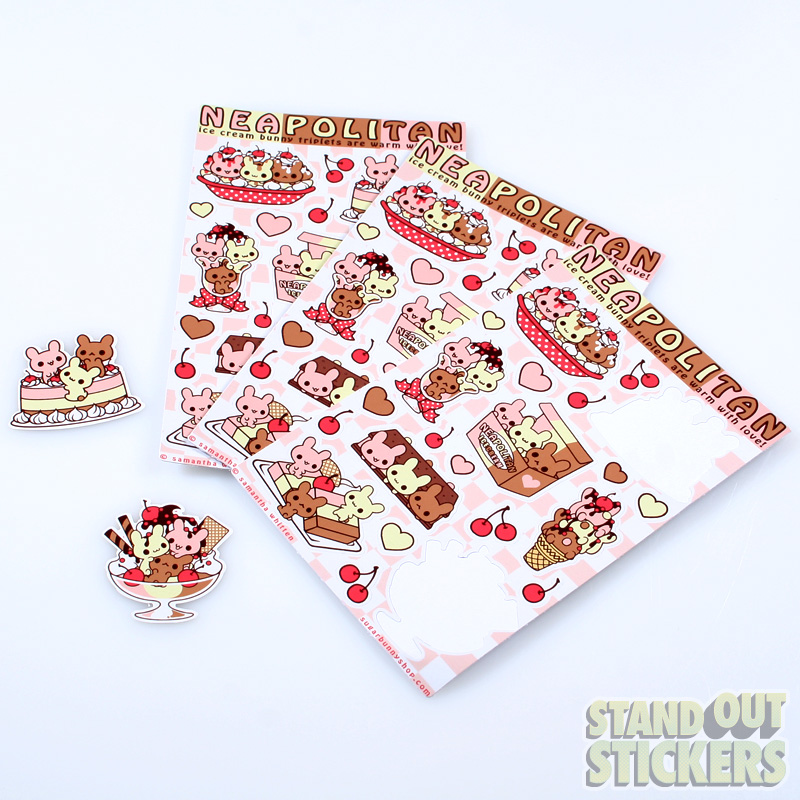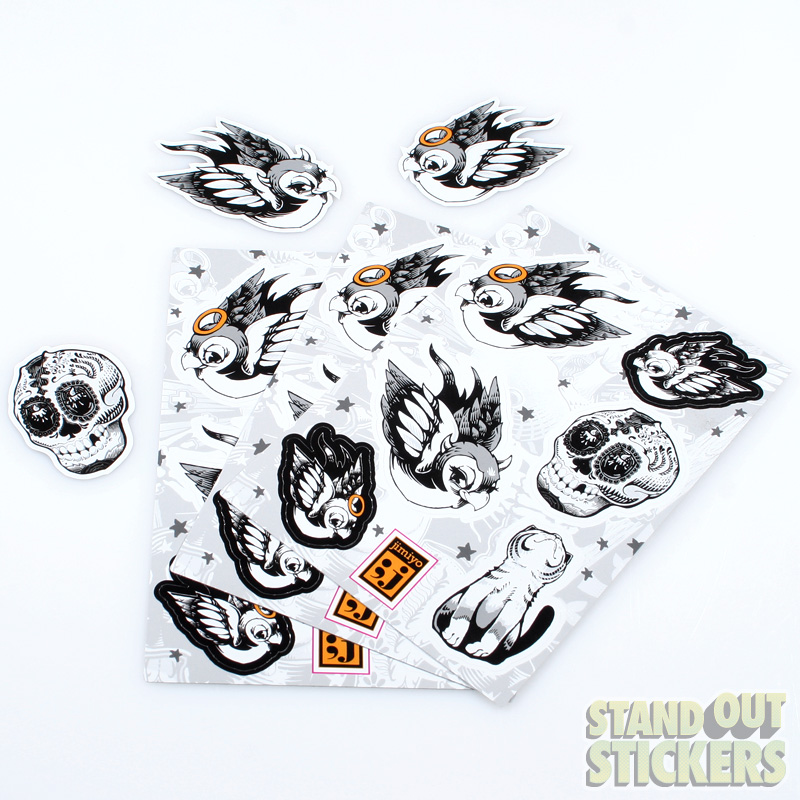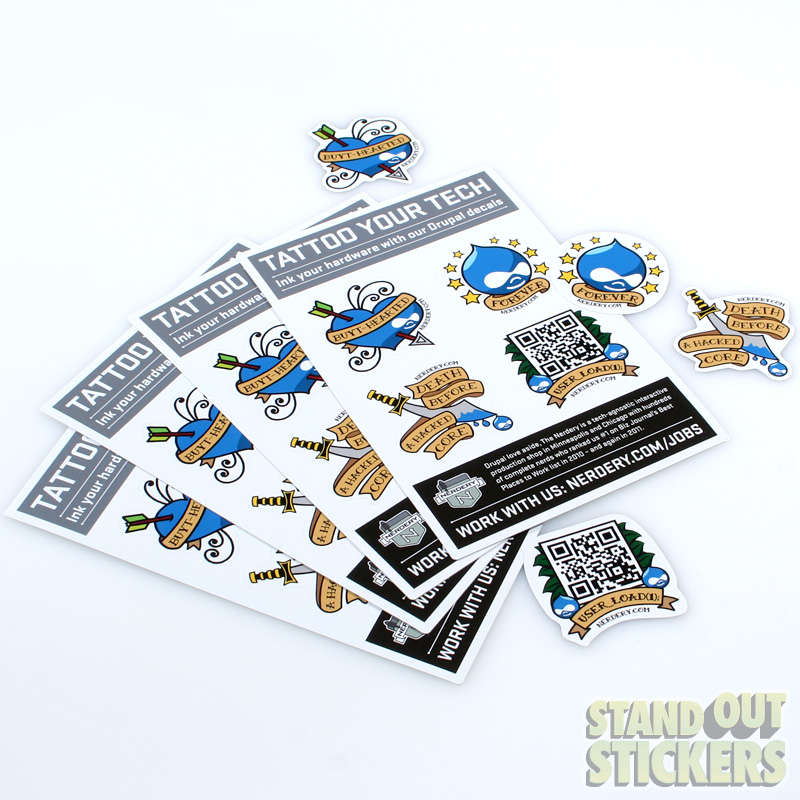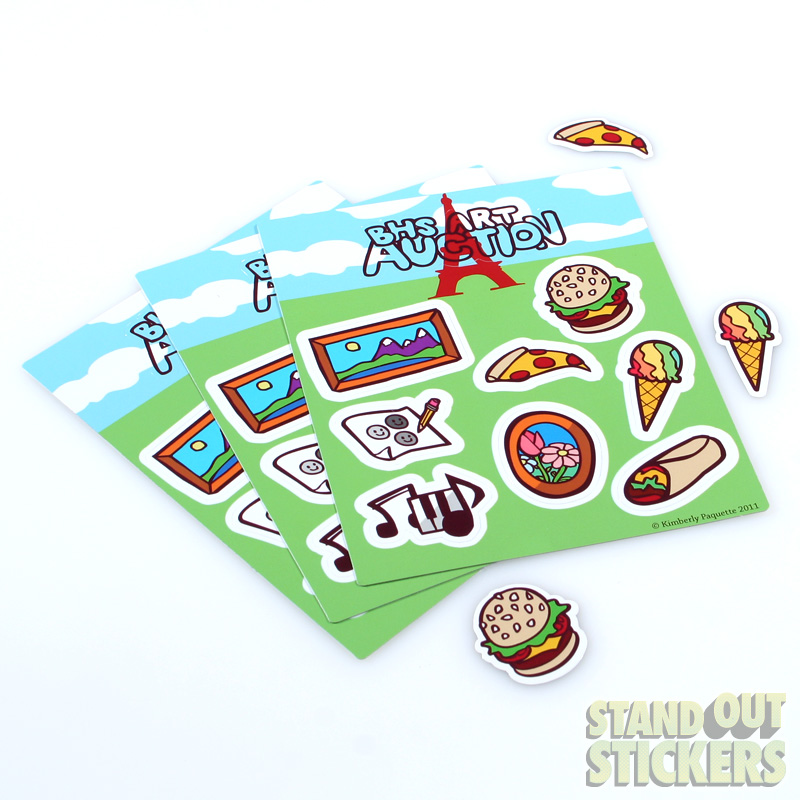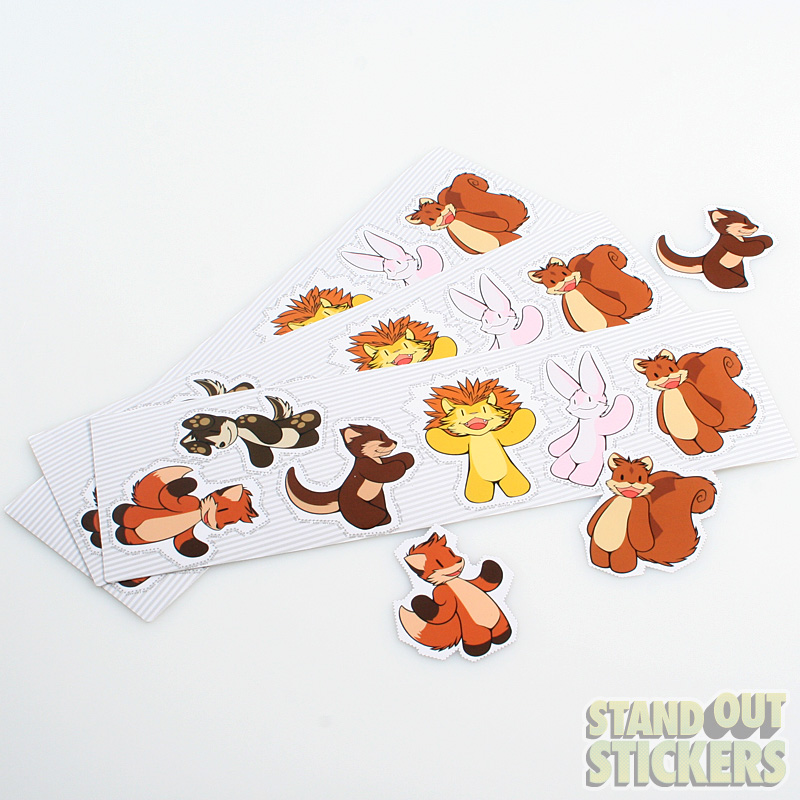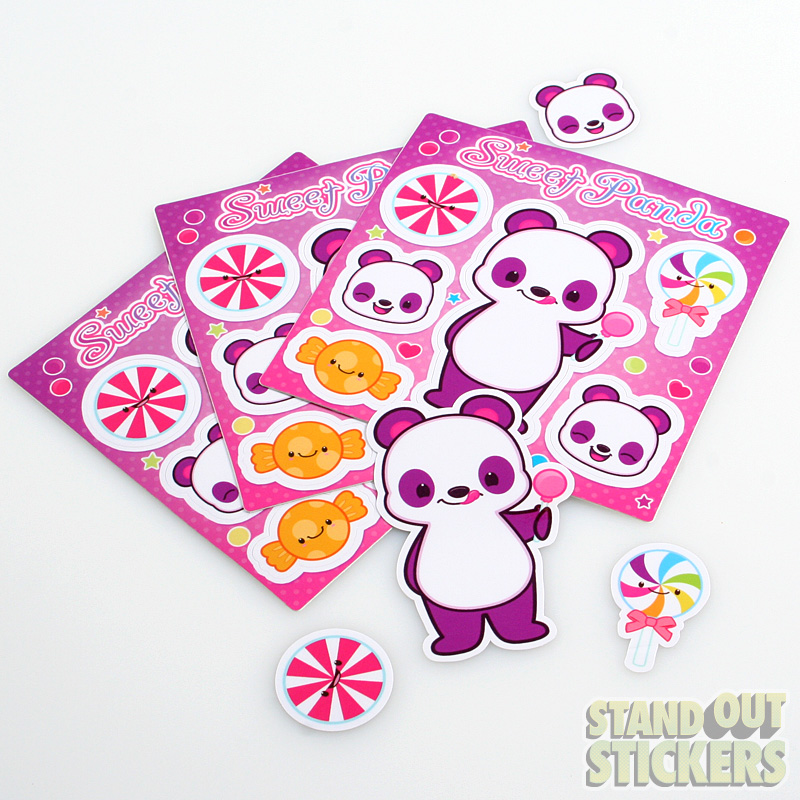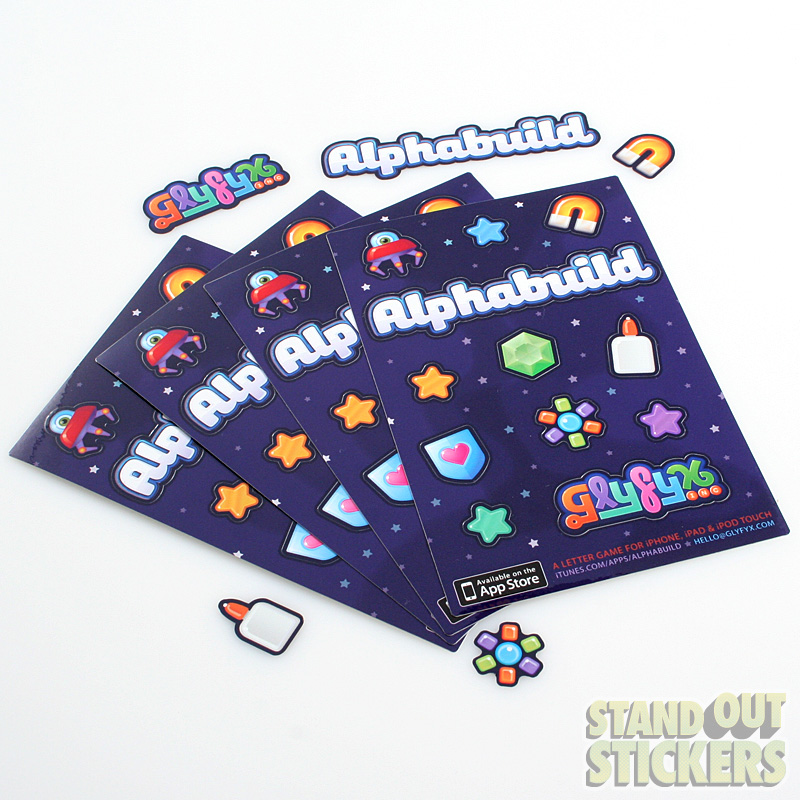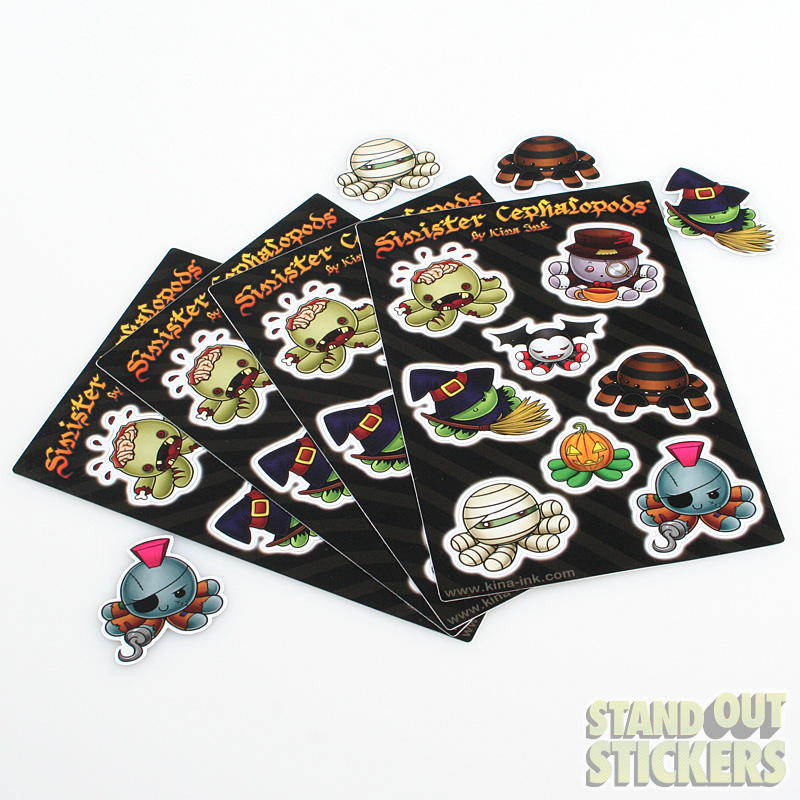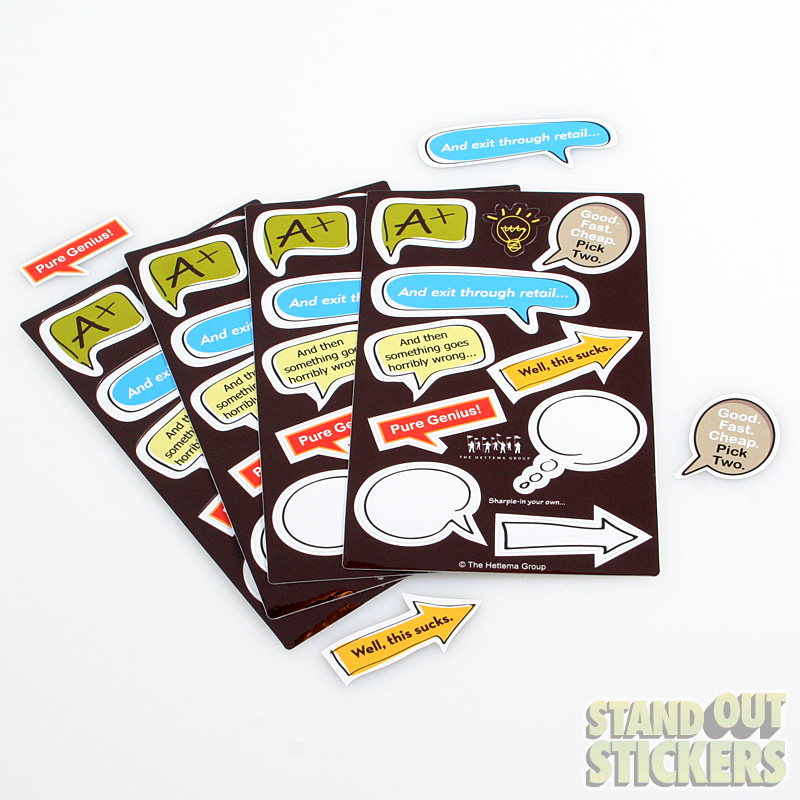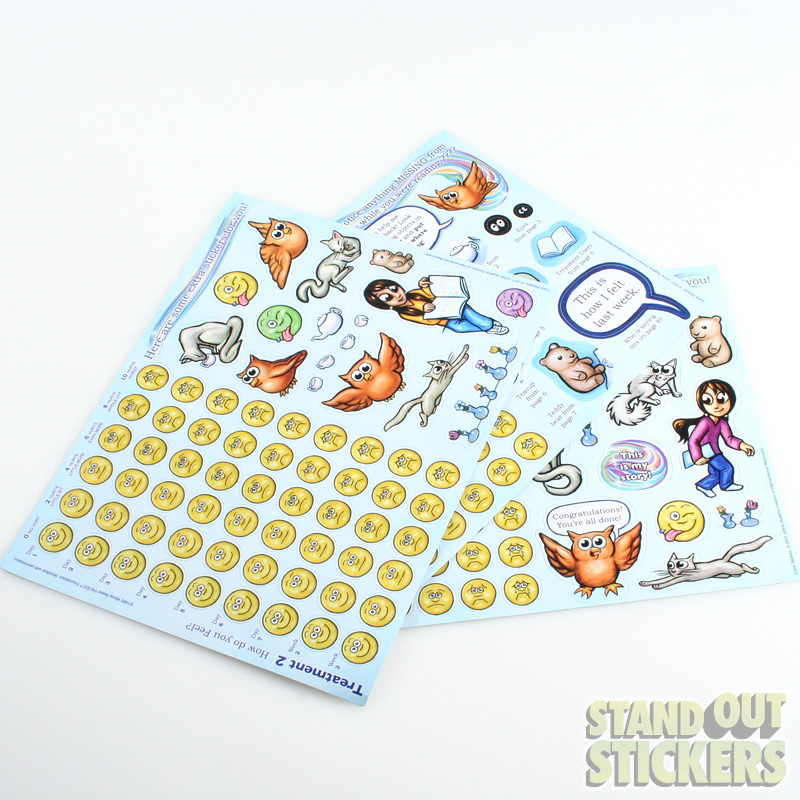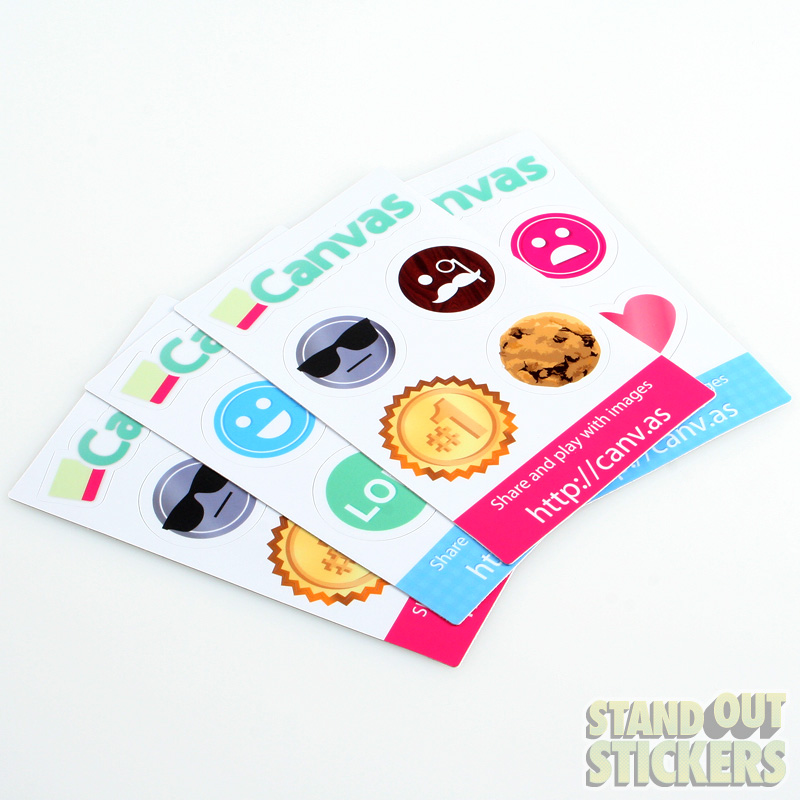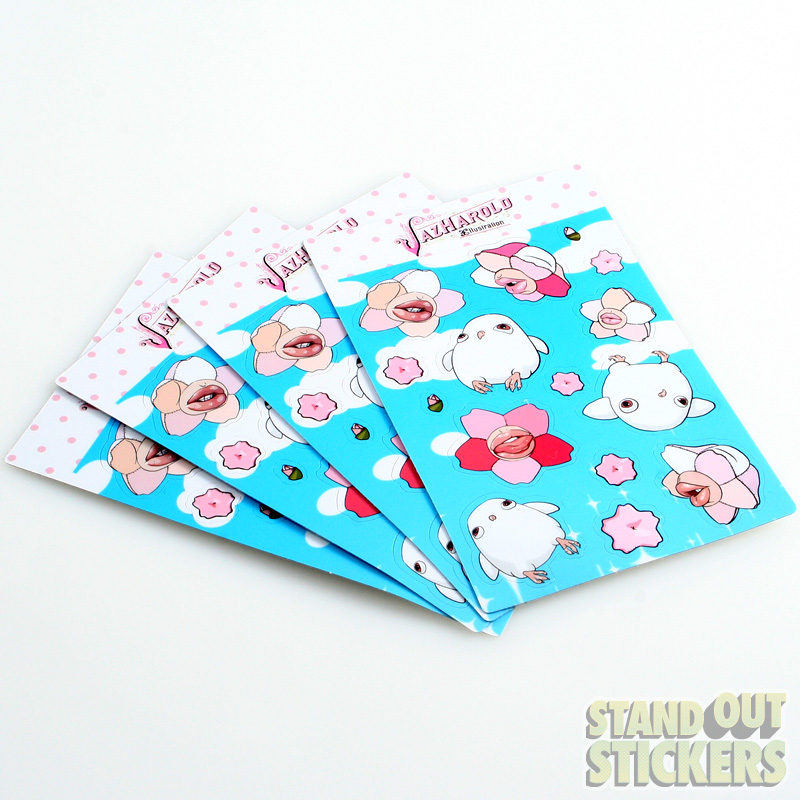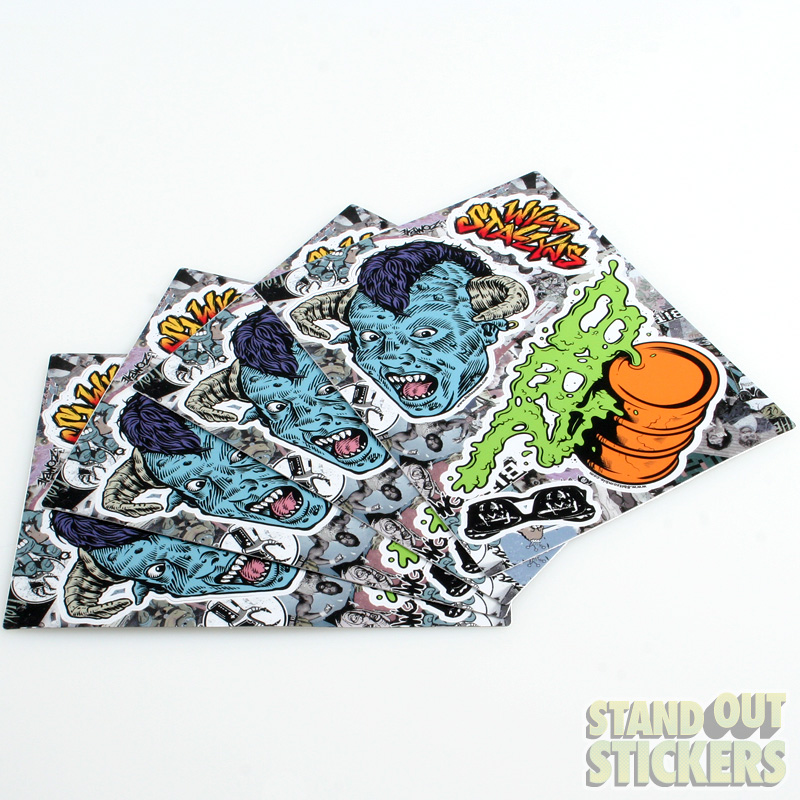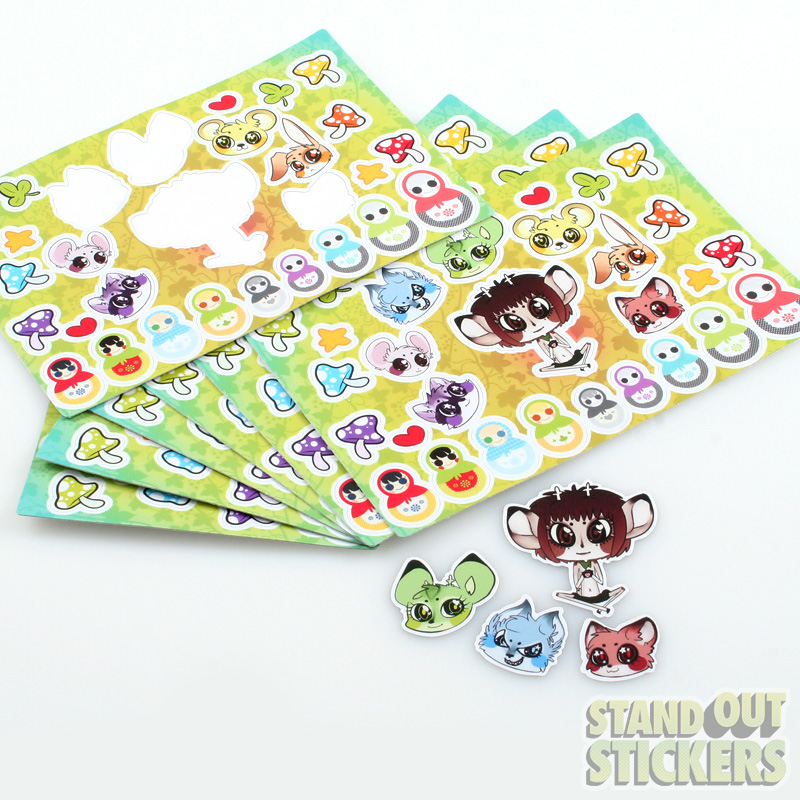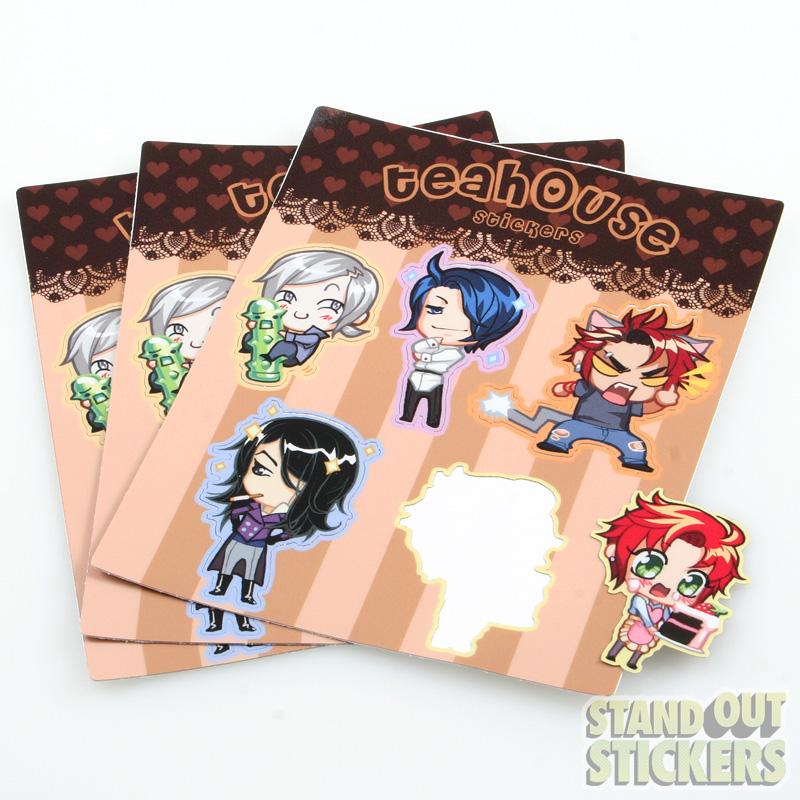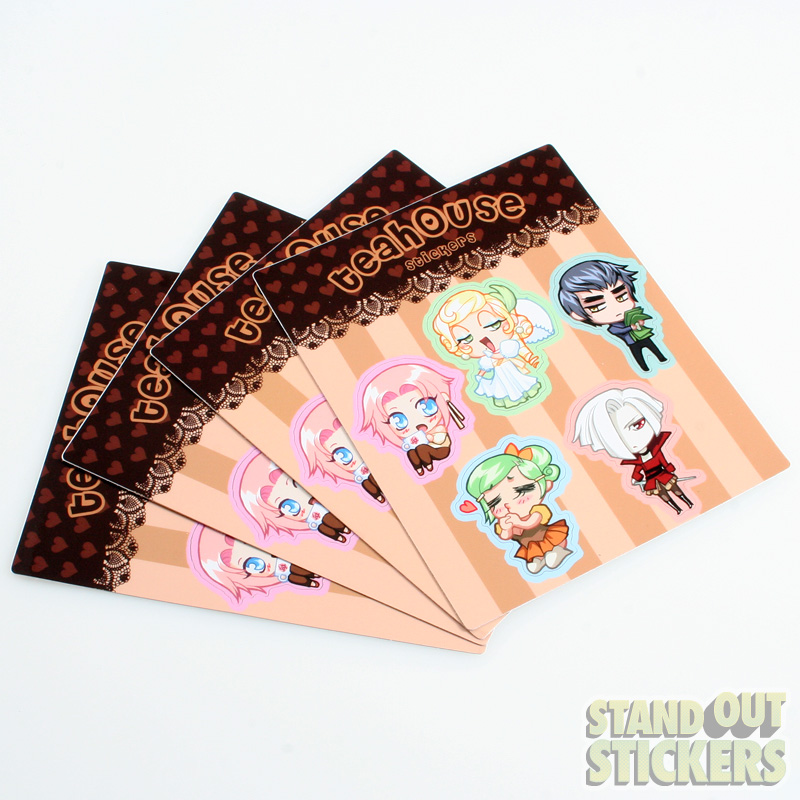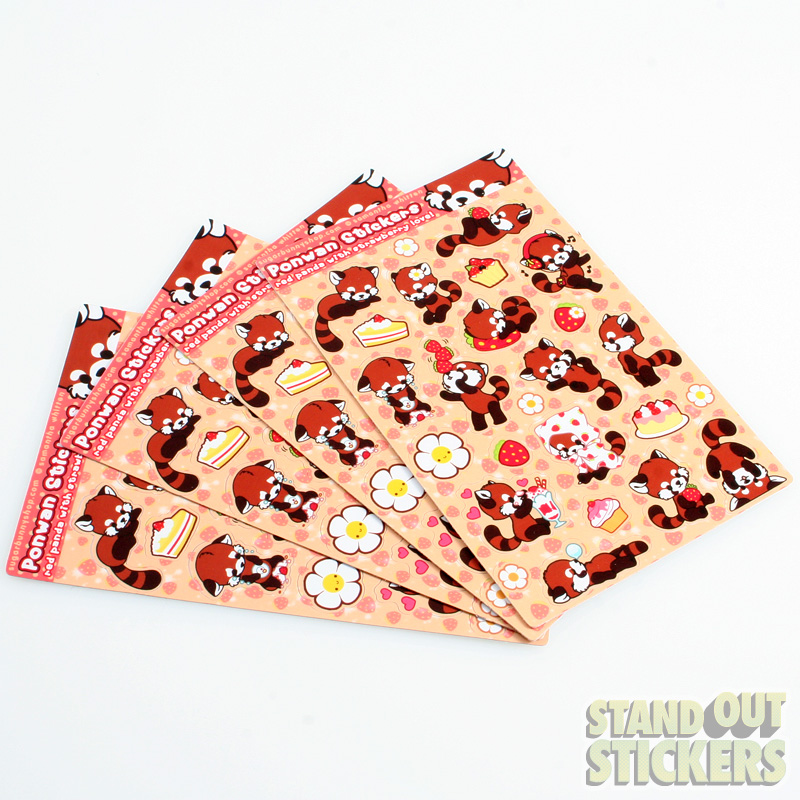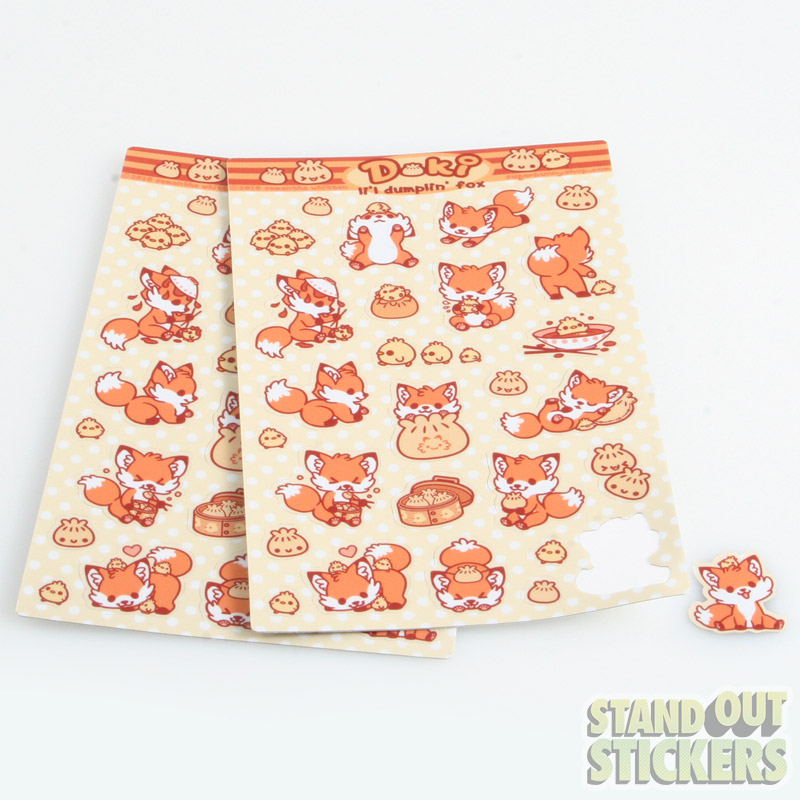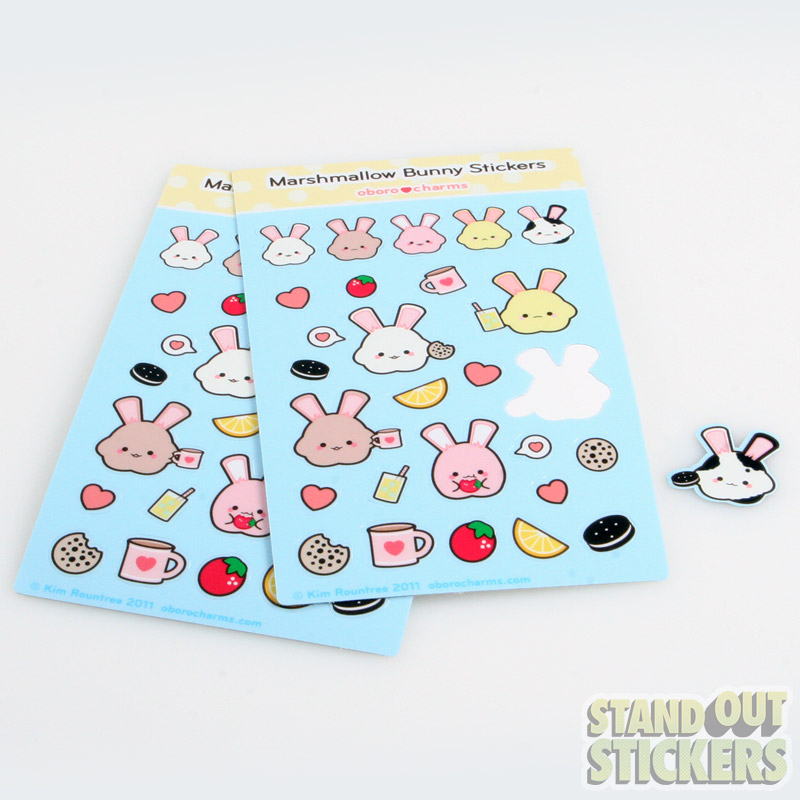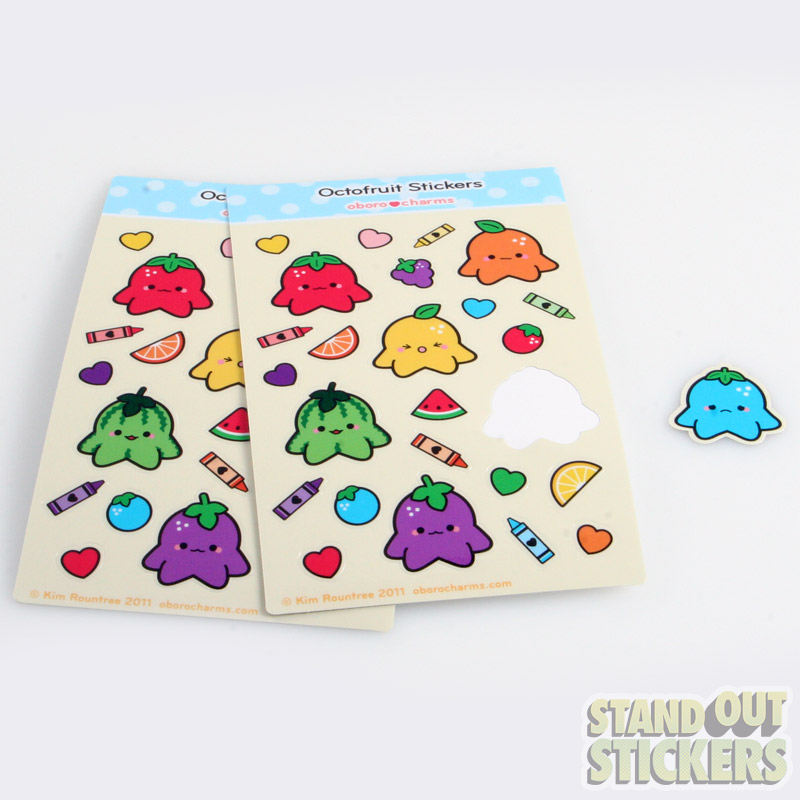 Last Modified: March 23rd, 2012