Check out this sticker sheet set that lets you customize one sticker with little decorative kiss cut stickers! A very cool and unique sticker concept that we're proud to have helped bring to life!
Go to 8-Bit Zombie for more stuff like this!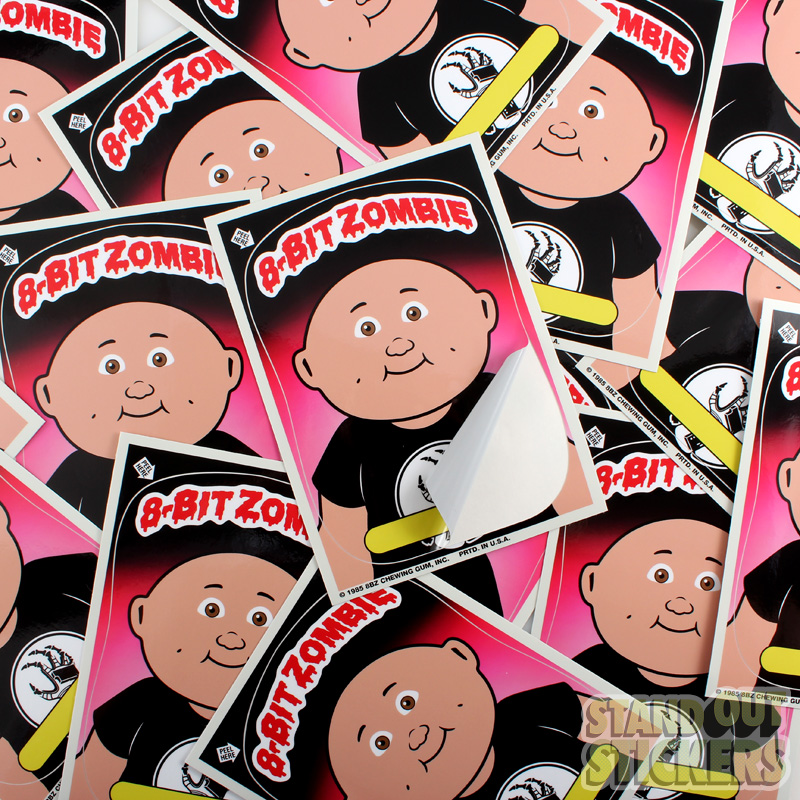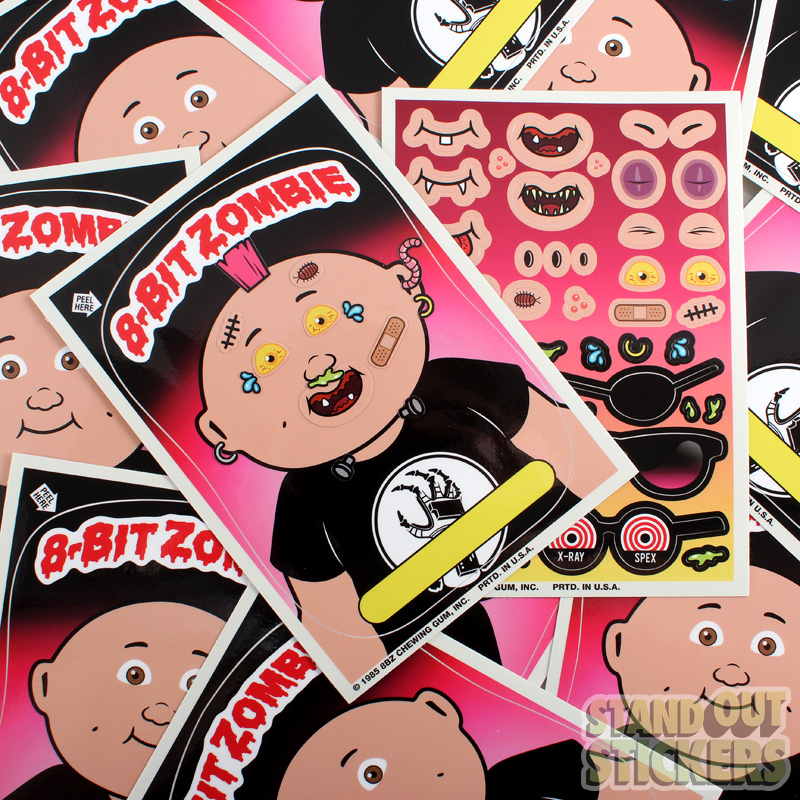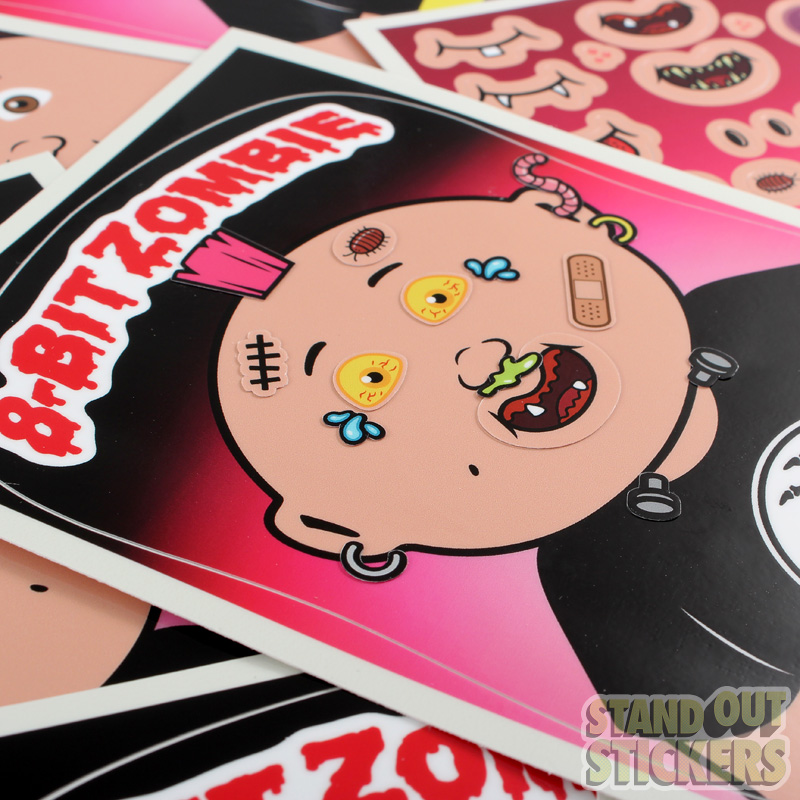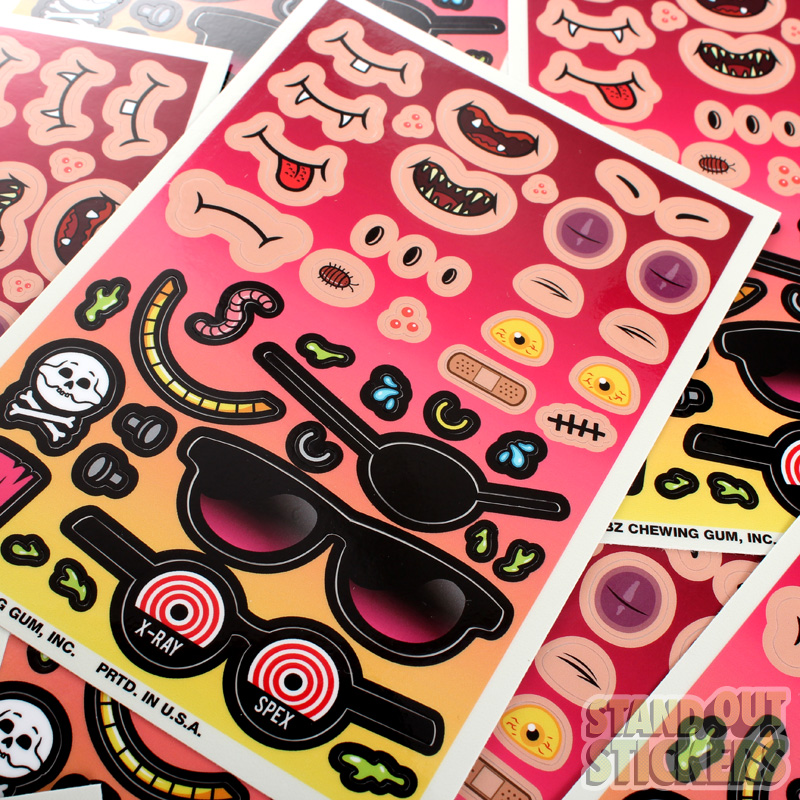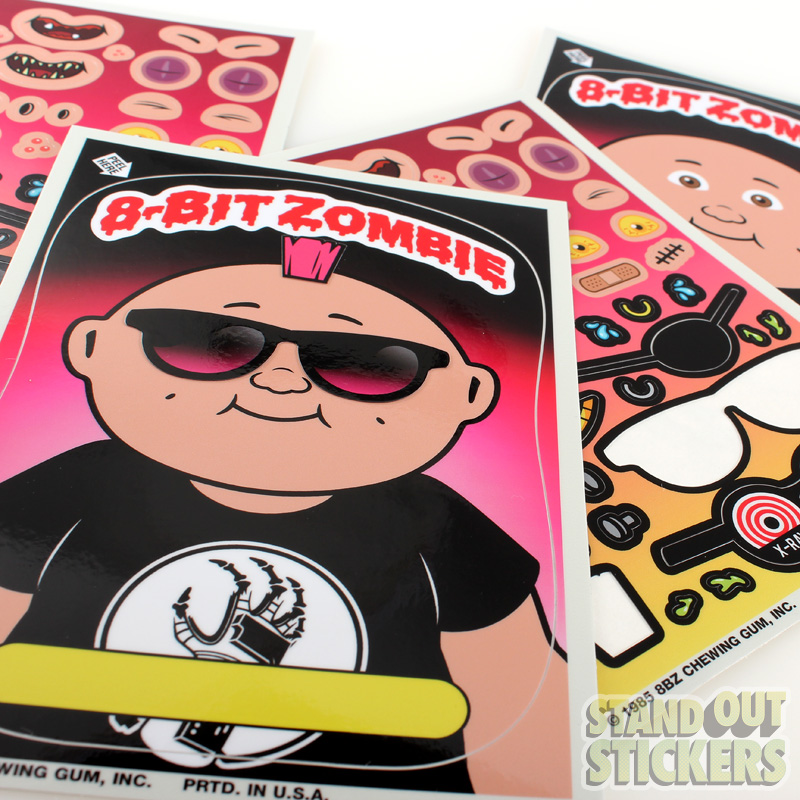 This method of sticker sheet design can open up a whole new world of possibilities!
When you order sticker sheets at StandOut Stickers, you get a free digital proof with every order.
Last Modified: August 2nd, 2013