Checkout this AWESOME artsy package put together by one of our customers Robot Envy.
You can get your own for $15. This package includes a sticker sheet by StandOut Stickers, a rectangle sticker with 4 Kiss Cuts.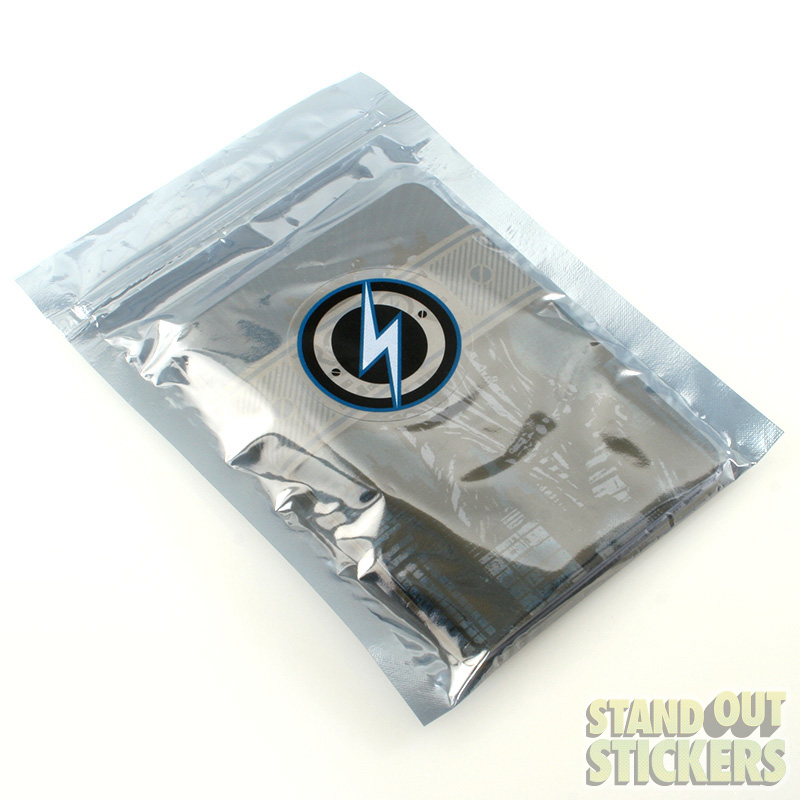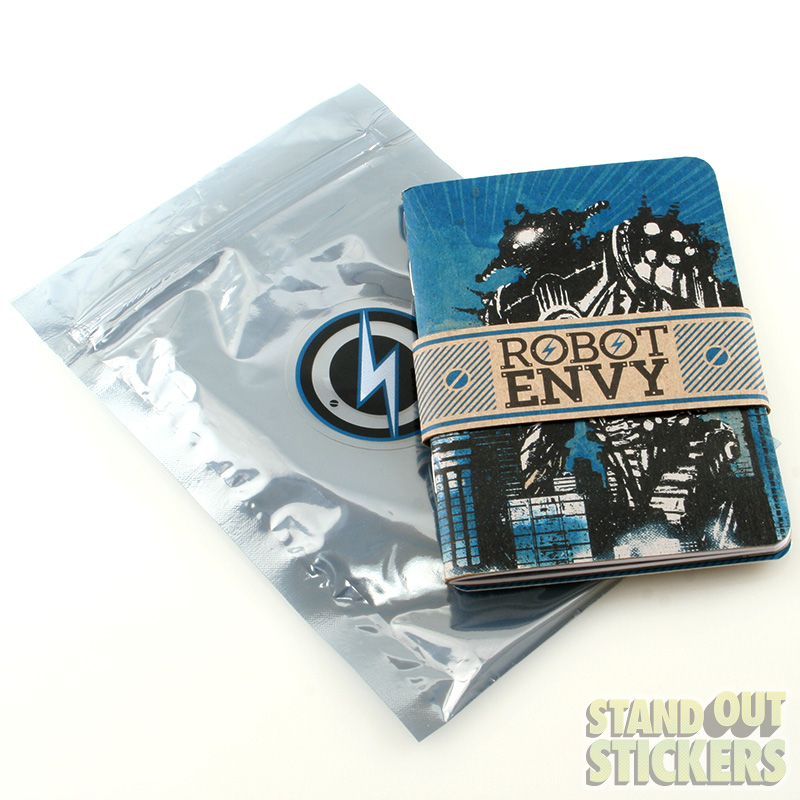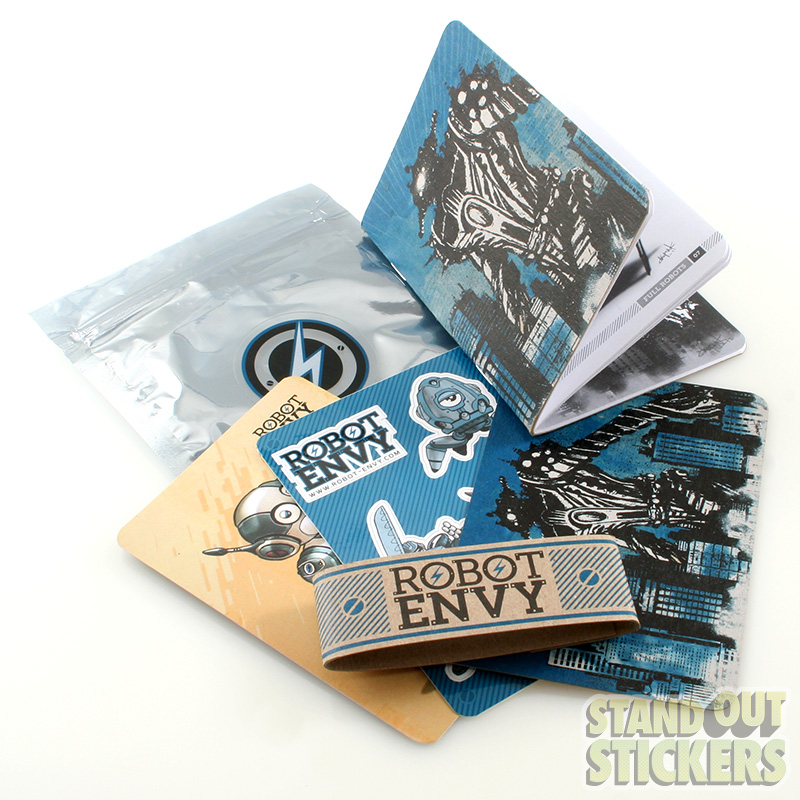 Notice how the little kiss cut sticker is peeled up out of the sticker? This is a beautiful photo example of a great kisscut!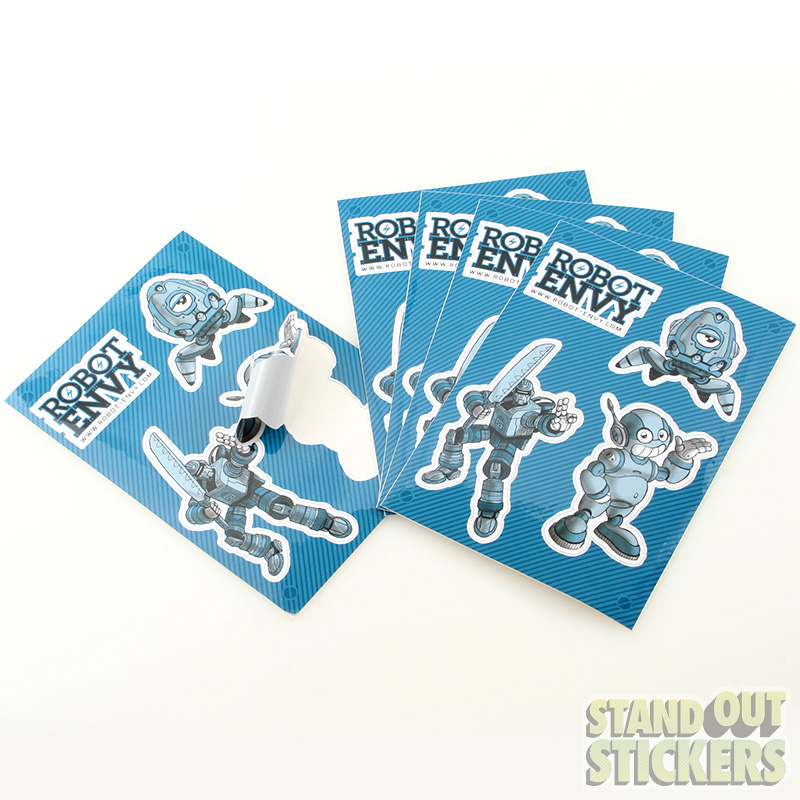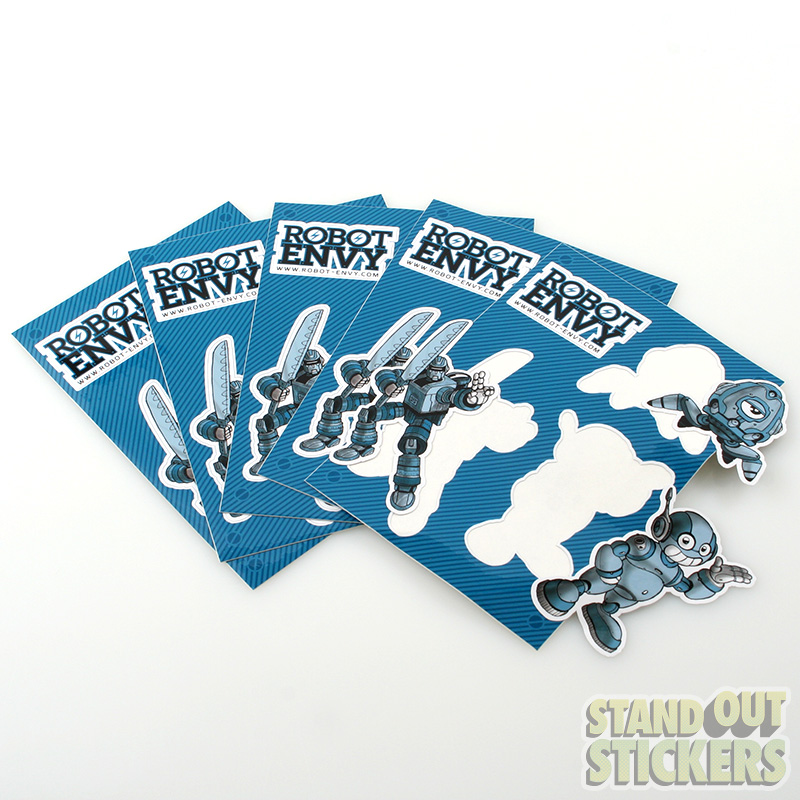 Last Modified: July 31st, 2012