When you're shopping for custom floor decals that stand out, look no further than our new Oval Floor Decals. We can print oval floor decals in any size or dimension.
Oval floor decals are printed in full color with resilient eco-solvent inks. Our floor decal material is thick and durable with a fabric reinforced back loaded with strong adhesive.
These high quality oval floor graphics are meant to be installed as temporary floor signs and when it's time to remove them, they come up with little to no residue left behind!
Take a look at the high quality of our decals in the oval floor decal sample photos below to get a good look before you order!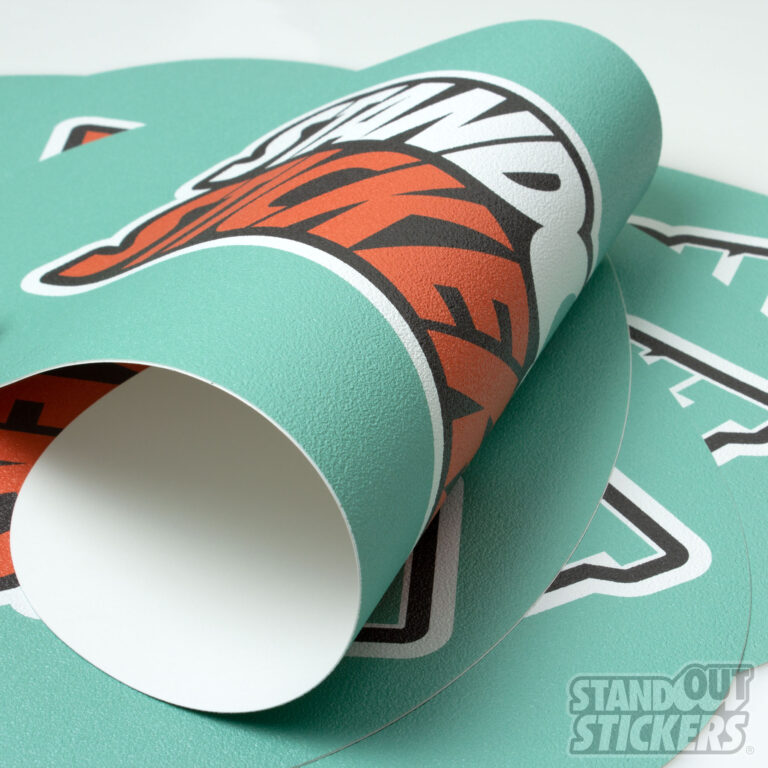 Last Modified: July 30th, 2020