Our floor decals can help encourage social distancing, increase hygiene, and direct foot traffic. For a limited time, our social distancing floor decals are 20% off with coupon code FLOOR20
This coupon code is also valid on any of our custom floor decals, now available to order online in standard shapes (square floor decals, circle floor decals, rectangle floor decals, oval floor decals) and as custom die cut floor decals.
All of the social distancing floor decals below are circle floor decals with a minimum order of just one (1) floor decal. These pre-designed floor decals are offered at a discounted rate and are now offered at an even further discount of 20% OFF with code FLOOR20
Choose from a variety of professionally designed floor decal designs. Remind people to keep a safe 6ft apart with our Keep Your Distance Floor Decal – place these social distancing floor graphics in intervals to form an orderly queue.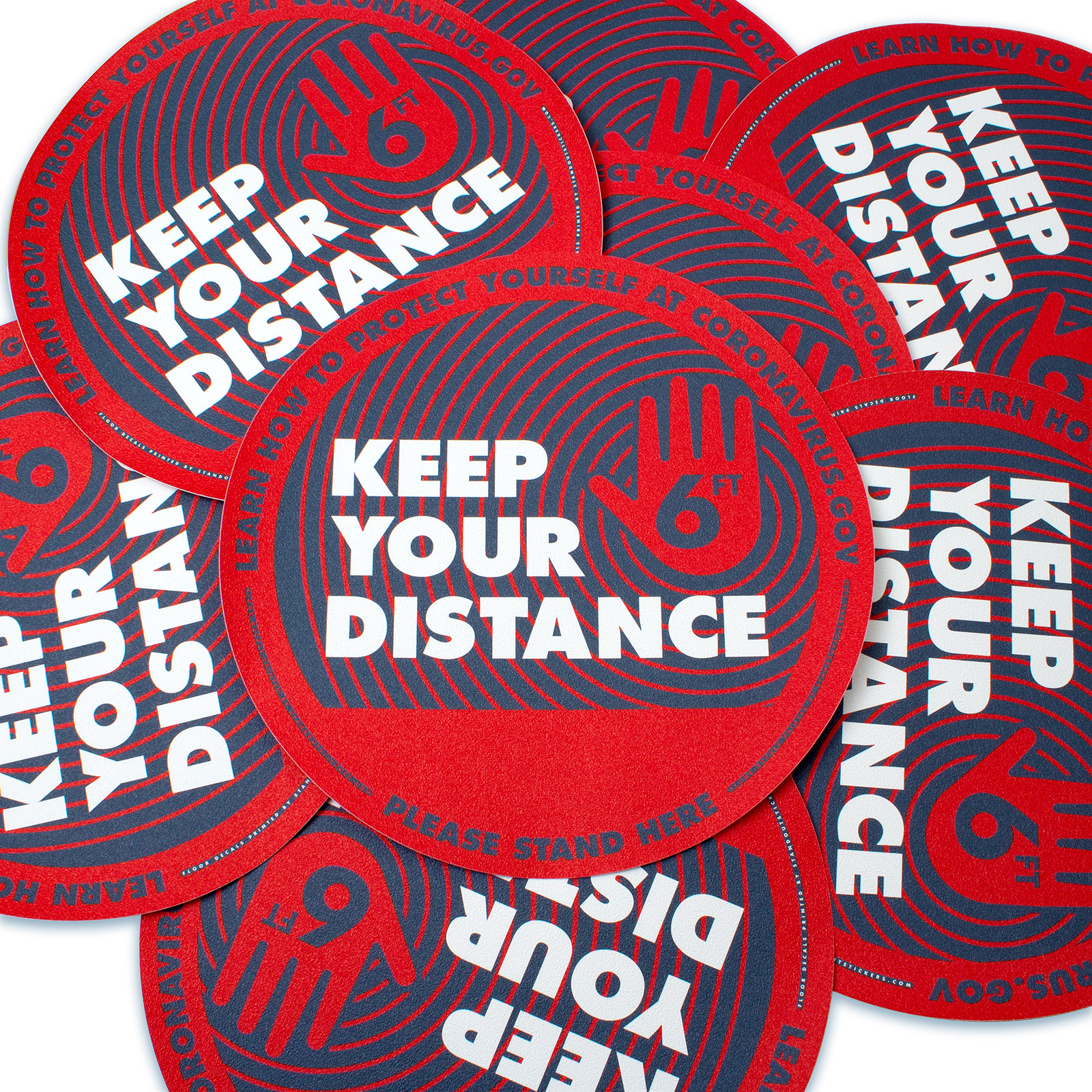 Remind everyone to maintain proper hygiene with our Wash Your Hands Floor Decal. These water resistant floor decals are perfectly suited for bathrooms and kitchens where people may need a reminder to wash their hands.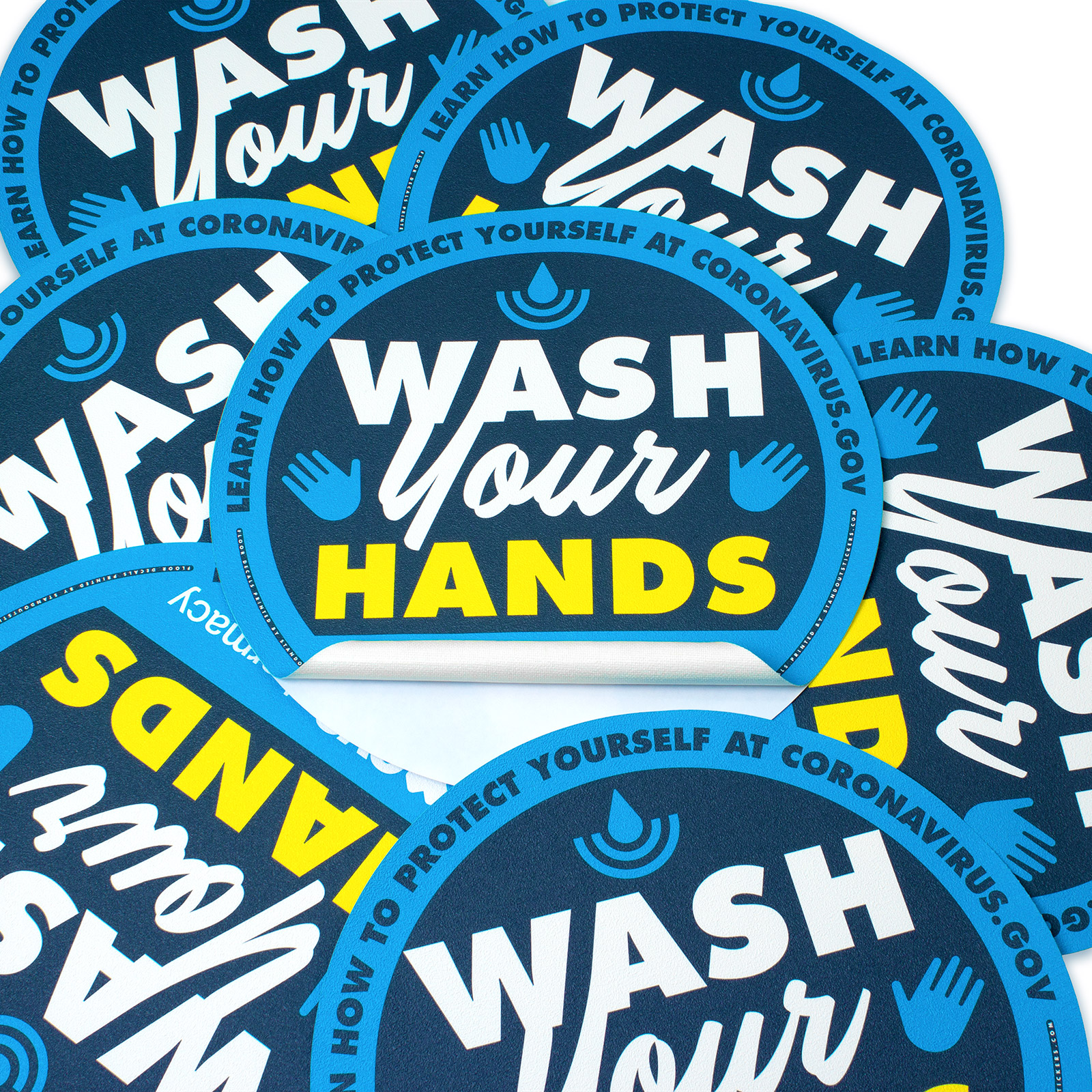 Direct foot traffic with our Directional Arrow Floor Decals and our Do Not Enter Floor Decal – Social distancing can be maintained when an orderly foot traffic path is established through your building with these floor signs.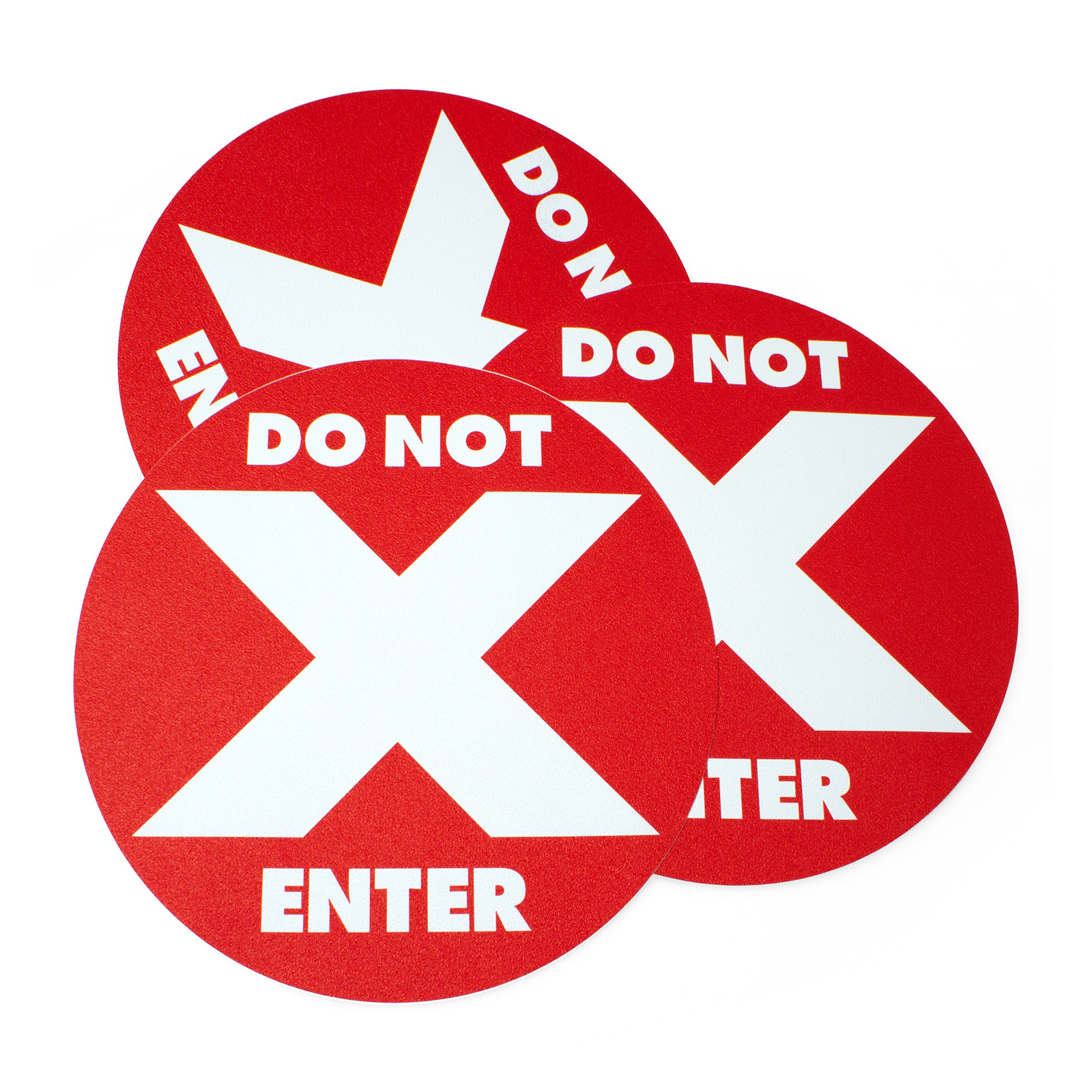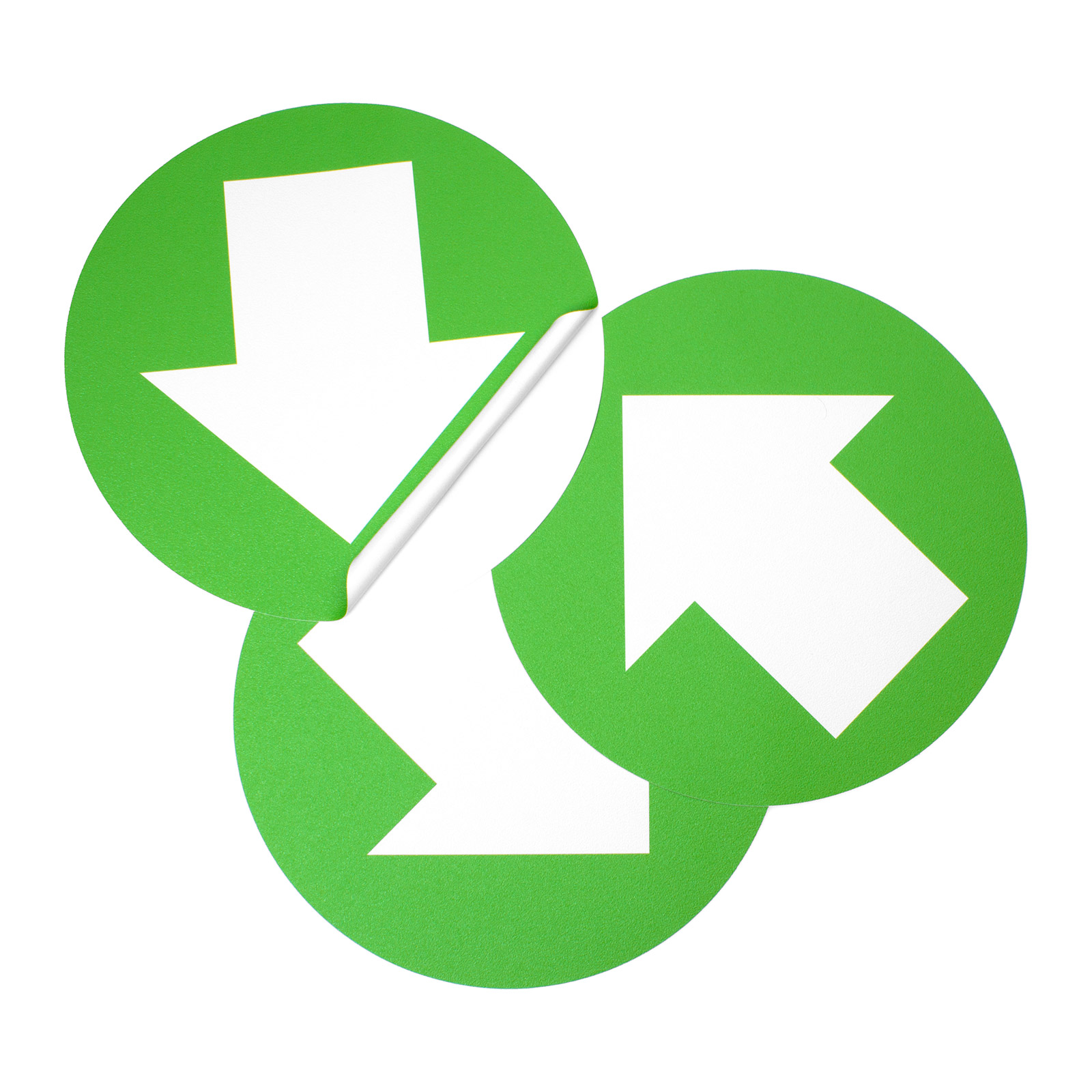 We all must do our part to flatten the curve in these unprecedented times and we hope these high quality social distancing floor decal designs can help you do your part.
Last Modified: July 23rd, 2020