We are proud to announce yet another sponsorship, this time with Arizona Raptor Runs! The guys at AZRR have been offering Ford Raptor meetups and guided off-roading trips through the Arizona desert and down through Baja for years.
We are happy to provide AZRR with all of the custom stickers, cut vinyl decals, placard stickers and other promotional stickers they need throughout the year.
We recently printed custom placard stickers featuring over 200 unique participant numbers for AZRR. These placard stickers were printed in two sizes as custom rectangle stickers.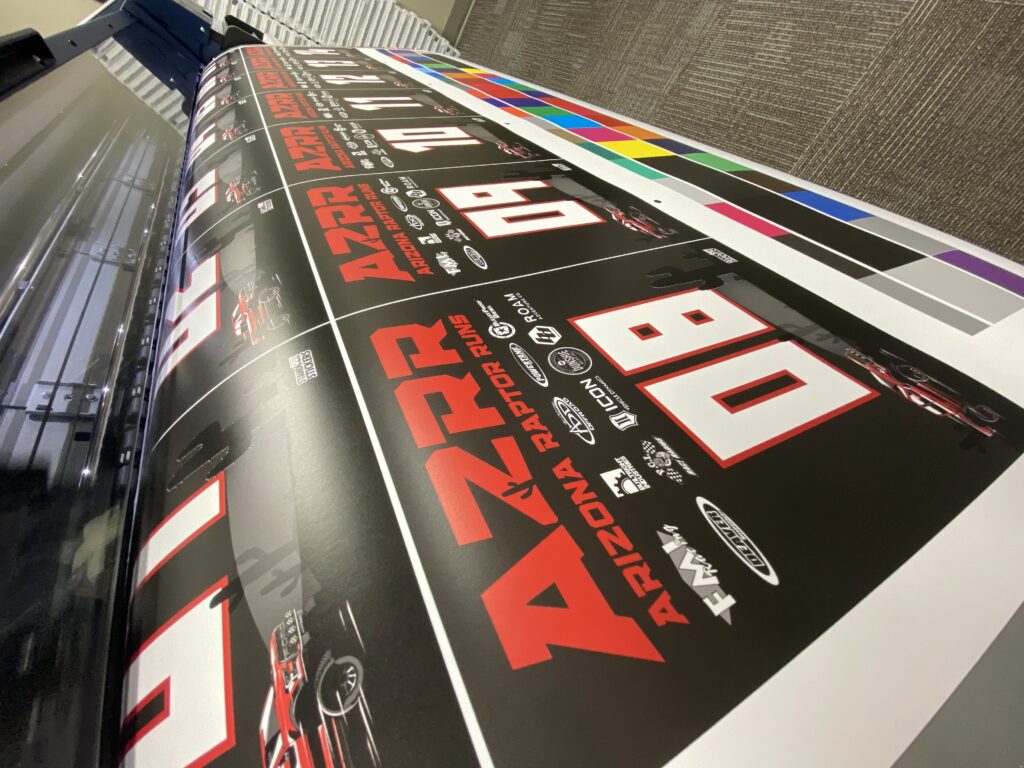 We also printed AZRR logo decals. These brake light decals are made of solid white vinyl that has been precisely die cut to the AZRR logo shape.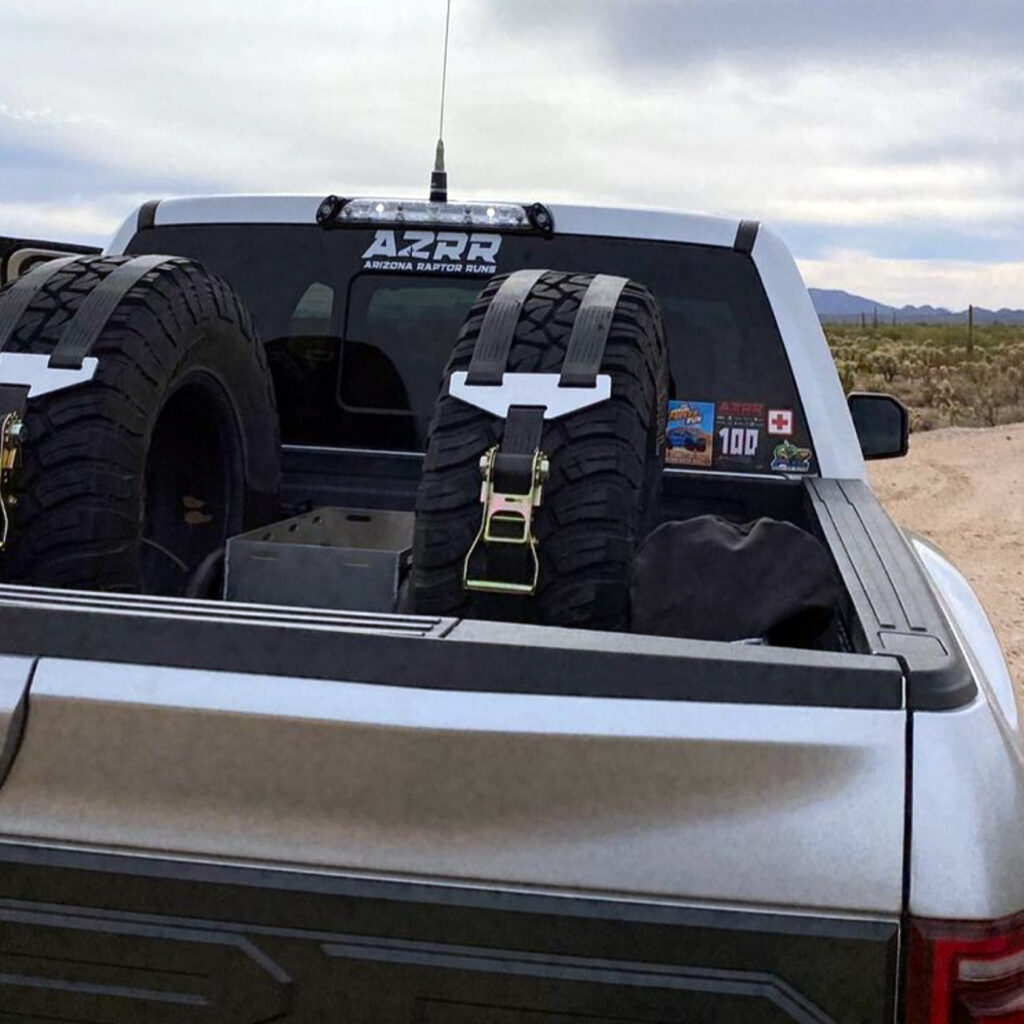 There's nothing more punishing on custom printed stickers than the Arizona outdoor sun and temperatures. AZRR trusts SOS to beat the heat!
When you need custom stickers and decals that will stand up to extreme conditions, look no further than StandOut Stickers.
If you're involved in motorsports we welcome you to try StandOut Stickers and see how our quality is second to none!
Check out AZRR on instagram for shots of their Raptor runs and meetups. You may spot some of our custom stickers and decals!
Last Modified: February 2nd, 2021