We are pleased to announce our sponsorship of the fantastic project Jam in the Van. Jam in the Van, or "JITV" has been creating live music videos for years and now they have a variety of die cut custom stickers printed by StandOut Stickers. You can buy Jam In The Van Logo Stickers on their website or score alternate custom die cut sticker designs at live events! You might be able to catch the SOS logo in the background of their videos moving forward.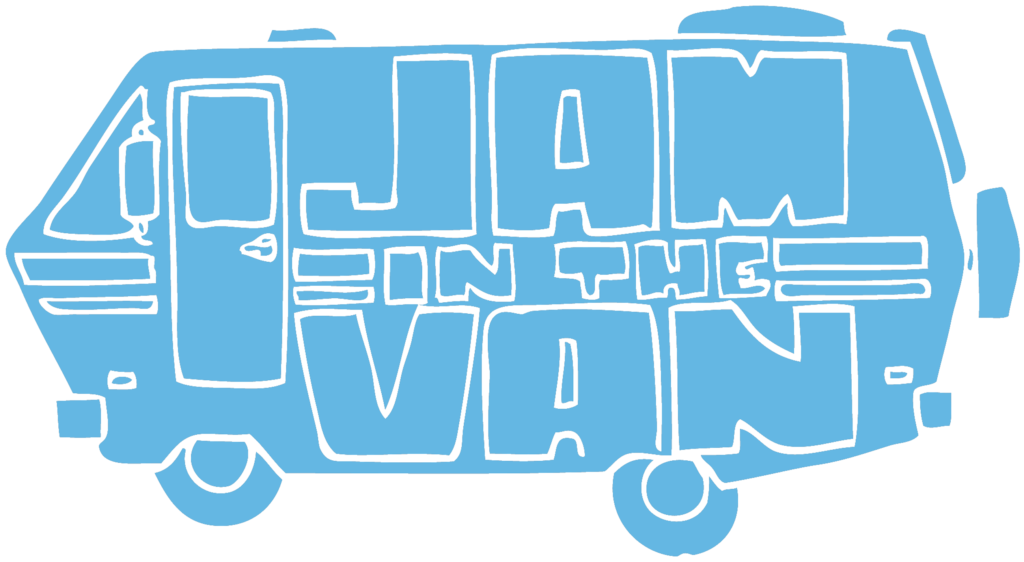 What is Jam in the Van?
If you've never seen any of the videos, Jam in the Van is a group of music enthusiasts and recording engineers with a fully decked out RV loaded with recording equipment and music gear by Orange Amps. They travel around the country to various music festivals and invite musical acts to "Jam". Some big name talent has jammed in the van, and you never know what stars of the future will first be seen in the van!
Jam in the Van has a permanent venue in Los Angeles where they host music concerts as well as stand up comedy performances. They're also developing a second physical location in Austin, TX! This is in addition to their traveling RV "van" that hits music festivals around the nation every couple months! You could say they're really going places!
Subscribe to Jam in the Van on YouTube to get regular new videos of new music of a wide variety.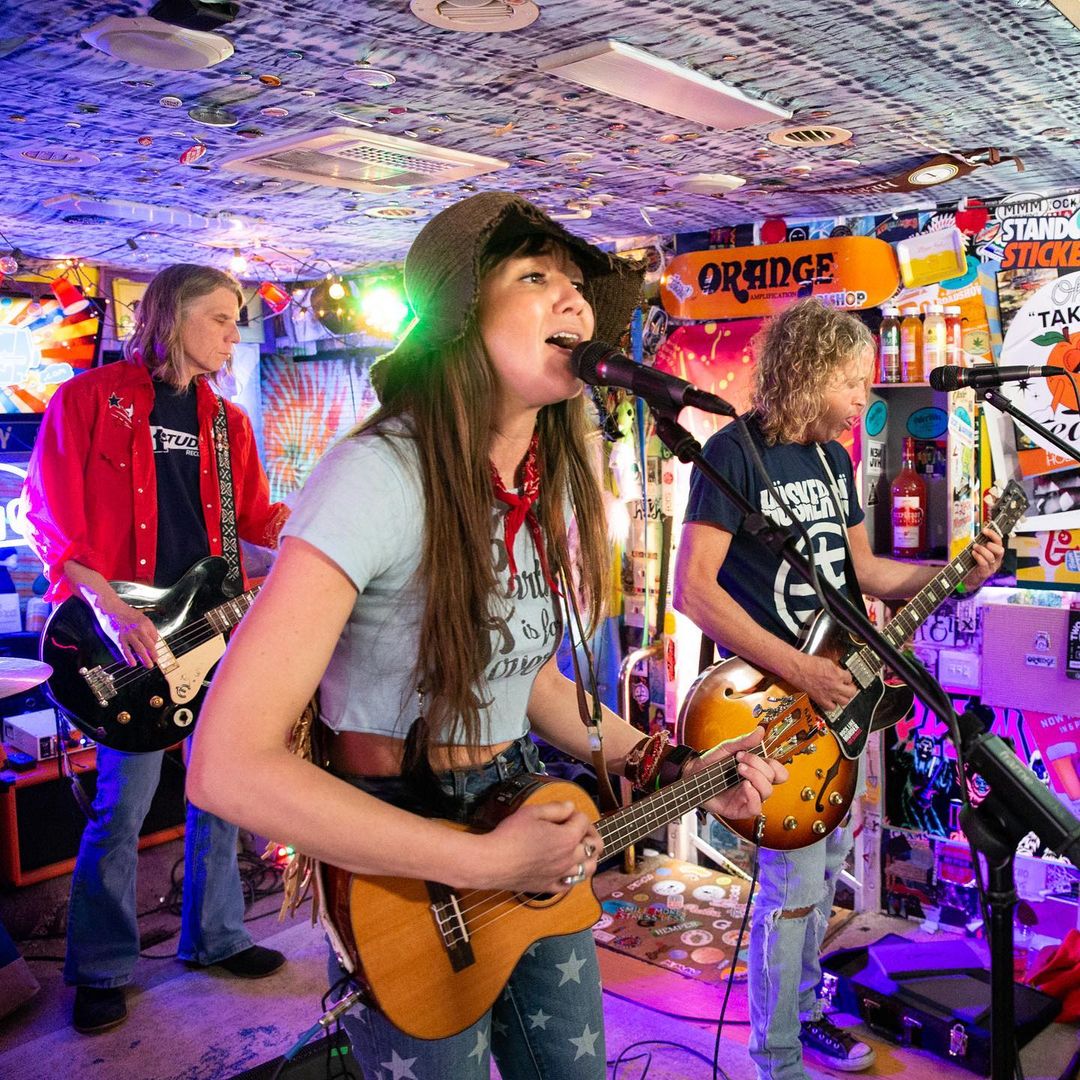 I spy a StandOut Stickers logo in the top right 👀 The RV is fully painted with custom graphics on the outside and inside it is covered in decorations and die cut stickers. At first sight we knew StandOut Stickers would be a perfect fit to sponsor Jam in the Van! They agreed!
We've also sponsored Jam in the Van at our custom buttons company Pure Buttons. At Pure Buttons we specialize in pin-back custom buttons in a variety of shapes and sizes, however we also offer a wide range of custom promotional products like fridge magnets, custom keychains and coasters. We printed JITV some magnetic custom bottle openers and button boxes featuring Jam in the Van logos and artwork. IF you attend any of their live shows you might be able to score some. You can catch the Pure Buttons logo in the background of various videos moving forward!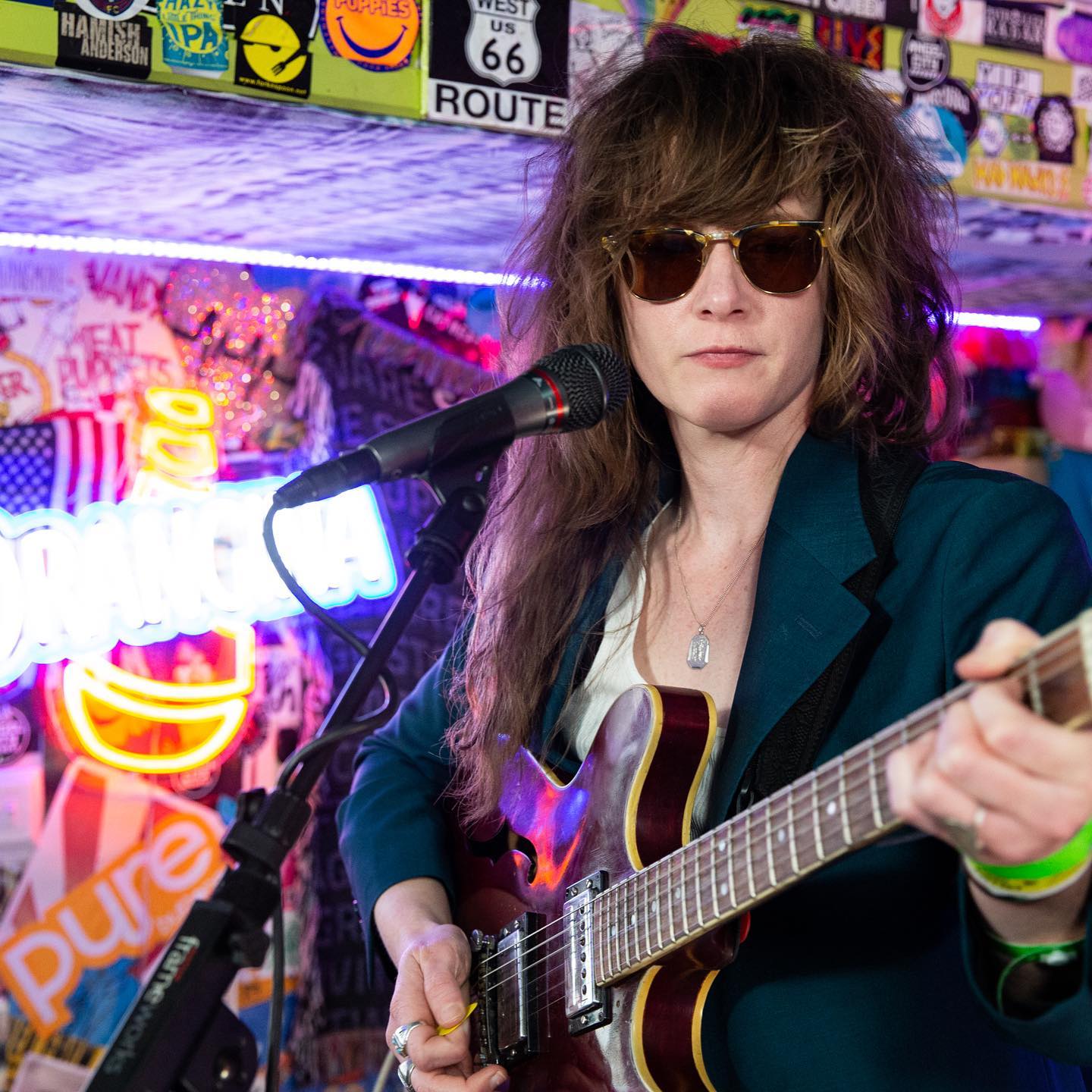 Last Modified: July 8th, 2022