Usually we put a weatherproof high gloss finish on our custom stickers. For customers looking for a silky smooth matte finish, look no further! For a small upgrade fee, our custom stickers can be coated with a weatherproof matte finish that gives you stickers a soft, luxury look.
Contact us today for a quote on matte finish stickers!
https://www.standoutstickers.com/about/contact-us
These stickers for Navitas Naturals organic food company feature our matte finish upgrade which is hard to see in photos due to its anti glare properties. But in person it makes these stickers StandOut!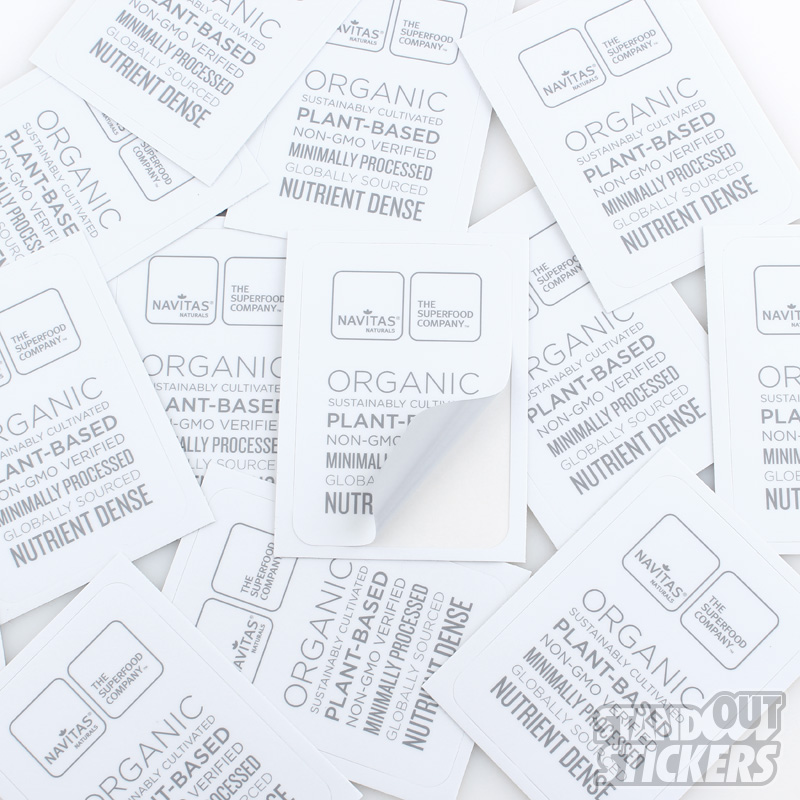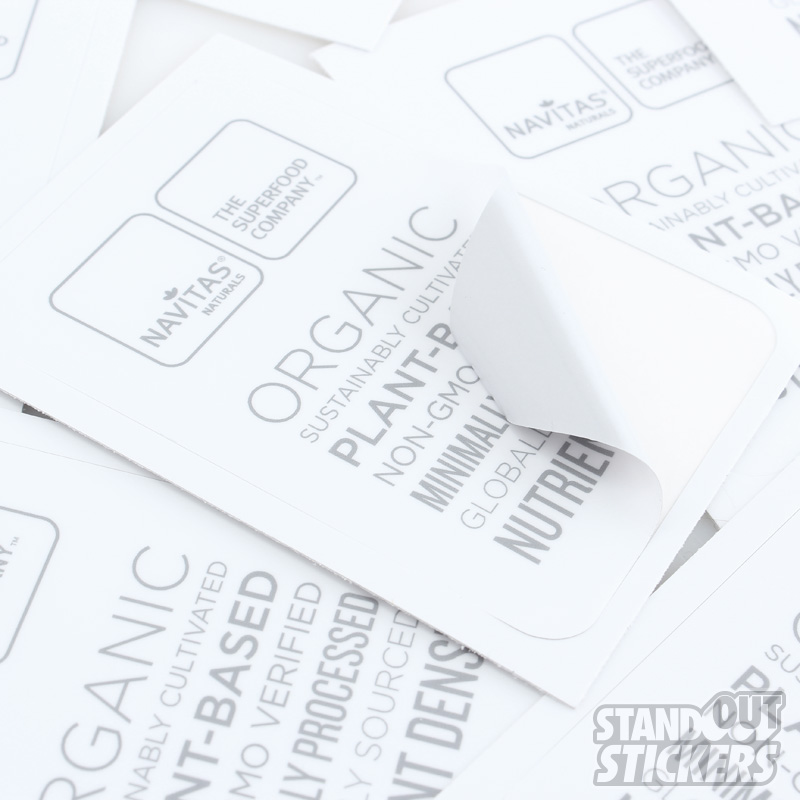 Our matte finish gives our custom stickers a more luxurious glow. The finish still offers the same weatherproof properties as our gloss finish but gives your design a 'softer' look. Contact Us today for a quote on custom matte stickers.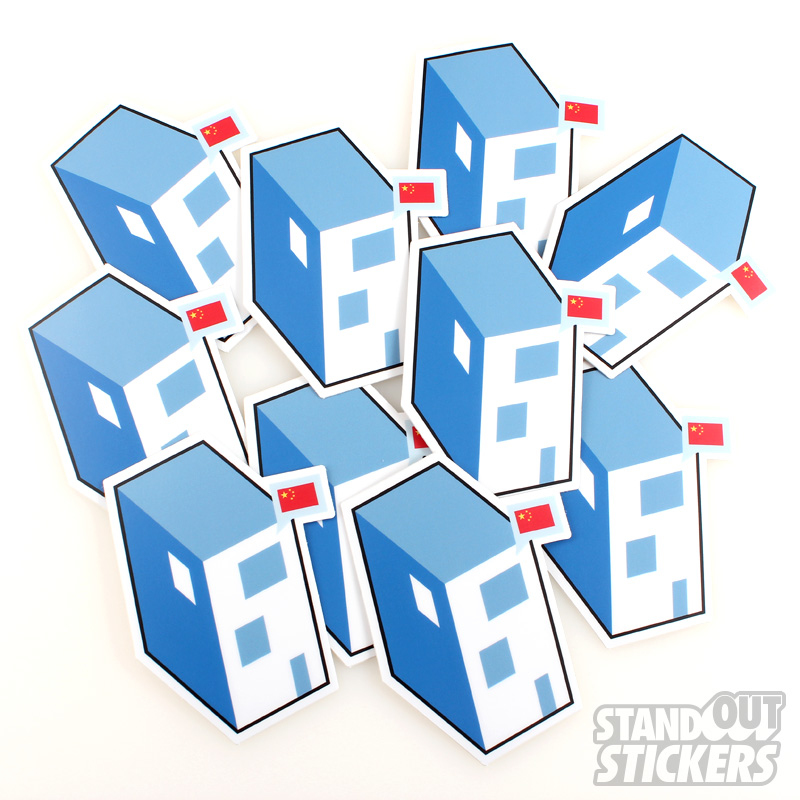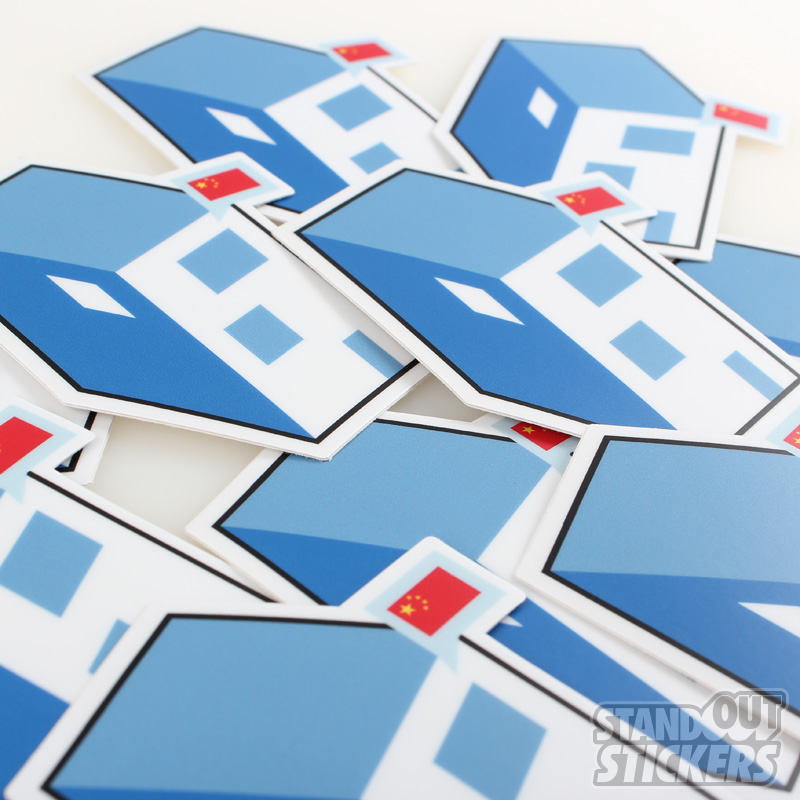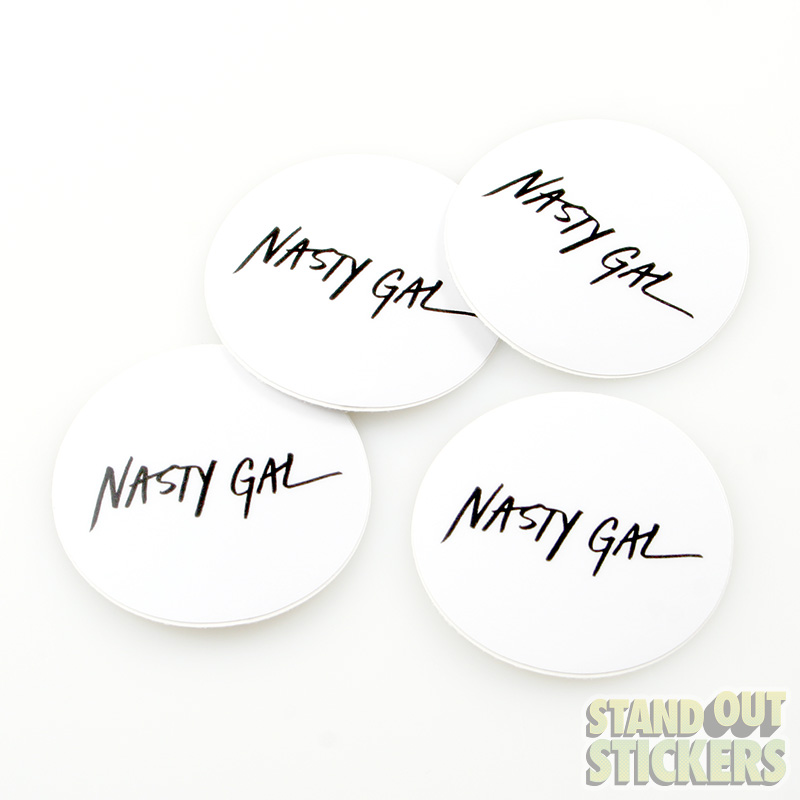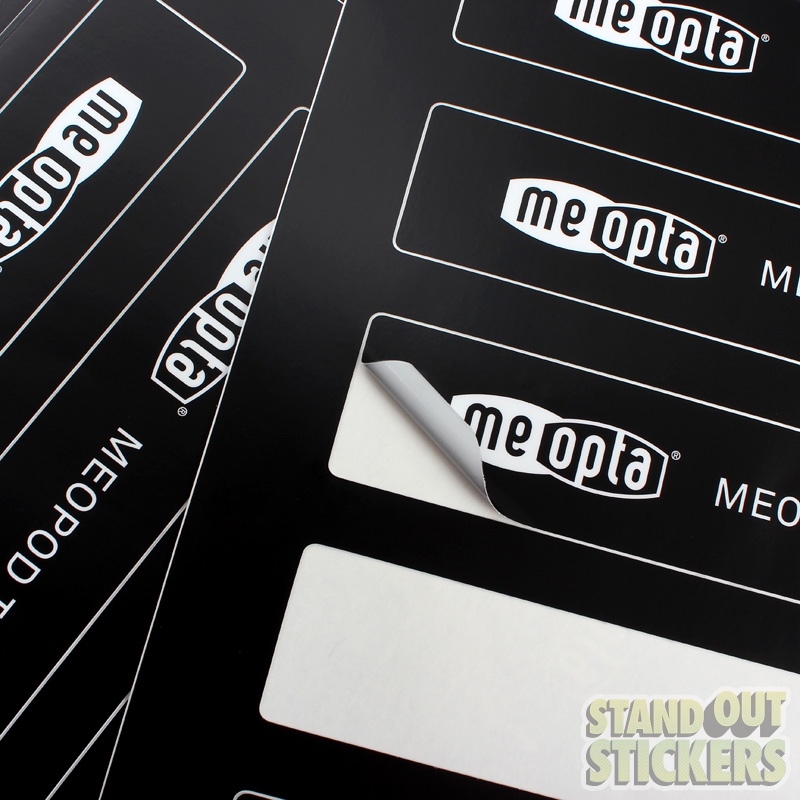 Last Modified: April 29th, 2014