Custom sizes seem to be extremely popular lately. It's always good to do something a little different. Below are a few 5″ circle stickers we did for a couple of customers.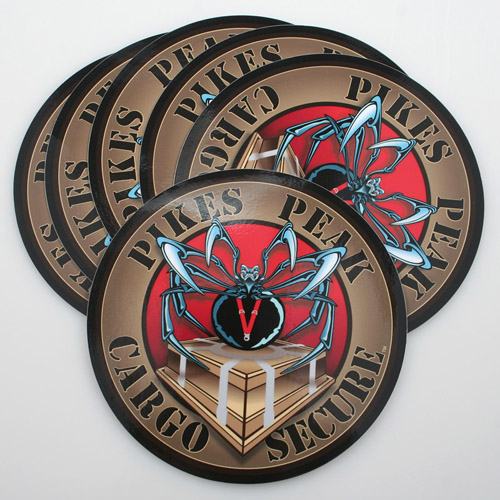 5″ Circle Stickers for Pikes Peak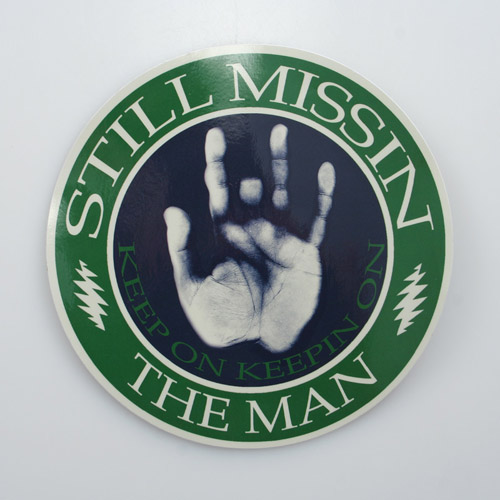 5″ Circle Stickers – Still Missing – The Man (Keep on Keeping on)
To get a Custom Stickers quote be sure to visit our pricing page. From there you can choose any of our custom sticker shapes like the circle stickers above.
Last Modified: May 13th, 2011