We recently helped out a local construction shop with a custom decal design and installation on their new trailer.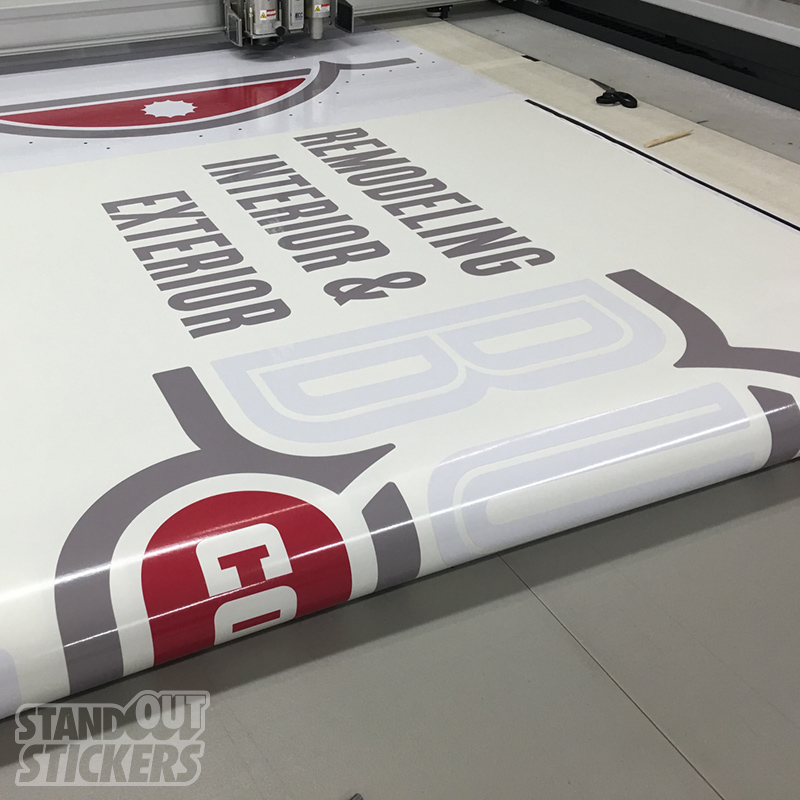 Rather than creating a large cut vinyl decal, we printed the design as a full color sticker and prepared it like a cut vinyl decal. This allowed us to match colors exactly while still having the same look of a cut vinyl decal.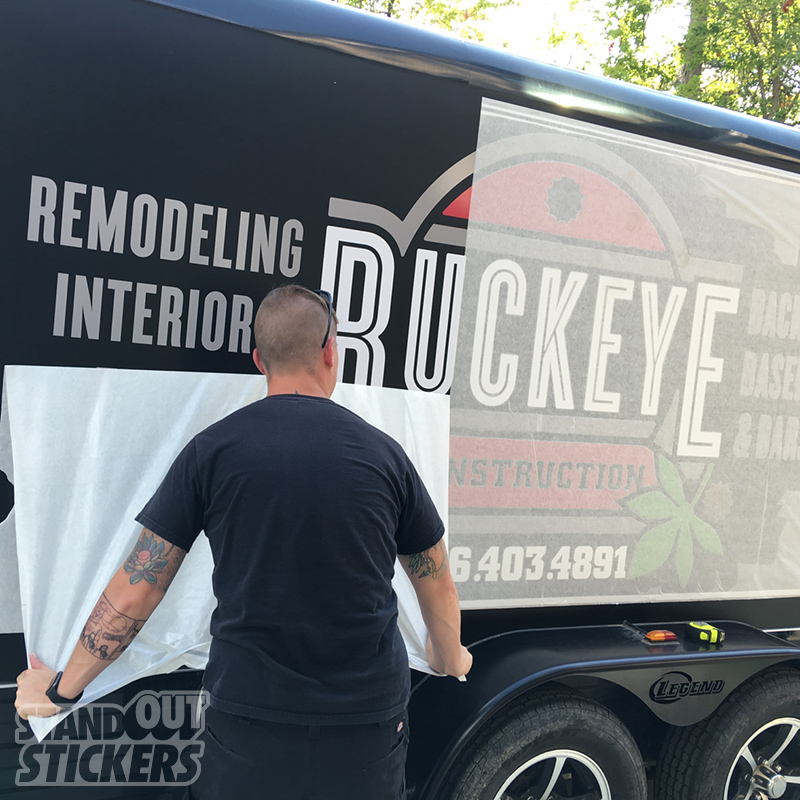 Our weather-resistant custom stickers are perfect for outdoor applications like this construction trailer.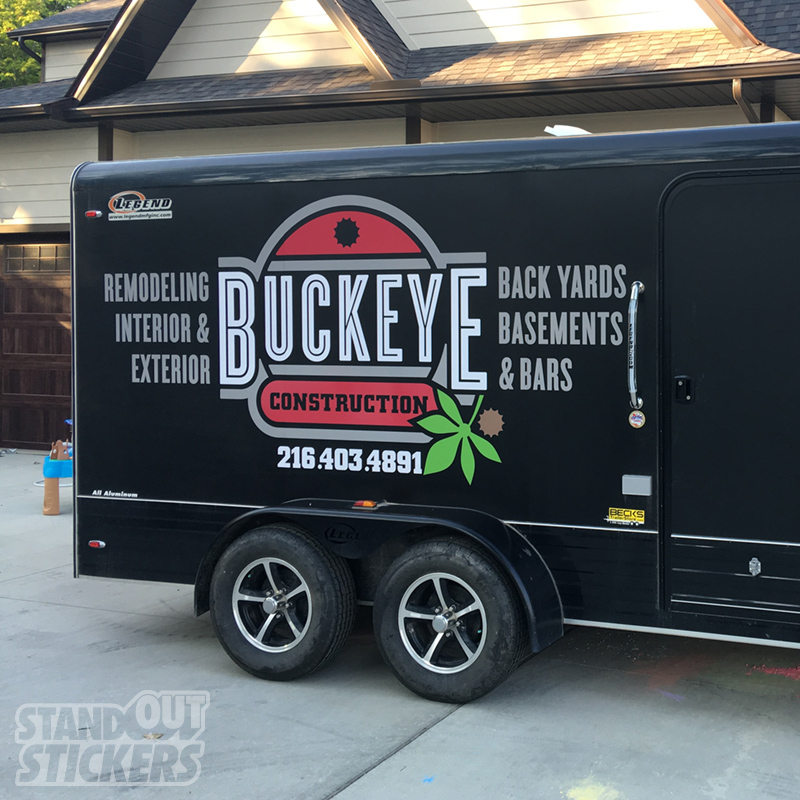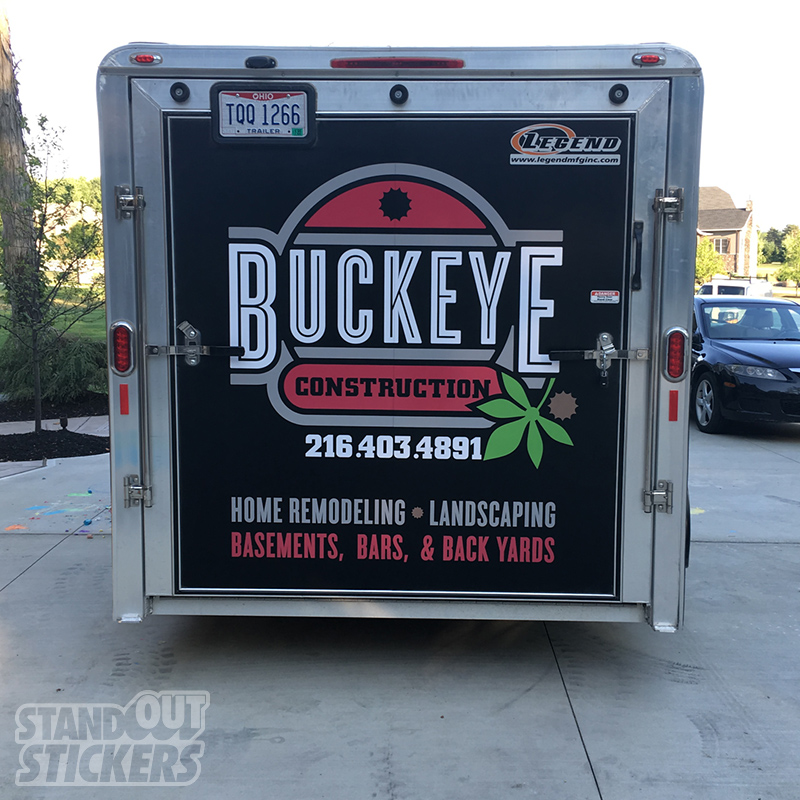 Last Modified: August 3rd, 2016