August's artist of the month is Dan McCarthy! This great artist has several silkscreened prints available on his website right now! http://www.danmccarthy.org
Stay tuned for previews of this awesome sticker design! Become a member today at and get your stickers now!
Check out examples of Dan's work below and get ready for the next great Sticker of the Month!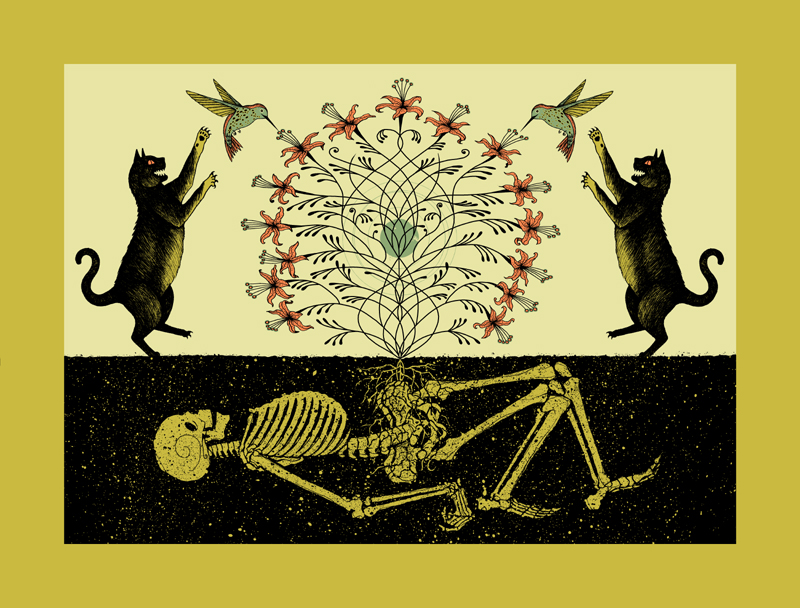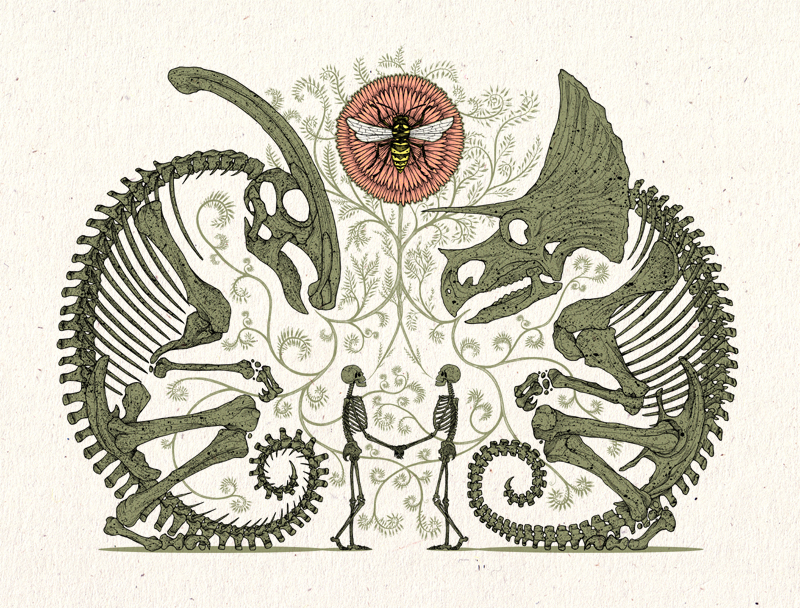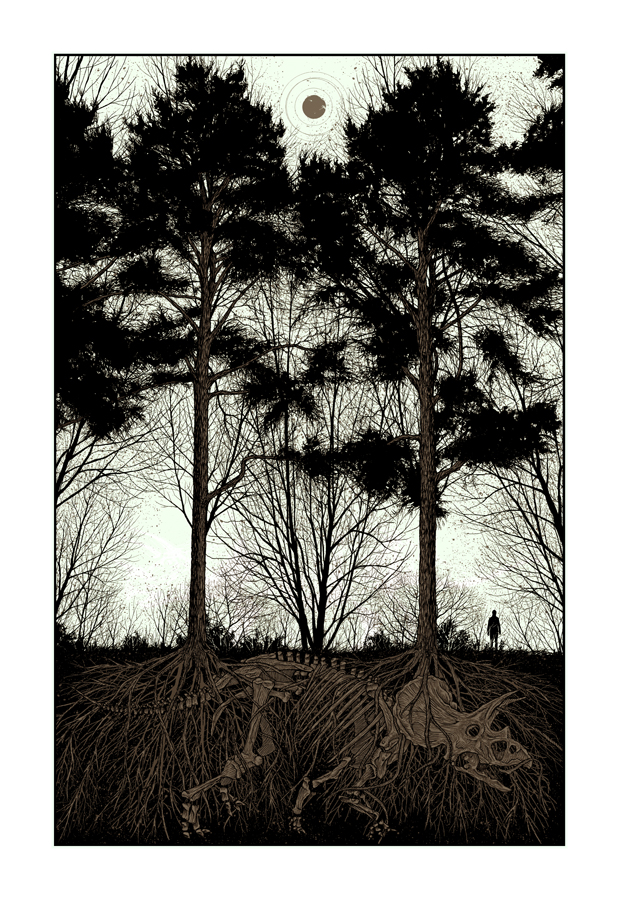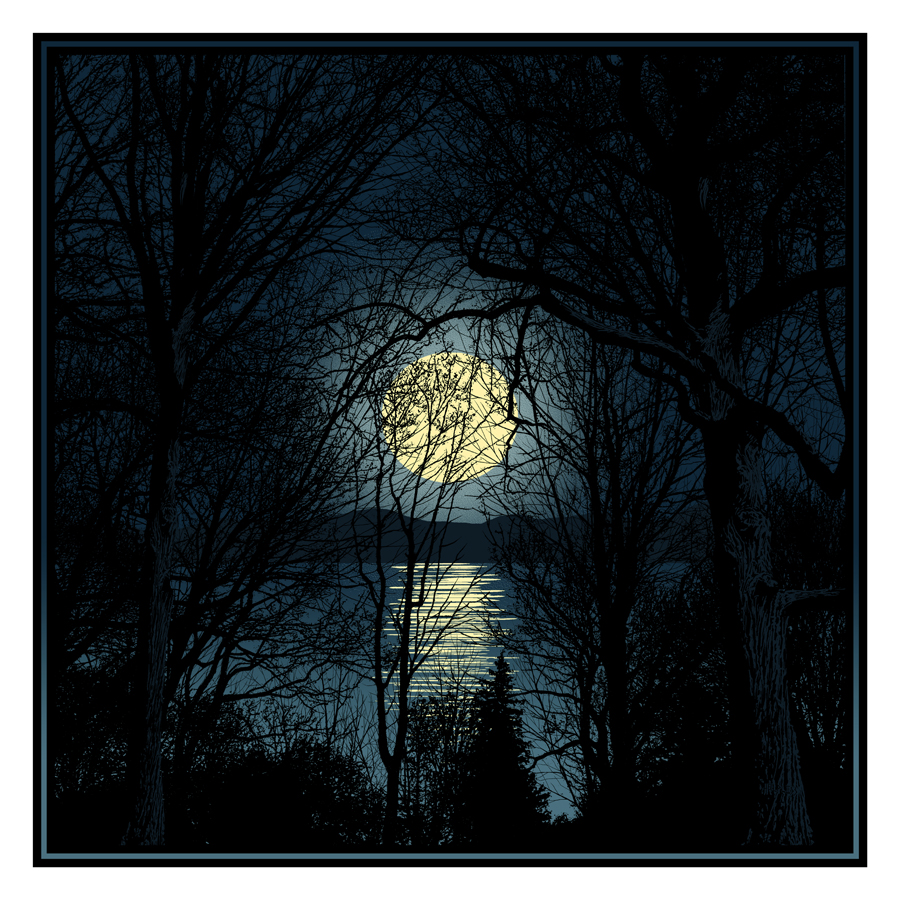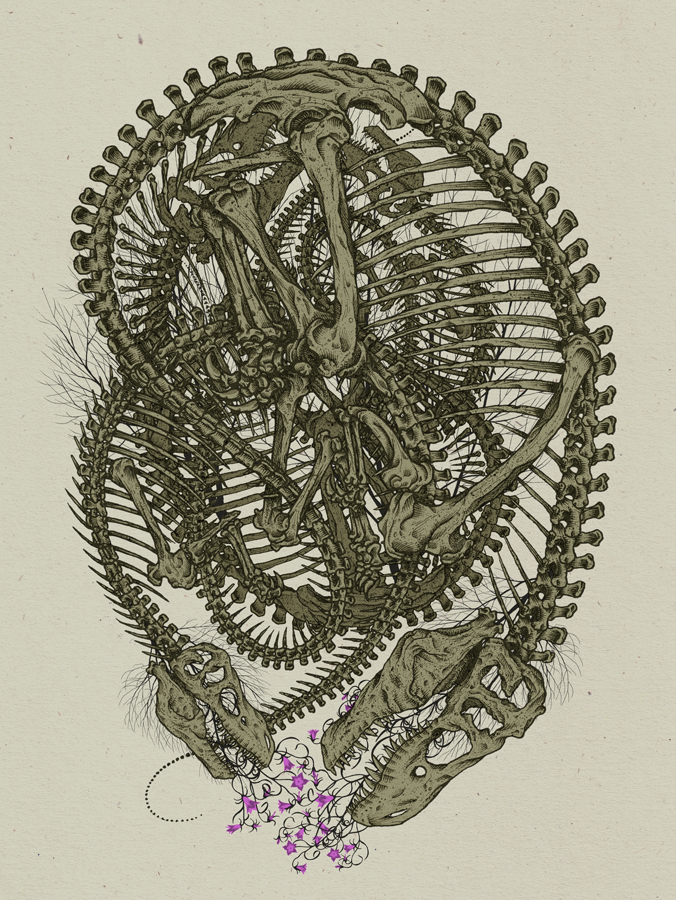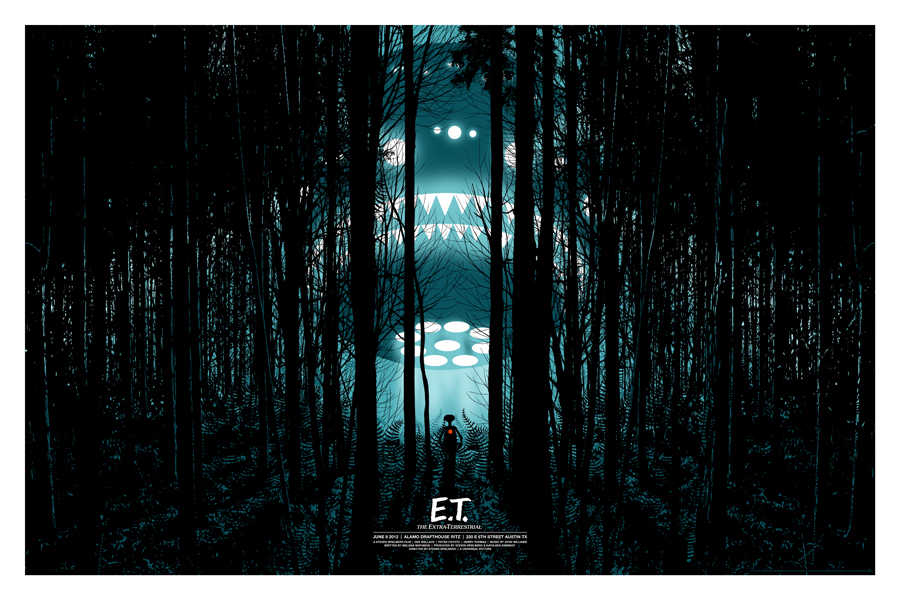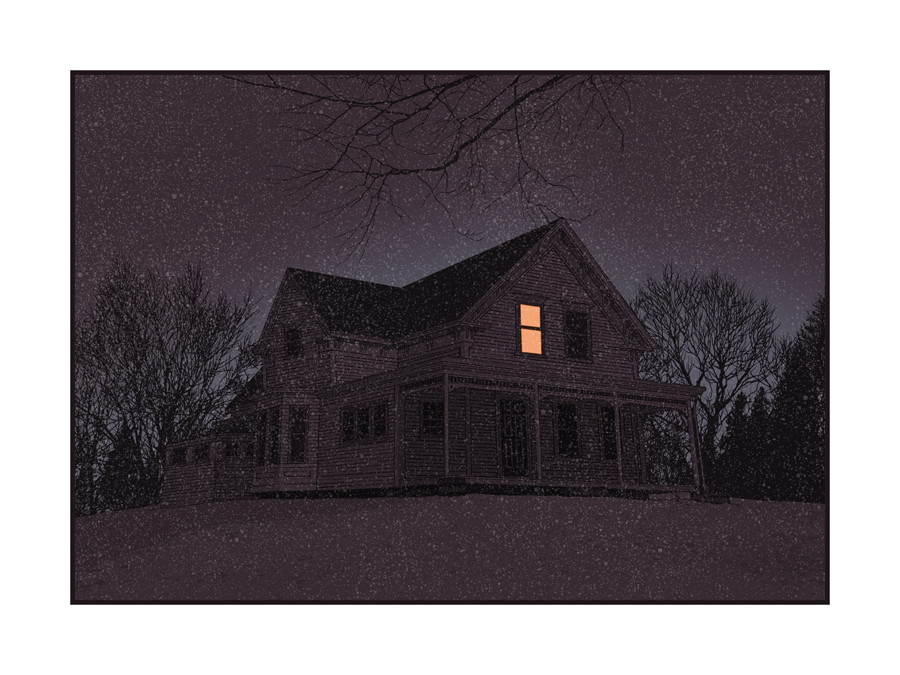 Last Modified: July 16th, 2013