Hey would you look at that: Our custom circle stickers are 20% OFF for a limited time! Use coupon code CIRCLE20 to save.
You can customize round stickers online in our easy tool. Just pick a size and a quantity, then choose the "customizer" option, or upload finished artwork. We make it easy to personalize stickers of any size or shape at StandOut Stickers!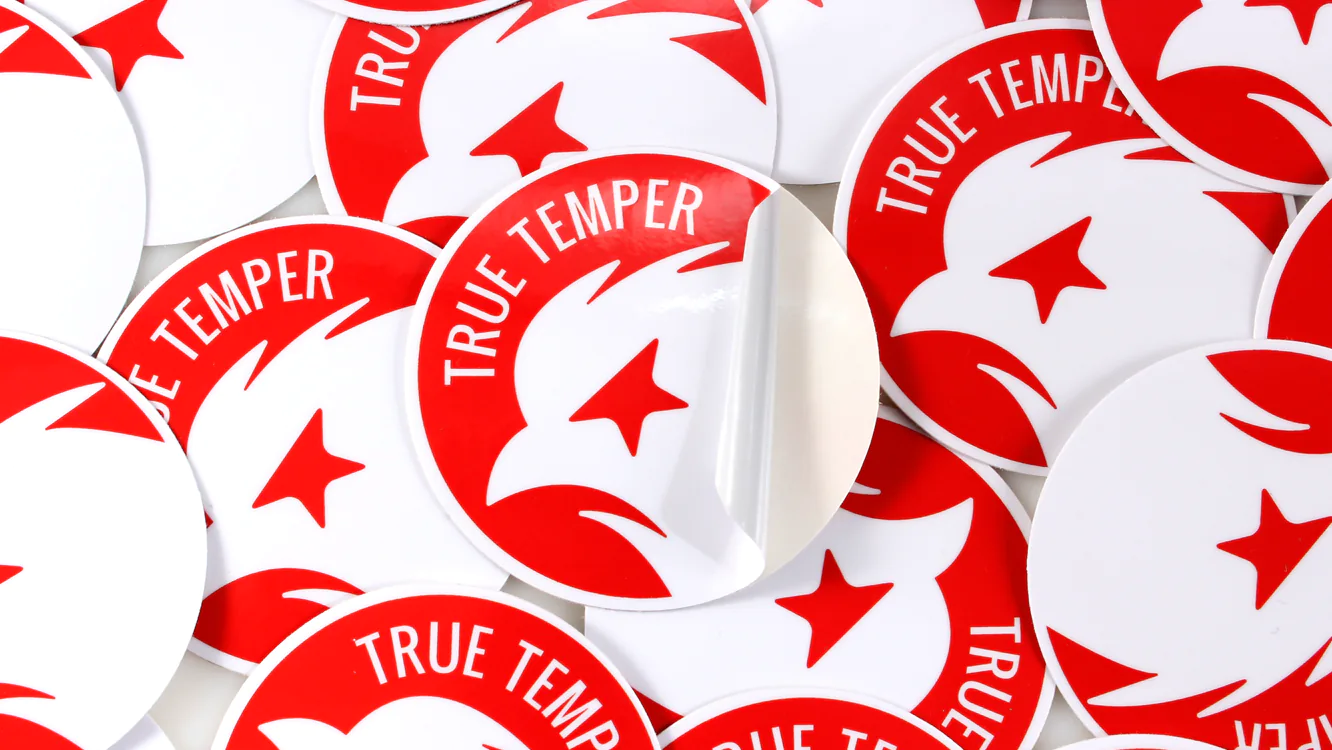 These thick vinyl stickers are a crowd favorite. Choose from either original glossy stickers or satin matte finish. Either one is sure to make your round vinyl sticker design Stand OUT. They both offer superior UV resistance and protection from fading or scratches.
So what are you waiting for? Our already super low prices are now even lower on circle vinyl stickers with code CIRCLE20 for a limited time!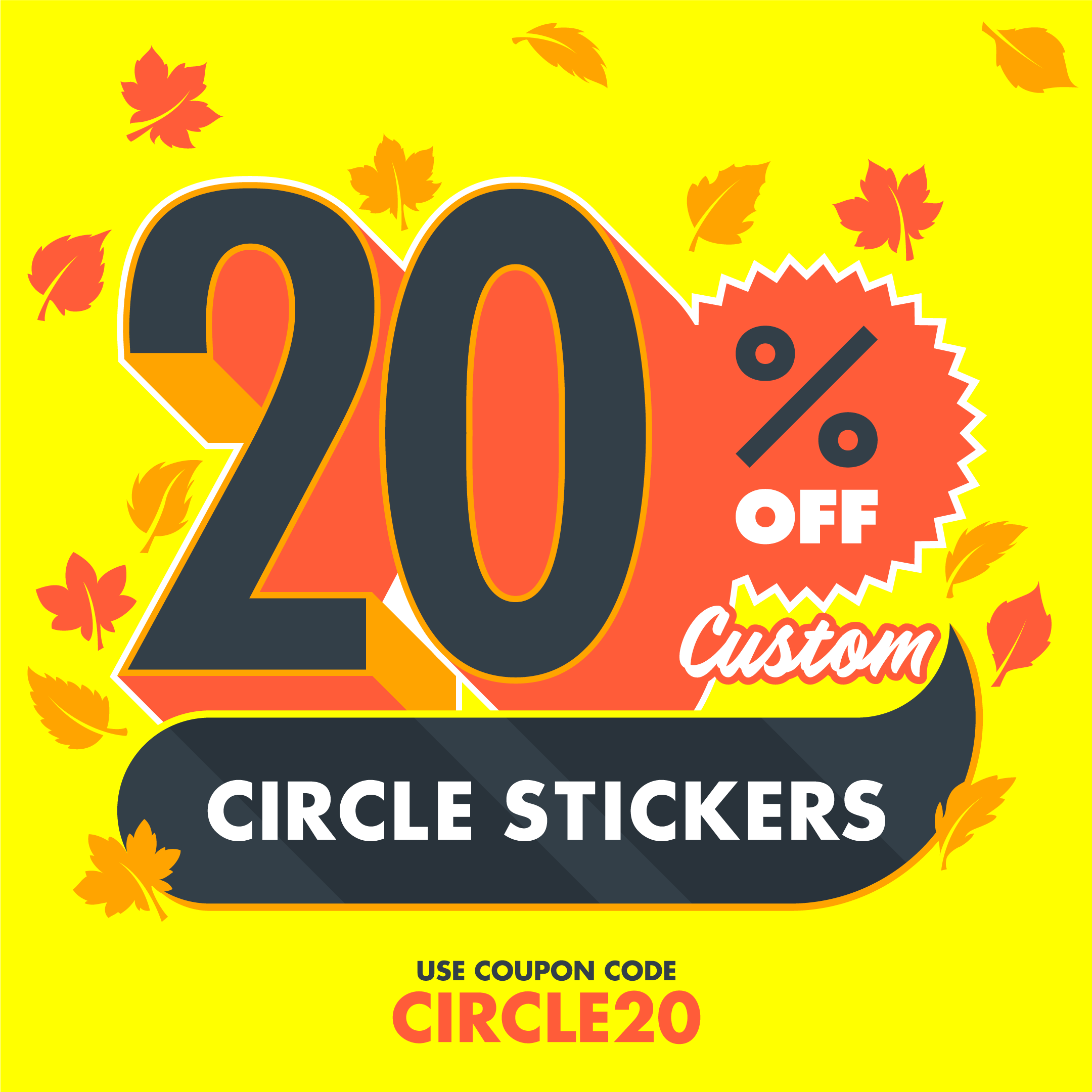 Last Modified: September 12th, 2022