Perhaps your sticker stock is running low? You're in luck! Grab 20% off with code REORDER20 on all reorders for a limited time!
We make it easy to reorder custom stickers at StandOutStickers.com
Simply visit your Order History and choose an order or items from specific orders with our easy reorder buttons.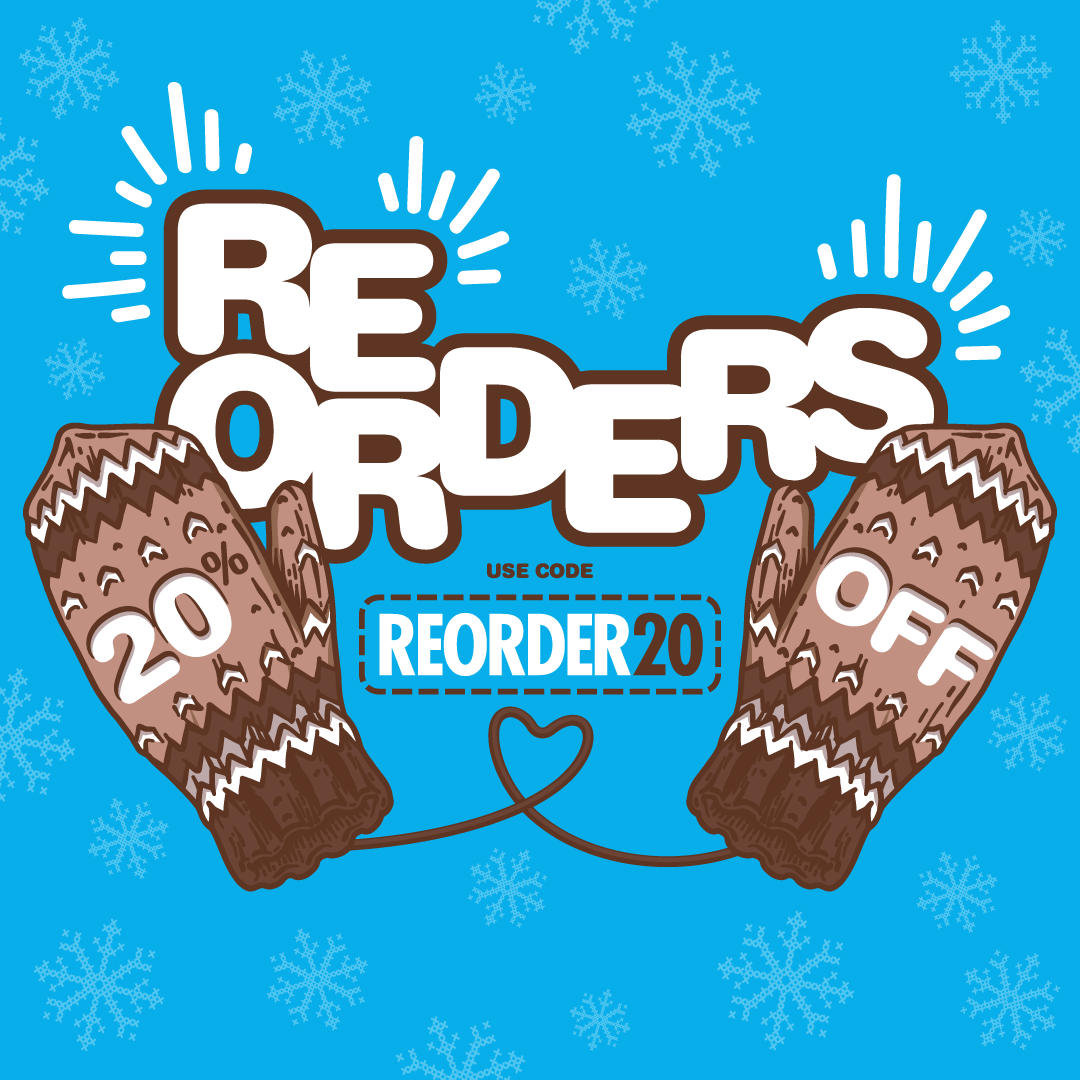 Last Modified: March 1st, 2022