We recently shared these cute custom stickers on our instagram profile, which if you haven't followed yet, please do!
These adorable custom stickers are by Stationery Nerd, and you can buy these and many of her other custom sticker designs on the Stationery Nerd Etsy Shop.
We print all kinds of custom stickers for a variety of customers. Many artists and small businesses love our high quality and high resolution sticker printing services, but we also print a lot of logo stickers, bumper stickers and even product and warning labels for companies large and small.
Even if your custom stickers aren't this cute, they'll be sure to STANDOUT with StandOut Stickers!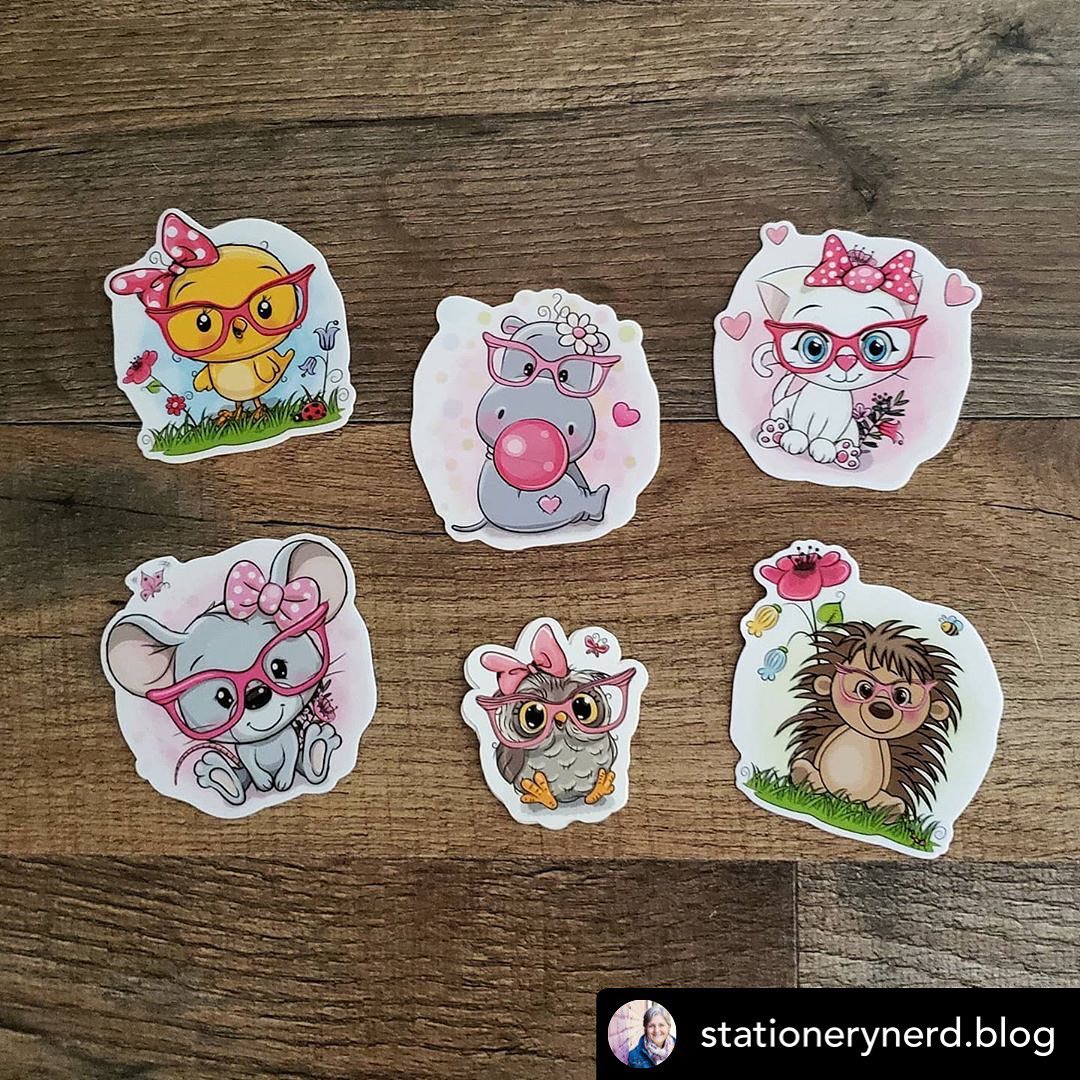 Last Modified: September 1st, 2020