We are pleased to announce our first new custom product since we opened in 2009: Custom Magnets!
You can now create flexible custom magnets in any size or shape. Ordering custom magnets is just like the process when you order Custom Stickers. Custom magnets are available in all of the same shapes and sizes as custom stickers and you can use our free online tool to design custom magnets in your browser! When you do, you'll get an instant digital proof to approve before purchasing.
Enjoy limited introductory pricing on our custom magnets! No additional costs for die cut or unique size magnets. Our custom magnets can currently be purchased for the same or less than our custom stickers!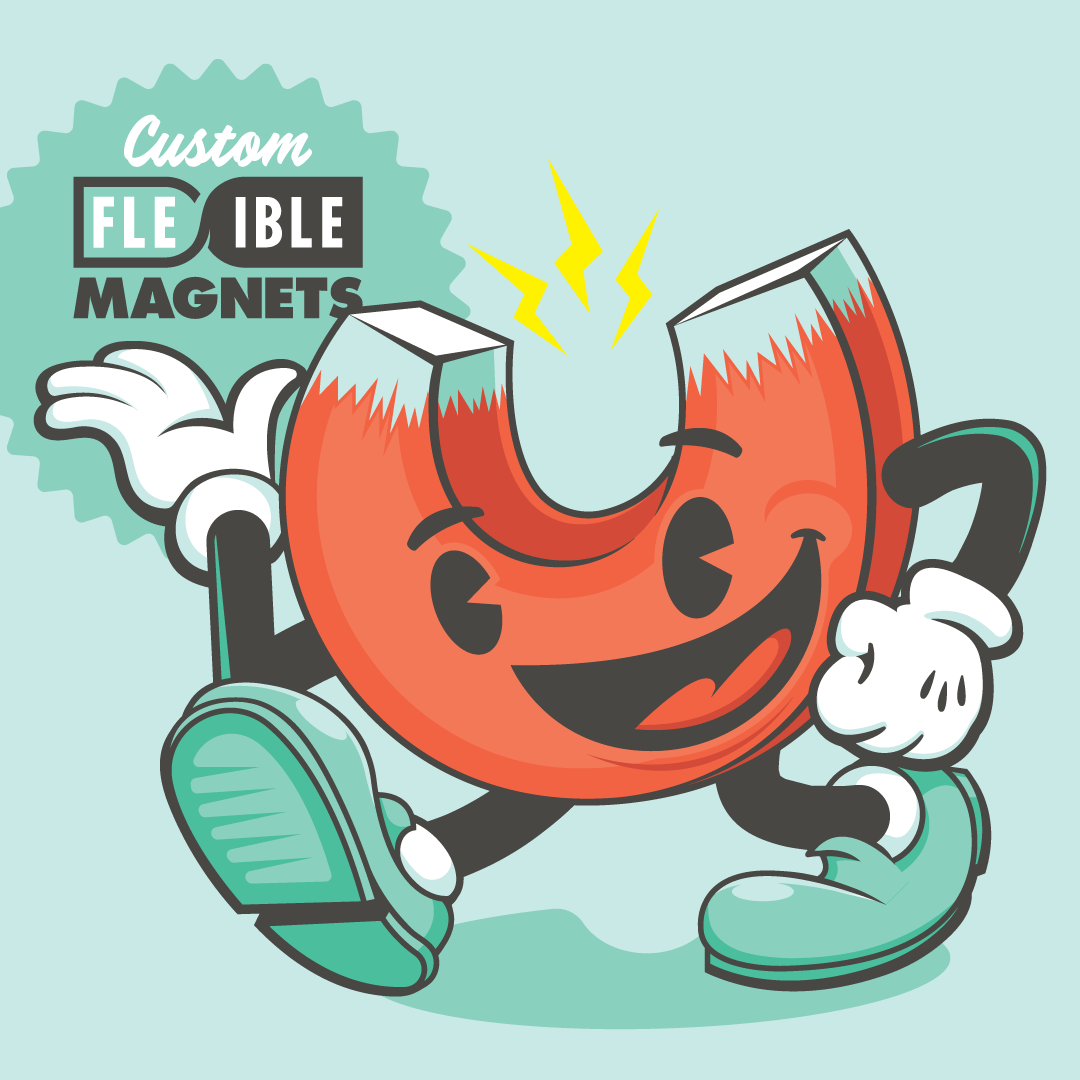 Our high quality custom magnets are printed on thick magnetic material (22mil) and feature vivid high resolution graphics printed with our premium eco solvent inks. These flexible fridge magnets feature 60lb per square foot of magnetic pull. What's that mean? It means they cling tight to any magnetic surface, and the larger they are, they better they stick!
Custom magnets are perfect as fridge magnets or magnetic signs. You can create logo magnets or magnetic business cards, magnet Save The Dates, photo magnets and more. The limit is your imagination!
If you need a unique magnet shape, go with die cut magnets which can cut to any size or shape. Our expert art team will send you a free digital proof to approve before printing to ensure die cut perfection, every time! Die Cut Magnets can be ordered as few as 125 magnets.
If you're looking for standard shapes like circle magnets, oval magnets, square magnets or rectangle magnets, you can order as few as 75 magnets.
We have new galleries of custom magnet samples for you to check out before you buy! But rest assured that all custom products by StandOut Stickers are high quality and you won't be disappointed!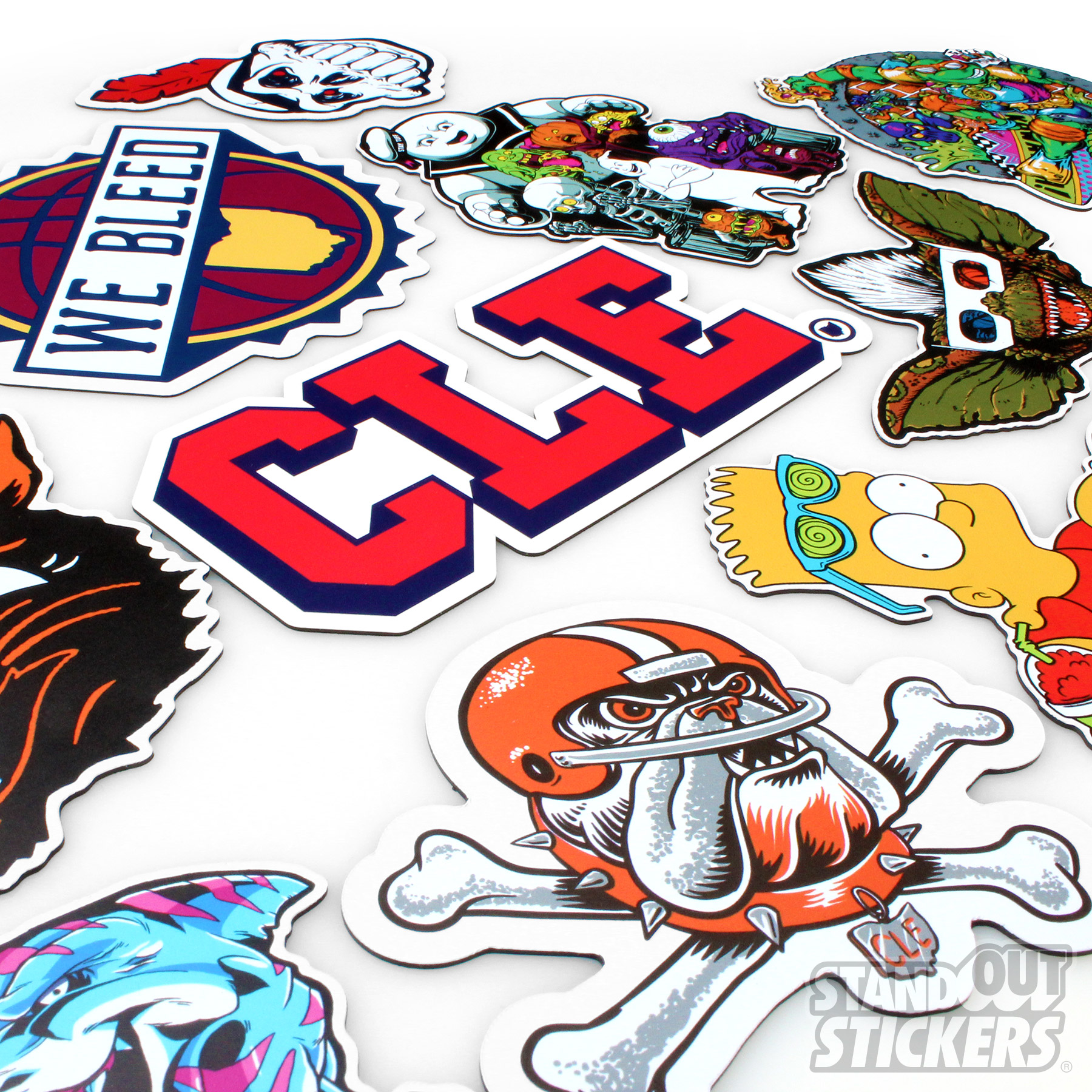 Last Modified: May 19th, 2020