Welcome to our Free Stickers category! This is Page 1 of 1 of Free Stickers related content. Below you will find articles, posts, coupons or samples featuring Free Stickers. To see our latest posts, visit Blog Home.
Teefury is featuring their Game of Thrones inspired T-shirts and posters this week, and is offering FREE stickers with each order. These high quality stickers are printed by StandOut Stickers and feature fun interpretations of your favorite GoT character 'teams'. We're definitely on team Hodor.
You can also enter their sweepstakes with no purchase necessary to win some awesome memorabilia! Check out teefury.com
Read the teefury blog for even more info on this event.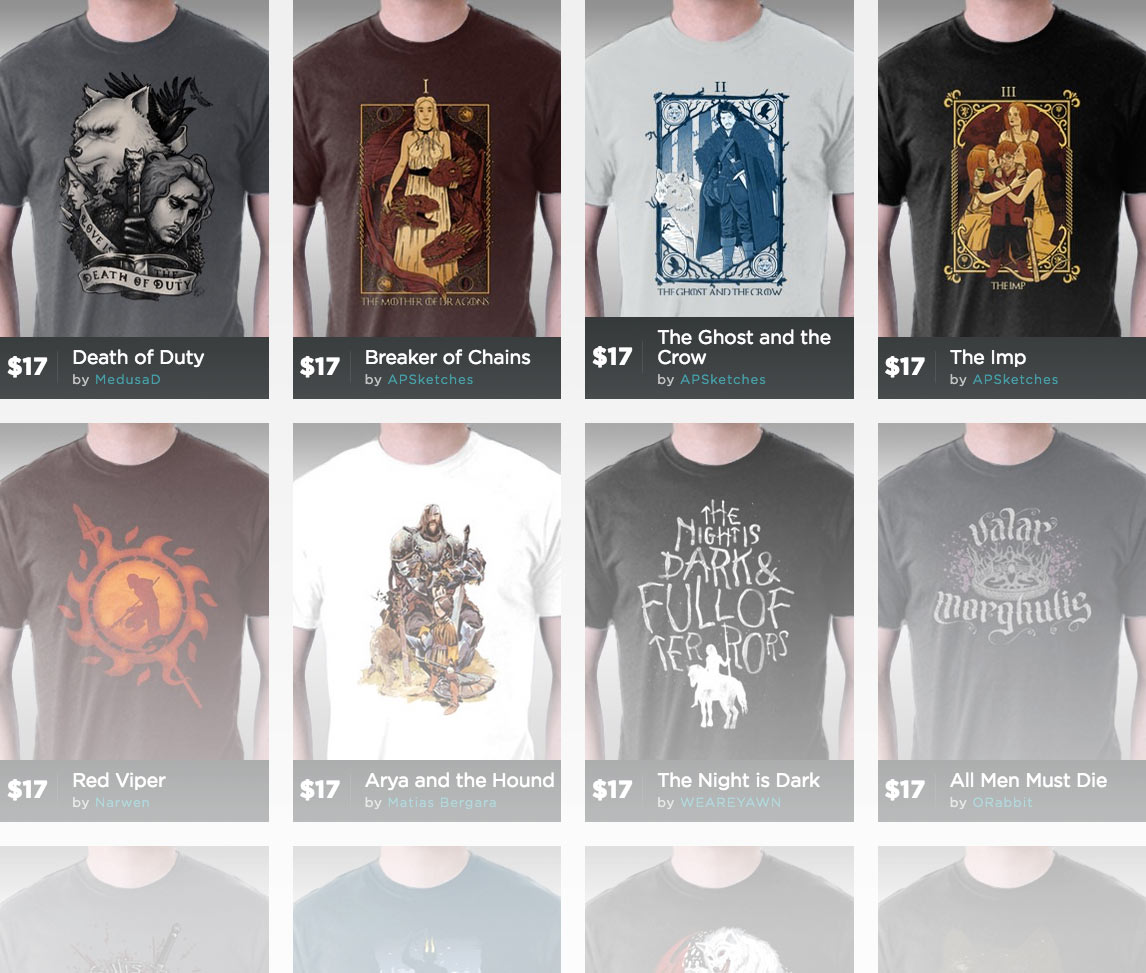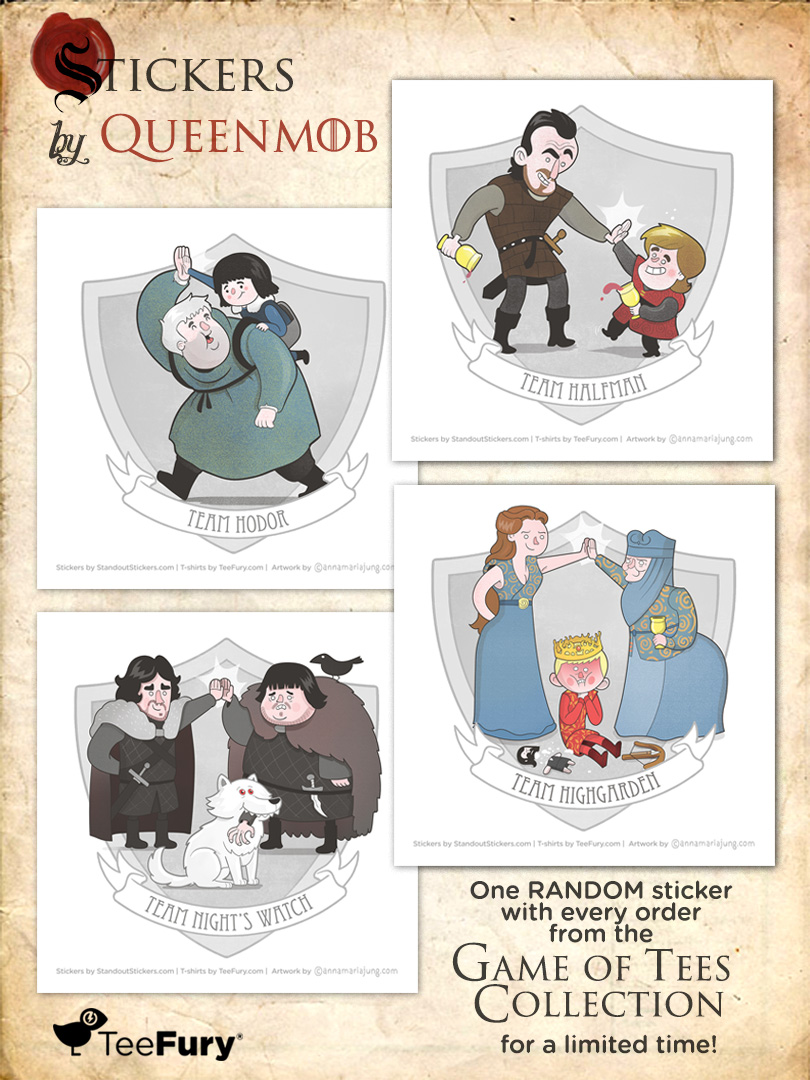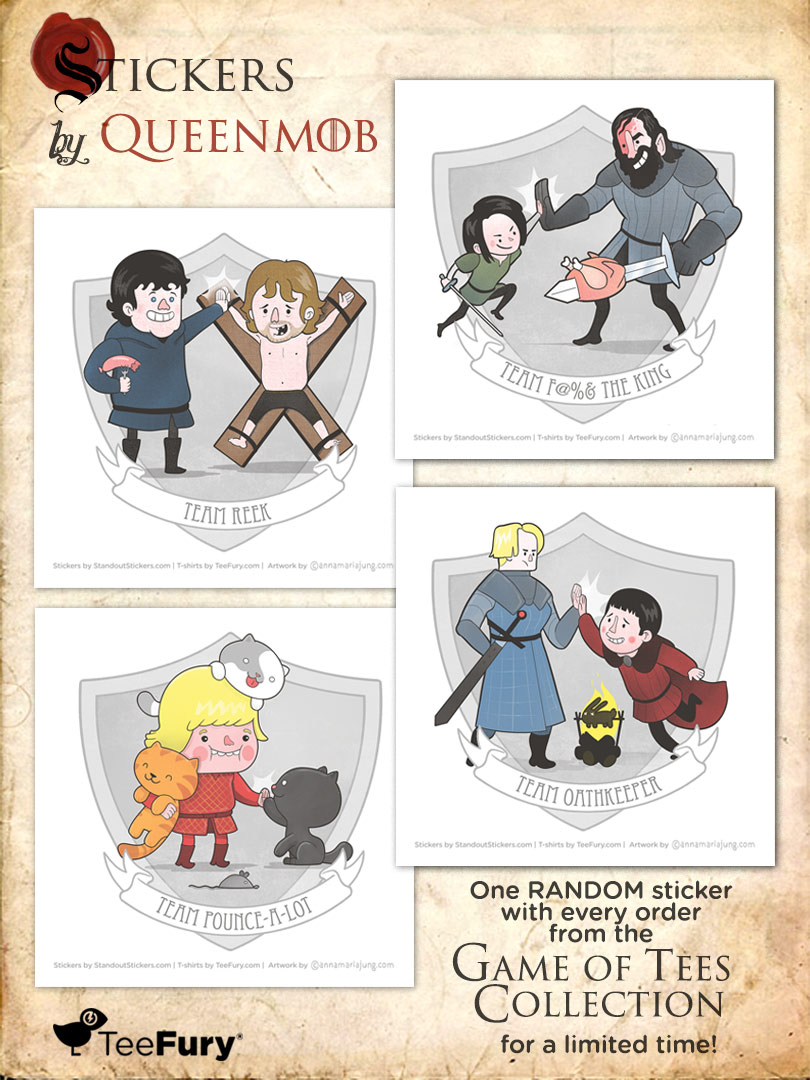 Last Modified: April 13th, 2015
Today only, you can get this free House of Cards parody bumper sticker with your order of one of their two great teeshirt designs. Get your free bumper sticker with your order at Teefury.com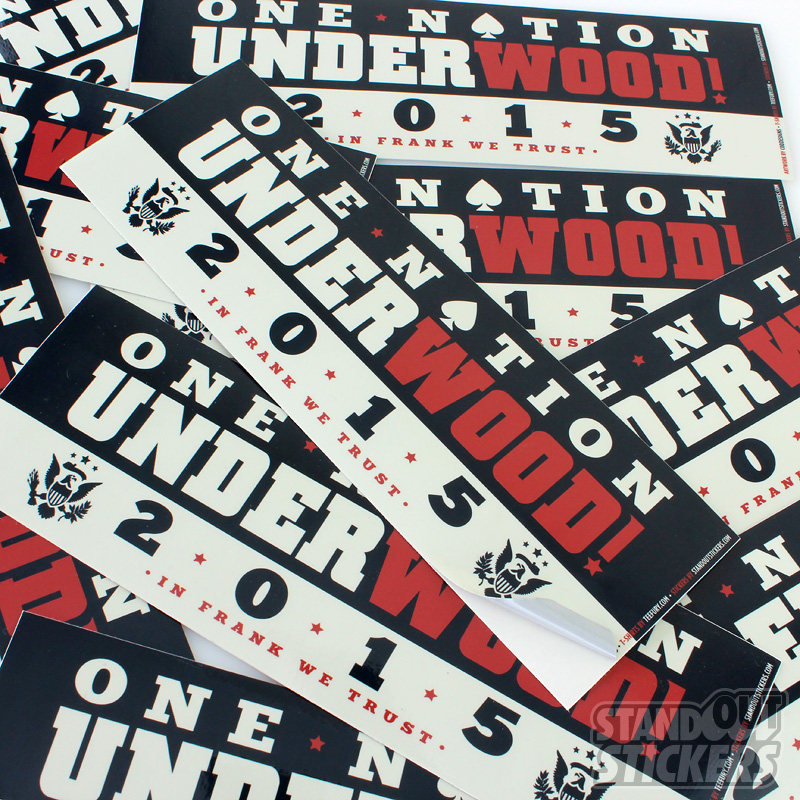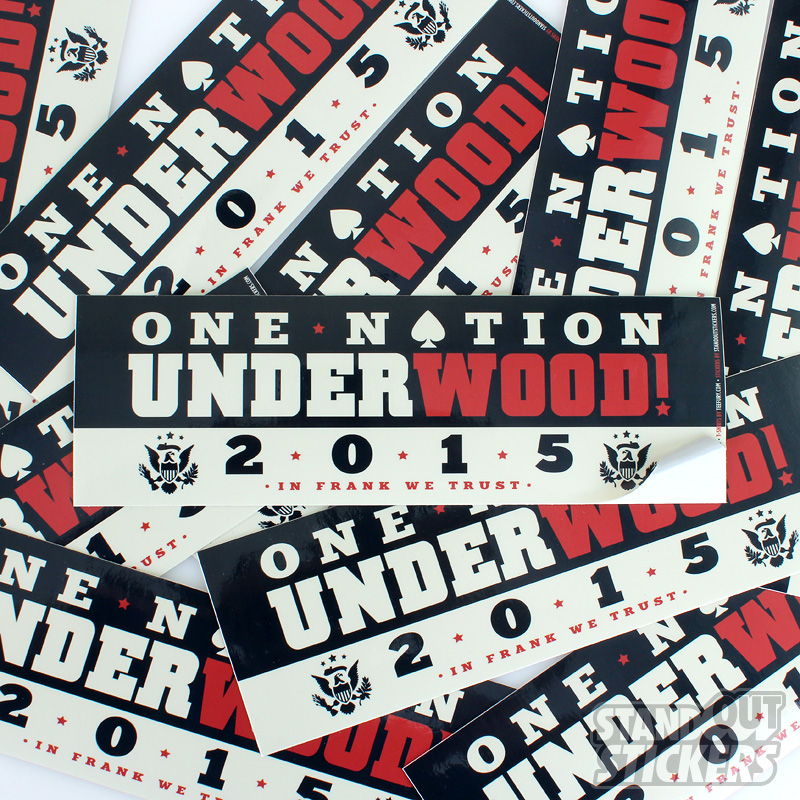 Last Modified: March 2nd, 2015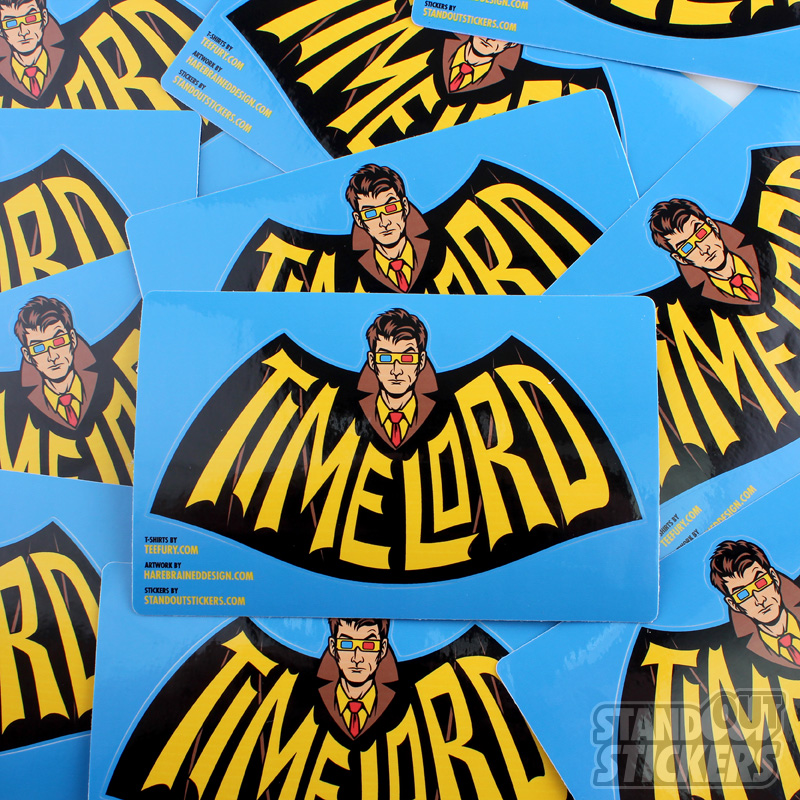 Buy today's Teefury shirt design by Harebrained Design. This Dr Who / Batman mashup sticker accompanies the latest comic book inspired Dr. Who t-shirt design seen below!
Everyone who purchases the shirt at Teefury for just $11 with $3 shipping will get this fantastic custom sticker printed by StandOut Stickers for FREE!
Teefury t-shirts are available for two days only: one day on the homepage and one day on the 'after hours' page at a slightly higher price. If this shirt is popular enough, it will be sold in the 'gallery' but the free sticker offer will end after the 2nd day, Tuesday, May 20th! Get It Fast!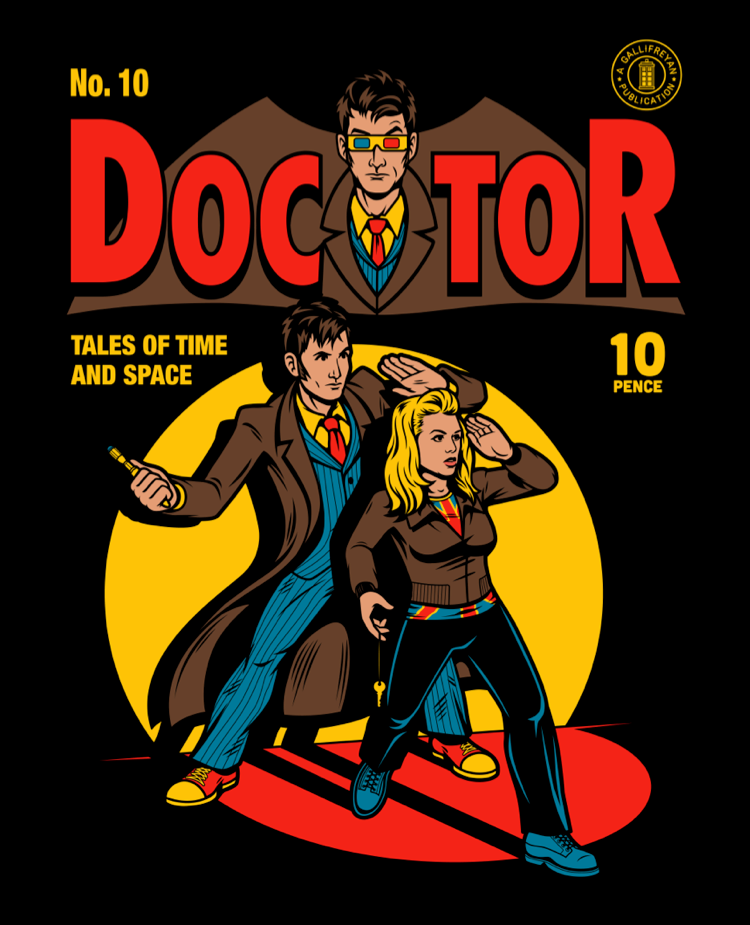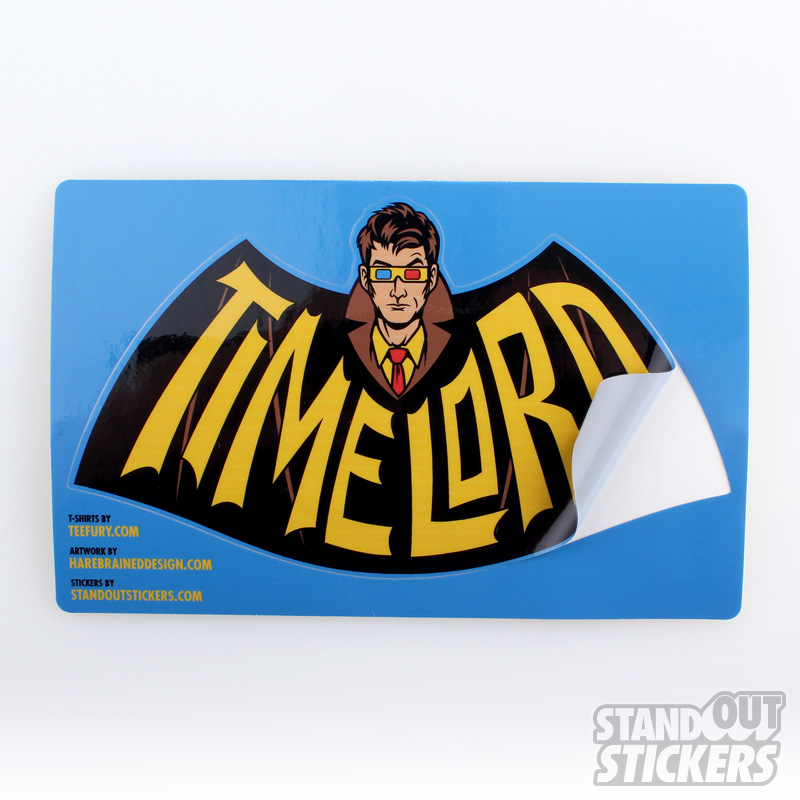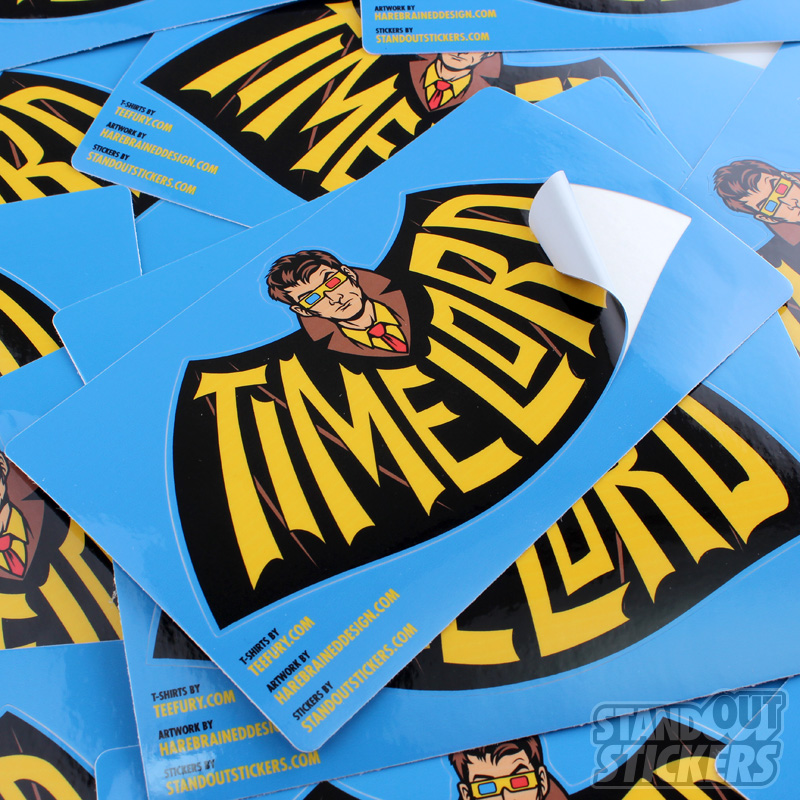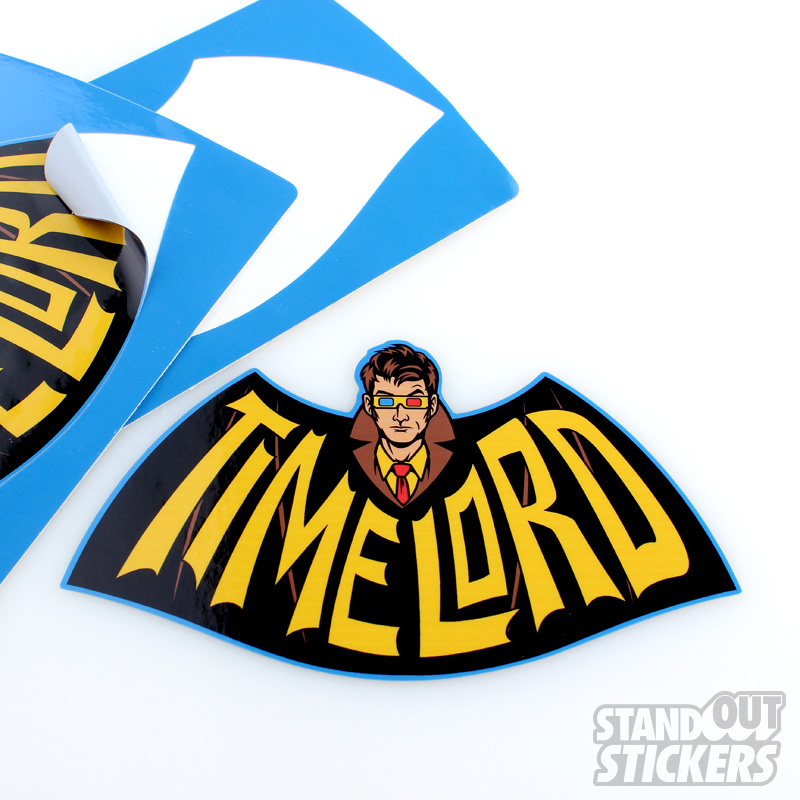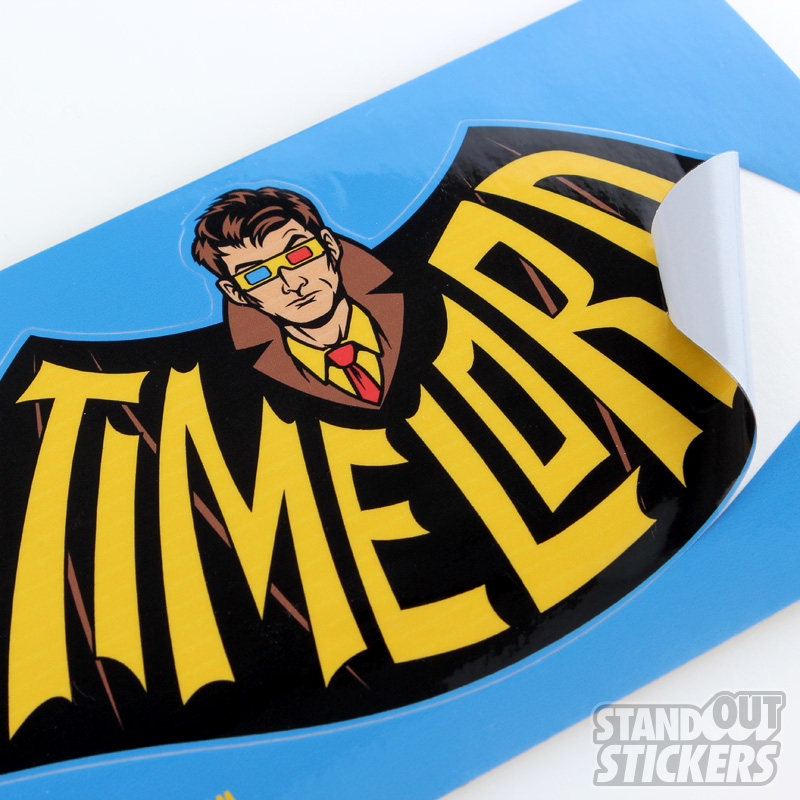 Last Modified: May 19th, 2014