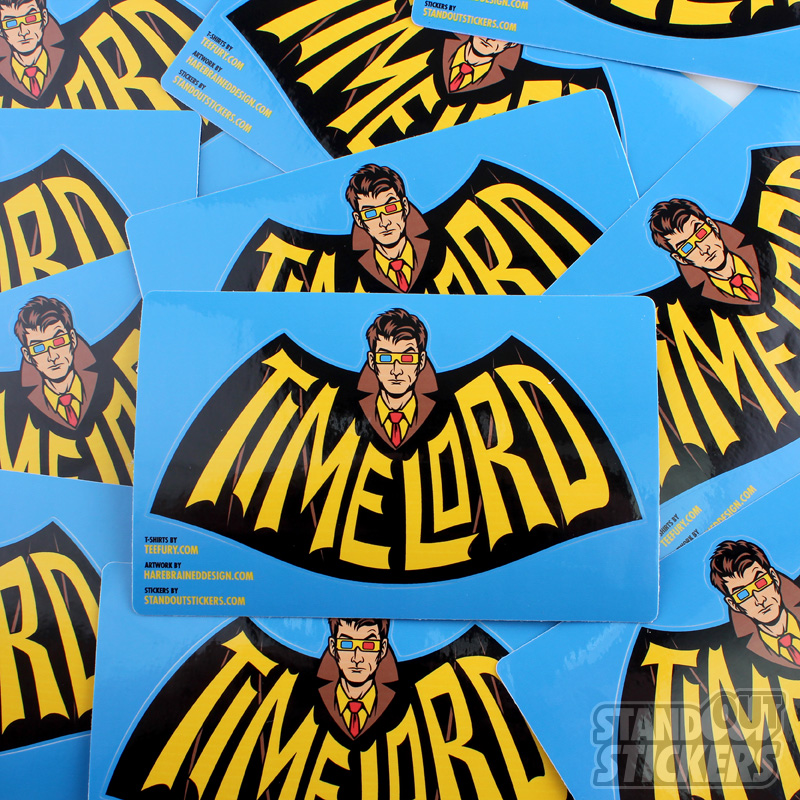 Buy today's Teefury shirt design by Harebrained Design. This Dr Who / Batman mashup sticker accompanies the latest comic book inspired Dr. Who t-shirt design seen below!
Everyone who purchases the shirt at Teefury for just $11 with $3 shipping will get this fantastic custom sticker printed by StandOut Stickers for FREE!
Teefury t-shirts are available for two days only: one day on the homepage and one day on the 'after hours' page at a slightly higher price. If this shirt is popular enough, it will be sold in the 'gallery' but the free sticker offer will end after the 2nd day, Tuesday, May 20th! Get It Fast!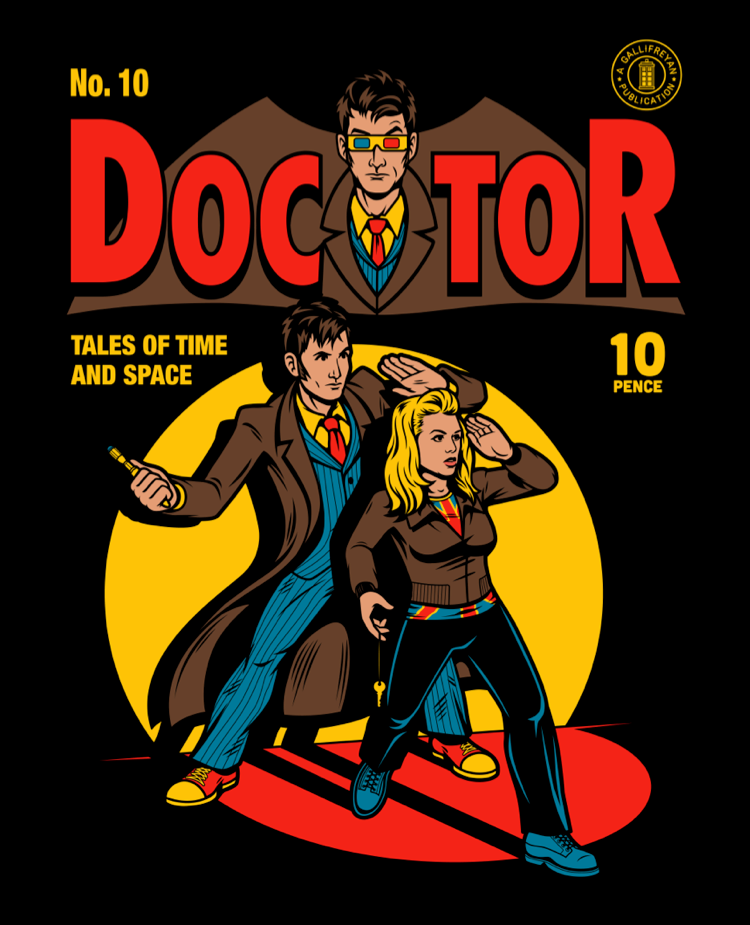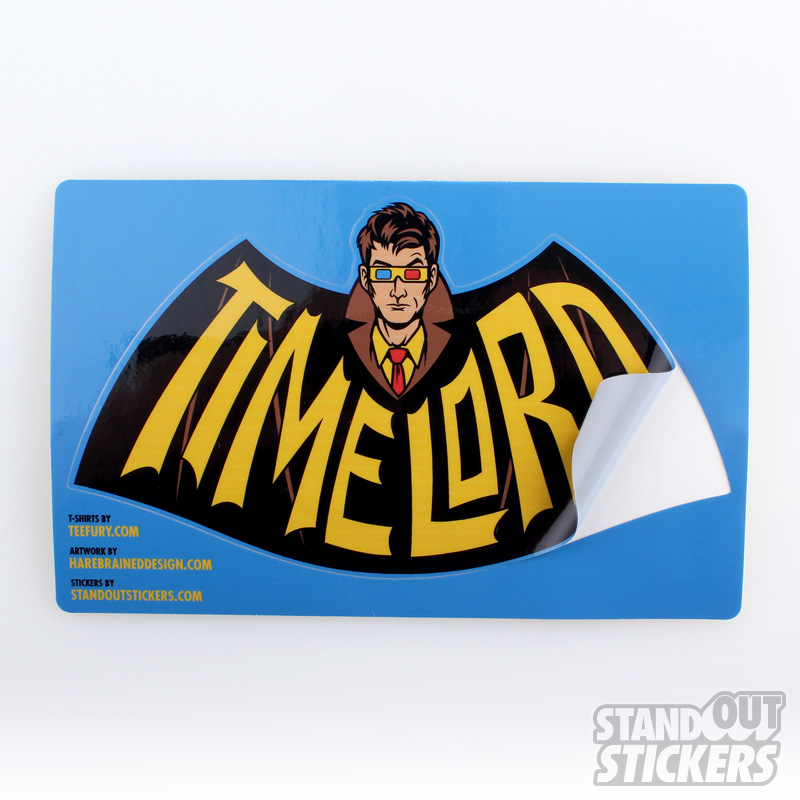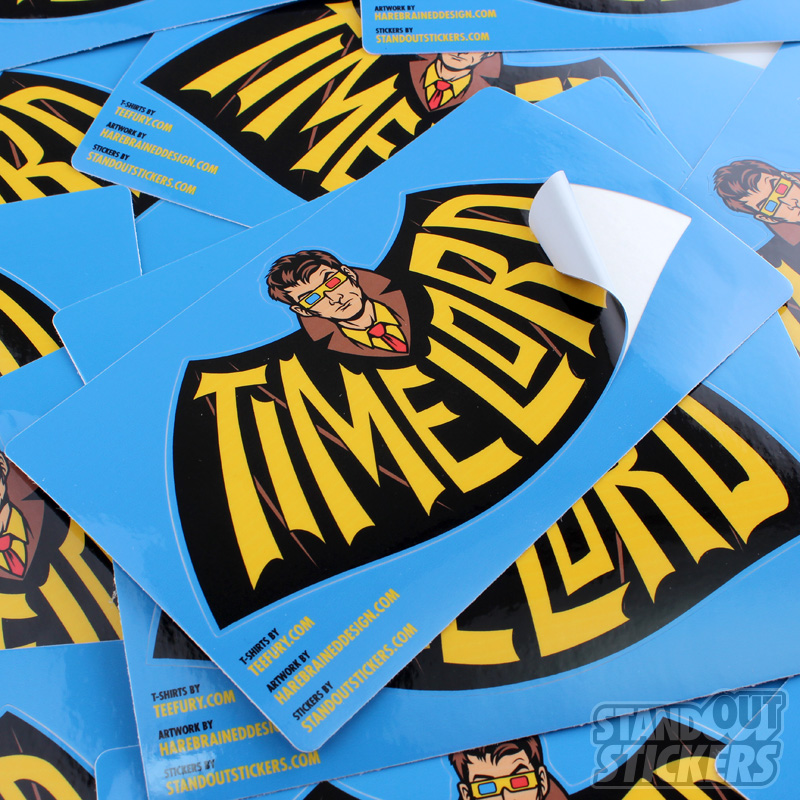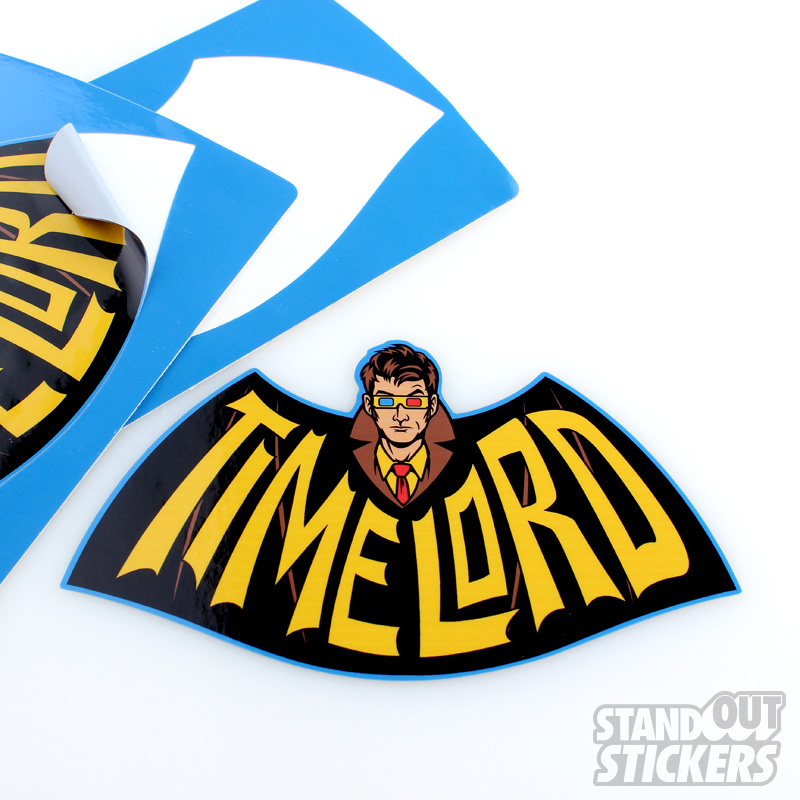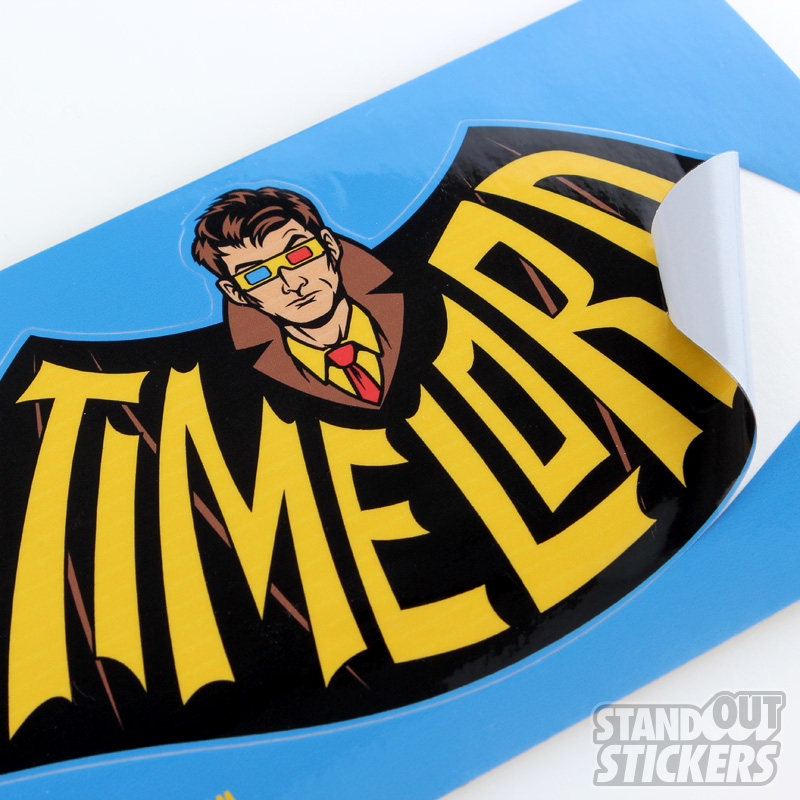 Last Modified: May 19th, 2014