StandOut Stickers is proud to sponsor stickers for the upcoming 4th Annual Kids Film It Festival. This festival of short films, music videos and animation by young directors across the world will be held February 21, 2020 at the Rock and Roll Hall of Fame in Cleveland.

100% of the proceeds from this event go to the Michael J Fox's Team Fox for Parkinson's Research. The previous festival had 150 total submissions and raised almost $65,000.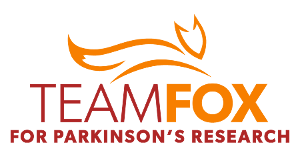 Learn more About the Kids Film It Festival on their website.
Last Modified: January 31st, 2020