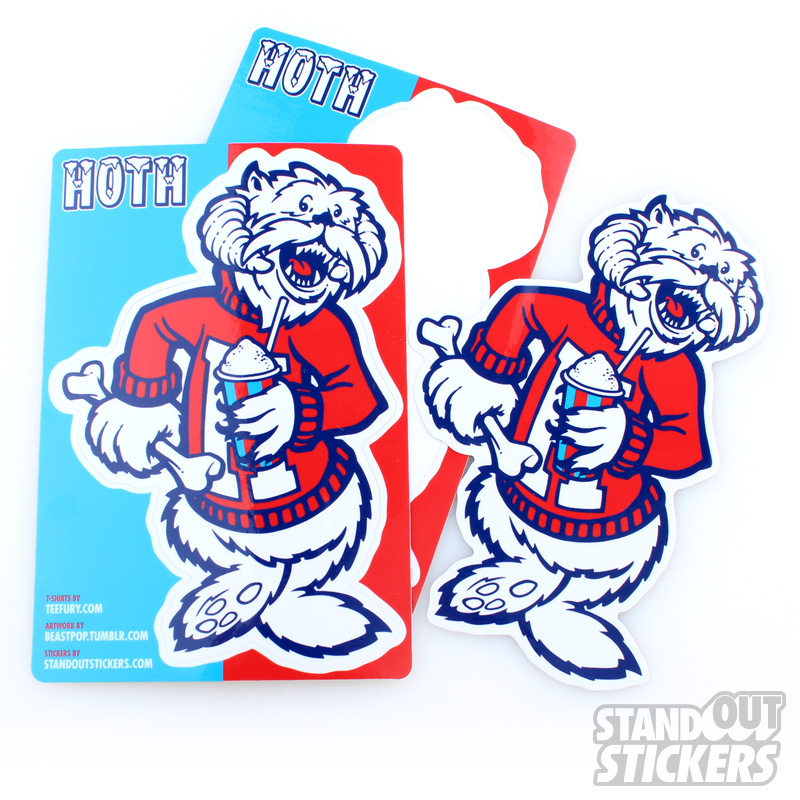 We are teaming up with TeeFury, an awesome website that puts out a unique t-shirt every day! In an effort to support one of our favorite sticker artists, Jared Moraitis (aka Beast Pop), we are including a custom sticker with every order of his HOTH t-shirt!

The HOTH shirt will launch tomorrow, April 18th and be available ONLY tomorrow! Get this free premium weatherproof sticker with your order.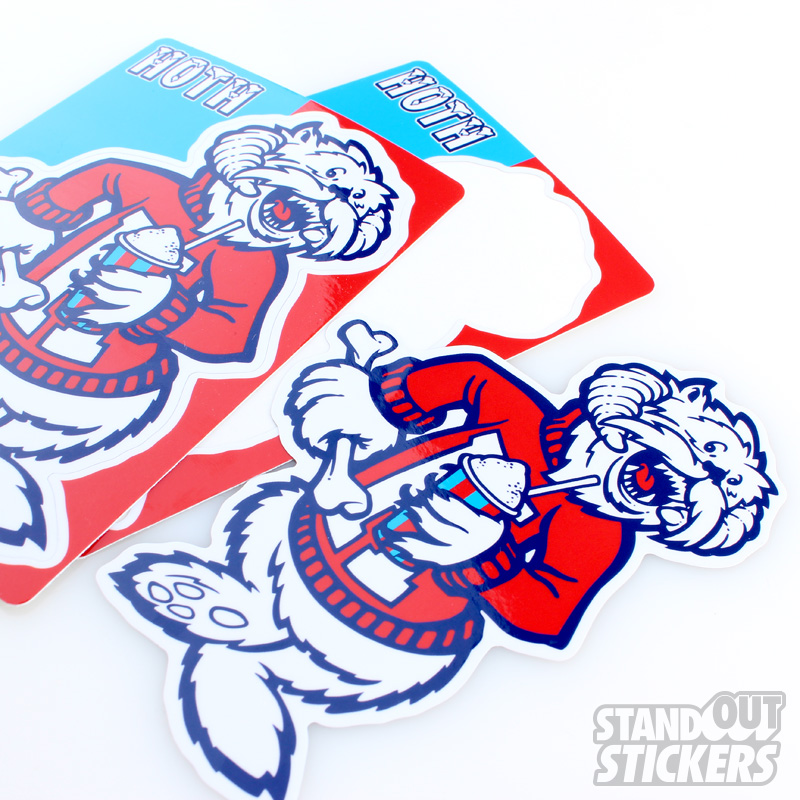 Buy the HOTH shirt tomorrow, get this sticker! It's that easy. TeeFury shirts are limited edition, only sold for a limited time, and very affordable.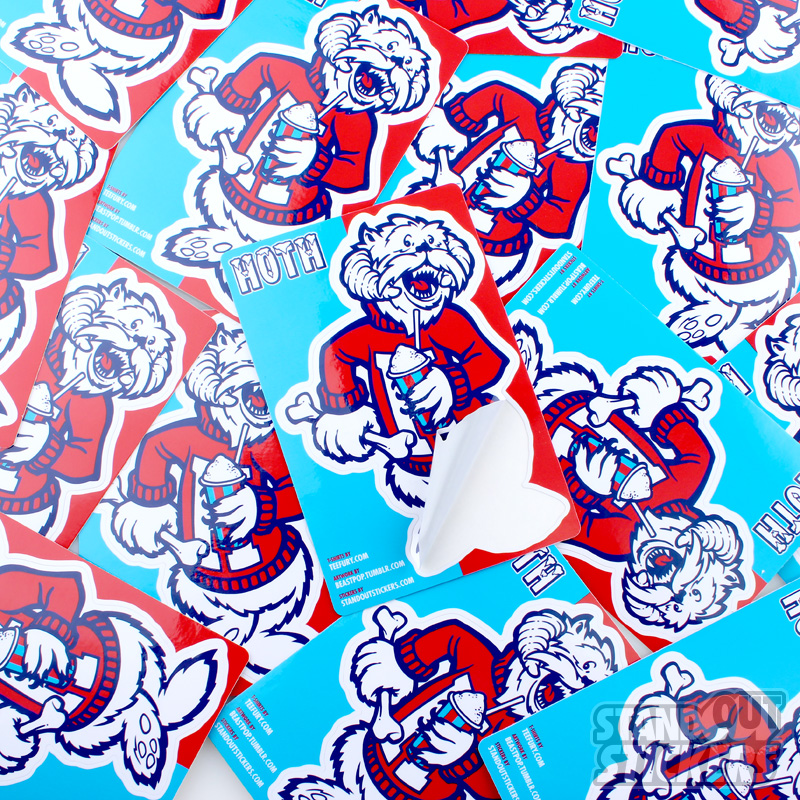 Lets make this TeeFury release a popular one! See you at TeeFury!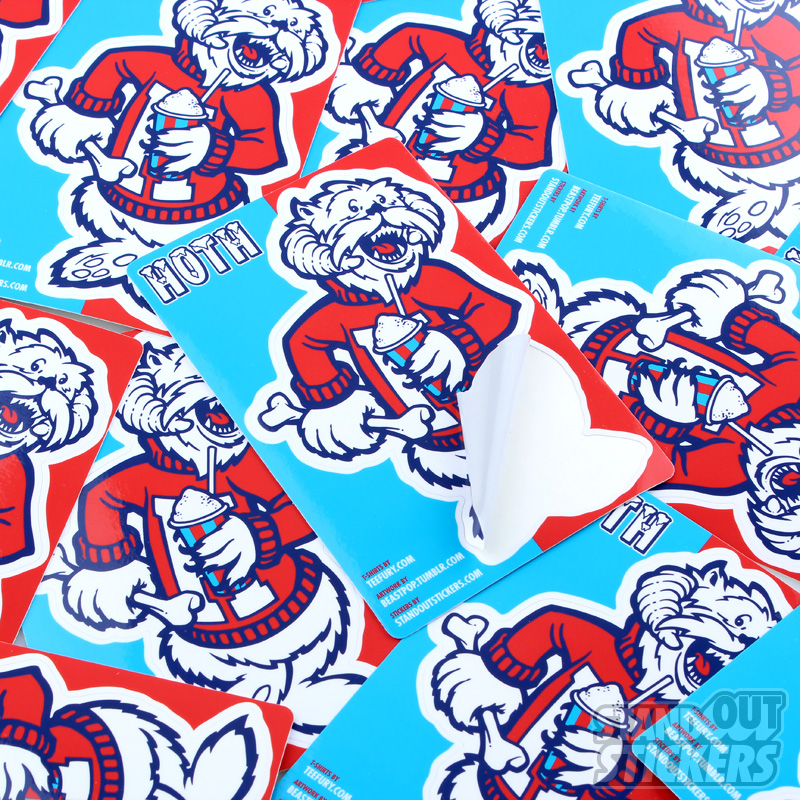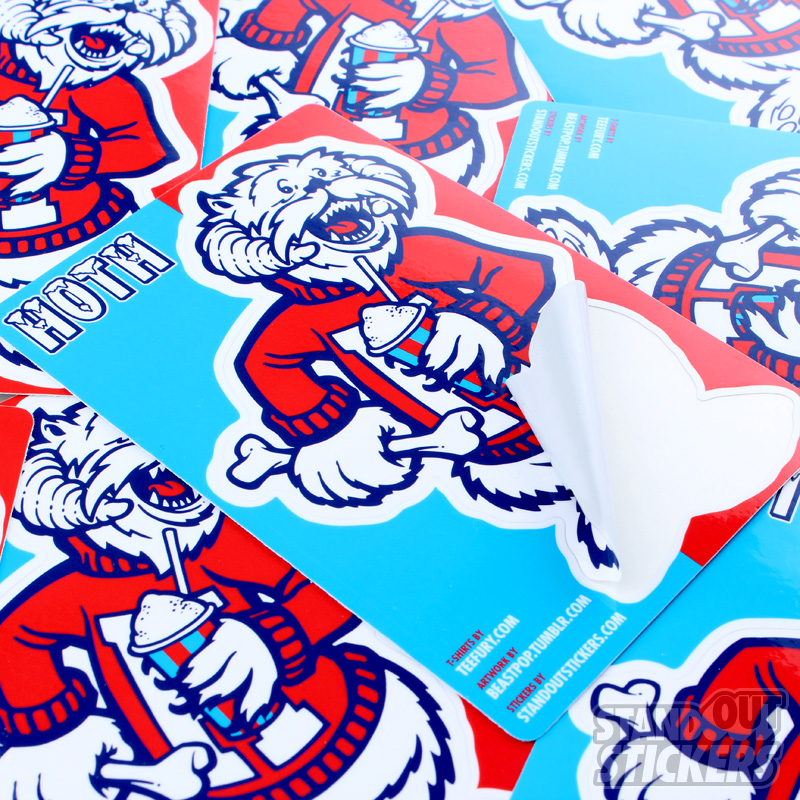 Last Modified: April 17th, 2014