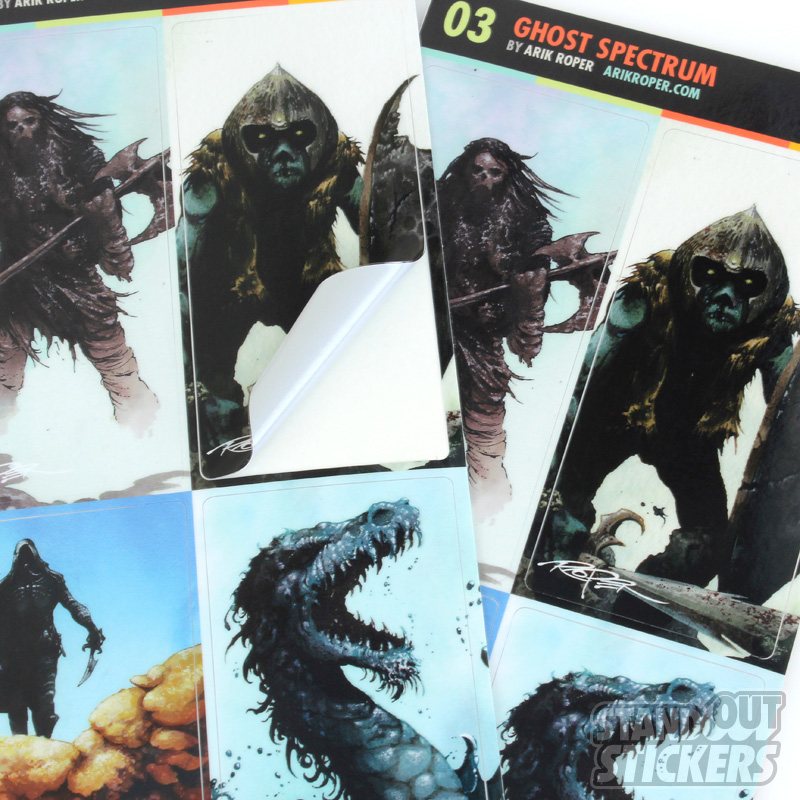 Order our Sticker Pack 15 and get 2 of each month's sticker design, that's 24 huge stickers for just $24.
This year's pack includes sticker designs by artists Tera McPherson, Teagan White, Arik Roper and many more! Get yours today, The Sticker Pack 15 comes shrinkwrapped and makes a great gift!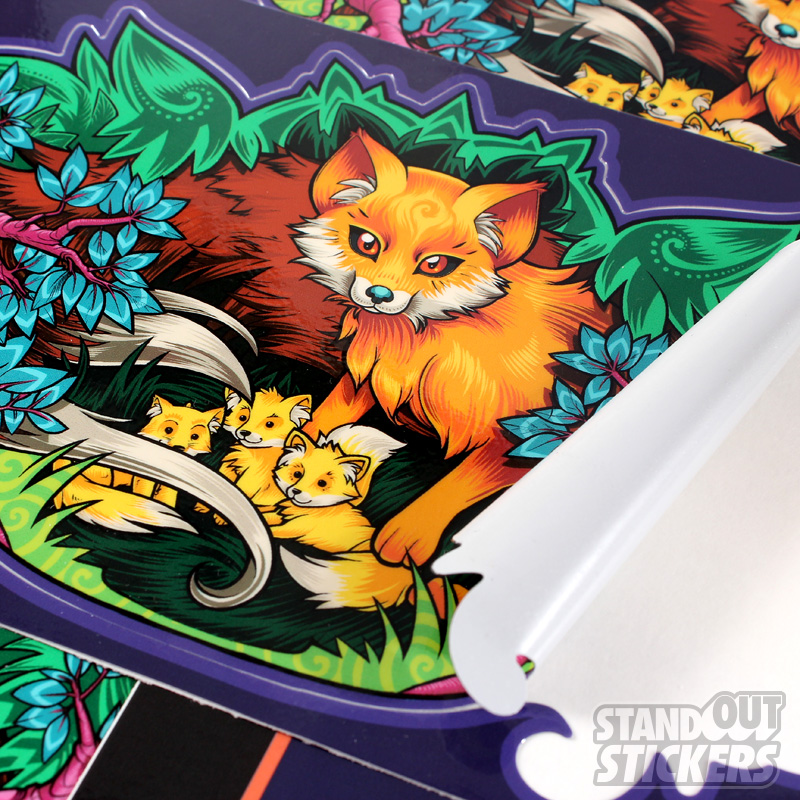 March's featured design from Sticker Pack 14 is Kina Forney's "Fox Den" Design. Get two of this sticker plus many more amazing designs, 24 total stickers for just $24.
Customer review of Sticker Pack 14 says:
"Great design by some most talented artist around. These stickers were much bigger than typical size and the colors are outstanding!"
Last Modified: March 25th, 2015