We recently had an order of some rather interesting custom stickers and felt that we should share them with everyone else. Check them out to see for yourself!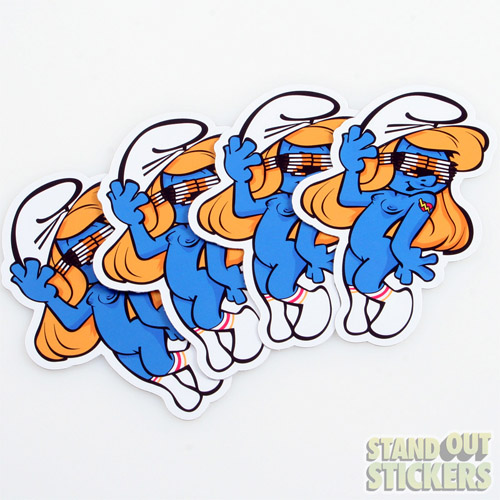 Holy smurf!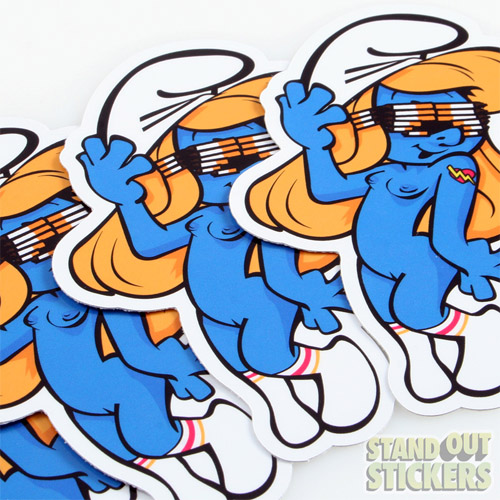 These are some of the most interesting custom stickers we've had yet!
These custom stickers were made for ilovethehype – iLTHY. If you enjoyed these custom stickers, be sure to check out their website to see more of their work – http://ilthy.com/.
Last Modified: July 18th, 2011