We are currently printing an order of custom stickers for Tympanogram. They offer samples of new music, as well as music reviews and videos. Take a second to check them out! Their stickers can be seen below. Enjoy!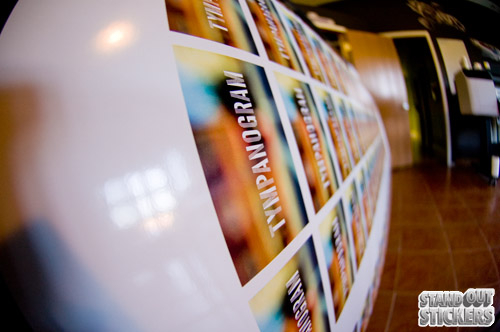 Rolling on our high quality Epson printer!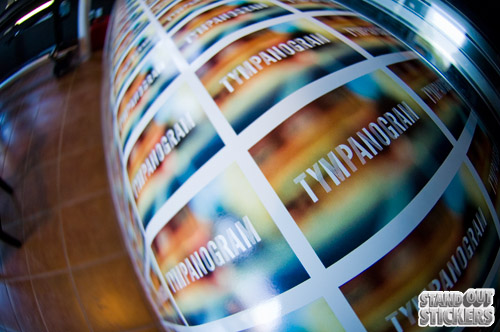 Here's another shot of Tympanogram's stickers!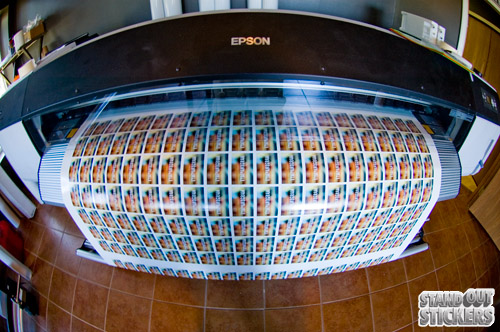 A nice wide angle shot of our Epson rolling through this order!
Last Modified: July 21st, 2011