We are currently cutting out an order of custom stickers for Zamzee.com. Zamzee is an extremely cool, new way to get teens moving. Here is an excerpt from their website describing themselves:
"Zamzee is a platform for fun that's powered by your movement. Our smart little meter records how much you're moving around, and your activity fuels your online experience. Go shopping, take on challenges, and compete with your friends online. The best part? The more you go, the more you get."
To learn more about Zamzee, you can visit their website by clicking here.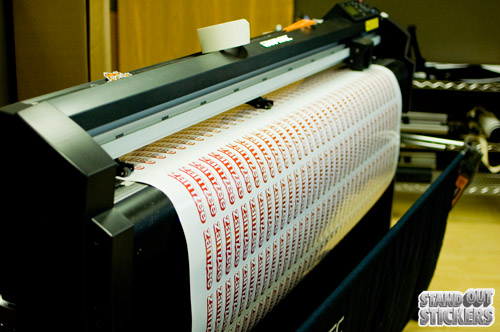 Zamzee's custom stickers rolling on our digital die cutter.



Zamzee's stickers from a different vantage point.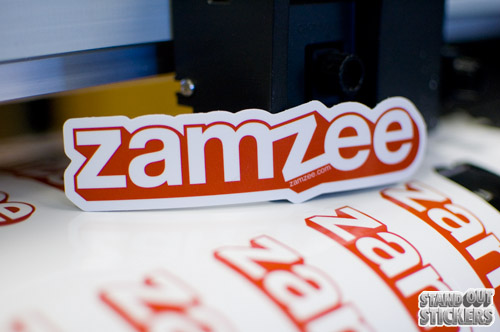 A close-up shot of these awesome custom die-cut stickers.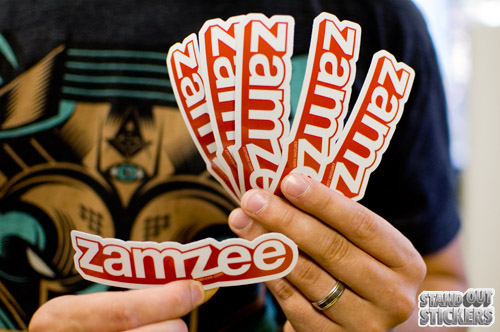 All punched out and ready to be shipped!
Last Modified: August 17th, 2011