Welcome to our SOS Sticker Packs category! This is Page 1 of 1 of SOS Sticker Packs related content. Below you will find articles, posts, coupons or samples featuring SOS Sticker Packs. To see our latest posts, visit Blog Home.
Our Sticker Pack 15 is loaded with 12 amazing sticker designs and is available now. Order now to get it before the holidays. This pack makes a great stocking stuffer or gift!
Every pack comes with two of each design- share with your friends! (24 stickers total!)
Sticker Pack 15 features unique sticker art by artists Tara McPherson, Arik Roper, Teagan White and many more!
Sticker Pack 15 ships free with code FREESHIP
While you're at it, check out our Sticker Pack 14 for another great sticker pack bursting with creativity! Sticker Pack 14 also ships free with promo code FREESHIP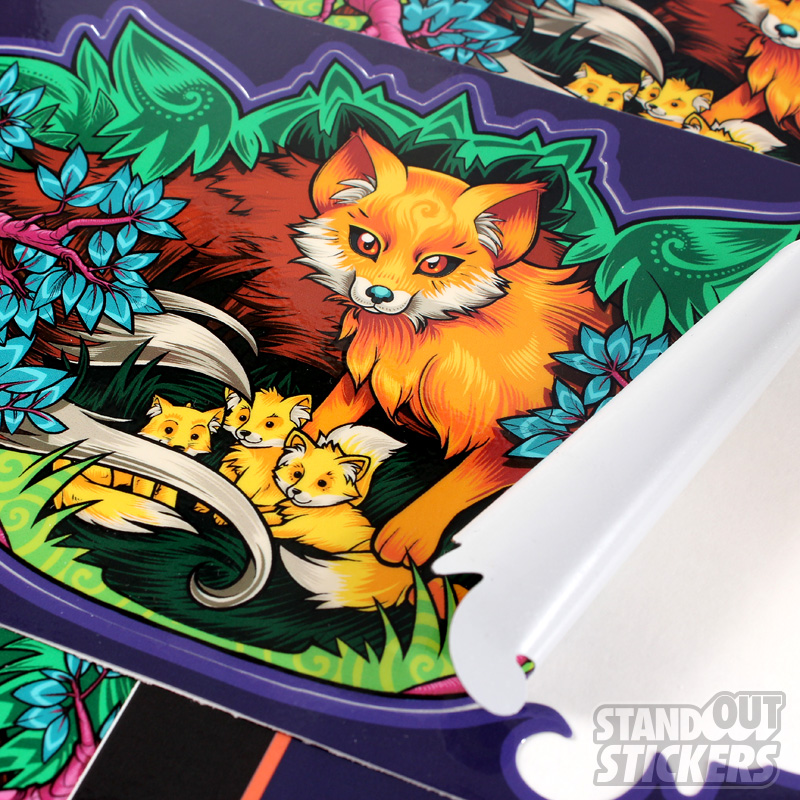 Last Modified: December 2nd, 2015
This month's featured sticker in our Sticker Pack 15 is by artist Erin Taylor. Get "Take a Ride With Me" x 2 in your sticker pack 15. The packs ship free with promo code FREESHIP. 24 huge stickers for just $24 shipped free with promo code FREESHIP (contiguous USA orders).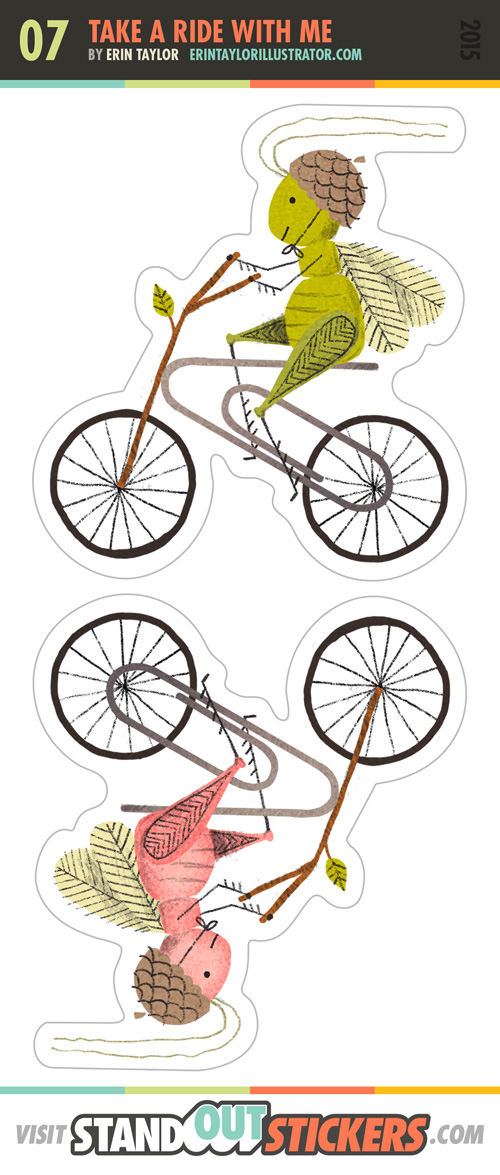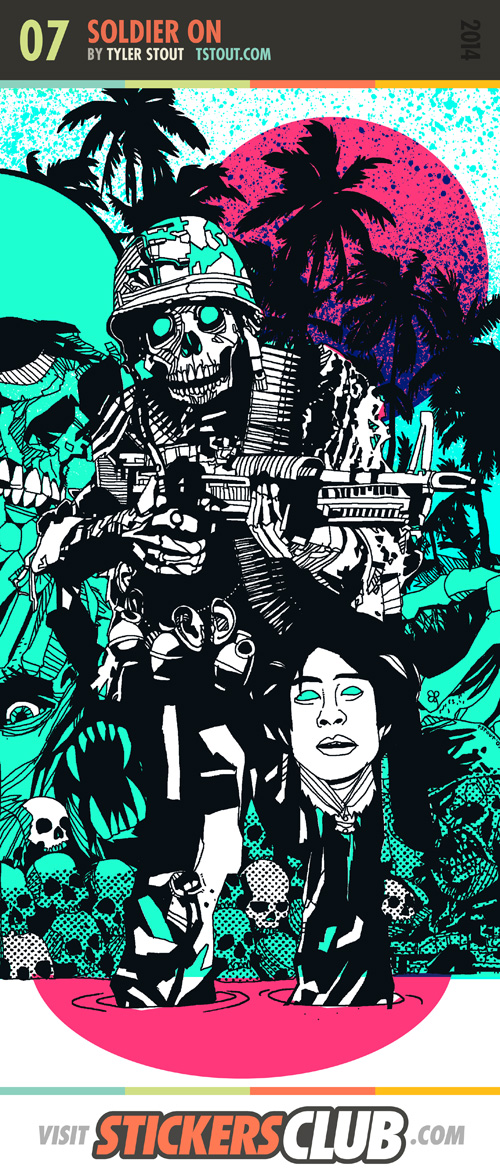 June's sticker from Sticker Pack 14 is "Soldier On" by Tyler Stout. Get two of this great sticker design in your Sticker Pack 14. 24 amazing stickers for just $24 shipped free with promo code FREESHIP (contiguous usa orders).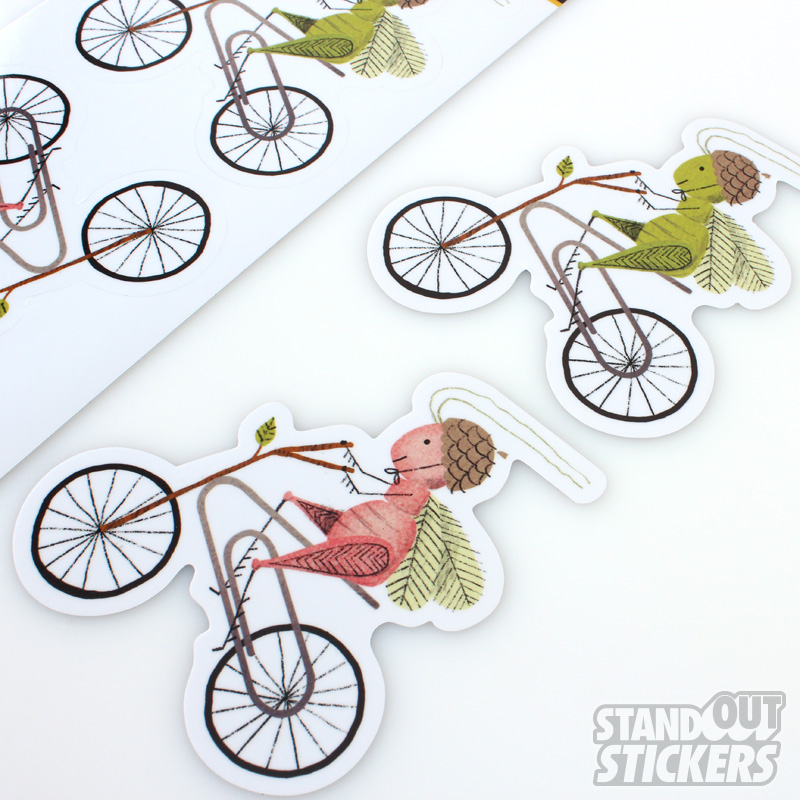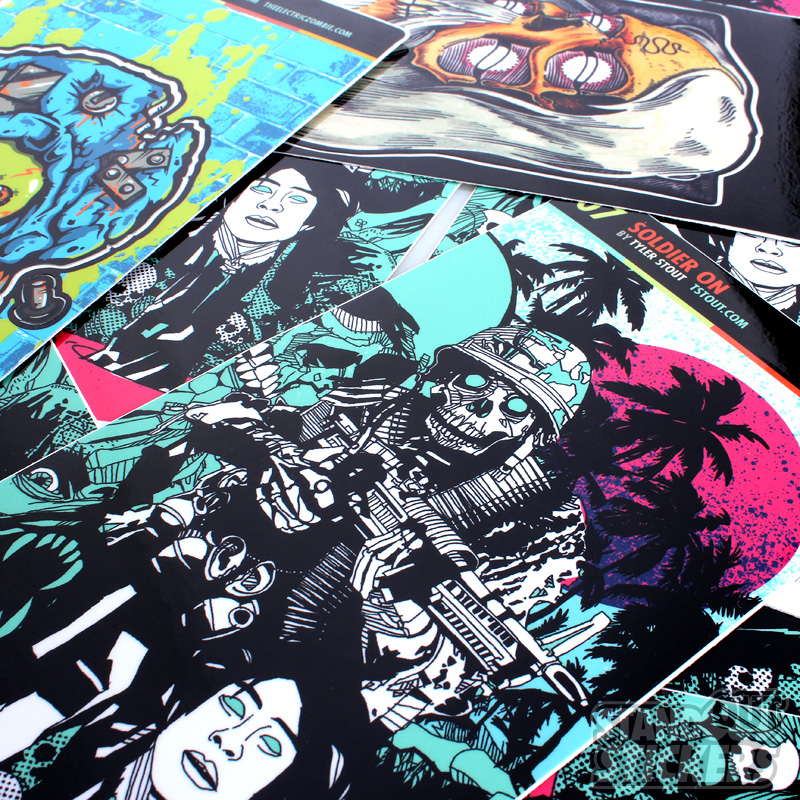 Last Modified: July 7th, 2015
We've published 36 new photos of the stickers included in our new Sticker Pack 15!
The SOS Sticker Pack 15 ships via the courier of your choice and now ships internationally. It makes a GREAT GIFT and you get the full year's pack immediately upon purchase. No more waiting!
This pack features sticker designs by the following artists:
Tara McPherson, Jared Moraitis aka Beastpop, Arik Roper, Jason Gammon, Cassie Hart Kelly, Ryan Duggan, Erin Taylor, Teagan White, Randy Ortiz, Jehsee, Scarecrow Oven, Alexis Ziritt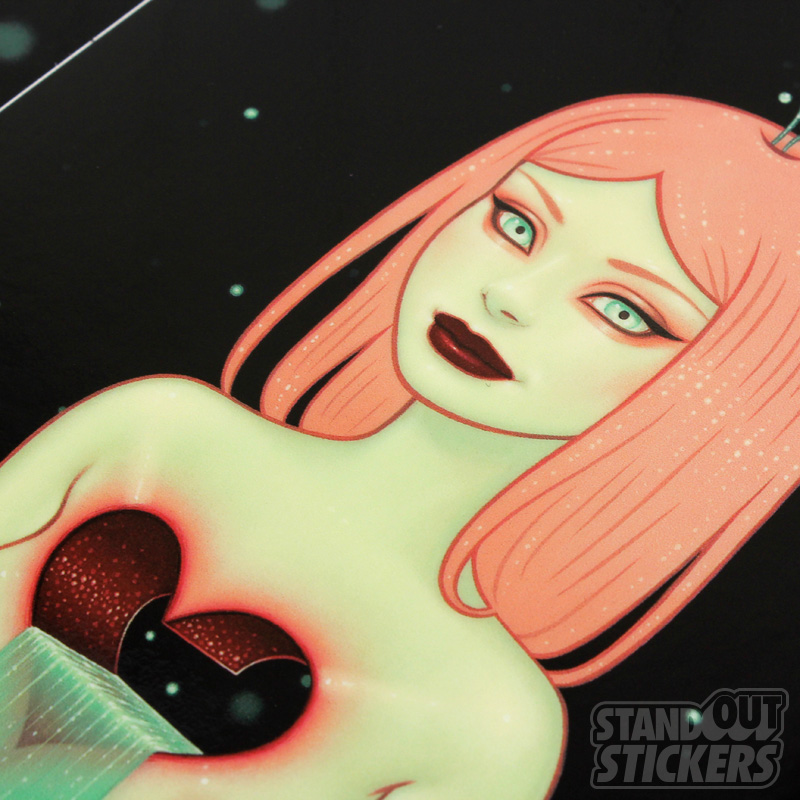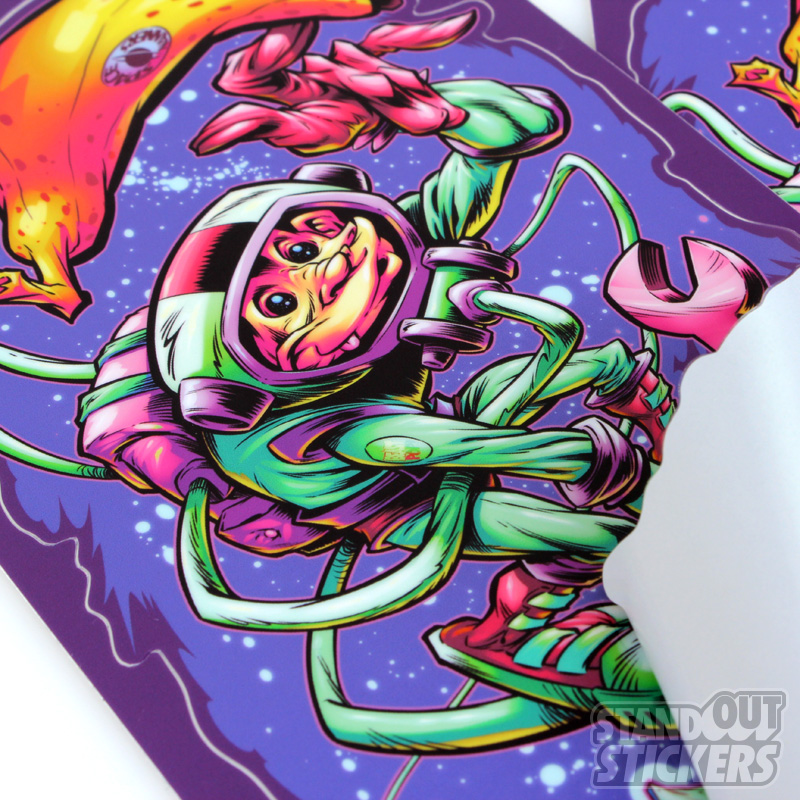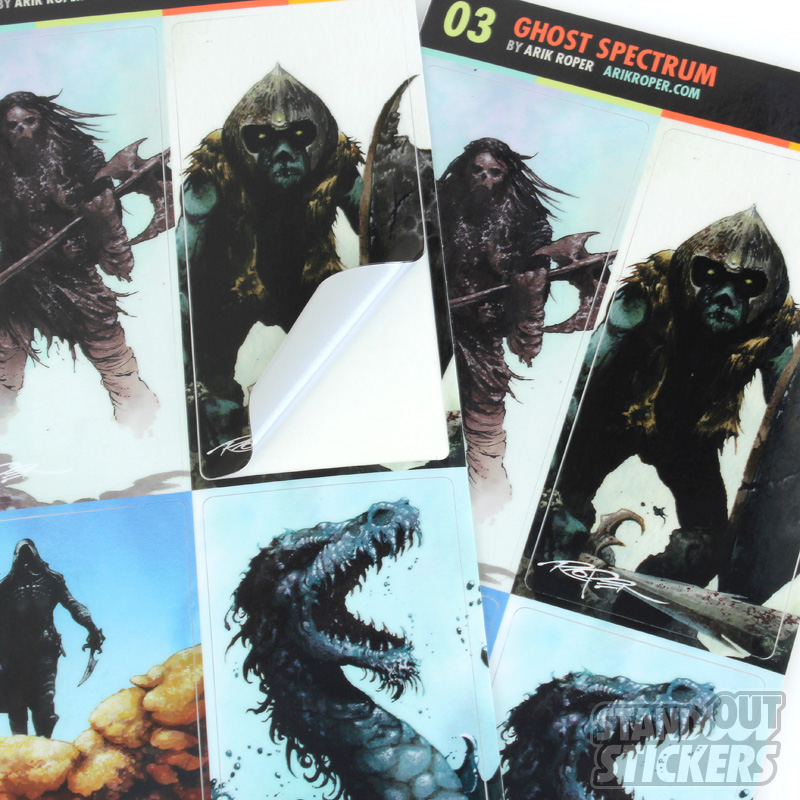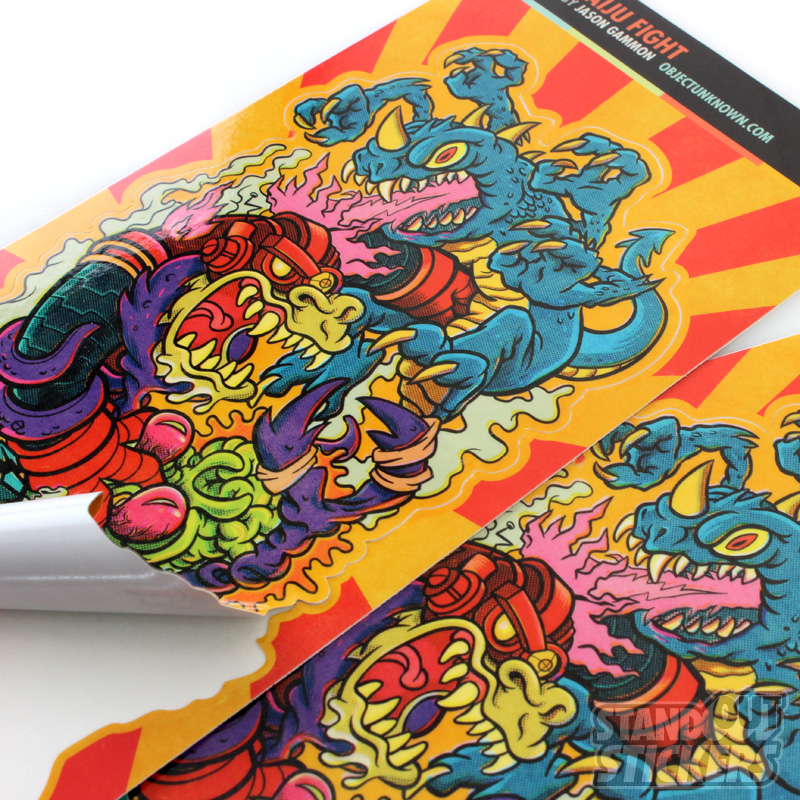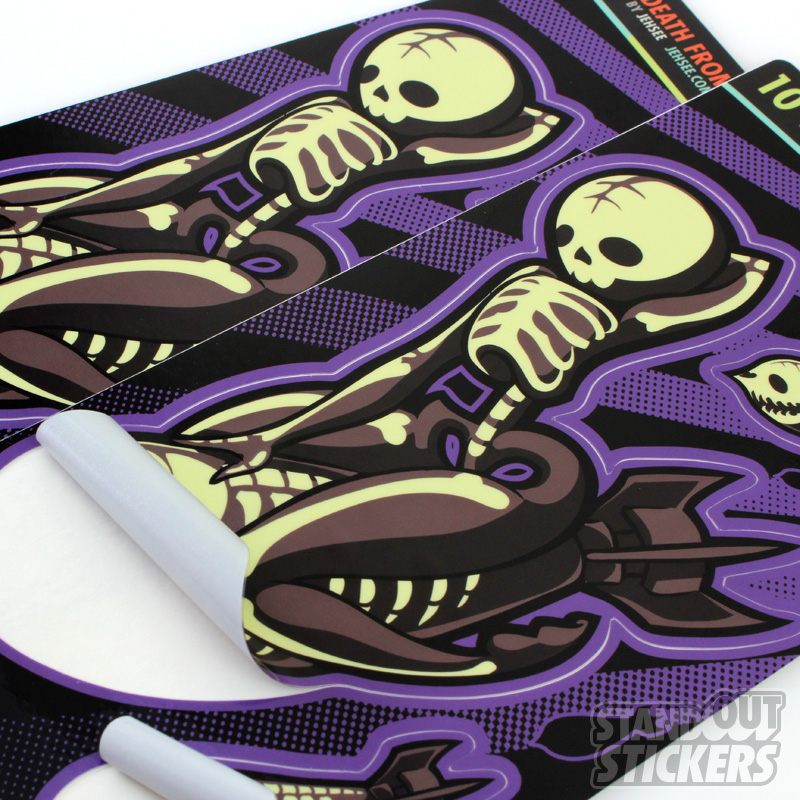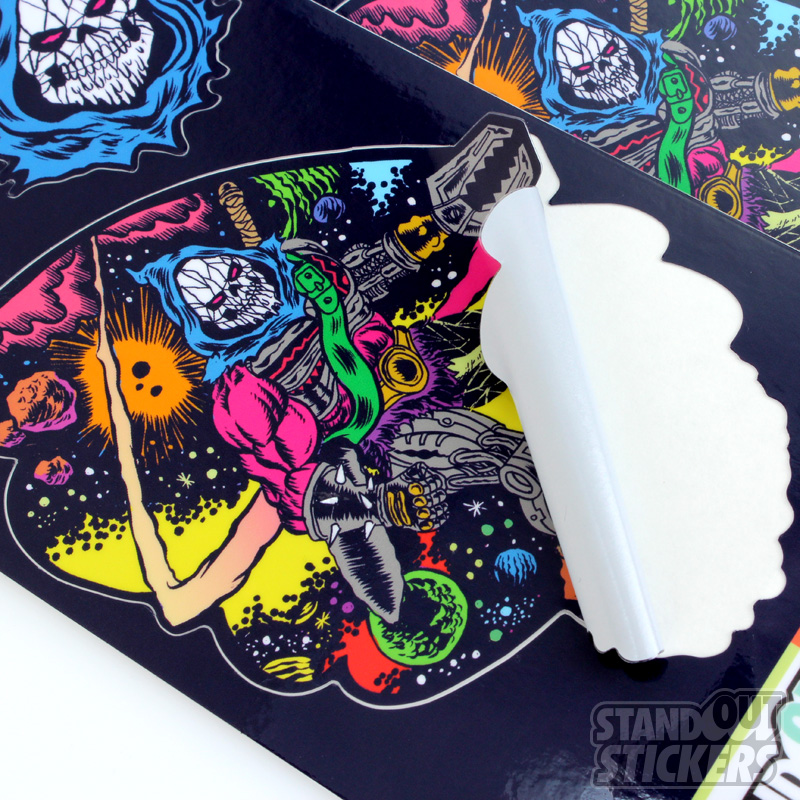 Last Modified: February 3rd, 2015