Our Sticker Pack 15 is loaded with 12 amazing sticker designs and is available now. Order now to get it before the holidays. This pack makes a great stocking stuffer or gift!
Every pack comes with two of each design- share with your friends! (24 stickers total!)
Sticker Pack 15 features unique sticker art by artists Tara McPherson, Arik Roper, Teagan White and many more!
Sticker Pack 15 ships free with code FREESHIP
While you're at it, check out our Sticker Pack 14 for another great sticker pack bursting with creativity! Sticker Pack 14 also ships free with promo code FREESHIP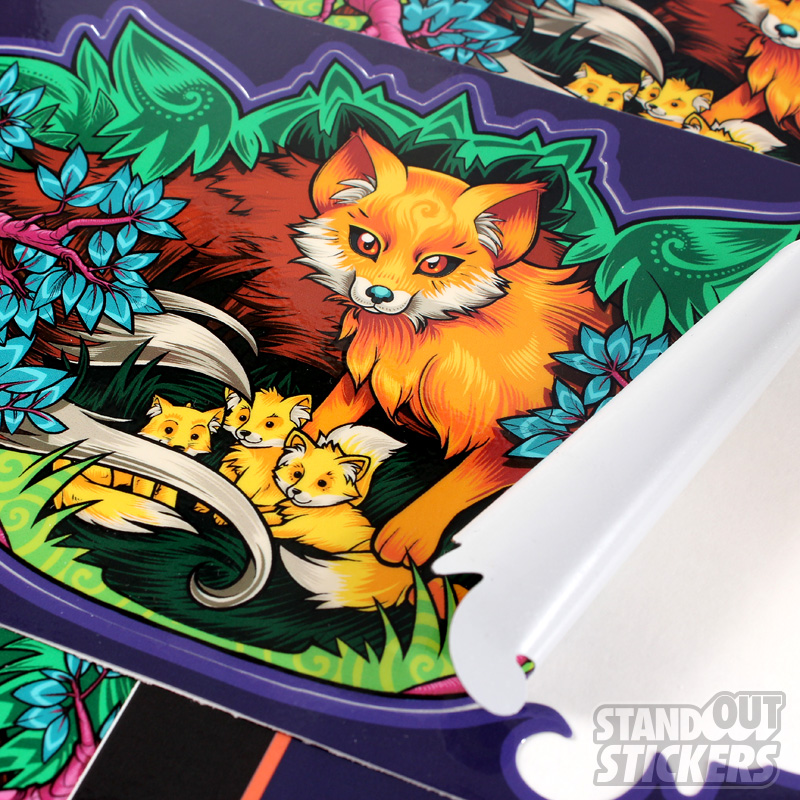 Last Modified: December 2nd, 2015