Cut Vinyl Decals
Welcome to our Cut Vinyl Decals category! Below you will find articles, posts, coupons or samples featuring Cut Vinyl Decals. To see our latest content, visit Home.
Cut Vinyl Decals for Volant Performance at the Unlimited Off Road Show In Louisville, KY
We recently created some Cut Vinyl Decals for Volant Performance these custom vinyl decals were expertly installed by our friends at Apex Signworks. This truck was prepared with our cut vinyl decals to show off at the Unlimited Off Road Show in Louisville, KY.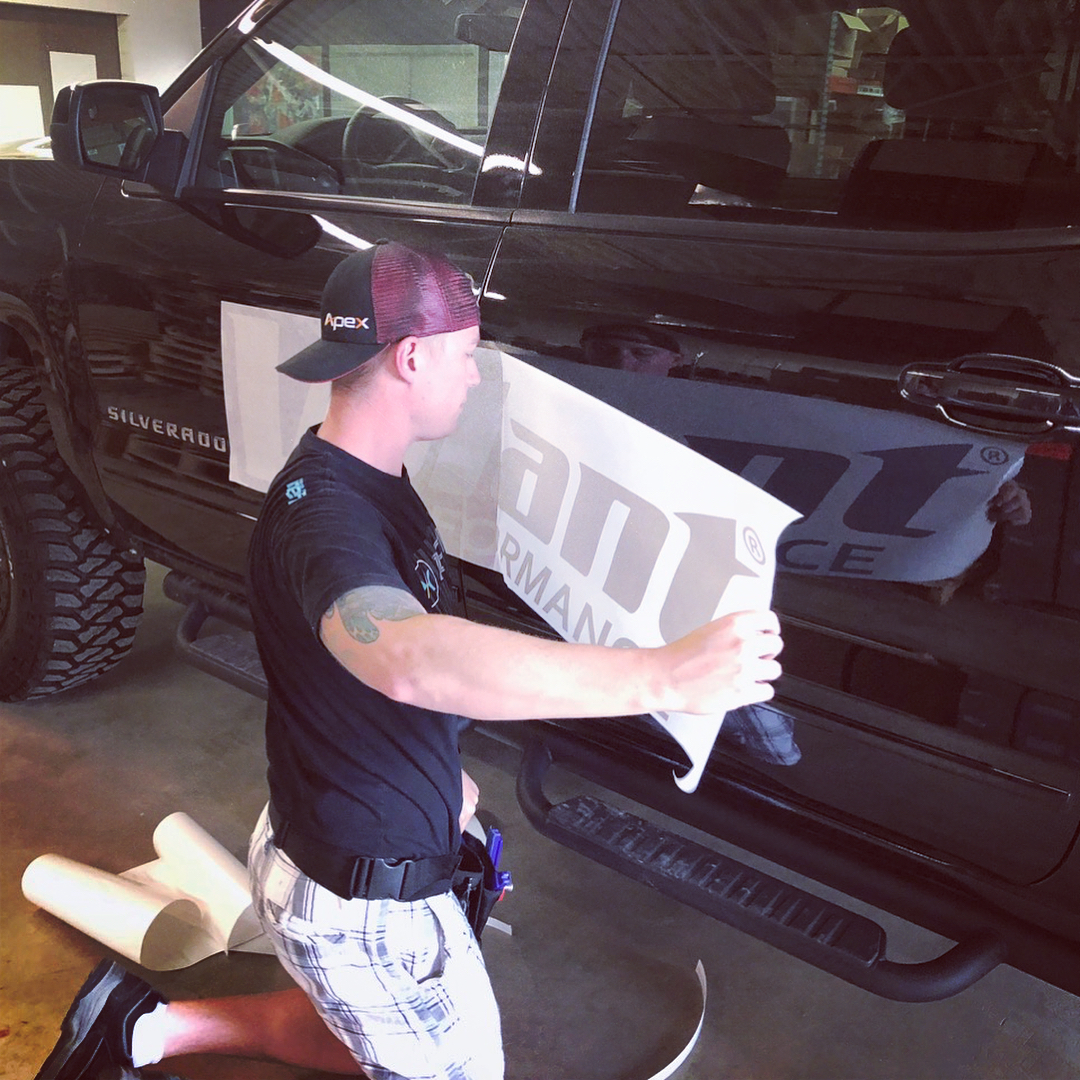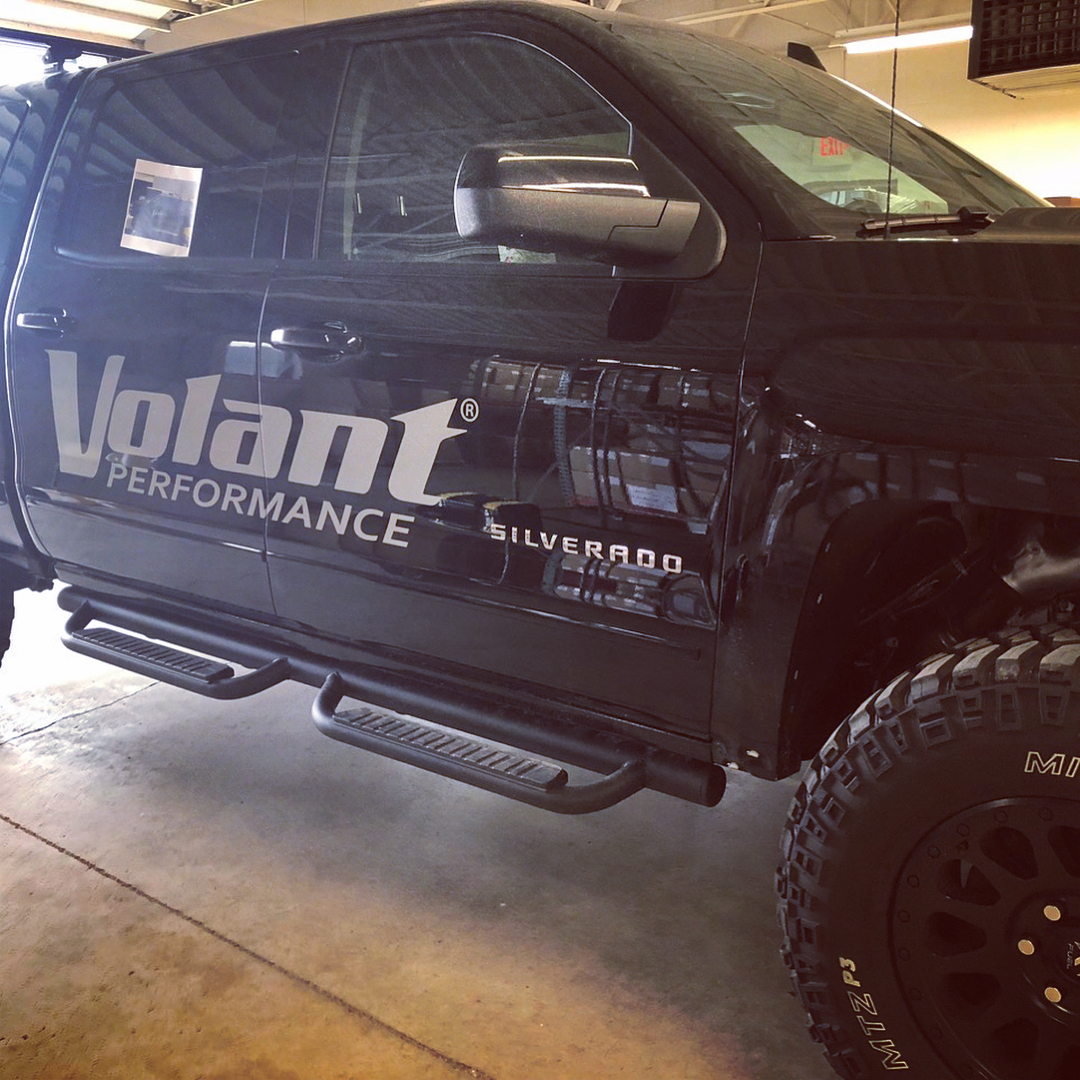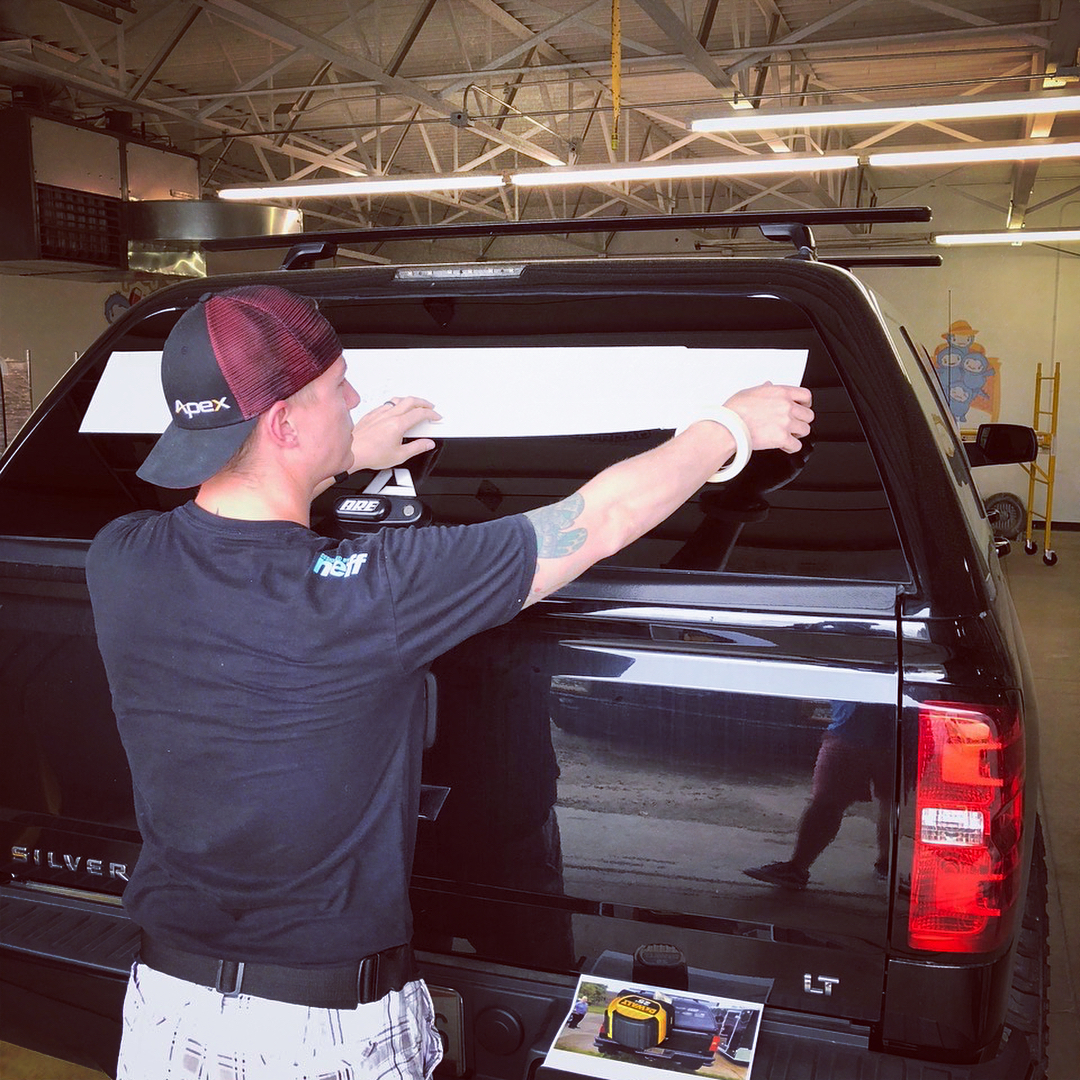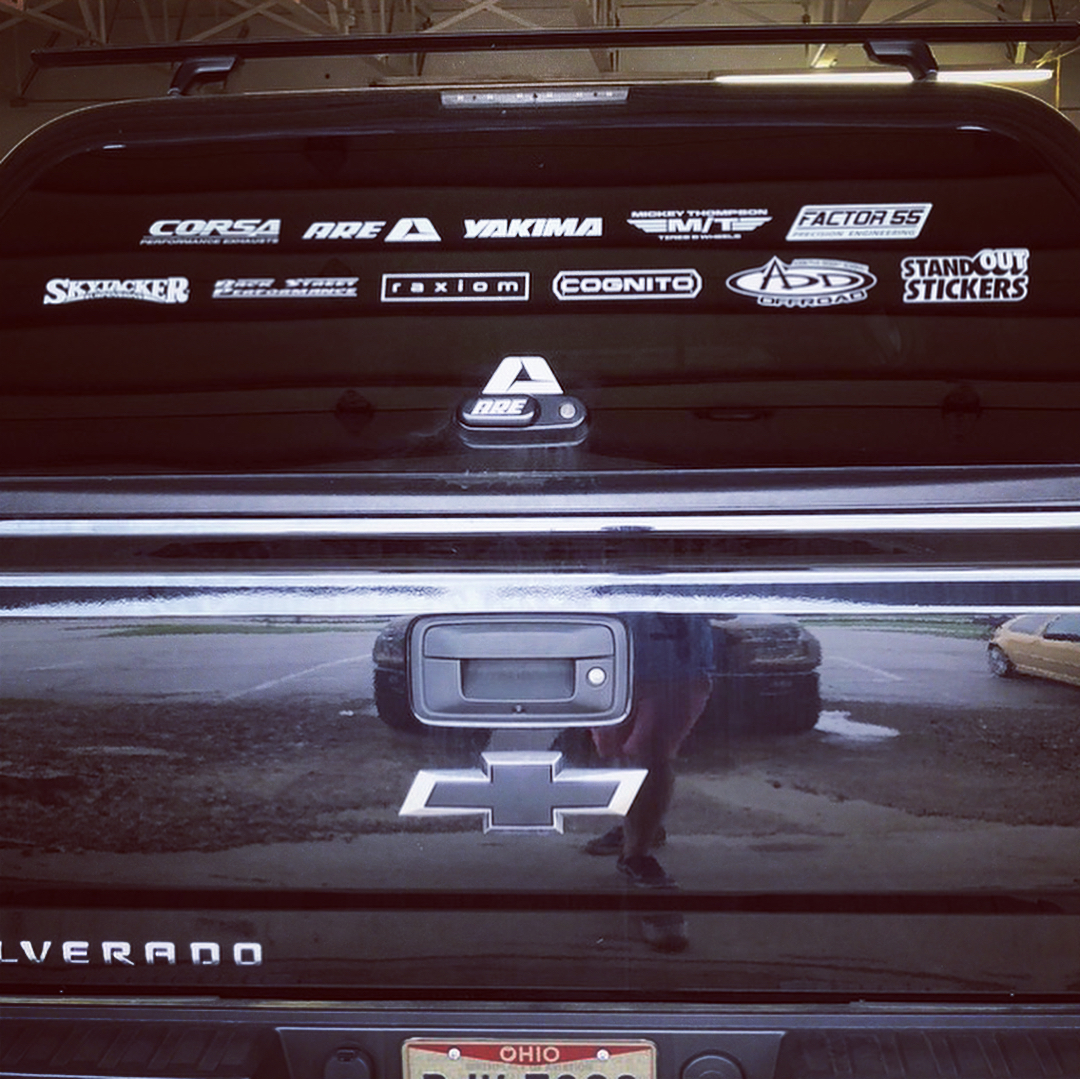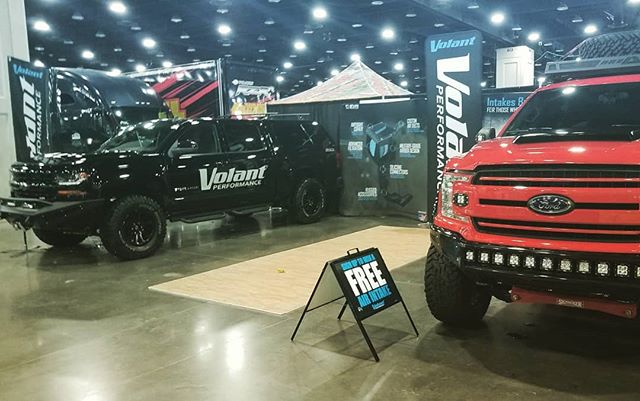 How To Install Cut Vinyl Decals
We have two new videos showing cut vinyl decals installation tips and examples. A transcript of the first installation video is below:
Stand Out Stickers makes high quality cut vinyl decals. This video will show you how to install them.
Use a straight edge like a credit card to smooth out the decal and adhere the vinyl to the top installation layer. Take your time with detail areas of your design.
Slowly peel the decal away from the background. You'll see the sticky side of the decal is now exposed.
Take your time with this installation process, you only get one shot.
Press the decal down on one end and smooth it out on the surface slowly from one end to the other to prevent bubbles and rippling. Again, use your straight edge on the decal to press the decal into the installation surface.
Slowly peel back the top layer. Use the tool to press any pieces that want to come up with the top layer.
Press out any minor air bubbles with your fingers or smooth straight edge tool.
Your decal is now installed and ready for years of use.
Thanks for watching! StandOutStickers.com
Also, make sure to take a look at our gallery of high quality Cut Vinyl Decal sample photos.
Cut Vinyl Decals Installation
Take a look at this brand new video that we put together for our cut vinyl decals. This video outlines proper installation techniques and details about our custom decals.
And take a look at these photos of the vinyl decal featured in this video: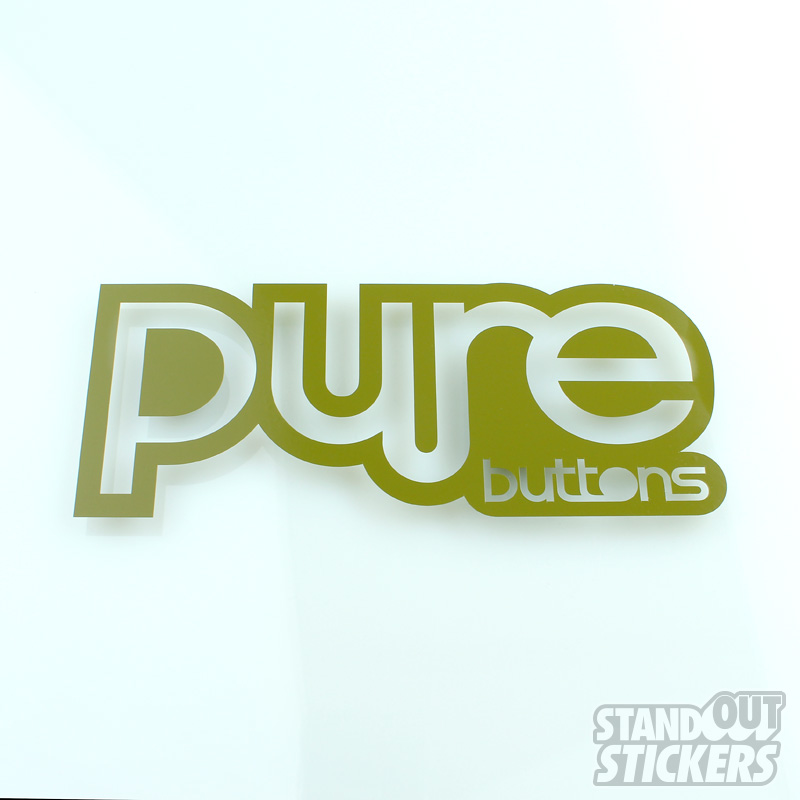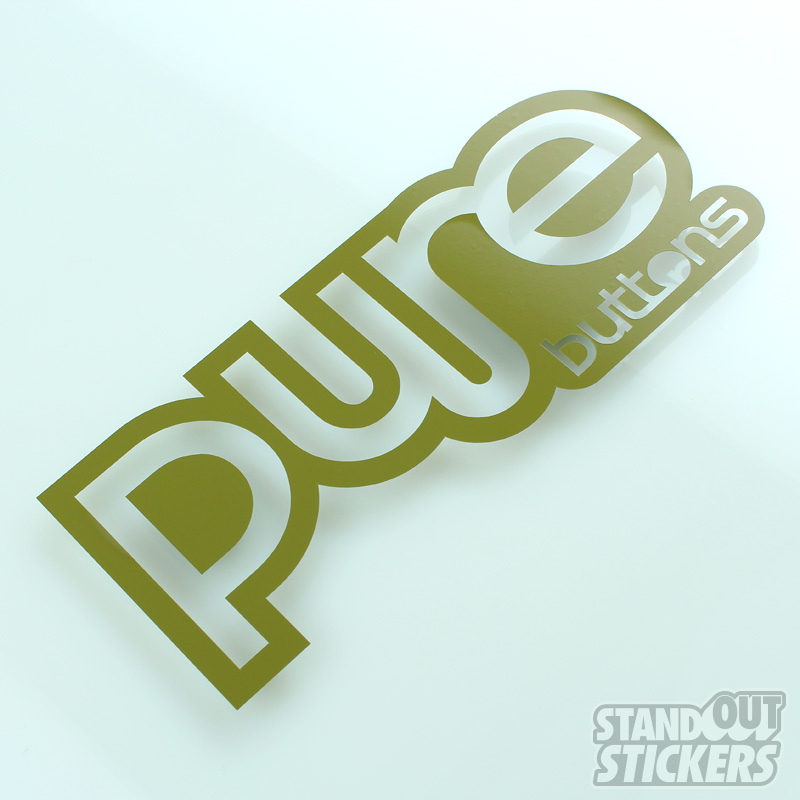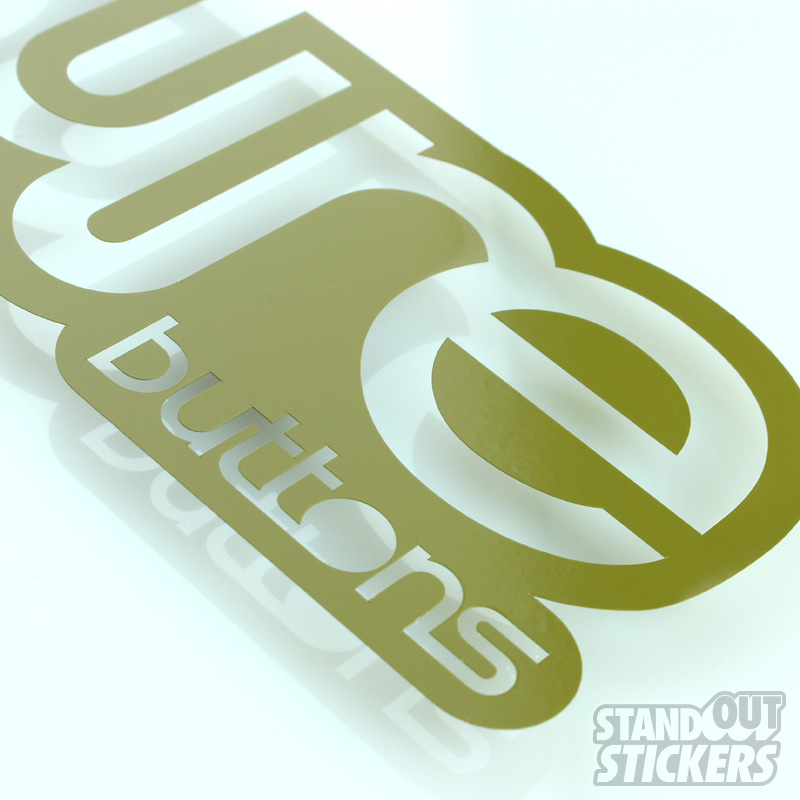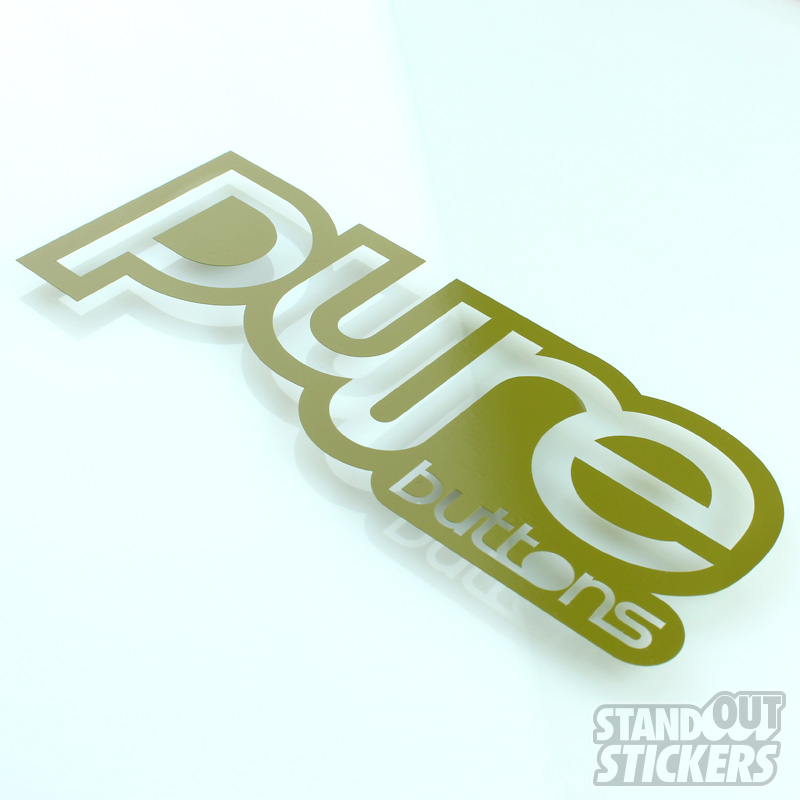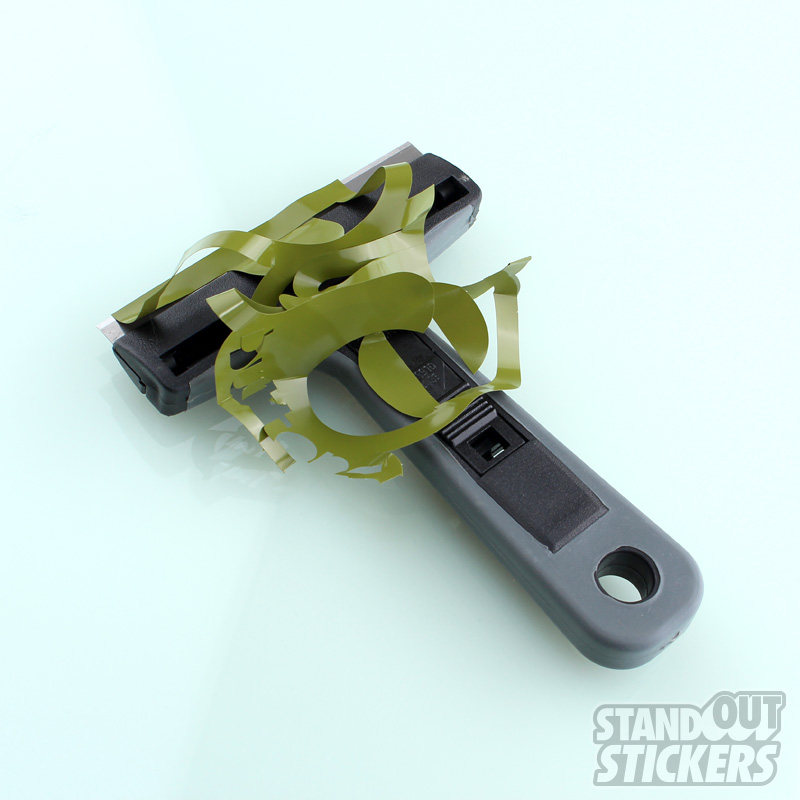 Now Offering Cut Vinyl Decals!
Have a simple one color logo design? Maybe you might just need your companies logo with your hours posted on your front door. What ever the job is… we've got you covered with our Cut Vinyl Decals. By popular demand we are now able to manufacture custom cut vinyl decals. Please visit our Custom Cut Vinyl Decals Pricing page to learn more.

5″ x 3″ Cut Vinyl Decals with a single color vinyl

4″ x 4″ Cut Vinyl Decals for the band "HIM"
Our Cut Vinyl Decals will last outdoors in the elements for years to come without fading. Whether you need just (1) decal or thousands we've got you covered. We've developed a way to do these in large production runs to help keep our cost low. In return we pass the savings onto you!
Call 800-710-2030