Welcome to our Contests category! This is Page 1 of 1 of Contests related content. Below you will find articles, posts, coupons or samples featuring Contests. To see our latest posts, visit Blog Home.
We are kicking off the release of our brand new StandOut Stickers Gift Card with an instagram giveaway! Head over to instagram.com/standoutstickers to participate!
Rules:
1) Follow @standoutstickers & @purebuttons
2) ❤️ LIKE the giveaway post
3) TAG A FRIEND & tell them what custom sticker design you would create!
One lucky person who follows all of the rules will be chosen at random and tagged. We're giving away one $25 StandOut Stickers Gift Card PER DAY for 5 days!
We're also running the same contest @purebuttons so make sure to participate in both contests!
While you're waiting to see if you won, you can use our free art tool to design custom stickers and get an instant digital proof before you place your order.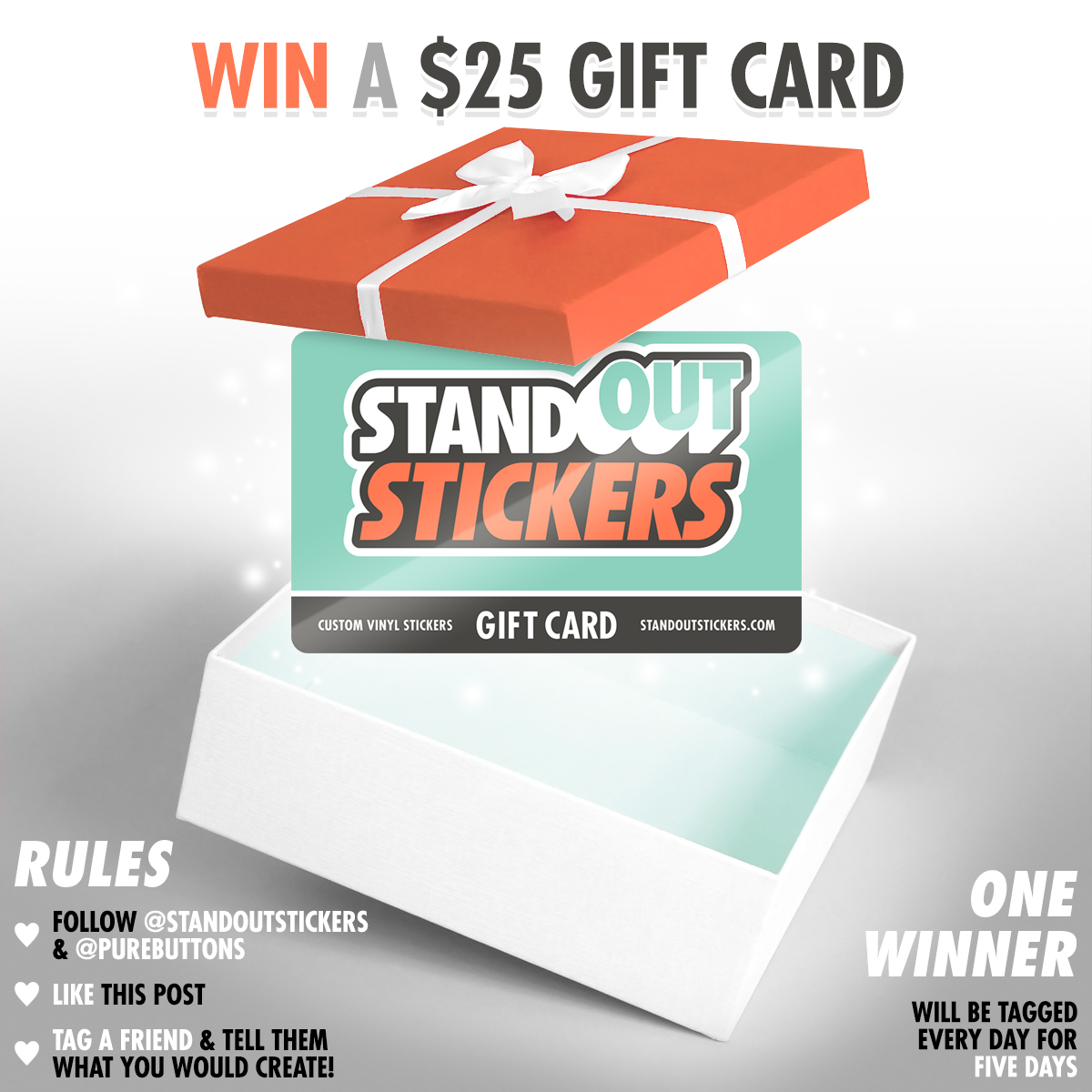 Last Modified: August 21st, 2018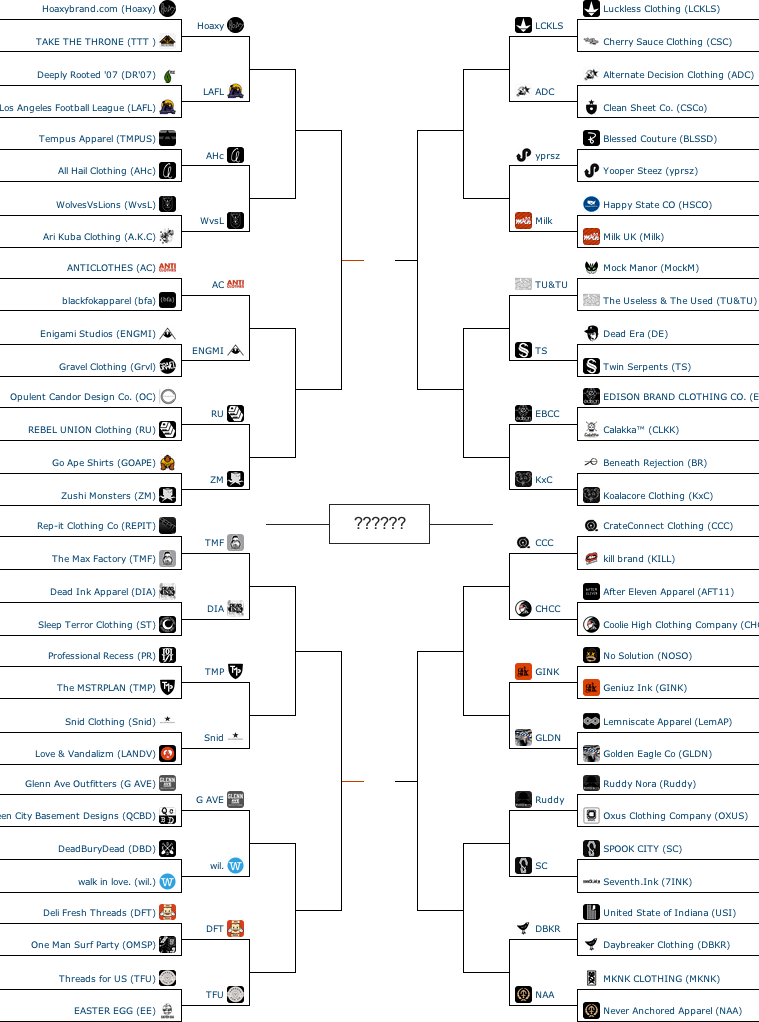 We are a proud sponsor of Tee Madness 2014, a competition among independent clothing brands hosted by IAmTheTrend.com
Right now the first round is up for voting. Check out the participating brands and vote on your favorites to advance to the next round. You might even find a new favorite brand!
All participants are independent artists who have made clothing labels so you're sure to find unique designs and attention to details not found in major brands.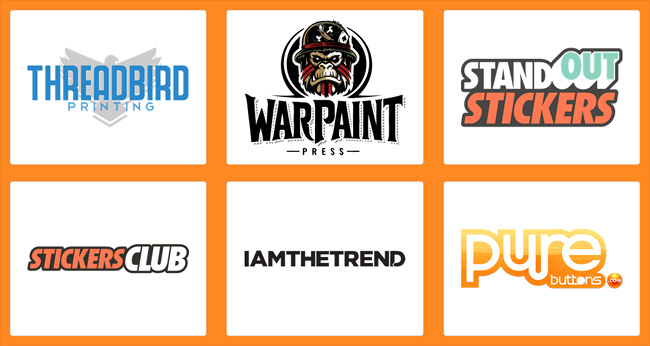 We are sponsoring TeeMadness 2014 with all of our PureMerch companies. PureButtons and Standout Stickers are offering prizes for the 1st, 2nd, 3rd and 4th place winners, and stickerclub memberships are going to 5th-8th place.
Grand prize winner gets $500 printing credit with each StandOut Stickers, PureButtons, and Threadbird. Also, a $100 poster credit with Warpaint Press and advertising space on IAmTheTrend.
Last Modified: April 8th, 2014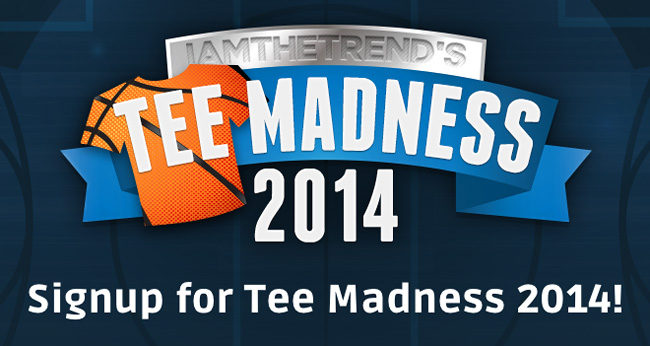 Calling all creatives, clothing companies, and fans of independent clothing brands! We are sponsoring Tee Madness 2014, a competition where brands face off and fans vote, with the winning brands taking home some sweet prizes!
Sign Up Today to Include your Brand in Tee Madness!
What is Tee Madness?
Quite simply, Tee Madness takes 64 of the best up & coming t-shirt brands and has them square off in a "March Madness" style tournament. After all 64 brands signup the competition begins, and that is where it gets fun.
Brands will square off head to head competing for YOUR user votes to help them make it to the championship round. Each brand listed has various site/social links, photos, and information about their company that you can click to see all their info if you are unfamiliar with the brand. Then simply pick your favorite company in the round and place your VOTE!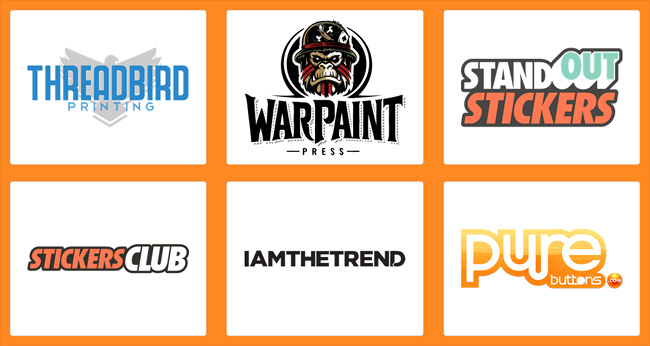 5th-8th

Place
2014 Membership to StickerClub
$20Cash
Last Modified: March 25th, 2014