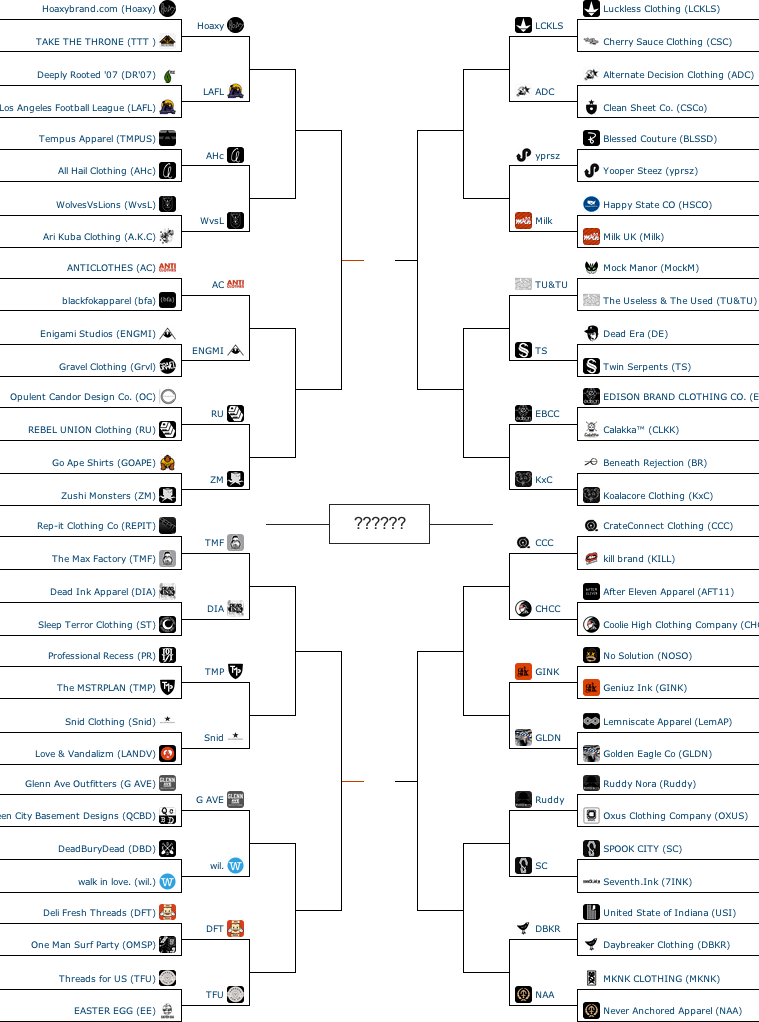 We are a proud sponsor of Tee Madness 2014, a competition among independent clothing brands hosted by IAmTheTrend.com
Right now the first round is up for voting. Check out the participating brands and vote on your favorites to advance to the next round. You might even find a new favorite brand!
All participants are independent artists who have made clothing labels so you're sure to find unique designs and attention to details not found in major brands.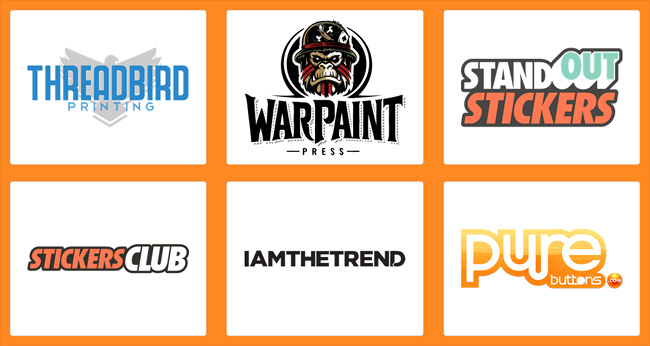 We are sponsoring TeeMadness 2014 with all of our PureMerch companies. PureButtons and Standout Stickers are offering prizes for the 1st, 2nd, 3rd and 4th place winners, and stickerclub memberships are going to 5th-8th place.
Grand prize winner gets $500 printing credit with each StandOut Stickers, PureButtons, and Threadbird. Also, a $100 poster credit with Warpaint Press and advertising space on IAmTheTrend.
Last Modified: April 8th, 2014