We recently printed a bunch of great circle stickers for Dead On Paper. They sent us this nice review and we thought we'd share the quality sticker designs with our readers.
"…I figured I would contact you to let you know how happy we are with the circle stickers we ordered from you.
We ordered Calaveras stickers for our deadonpaper website and we absolutely love them! The stickers are amazing looking with crisp, clean lines, and are thick and durable. We will certainly be ordering from you again! I just wanted to let you know that your work is appreciated and that your quality and service is top notch.
Thanks for doing such great work!"
Adria O.
You can preorder these stickers in sticker packs here.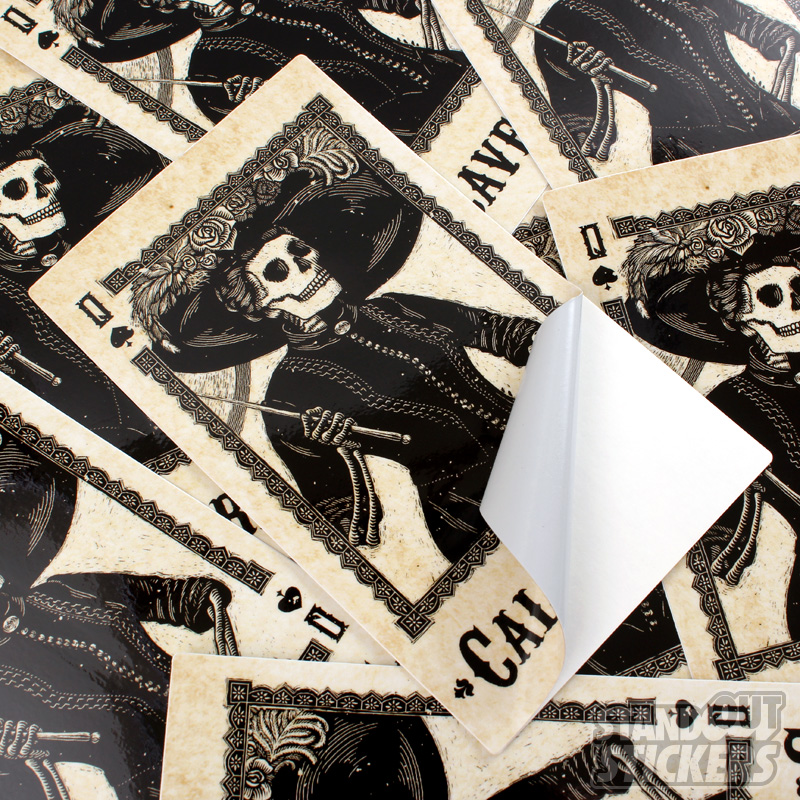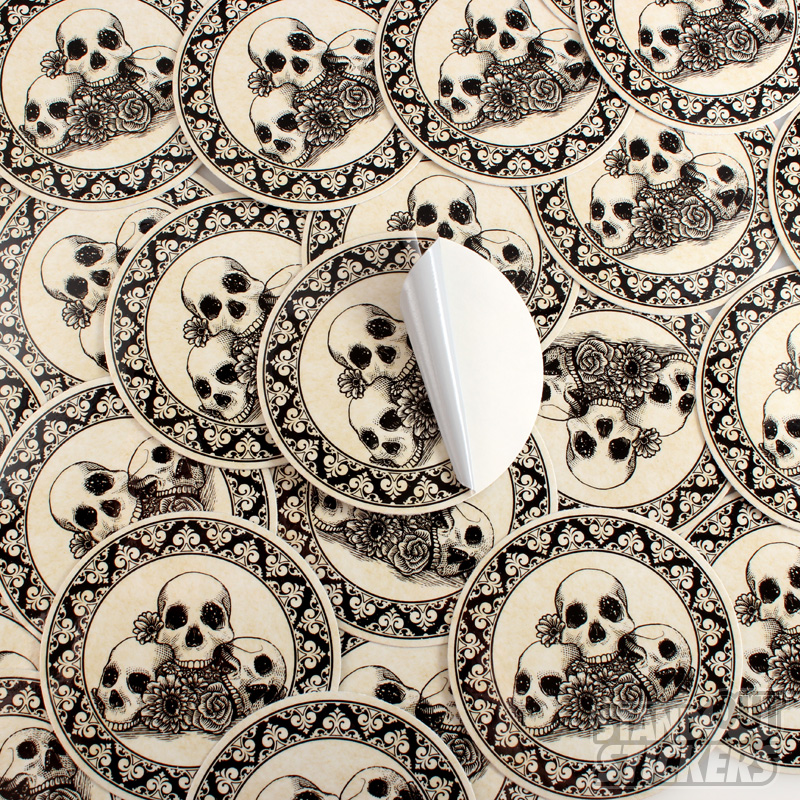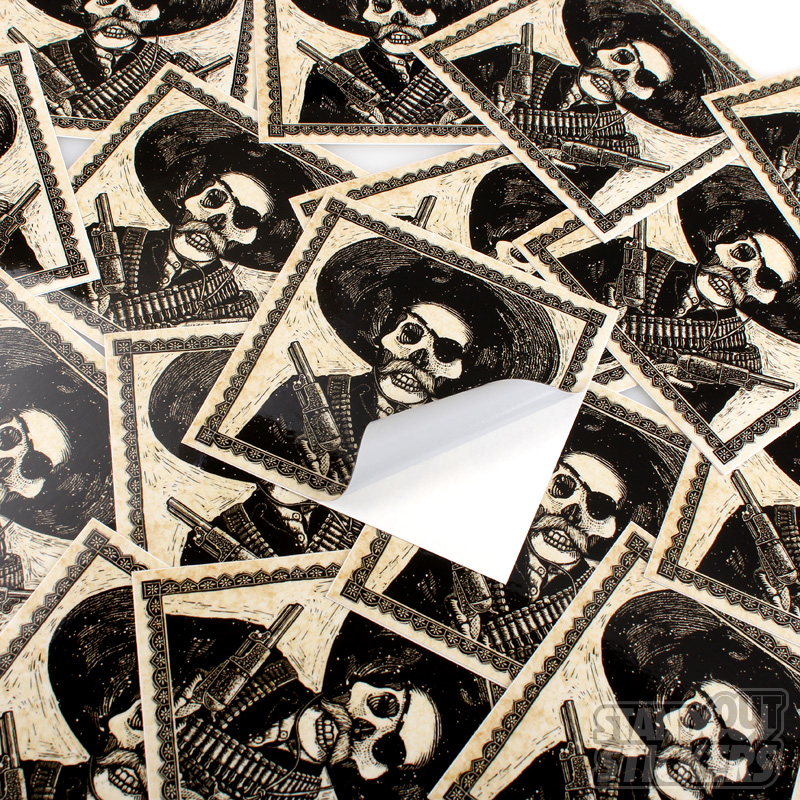 Last Modified: October 11th, 2013