It's finally Friday, which means it's time for Featured Friday! This weeks sticker of the week is from Choonimal Clothing. Their stickers are awesome and we couldn't resist sharing them with everyone else! Check them out!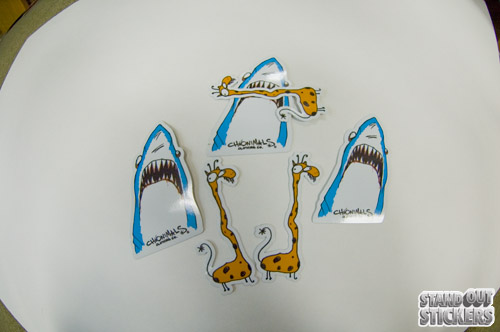 Poor giraffe 🙁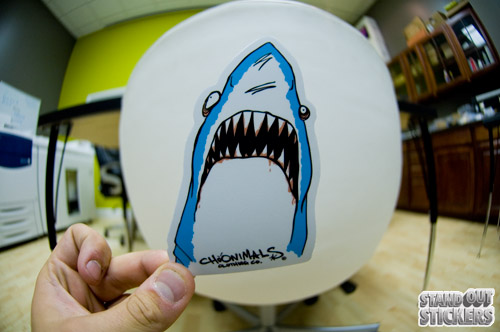 Choonimals – shark design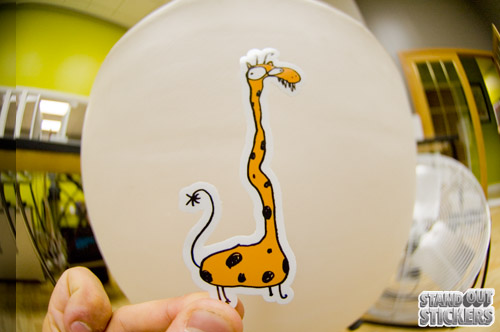 Choonimals – giraffe design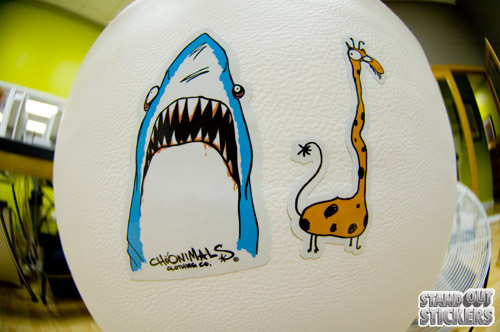 Now they're friends!
Last Modified: July 22nd, 2011