It's been a long time coming, but you can now order custom sticker packs online. Choose from four top card sizes and use our sticker pack templates to create a custom top card for your pack.
Our custom sticker packs are a retail ready product that groups a variety of stickers and other merch into one desirable package with a custom printed top card stapled to a clear poly bag.
Top card sizes come in 4,5,6 and 9 inch wide options. The smaller three sizes are 1.5″ tall when folded, and the 9 inch top card is slightly taller, at 2 inches tall when folded.
Make sure to pick a top card that is just a bit larger than the size of the largest product in your pack. If we notice an issue with appropriate pack size, we'll reach out to discuss before production begins.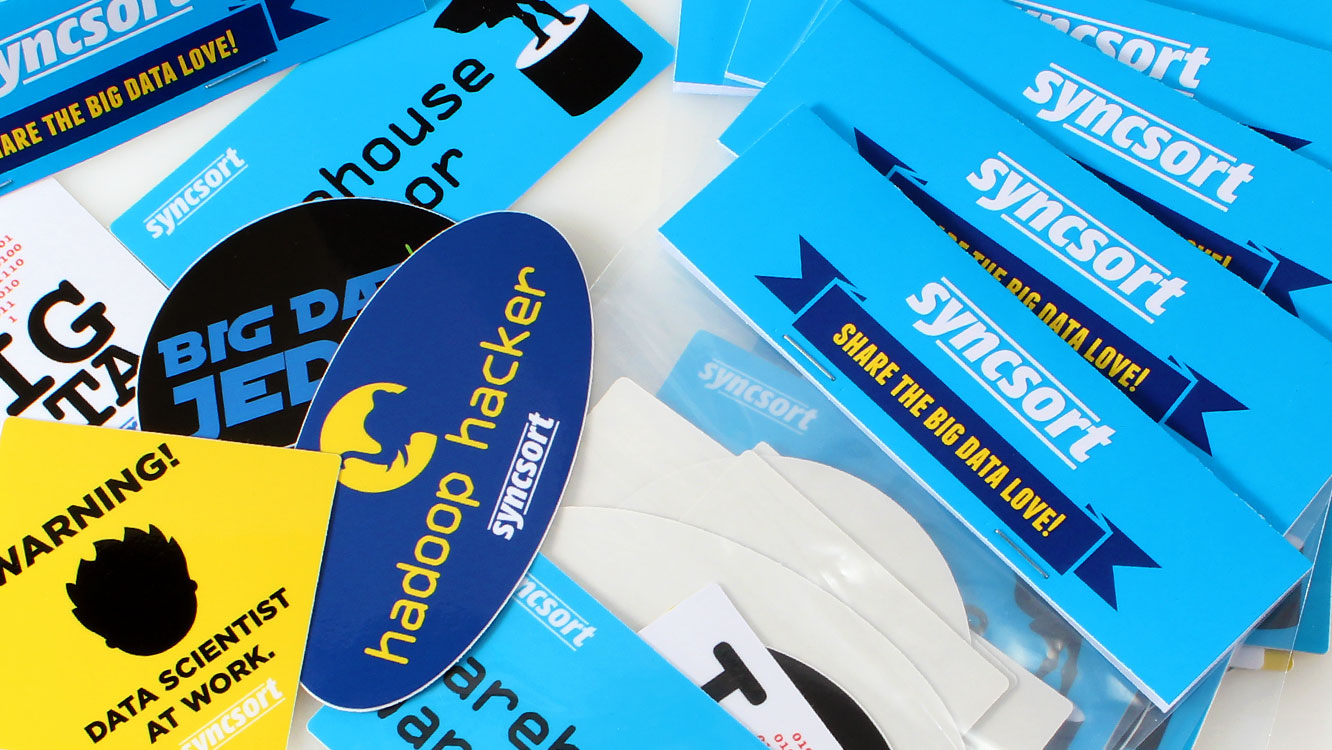 Then add a matching amount of custom stickers, custom magnets, or cut vinyl decals to your cart.
The pricing found on the order page is for the top card and pack assembly service. The full cost of each pack varies based on the amount and size of other products you add to your pack.
We will verify all the details and provide proofs before manufacturing your custom sticker packs, so there's no worry! Just follow our easy to use templates or design your stickers and magnets online to get professional results. We've recently created sticker packs for brands like 7-Eleven, Muse, Paramore and so many more!
And last but not least, don't let the name fool you. These aren't just sticker packs. We can put all of our products into a custom merch pack. Magnets, Stickers, Decals of any and every shape can be included into your totally unique pack. Go nuts! We're here to make you look good.
Last Modified: May 8th, 2023