It was another beautiful day here in Ohio, so we decided to have a little cookout for lunch today. We enjoyed some delicious Johnsonville Brats, as well as some burgers. If you're not hungry now, you may be after viewing the pictures below!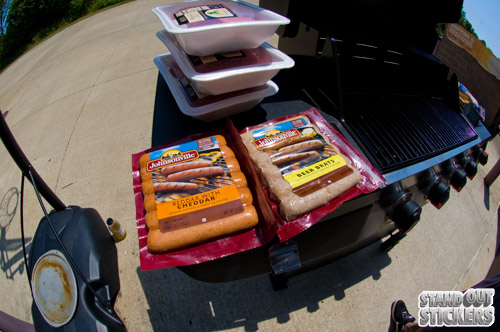 Johnsonville Beddar With Cheddar and Beer Brats!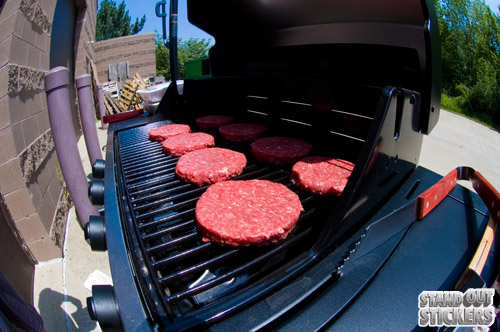 We decided to grill up some burgers as well!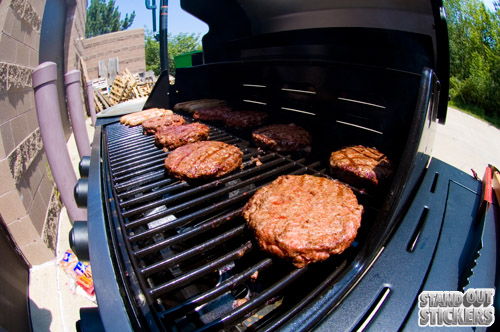 Woah! Those cooked fast!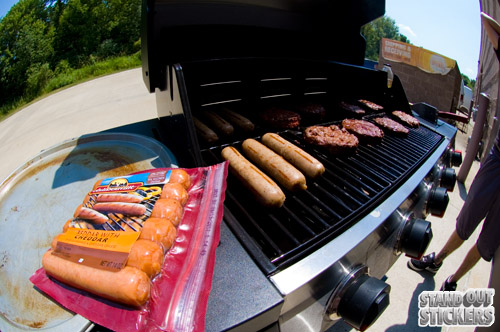 Brats are almost done as well!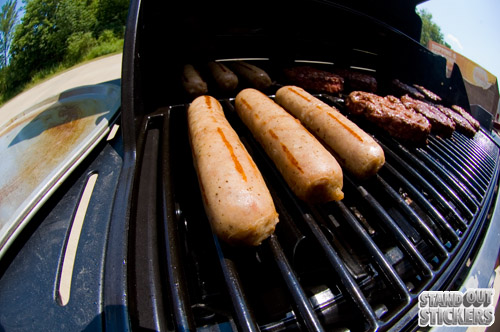 Yum, Johnsonville Brats!
Last Modified: July 22nd, 2011