We are currently printing an order of custom stickers for our friends over at Elektrek Clothing. If you think these stickers are awesome, wait till you see their clothing line. They have some awesome t-shirts, tank tops and sweaters on their website. Check out their website by clicking here.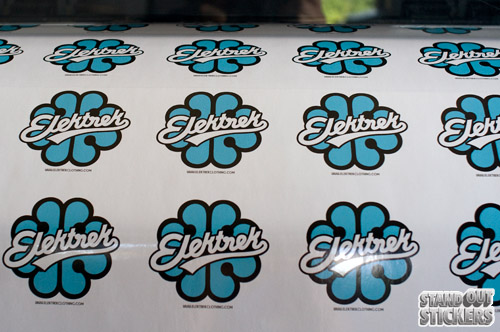 One of their new sticker designs!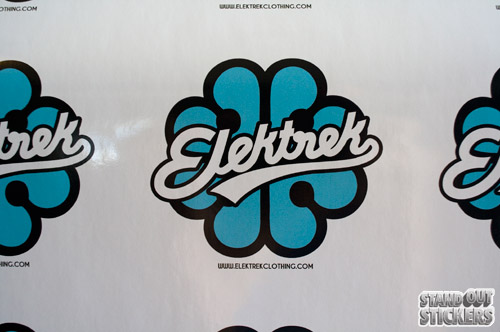 These stickers are going to look amazing when they're finished!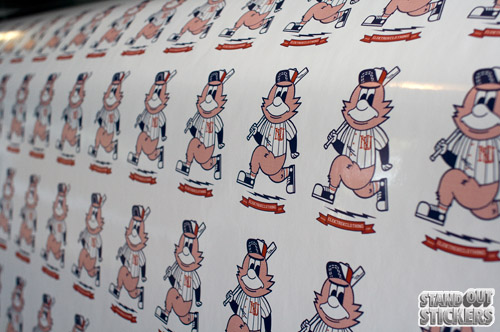 Here's a photo of their other new sticker design. Sweeeeet!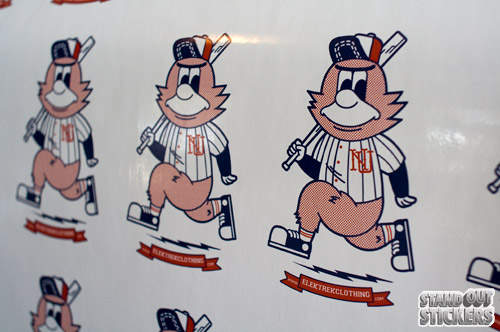 Batters up! Check out Elektrek Clothing's website by visiting www.elektrekclothing.com.
Last Modified: August 23rd, 2011