We are just finishing up die cutting an order of custom stickers for ilovethehype – iLTHY. They sell hats, tees, artwork and other accessories. If you enjoy their stickers, you're bound to like the rest of their products. Check them out if you have a moment – iLTHY.com.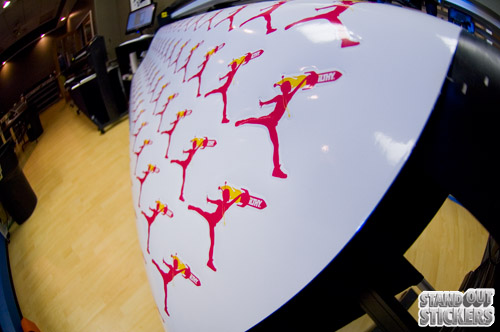 iLTHY's custom stickers rolling on our digital die cutter.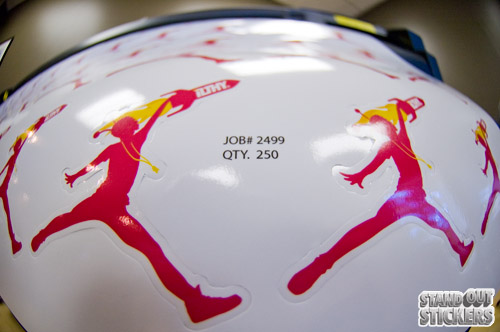 Another shot of iLTHY's custom stickers.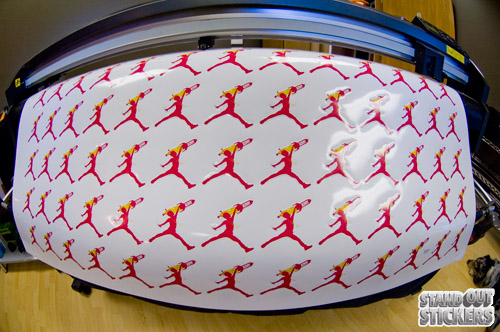 Almost done die cutting!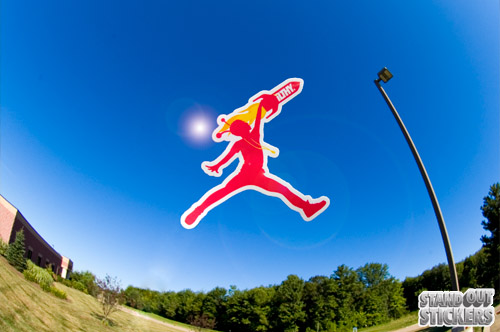 Now that they're cut out, they're ready for take off!
Last Modified: July 27th, 2011