Standout Stickers
Welcome to our Standout Stickers category! Below you will find articles, posts, coupons or samples featuring Standout Stickers. To see our latest content, visit Home.
Extended Customer Service Hours!
We are pleased to announce the addition of extended customer service hours! Our friendly staff is here to answer live chats, calls and emails Mon-Thur 8AM-8PM and Friday 8AM-4:30PM Eastern Time.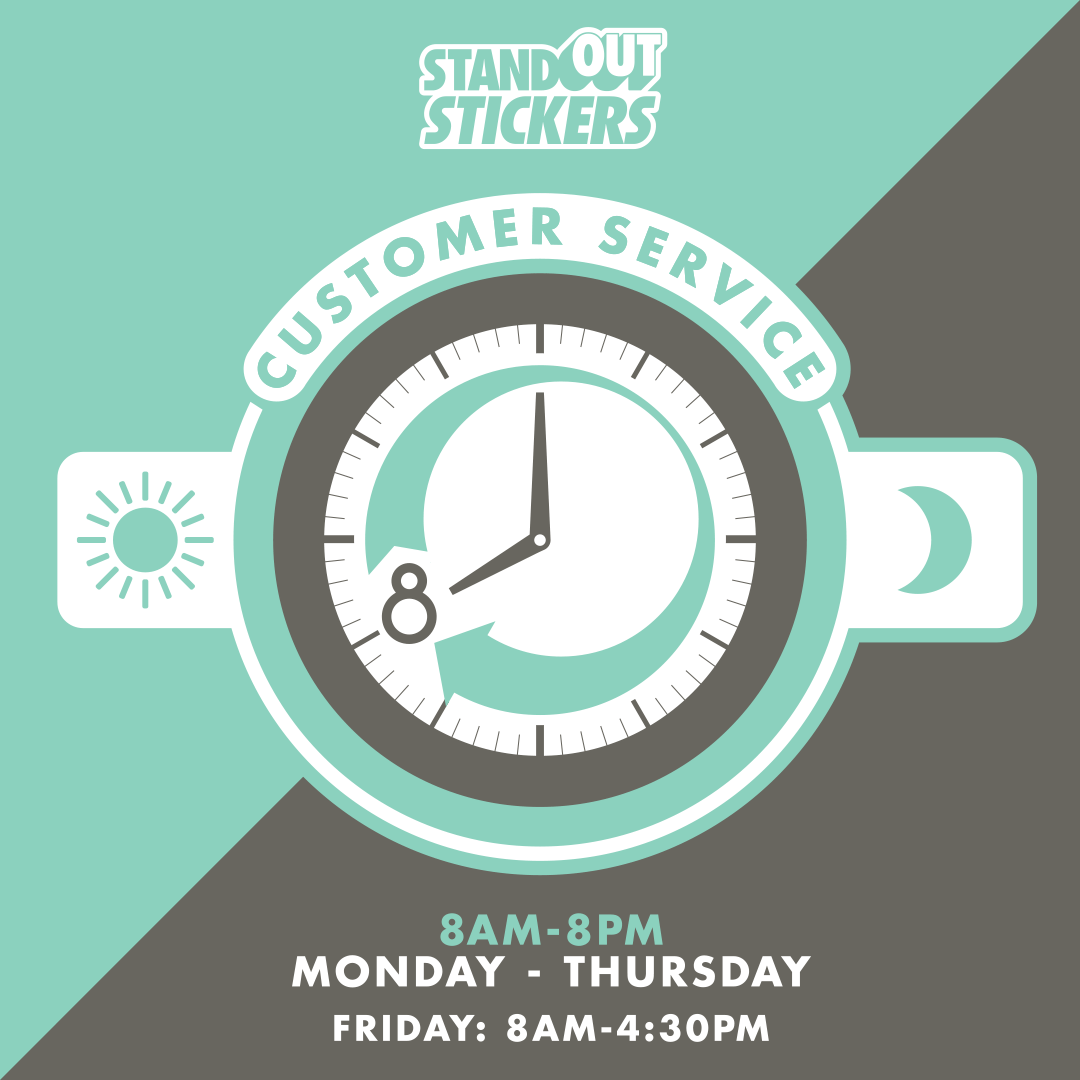 Get $10 off your next order
Get $10 off your next order when you complete our quick survey. We have a new survey that asks a few simple questions about your experience at StandOut Stickers.
If you take a moment to fill out the survey, you'll get a $10 coupon to use on your next order of $50 or more.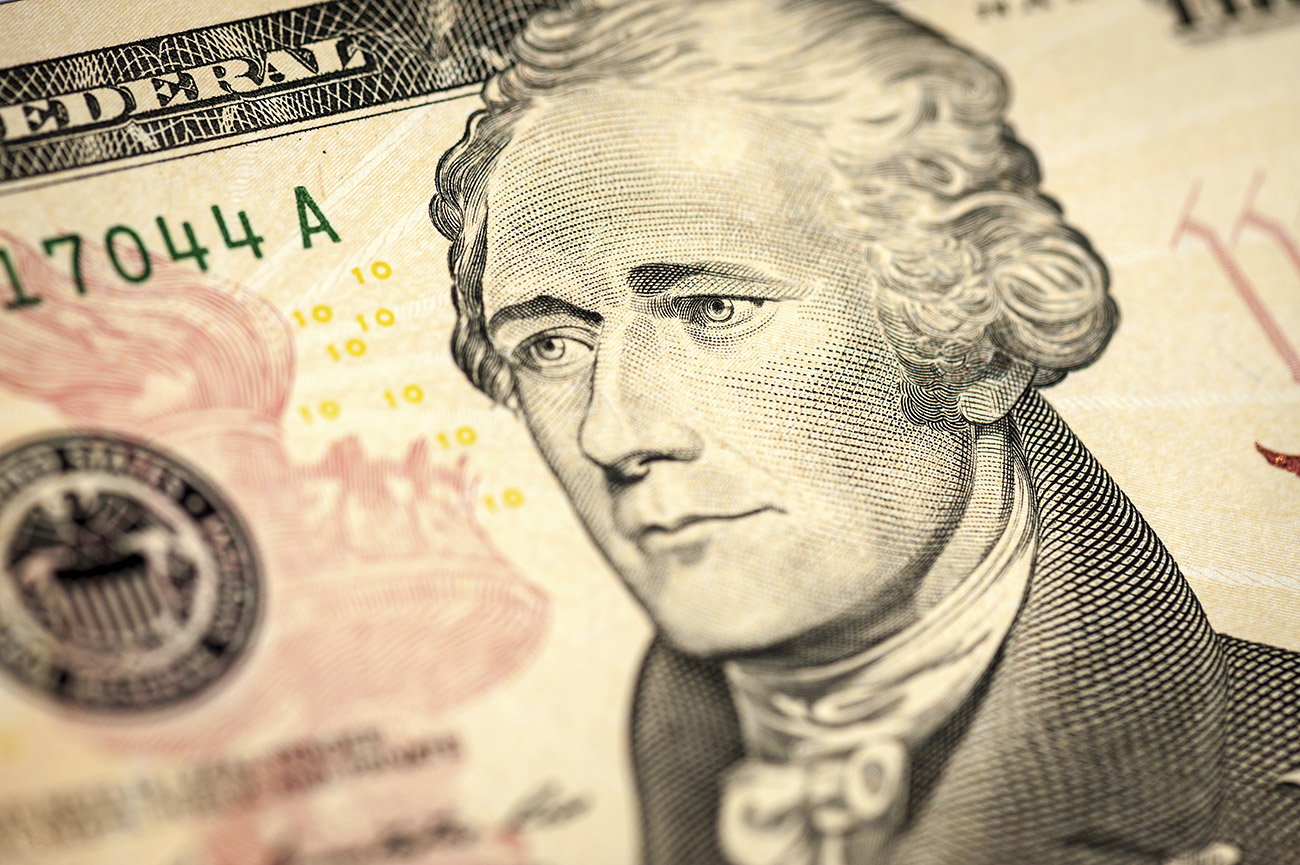 Call 800-710-2030