Save The Dates
Welcome to our Save The Dates category! Below you will find articles, posts, coupons or samples featuring Save The Dates. To see our latest content, visit Home.
Custom Save The Date Magnets
When your next custom project comes up be sure to contact us first. We offer many types of products that aren't on our website. As the requests come in I will post photos.
Below are Save The Date Magnets that we did for a friend of mine who's getting married 9/10/11. Congratulations Jeff & Megan.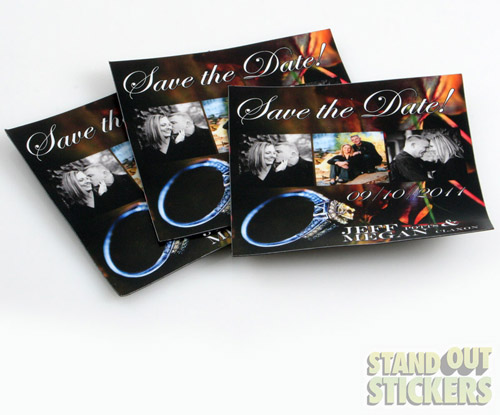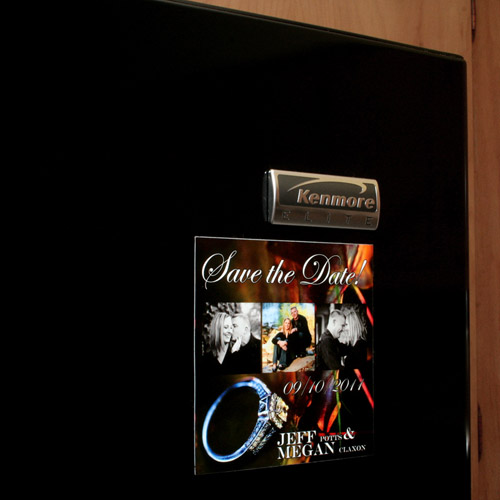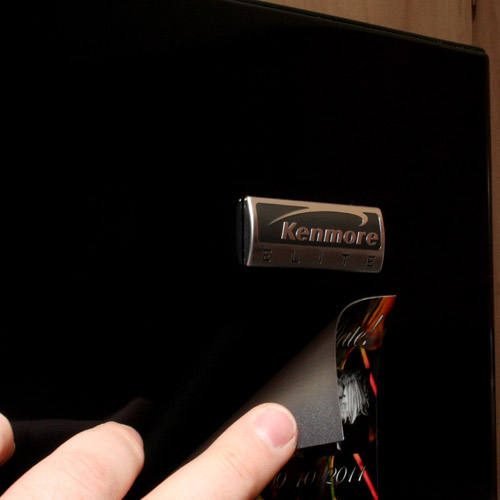 If you are looking for Save The Date Magnets or ANY Custom Magnet just send us over an email: Info@StandOutStickers.com
Check out our updated website: www.StandOutStickers.com
Call 800-710-2030