Band Stickers
Welcome to our Band Stickers category! Below you will find articles, posts, coupons or samples featuring Band Stickers. To see our latest content, visit Home.
The Used : Album Cover Stickers
We recently printed some sticker packs for the band The Used. These stickers feature the covers of their albums. Square stickers are a great merch item for bands to sell and promote their albums!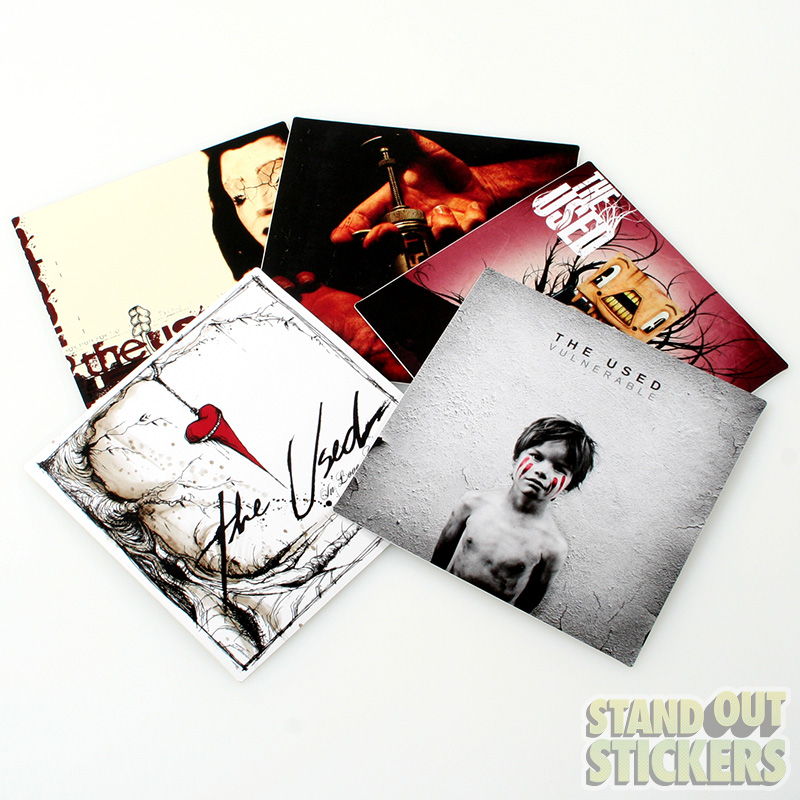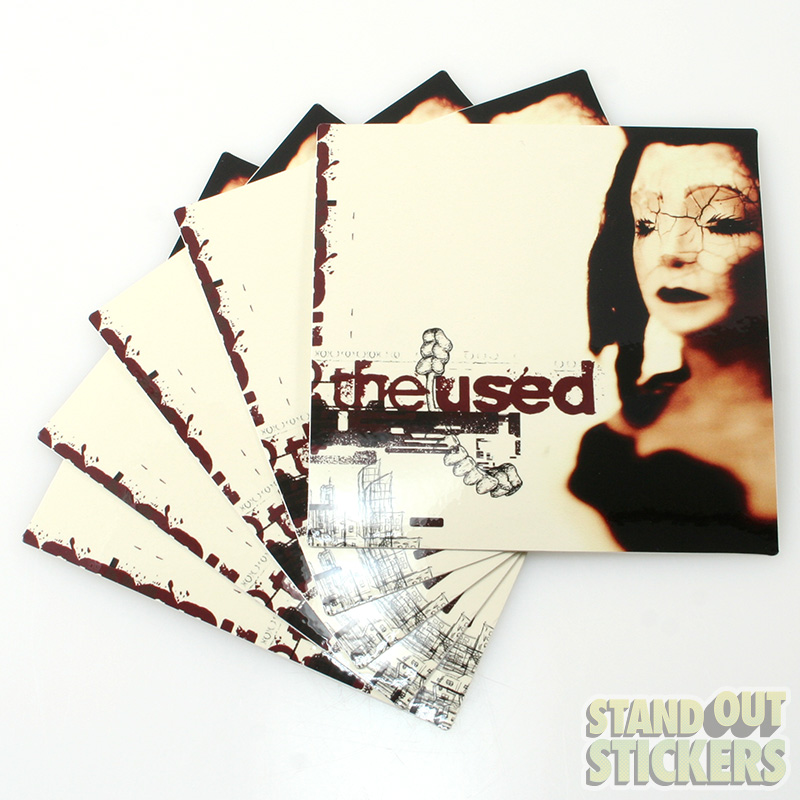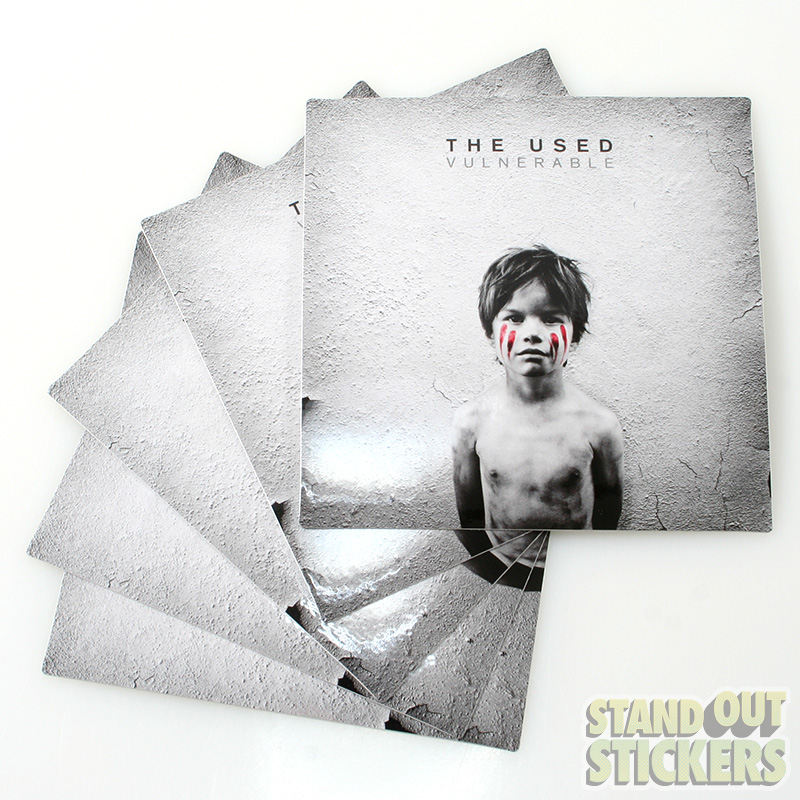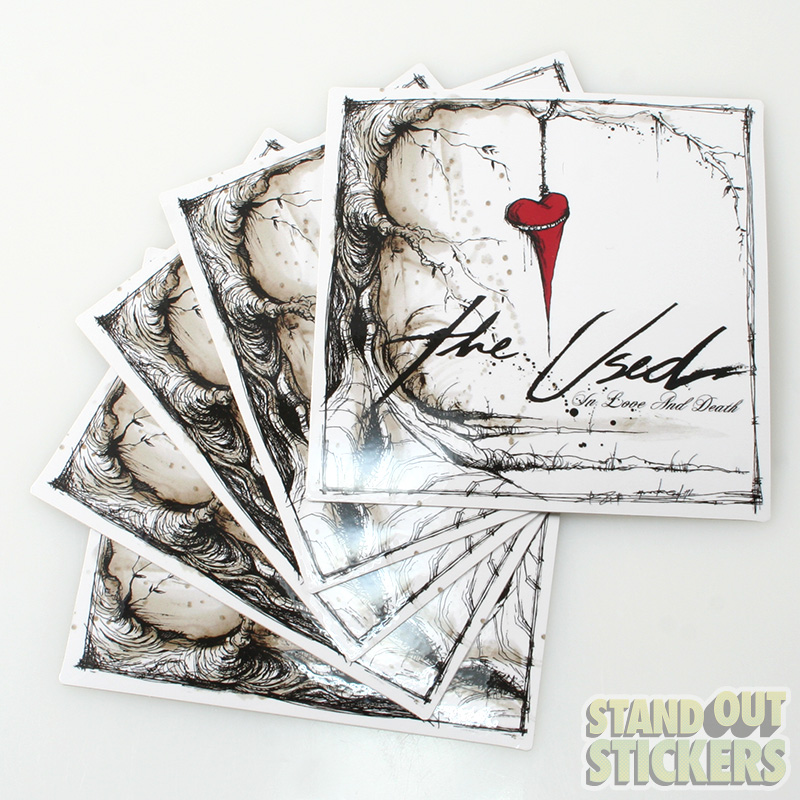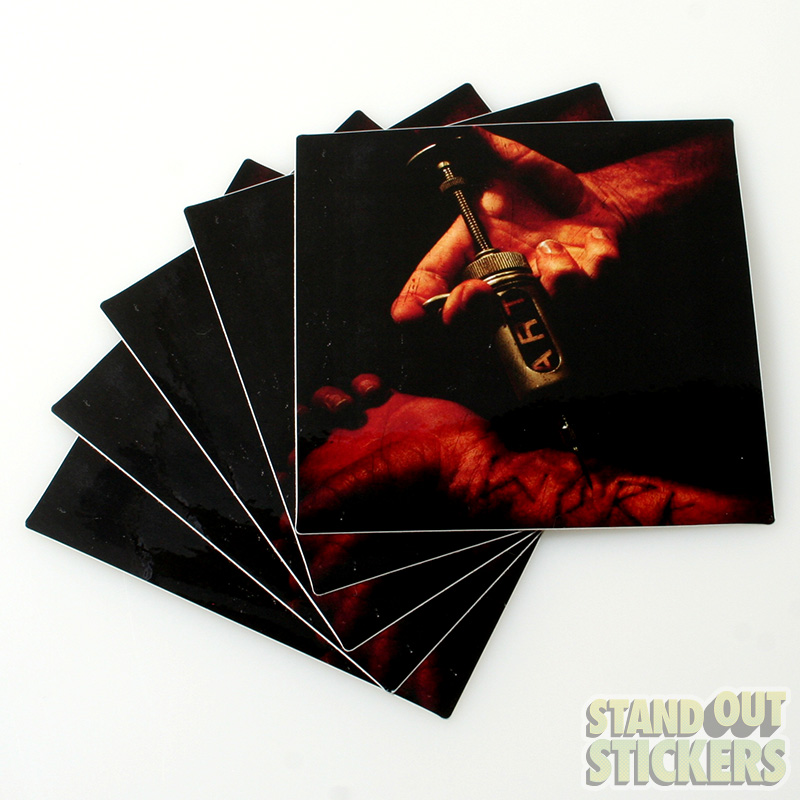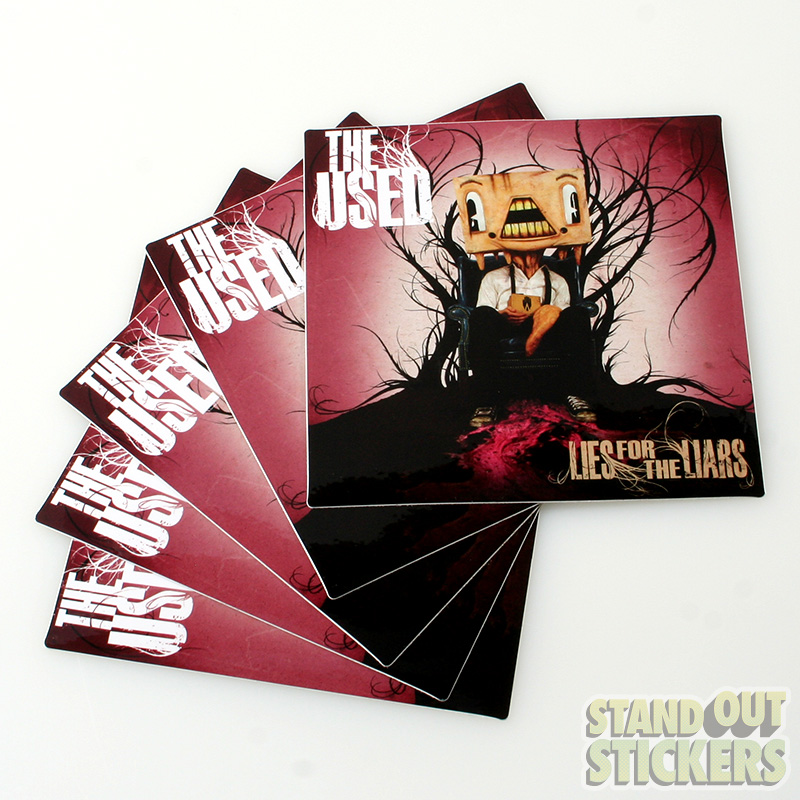 Call 800-710-2030