Check out the custom stickers we are currently printing. Right now we are printing an order of 2.5″ square and circle stickers.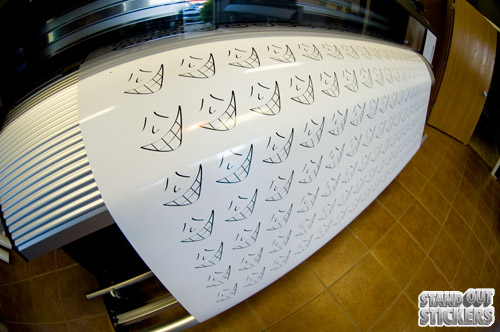 These custom stickers are bound to make you smile!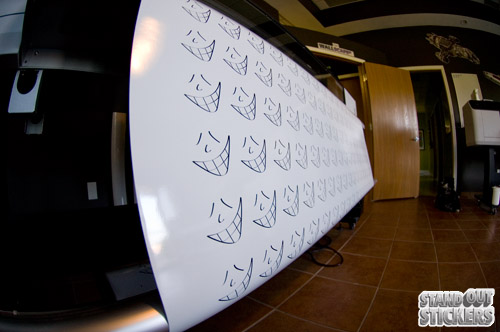 Our poor printer never gets a break :(.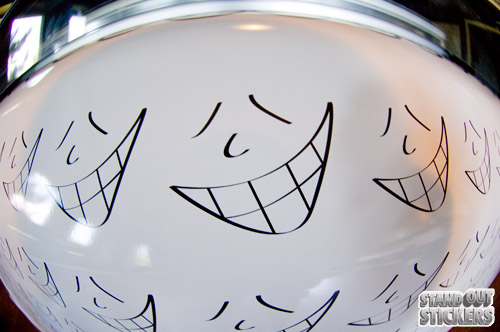 You can't tell yet, but these stickers are going to be 2.5″ squares.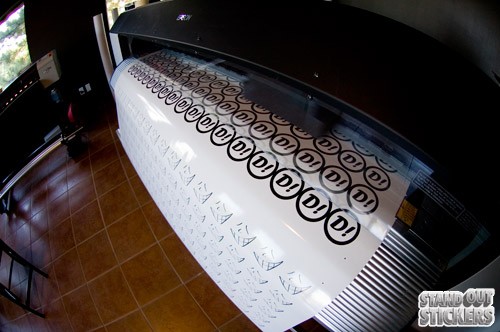 Smiles are done printing – now it's time for the 2.5″ circle stickers.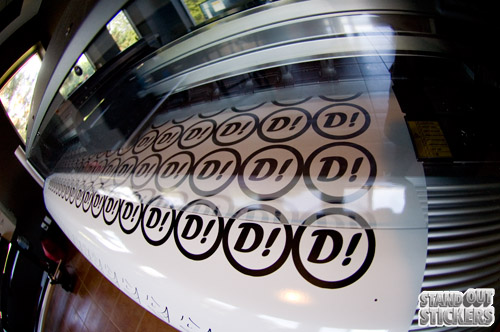 A close-up shot of the 2.5″ circle stickers rolling on our Epson printer.
Last Modified: August 18th, 2011