Ever wondered how we accomplish some of the finest sticker printing in the world? It's a relatively simple process that takes several talented professionals and some very advanced sticker printing and die cutting technology. Continue reading to see how the stickers get made at StandOut Stickers.
Sticker Artwork
When you order custom stickers from StandOut Stickers you must submit your sticker artwork before you complete your order. Your sticker artwork can be as simple as a photograph, a logo, or a more complex piece of art; perhaps a sticker sheet with several kiss cuts defined. We like to see artwork that is high resolution. Ideally sticker artwork is created at 300dpi in CMYK but we are ready to help if you do not understand these terms. Send us what you've got and we'll help turn it into awesome stickers!
We offer professional sticker templates to set up a number of standard sized sticker shapes. We also accept orders of custom stickers in any dimension or shape and offer a general die cut or custom size template with a few helpful setup notes included in the document.
Regardless of the quality or state of your sticker artwork, we are ready to help you set up a successful sticker for printing. Simply place an order and include any notes or concerns you have about your art in the notes field during checkout.
Sticker Proofs
Once we have your order and artwork, our team of in-house graphics professionals will review your art file and set it up as a free digital proof. A digital proof is a representation of the final printed sticker shape with final size and cut path denoted. Think of it as an extra quality assurance step where you get to check and approve that the sticker artwork is set up properly on our end.
If you have ordered a die cut sticker with a custom shape, we check that your unique cut line path is ready for printing and make necessary adjustments to ensure a clean finished product. If you need help creating a cut path, it's no problem.
If there is an artwork problem or question, this is the step where we reach out before we begin proofing. All orders get a free digital proof that you must approve before we print your stickers. This helps ensure that your stickers come out looking perfect every time. Digital proofs are sent via email within 24 business hours of placing your order, but often much faster!
Sticker Set Up
When your digital proof is approved, our professional graphics department is ready to set up your sticker design for printing on our large format digital printers. We put your artwork into a layout file that repeats your design in efficiently spaced rows to maximize the sticker material that is used and reduce waste. We run some quality assurance checks and queue your job on one of our many large sticker printers.
Sticker Printing
Now your sticker artwork is being printed on our high quality vinyl material! We load our large industrial sticker printers with rolls of super durable and high quality 3mil thick vinyl sticker material. As the stickers are printed, the material passes through the printer and wraps onto a second roll. When a roll of material is completely printed, we remove the printed roll and set it aside for lamination.
Our large format digital printers use vivid full color eco-solvent inks to reproduce your artwork with ultra fine detail and impressive resolution. Our printers use several more colors than a standard CMYK printing process to ensure perfect gradient blends and color accuracy. We've even been awarded G7 Master Facility status for color reproduction!
Sticker Finishes
Once your custom stickers have been printed they run through our laminator machine. Laminate is a durable, clear material with several protective and aesthetic benefits! When you order, we call this the sticker "finish". We laminate your custom stickers with either gloss finish or a satin matte finish; your choice at no additional cost. This 3mil laminate material protects your printed stickers from harmful UV rays, weather, and scratches to ensure that our stickers are some of the most durable custom stickers you can buy! The laminate finish also gives the stickers a hefty thickness, quality you can feel! The total 6mil thickness of our stickers is vastly superior to competitor stickers.
Die Cut Stickers
Now that your stickers have been proofed, printed and laminated, they're almost done! We finally load the roll of printed stickers onto our incredible flat bed digital cutting machines. These precision machines feature a computer-guided cutting blade. The machine is programmed with your unique die cut path and the roll of printed stickers is aligned and synced with the cutting machine to ensure precise cuts. As the robotic arm sweeps across your roll of printed stickers, it pushes the blade through the sticker material; all the way through the vinyl sticker material and the backing material for the outer cut line, and only partially through for kiss cuts. (Kiss cuts are lighter cuts that do not cut the backing material, so you can peel off a section of your printed sticker.)
Finally, the die cut stickers are collected into tidy stacks and shrink wrapped before heading to shipping!
Shipping Stickers
Once your sticker order arrives at shipping, it is promptly packed in an appropriately sized box with your order slip and stickers, as well as recycled paper or other biodegradable packing materials to help reduce shifting in transit.
We use branded tape to seal every box unless otherwise requested. "Blind shipping" is one of the free additional services we happily provide for many vendors and resellers. We ship via UPS and USPS. Once the shipping carrier of your choice picks up your order, we wave goodbye as your lovingly crafted custom stickers make their way to your doorstep.
All in a day's work at our humble sticker printing company: StandOut Stickers.
Last Modified: September 30th, 2020
Happy St. Patrick's Day! To celebrate, we've scoured our samples pages for GREEN stickers. You can make your own custom stickers in any size, shape and color at StandOut Stickers.
Make some shamrock stickers, pot of gold stickers, or anything else related to the holiday and you may be featured here next year! With our durable vinyl stickers, you could order them now and they'll stay looking good until next St. Patrick's Day.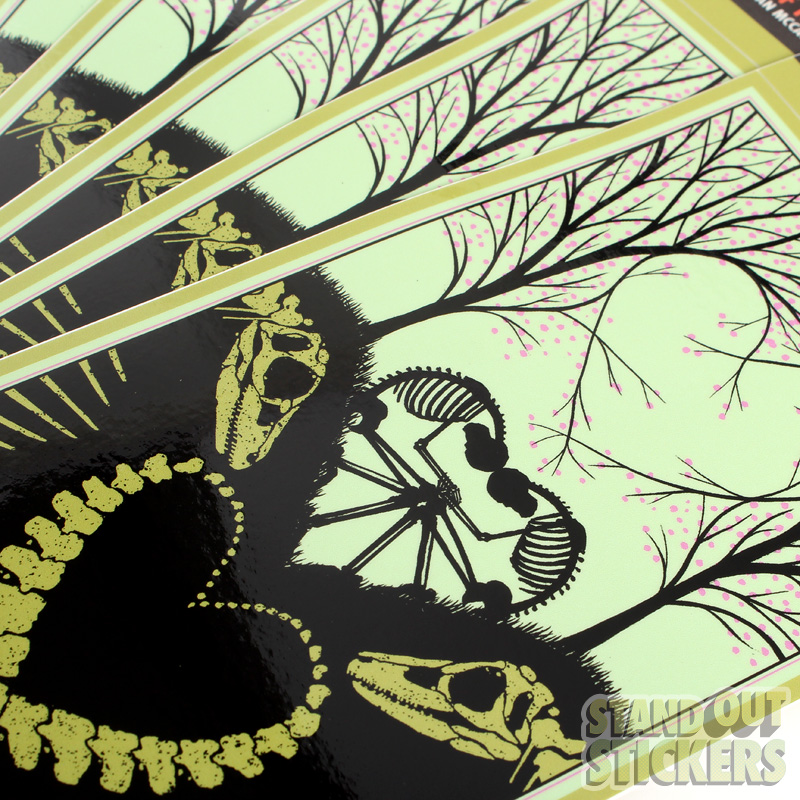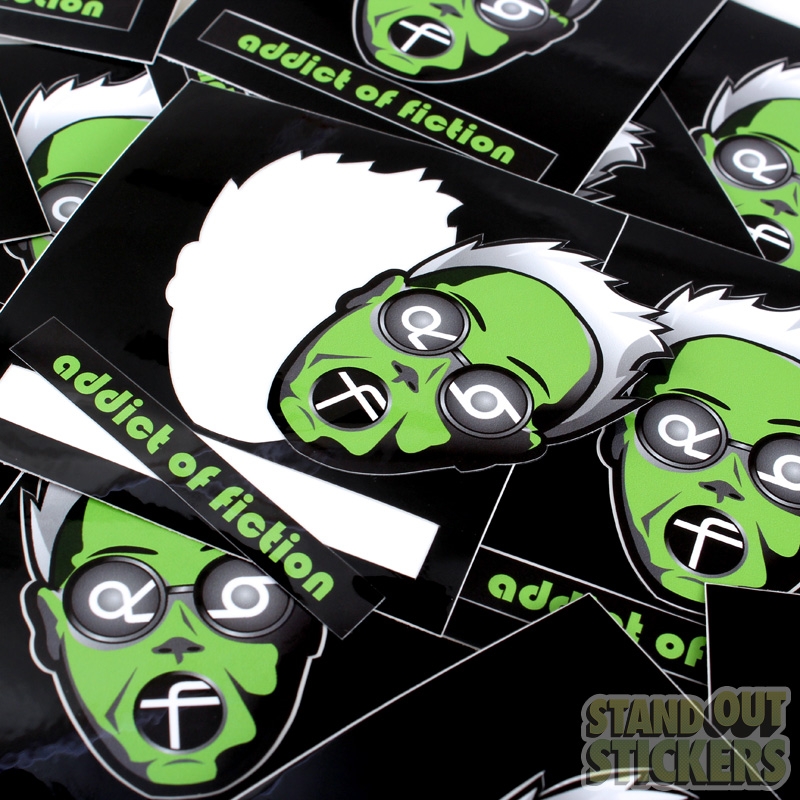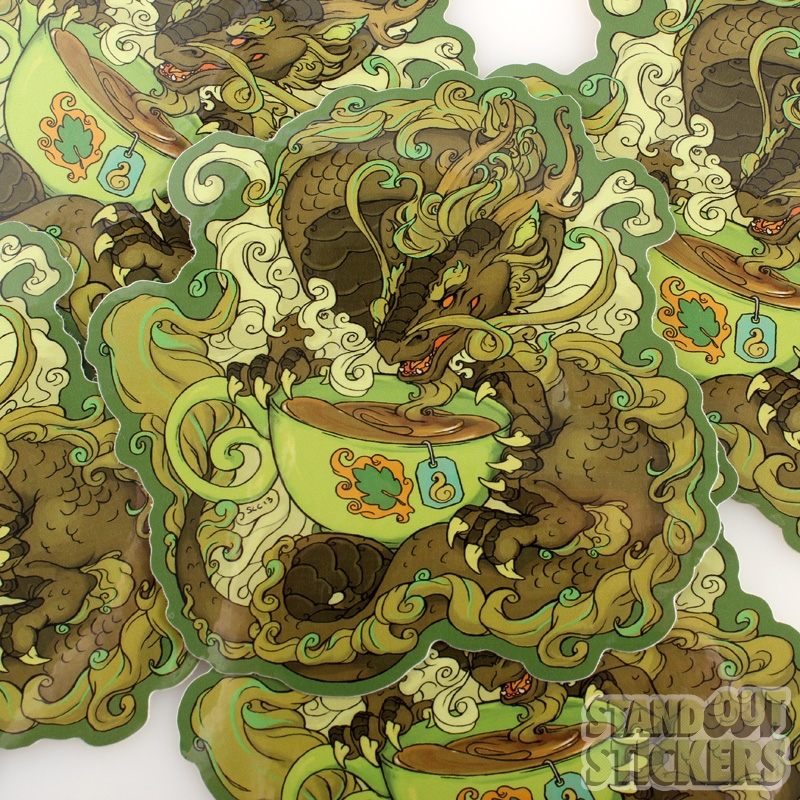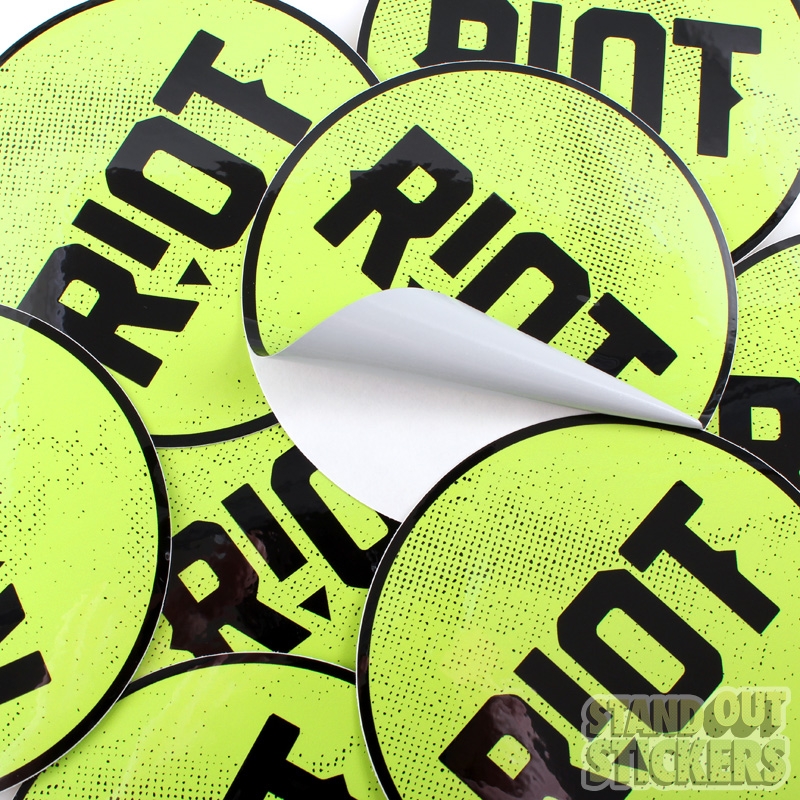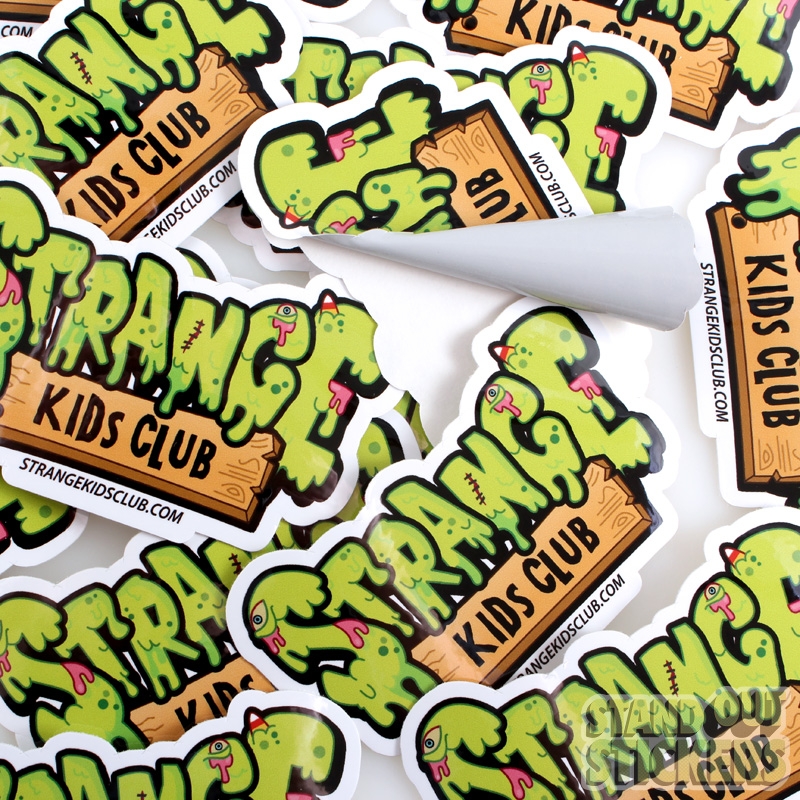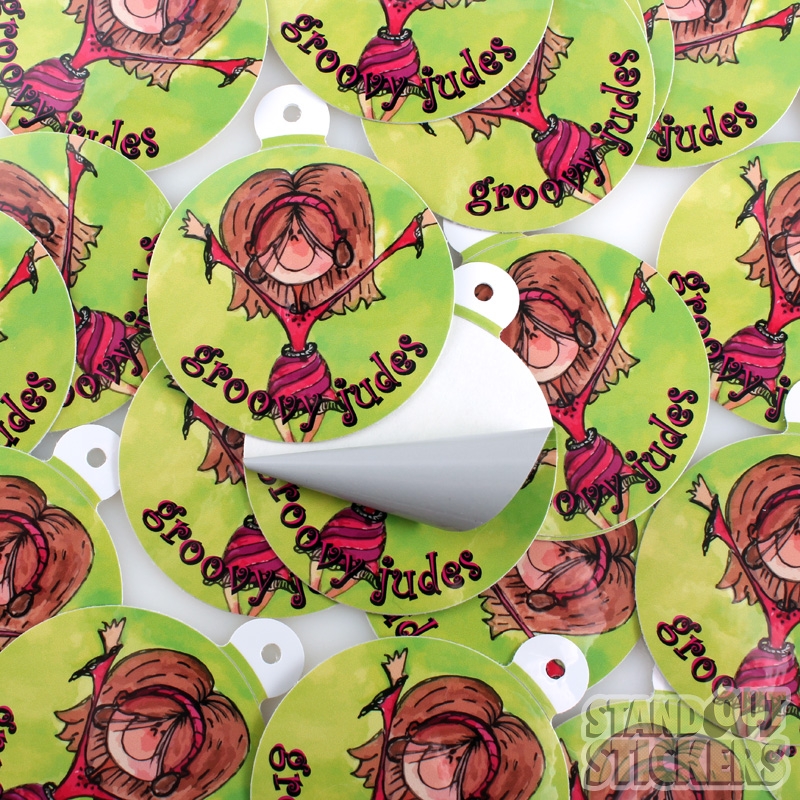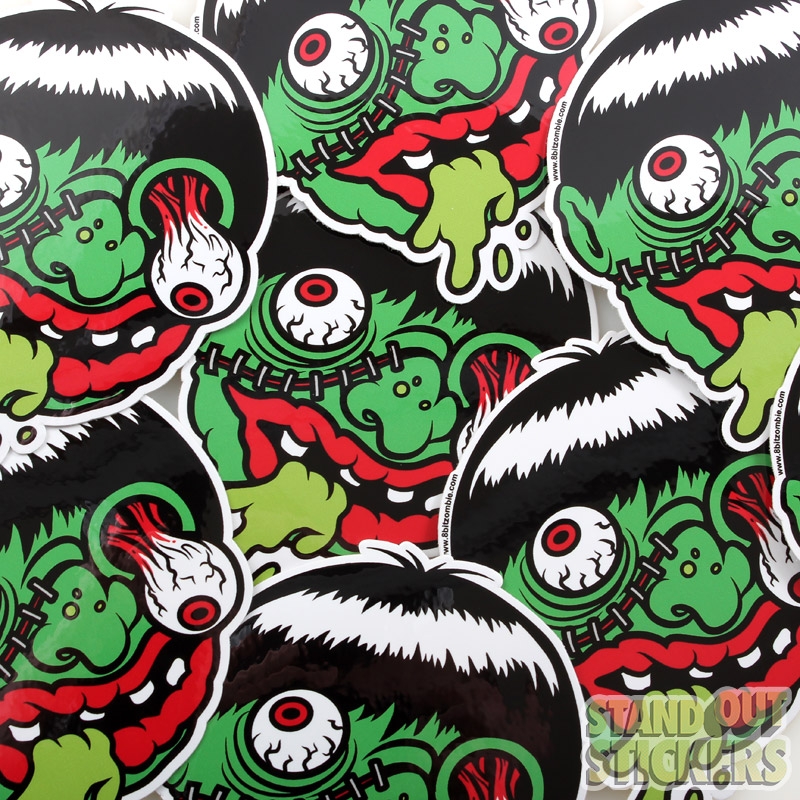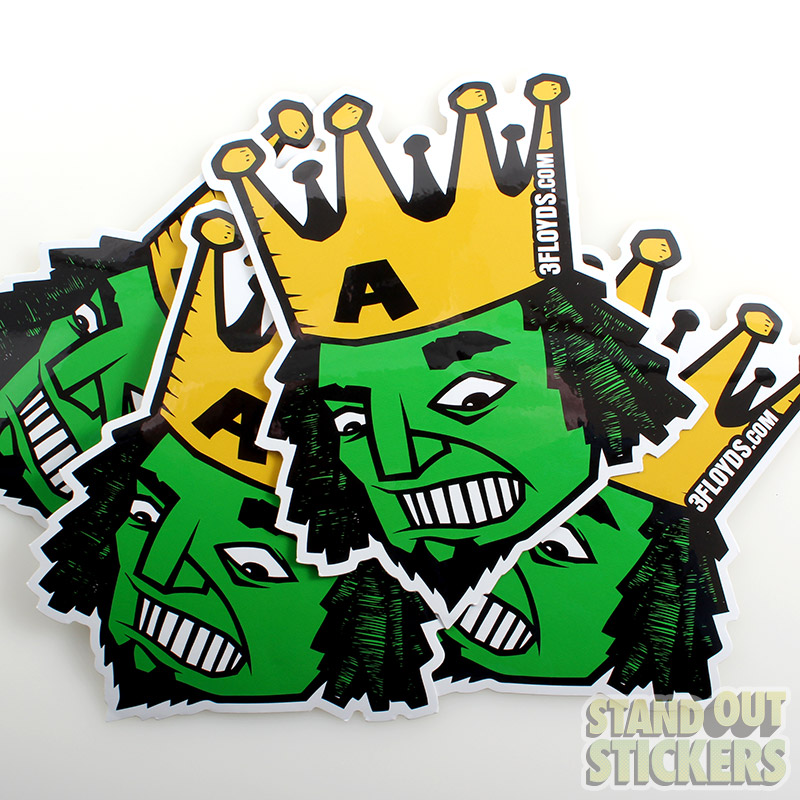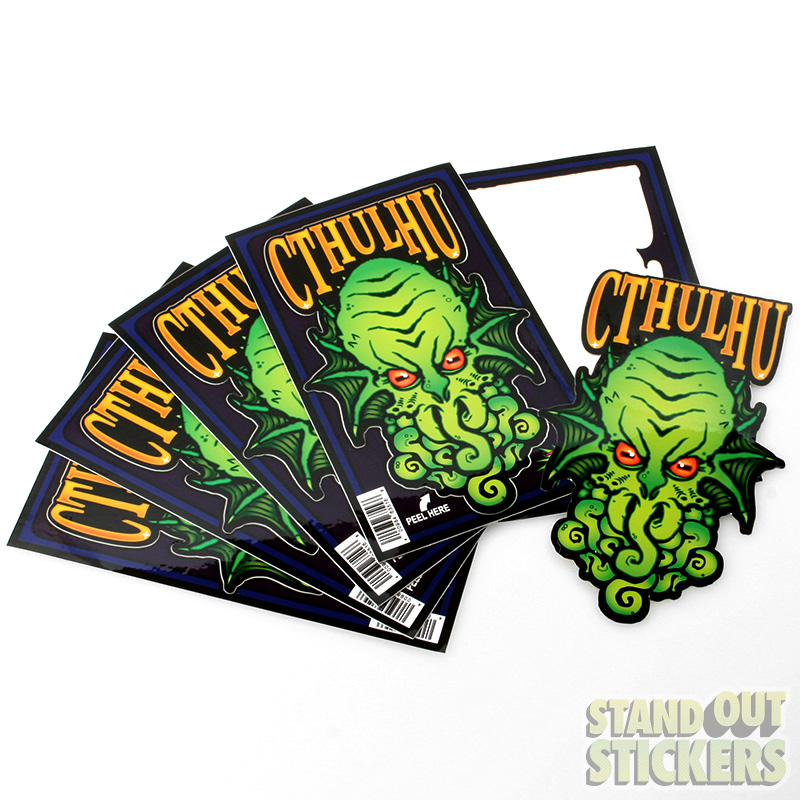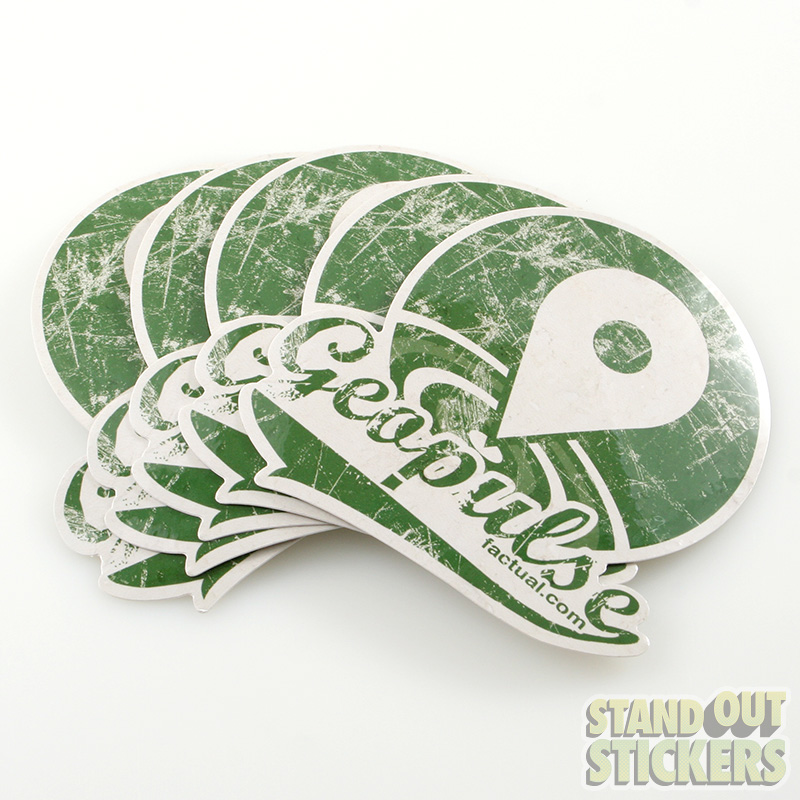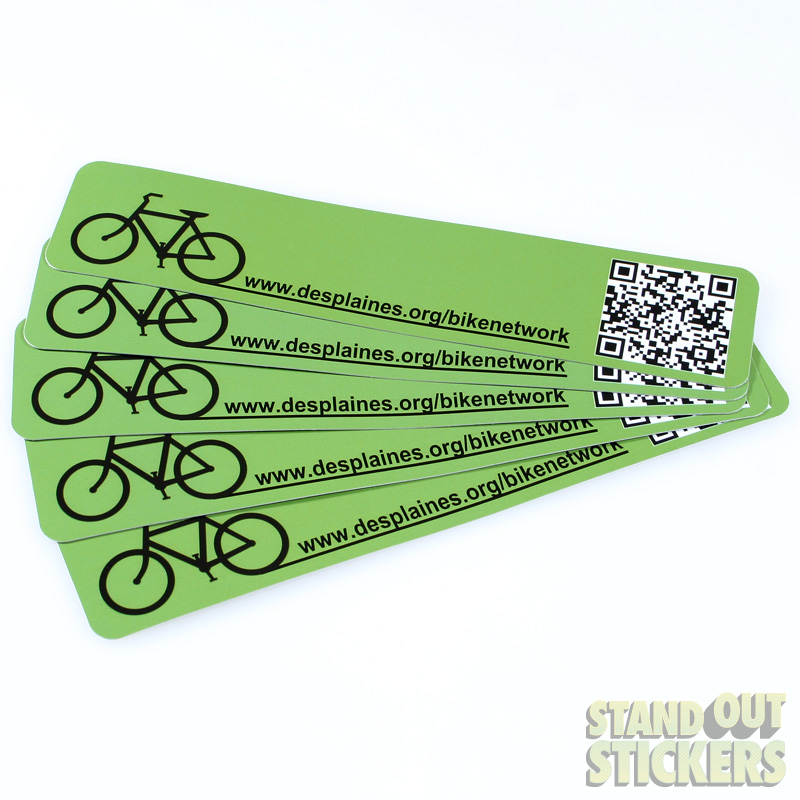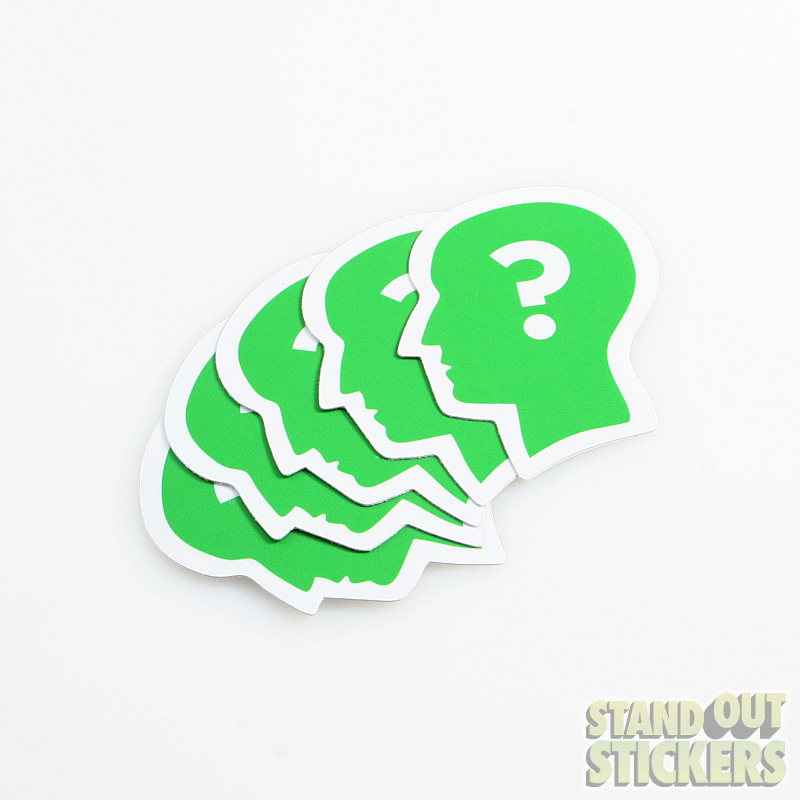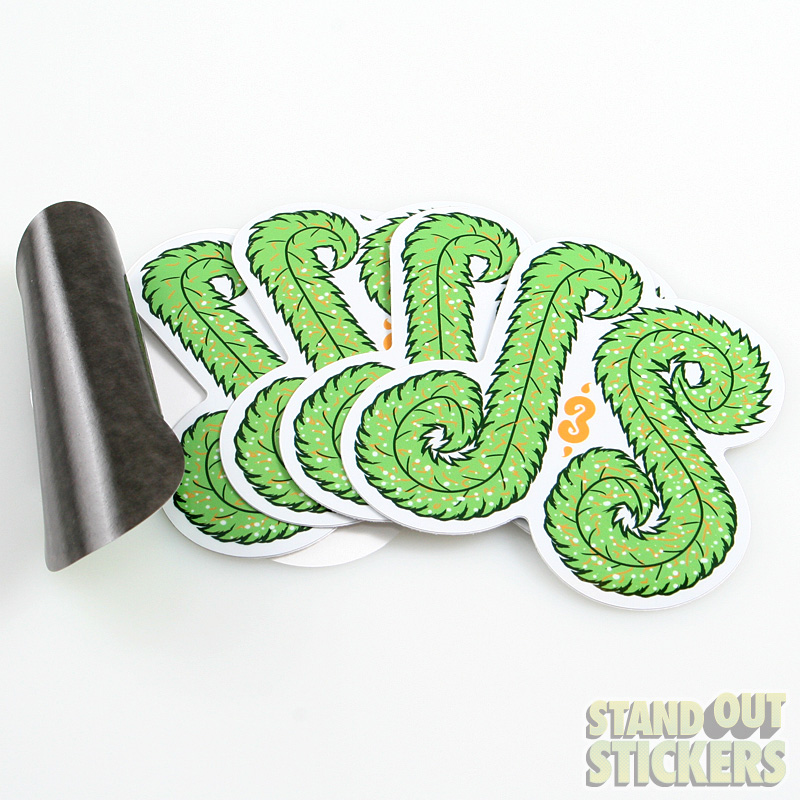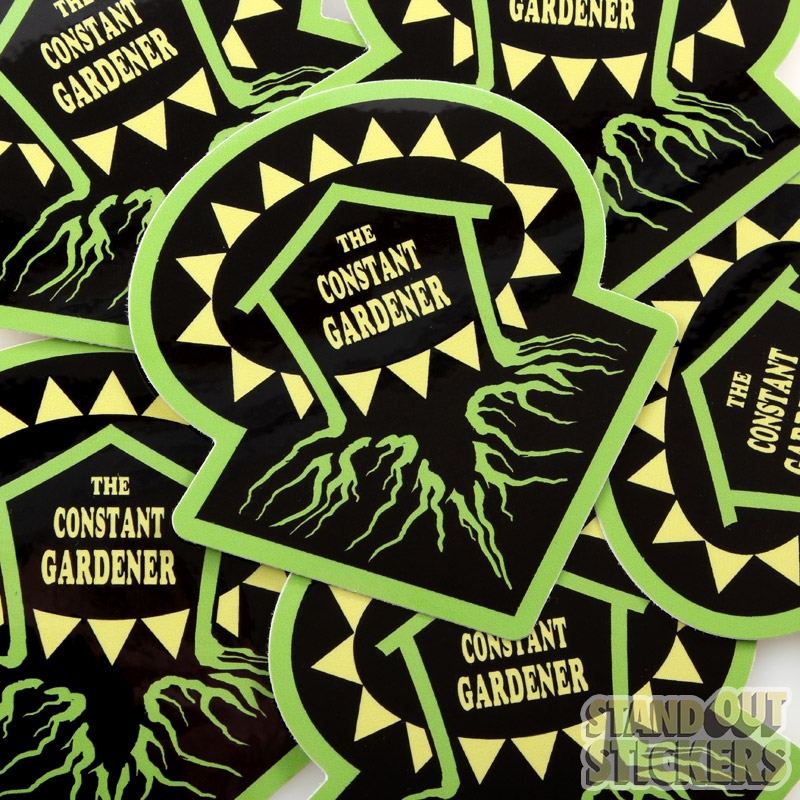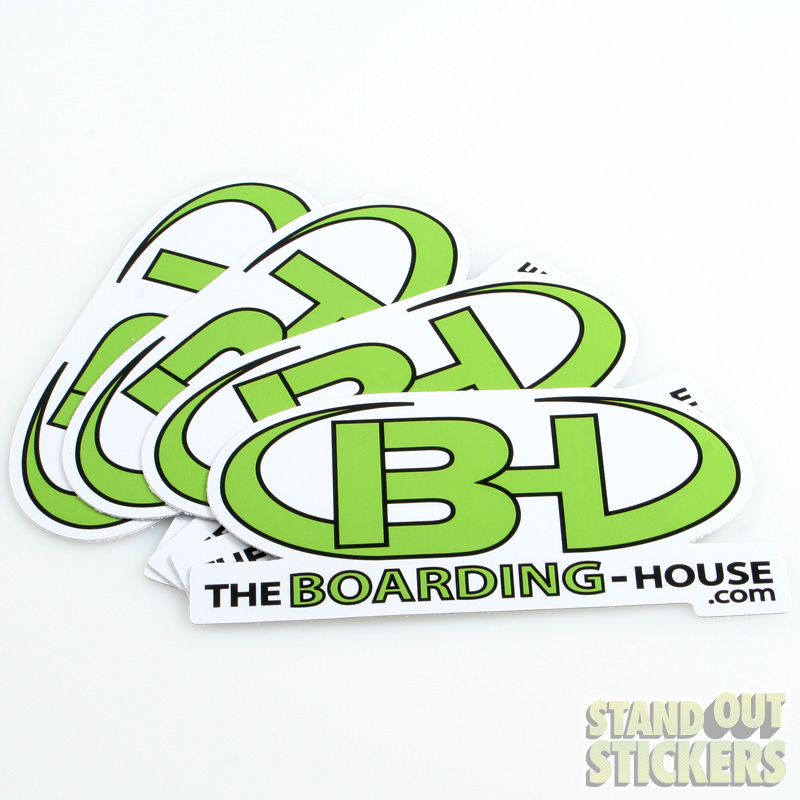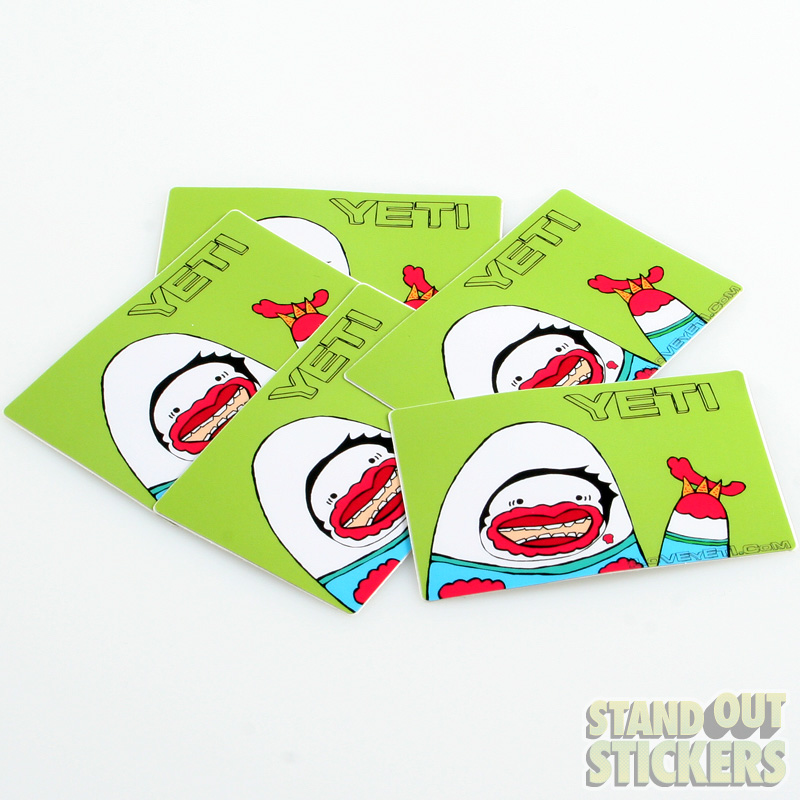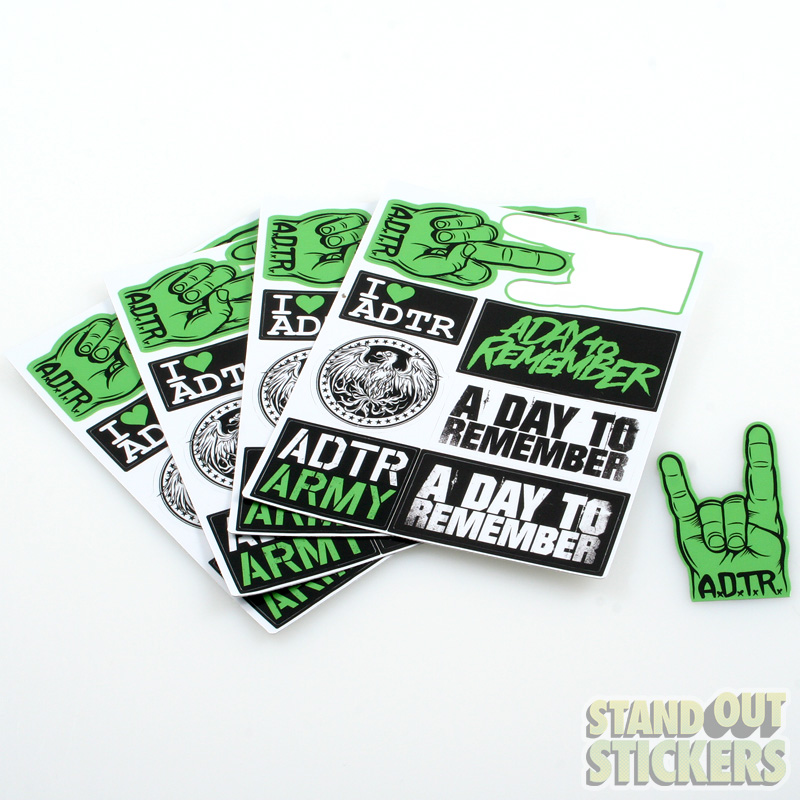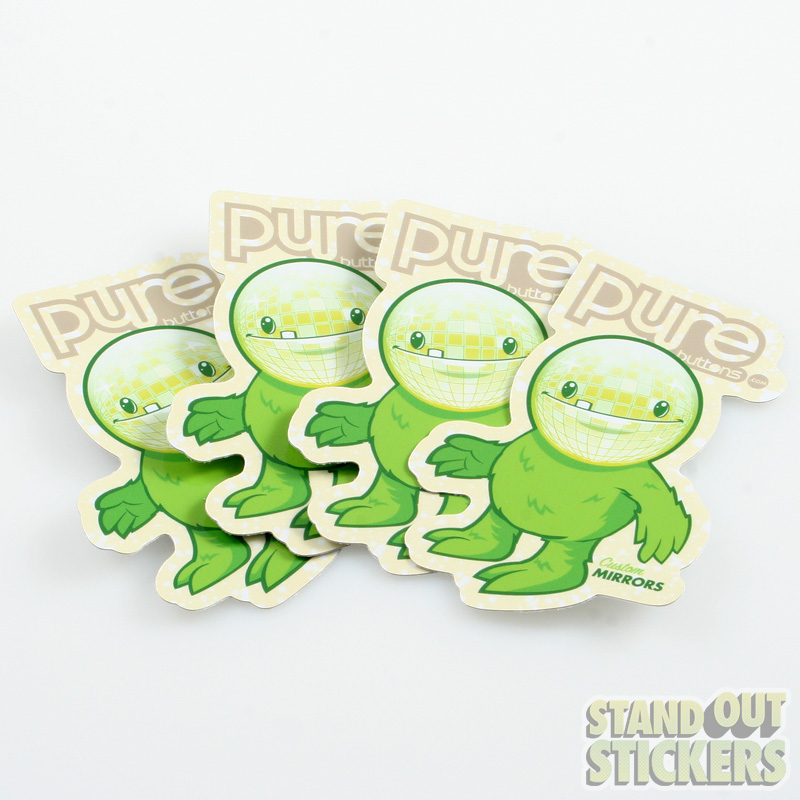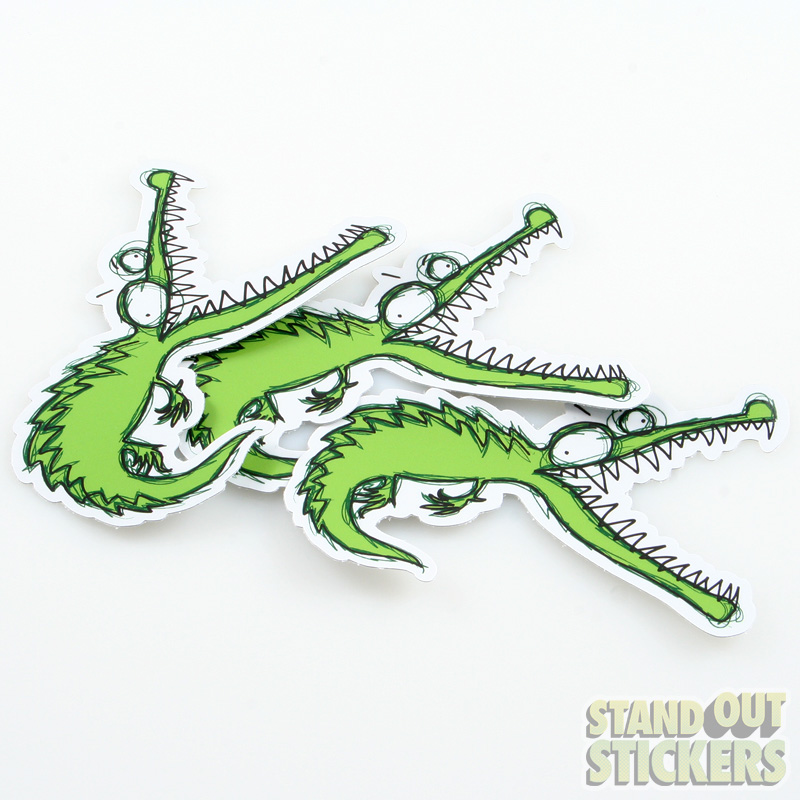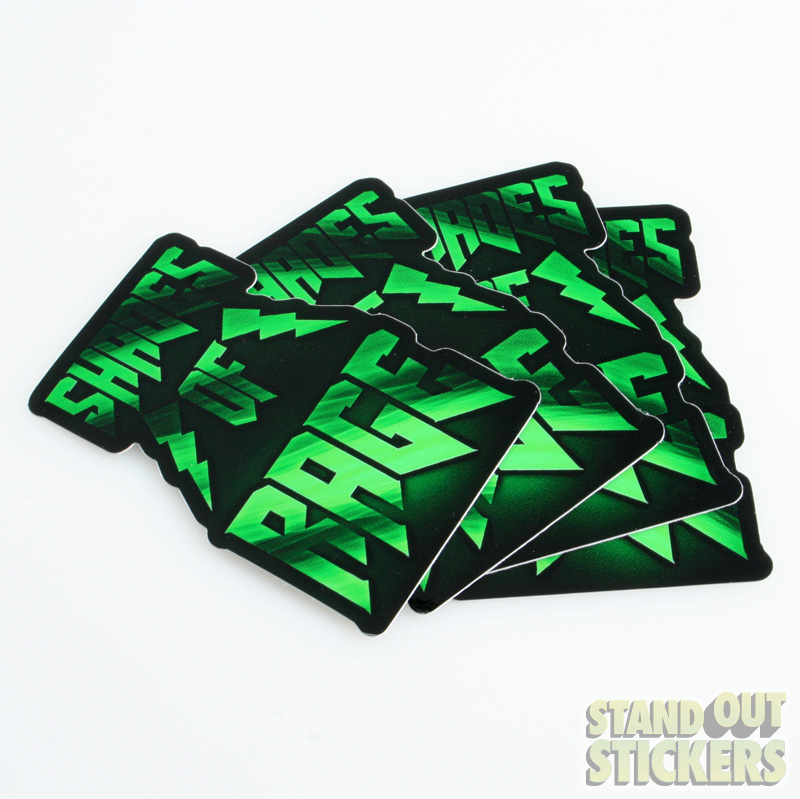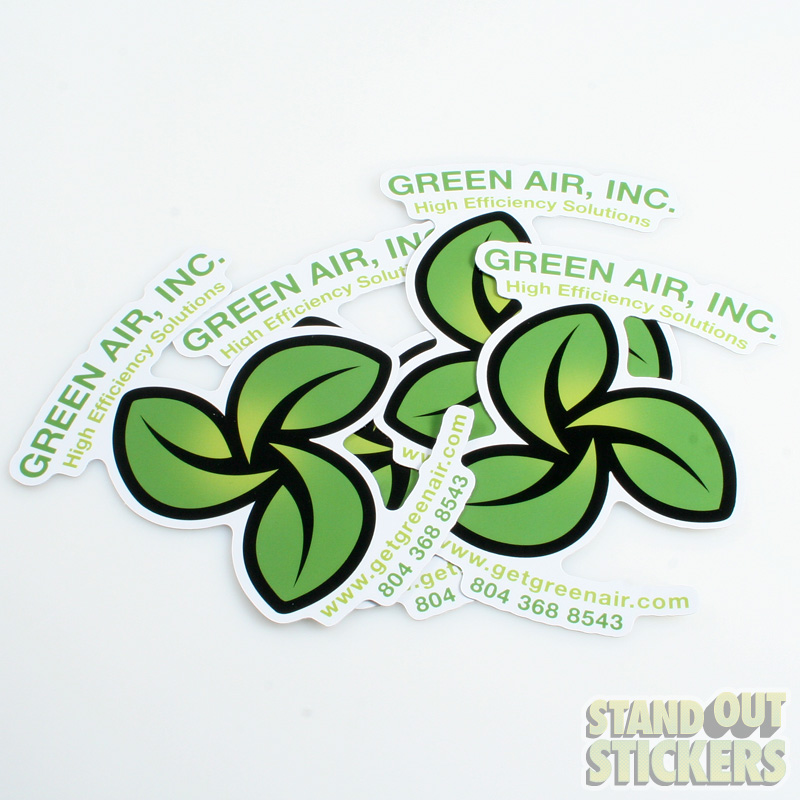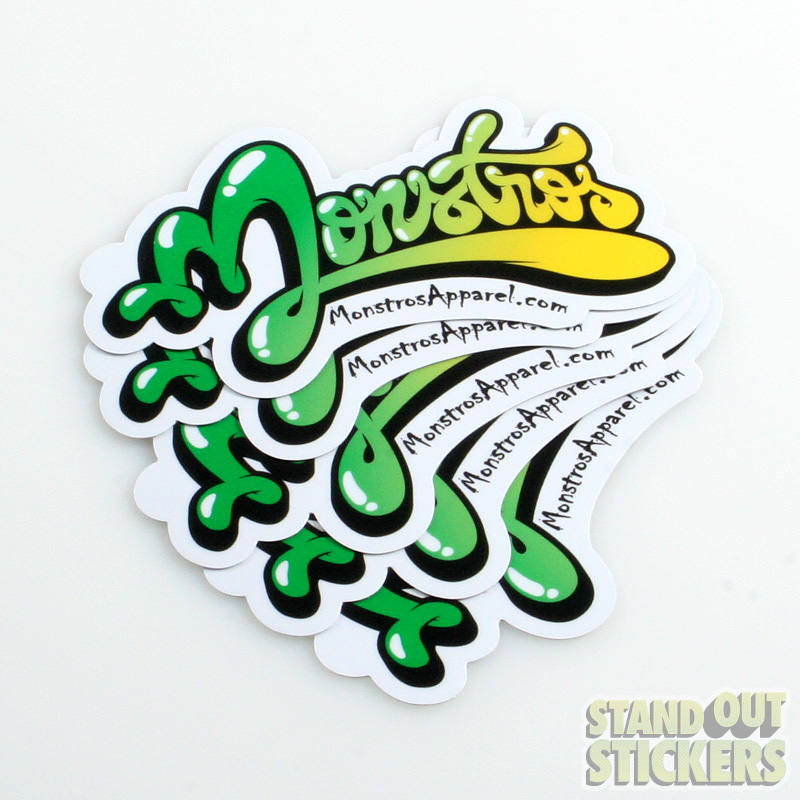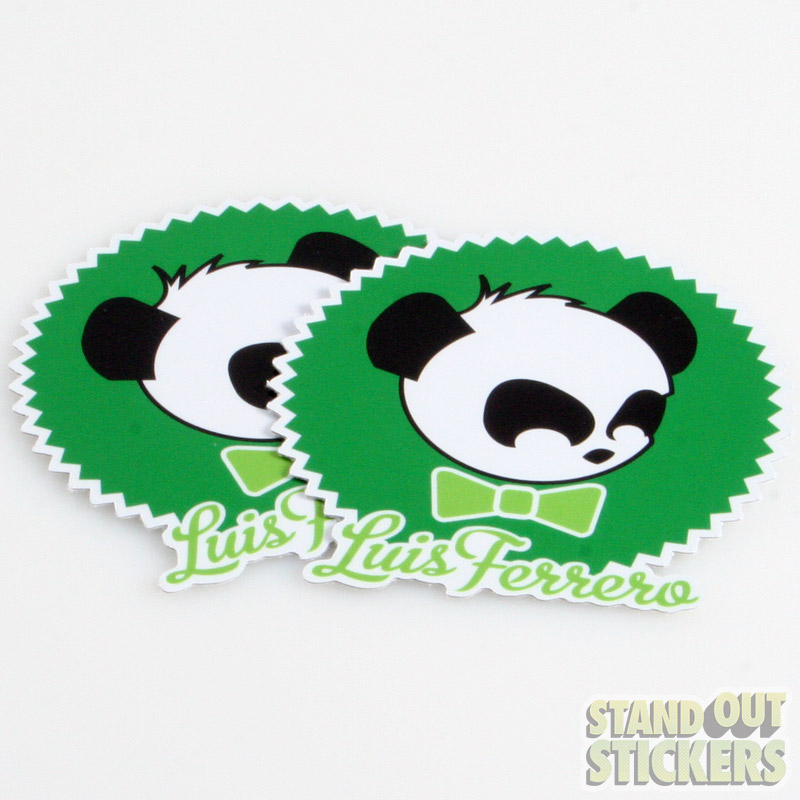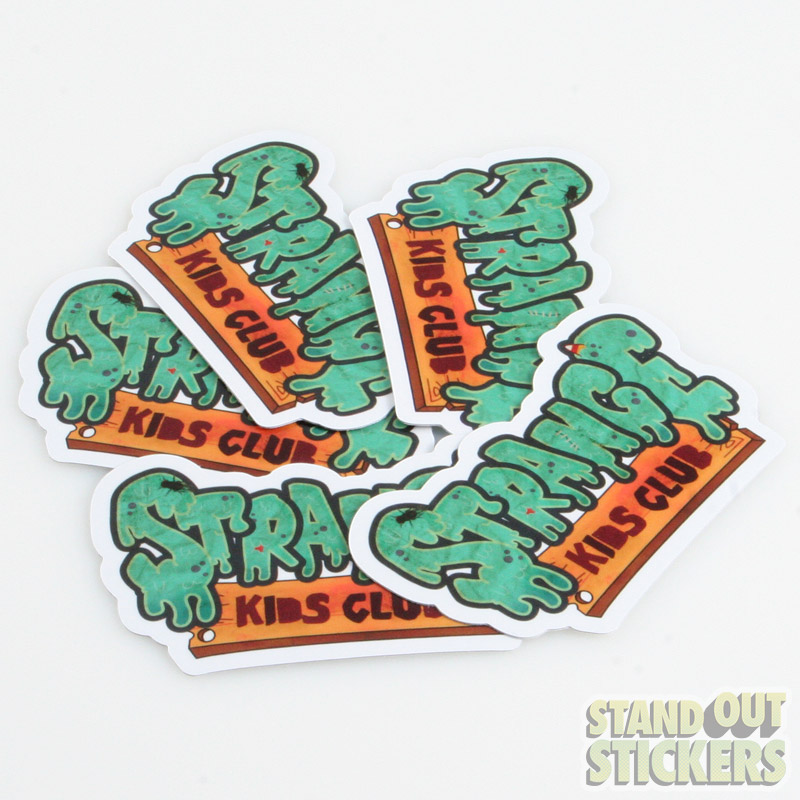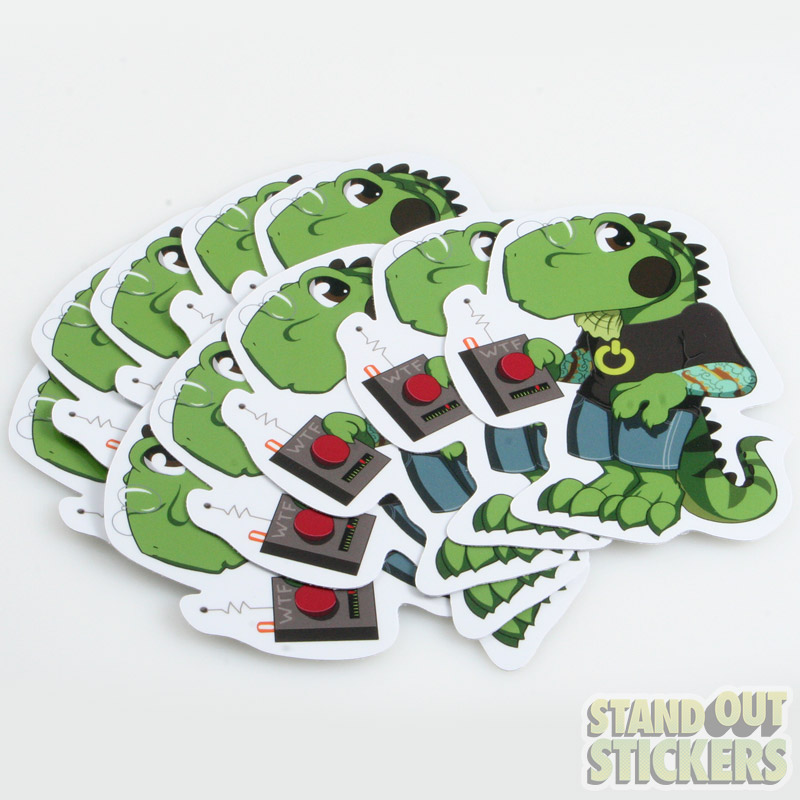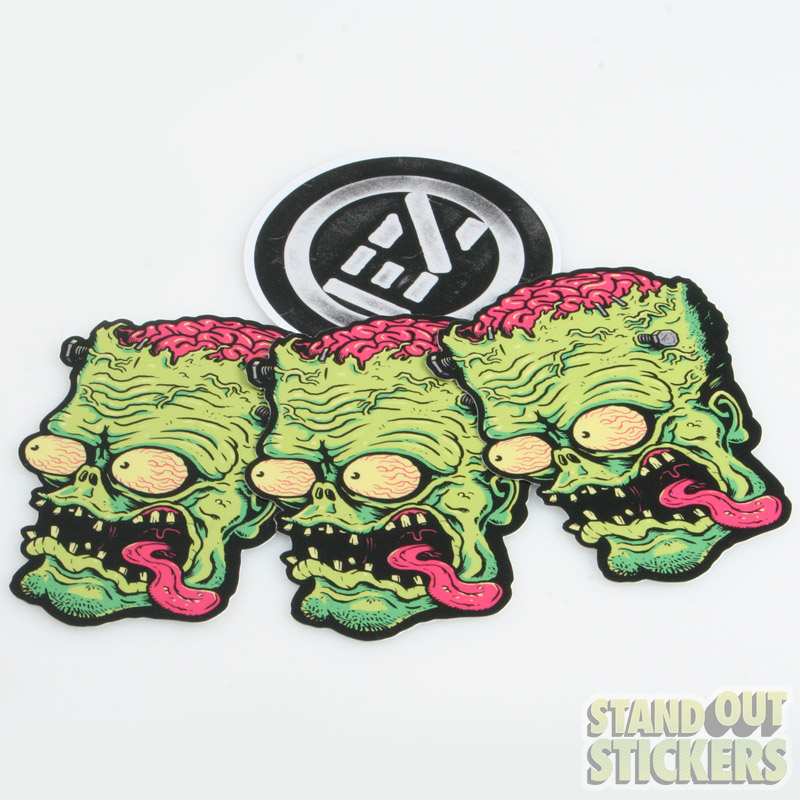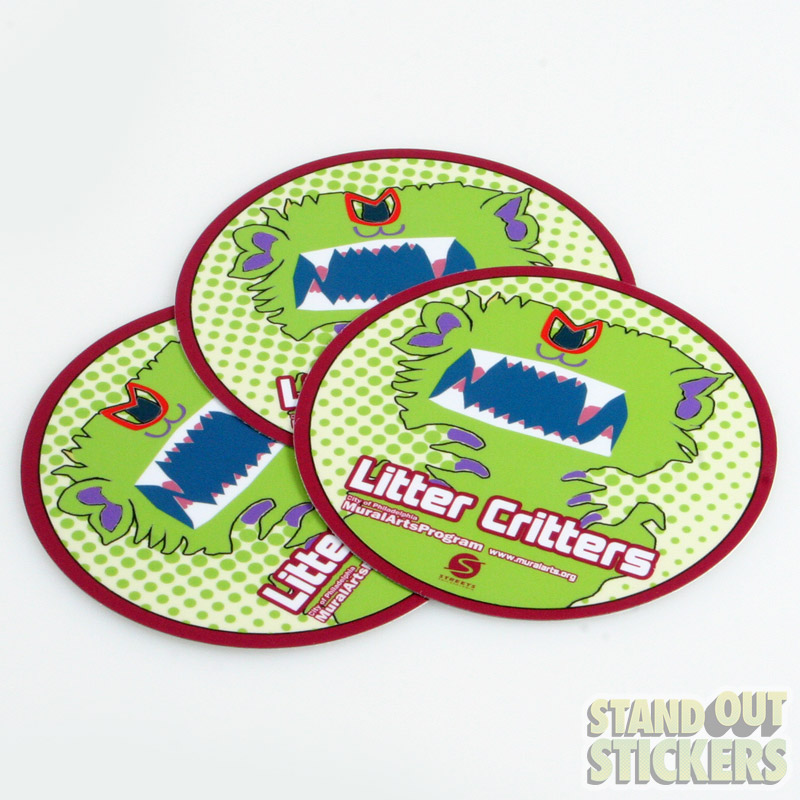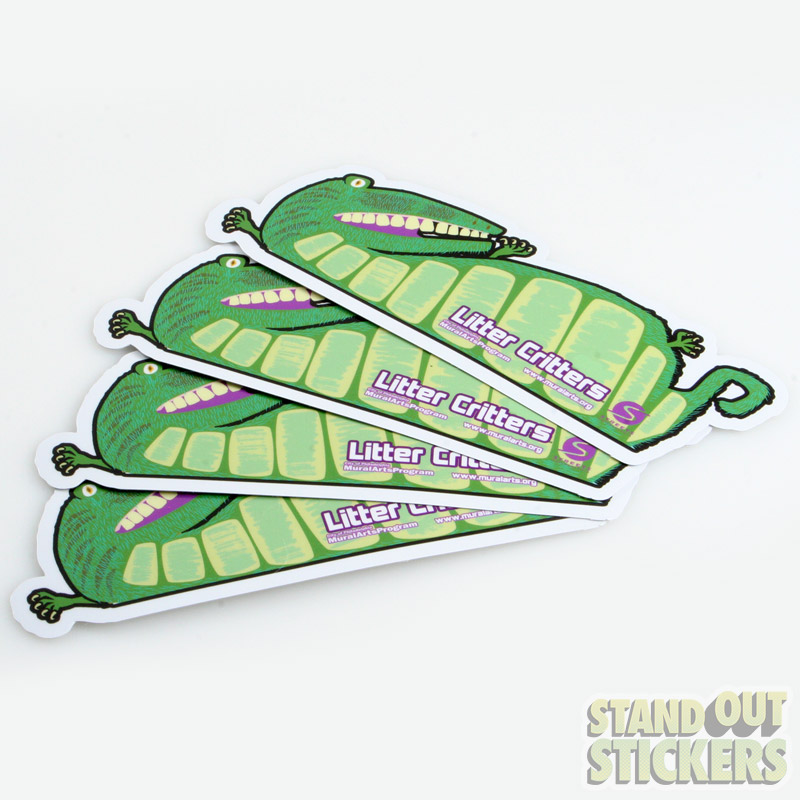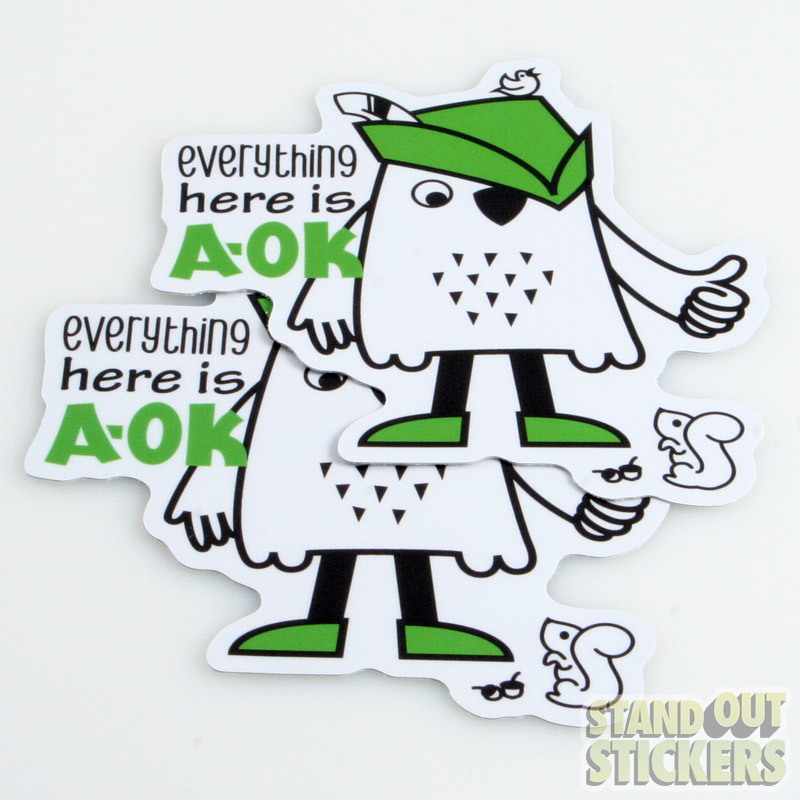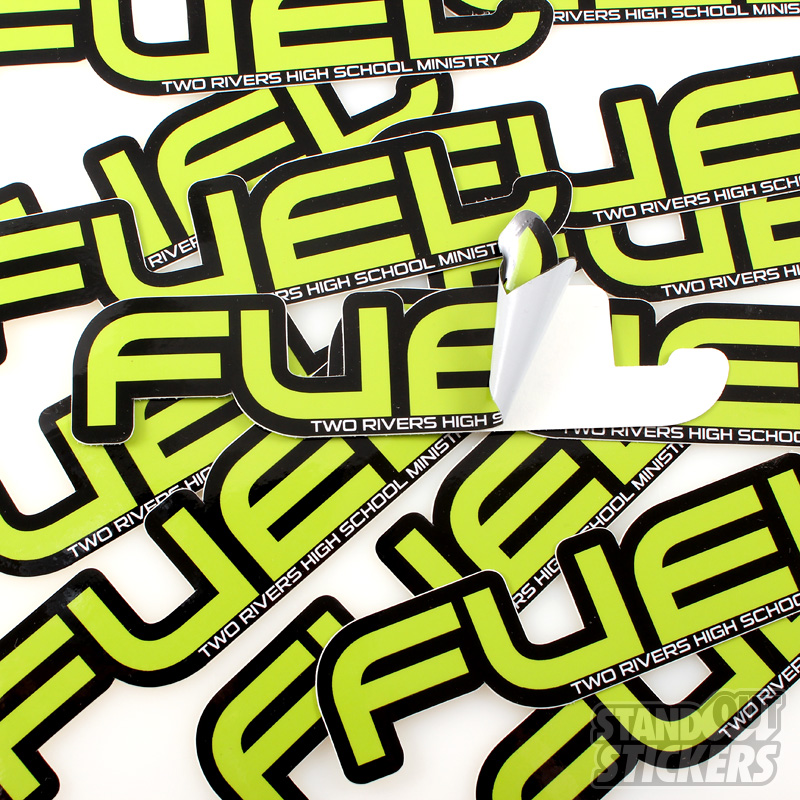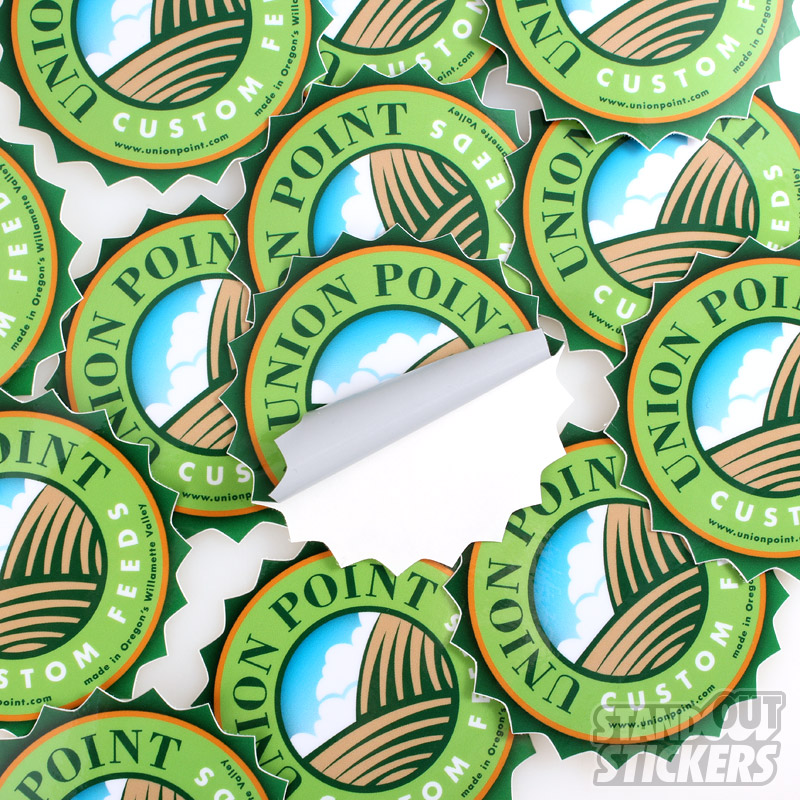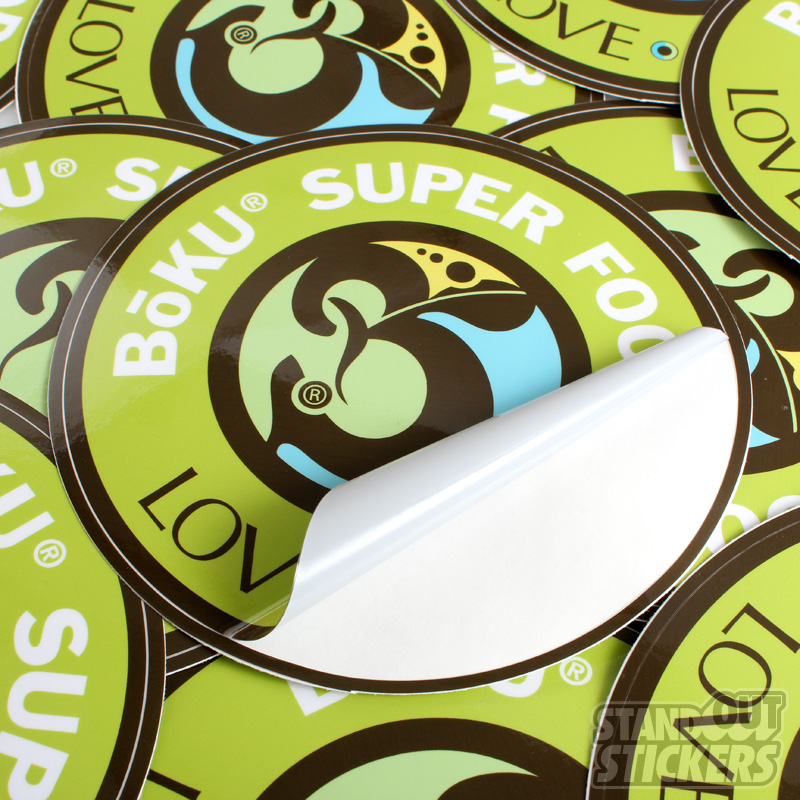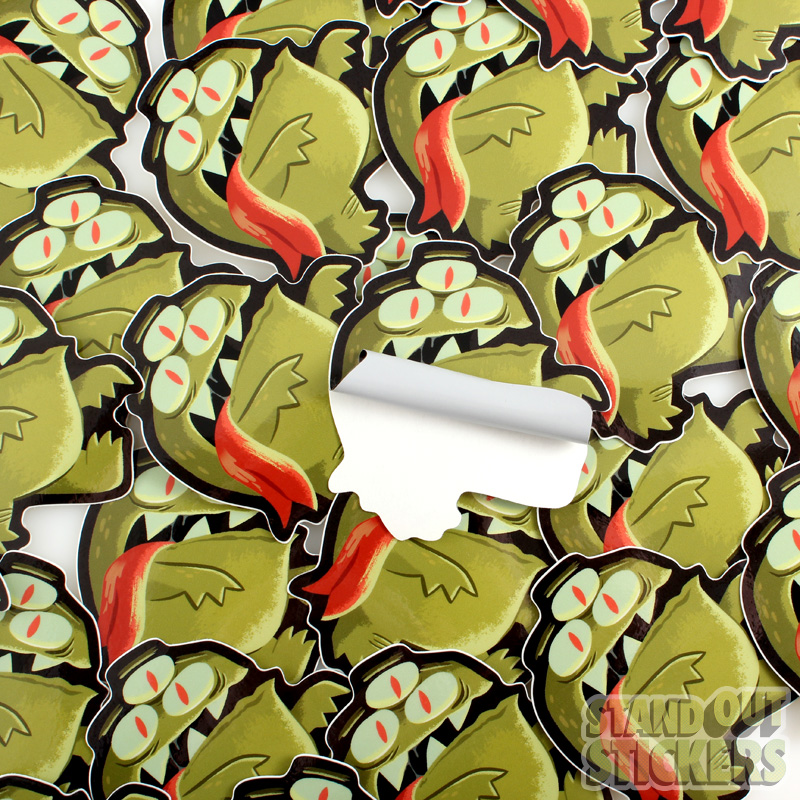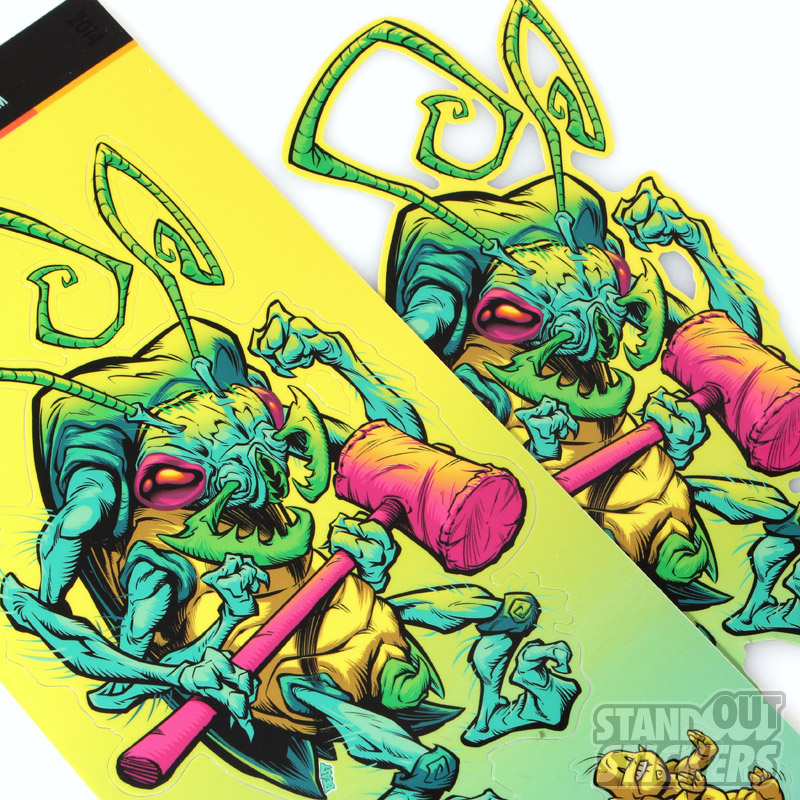 Last Modified: March 17th, 2014

3″ Square Stickers.
A Great nightlife photographer (Nicky Digital) finds a need for our custom sticker sheets! Nicky's custom sticker sheets turned our great!
Asking yourself what is a custom sticker sheet? A sticker sheet is a main sticker with numerous individual kiss cut stickers. (Kiss cuts are die cuts that go through the vinyl portion of the sticker however, these do not cut through the sticker backing). This allows you to have one spectacular custom sticker! View photos below to see if these are something you might be interested in too!
Last Modified: December 16th, 2009