Happy St. Patrick's Day! To celebrate, we've scoured our samples pages for GREEN stickers. You can make your own custom stickers in any size, shape and color at StandOut Stickers.
Make some shamrock stickers, pot of gold stickers, or anything else related to the holiday and you may be featured here next year! With our durable vinyl stickers, you could order them now and they'll stay looking good until next St. Patrick's Day.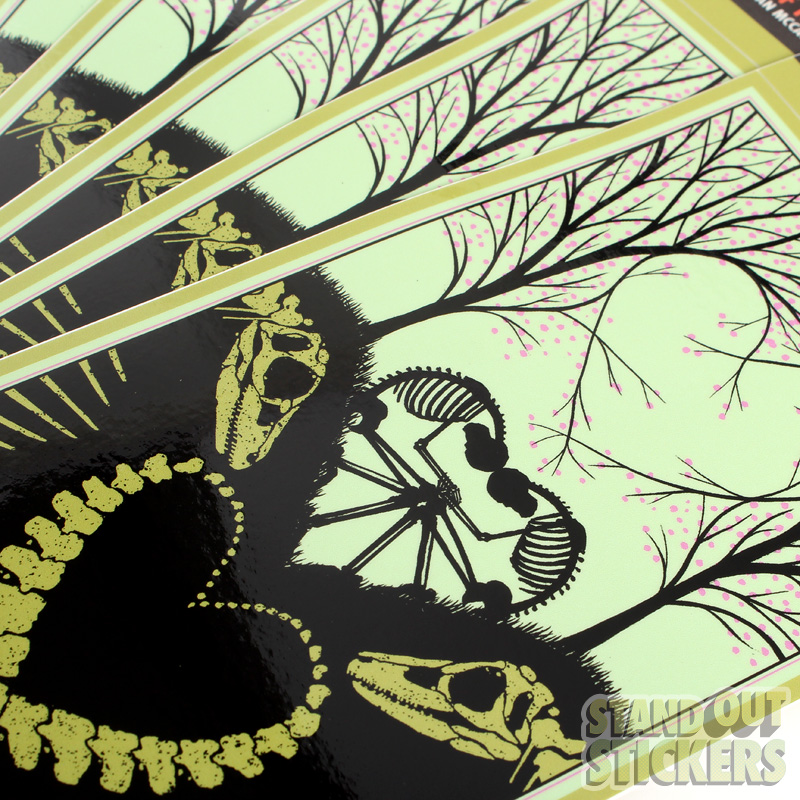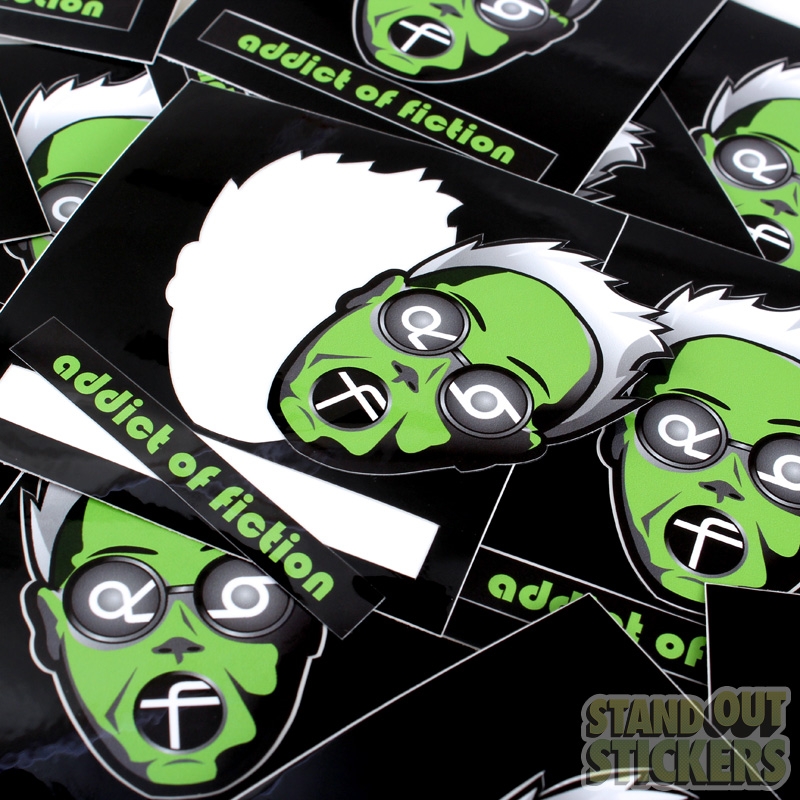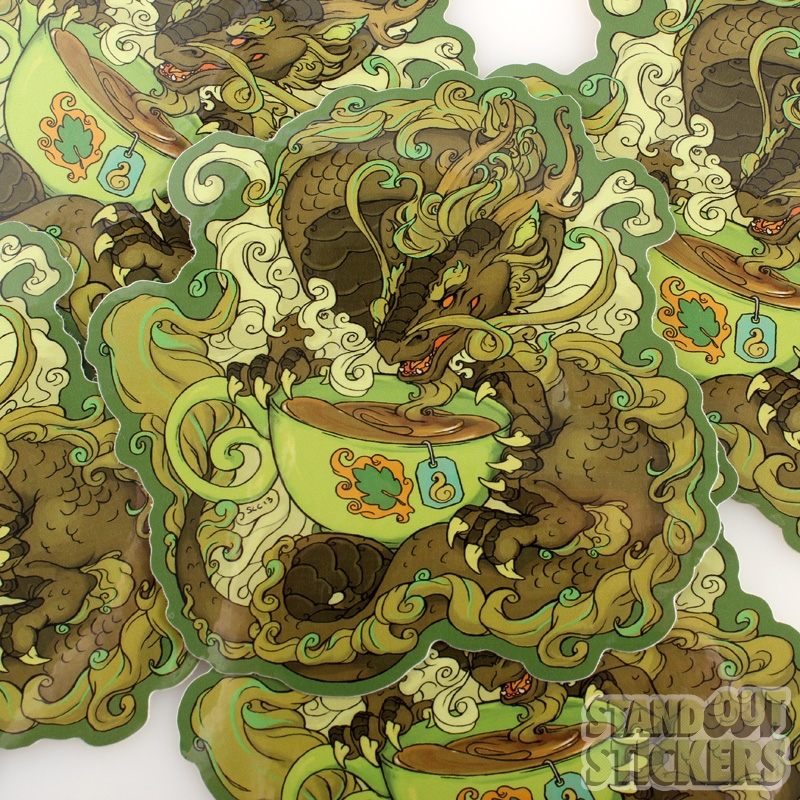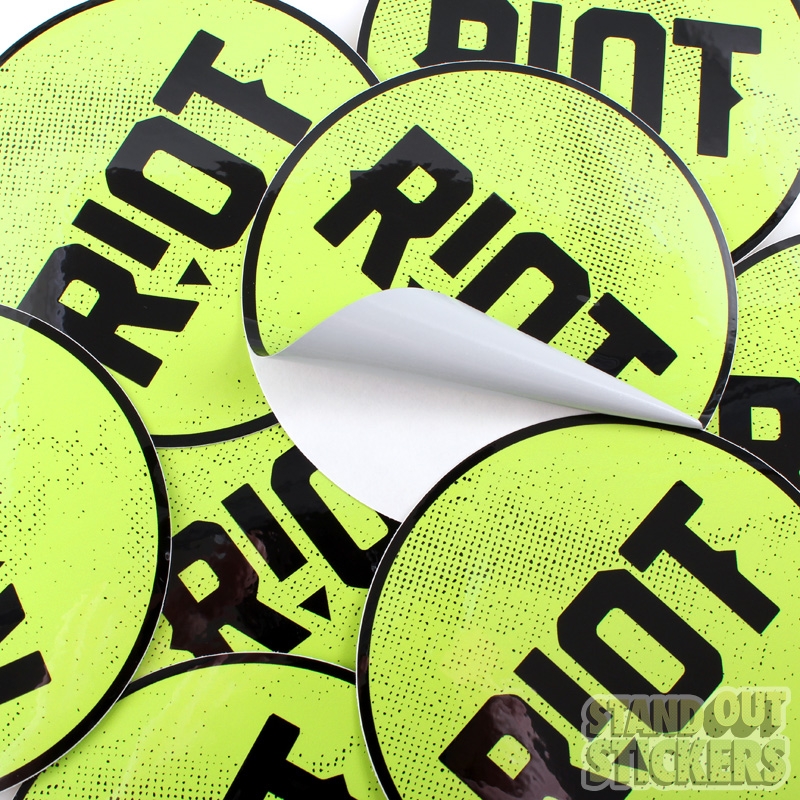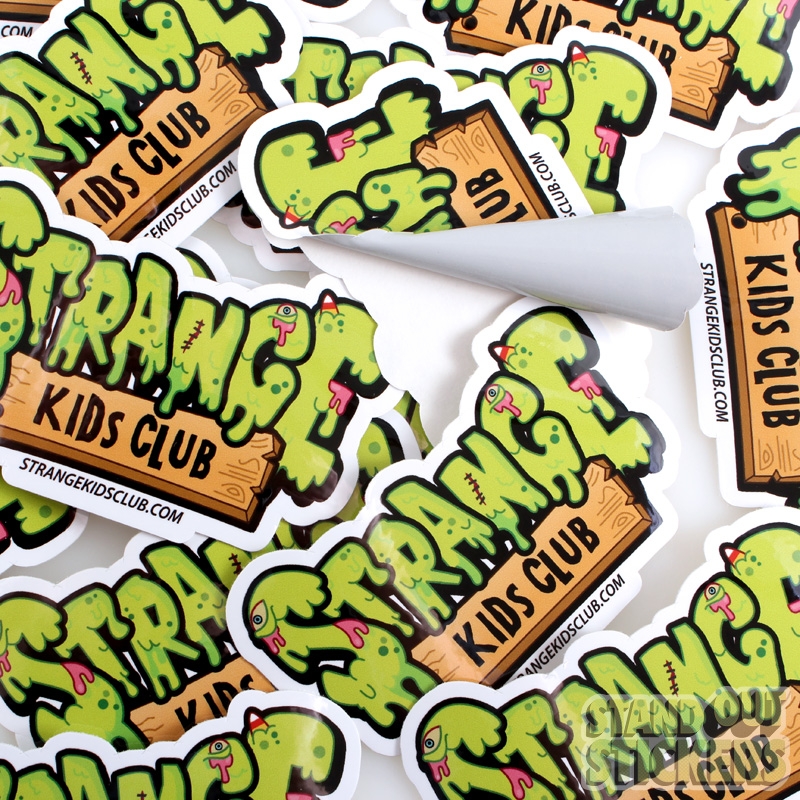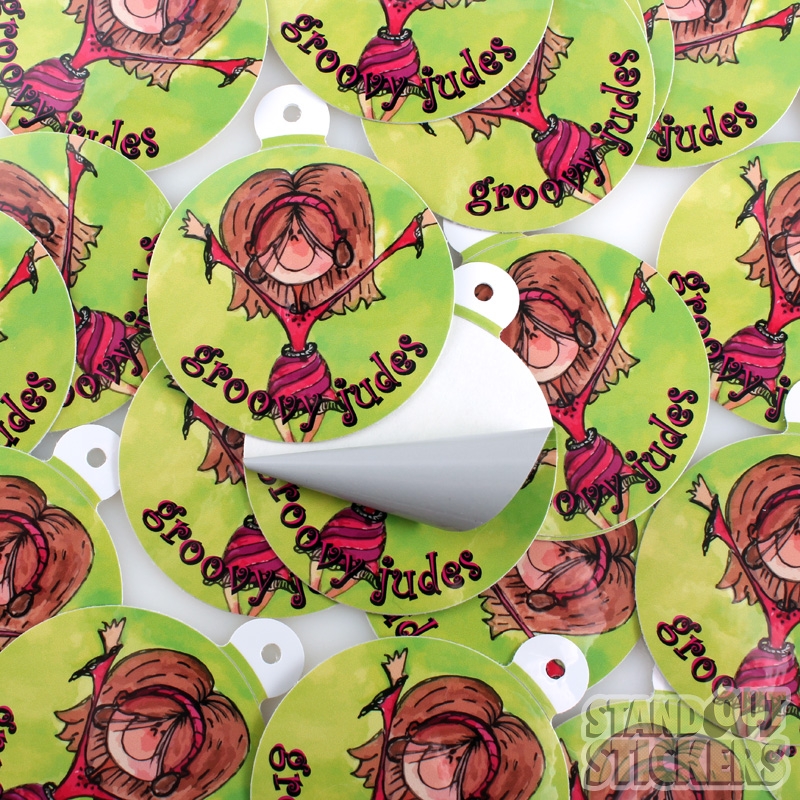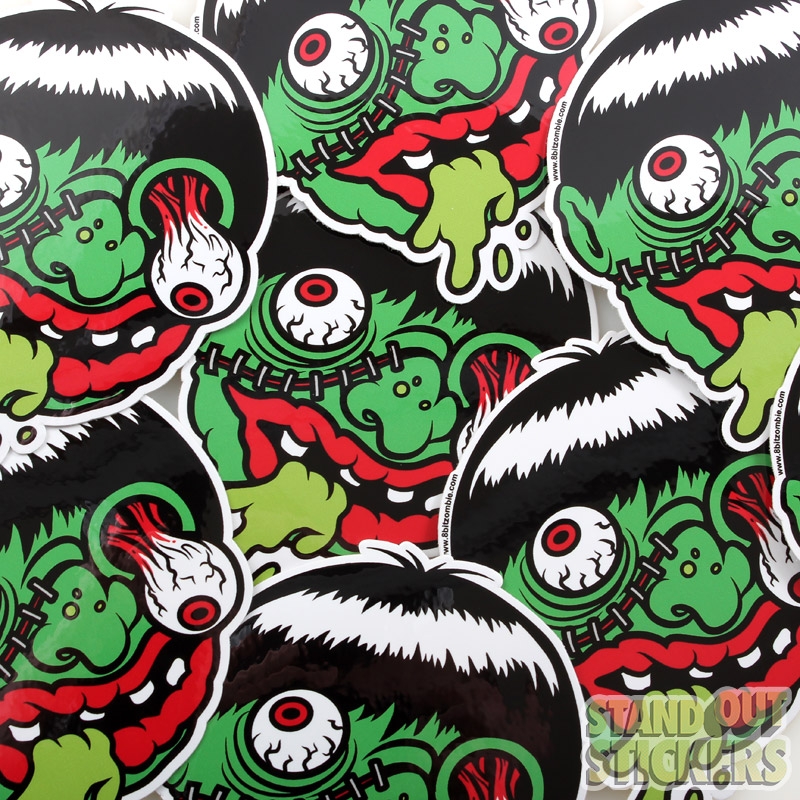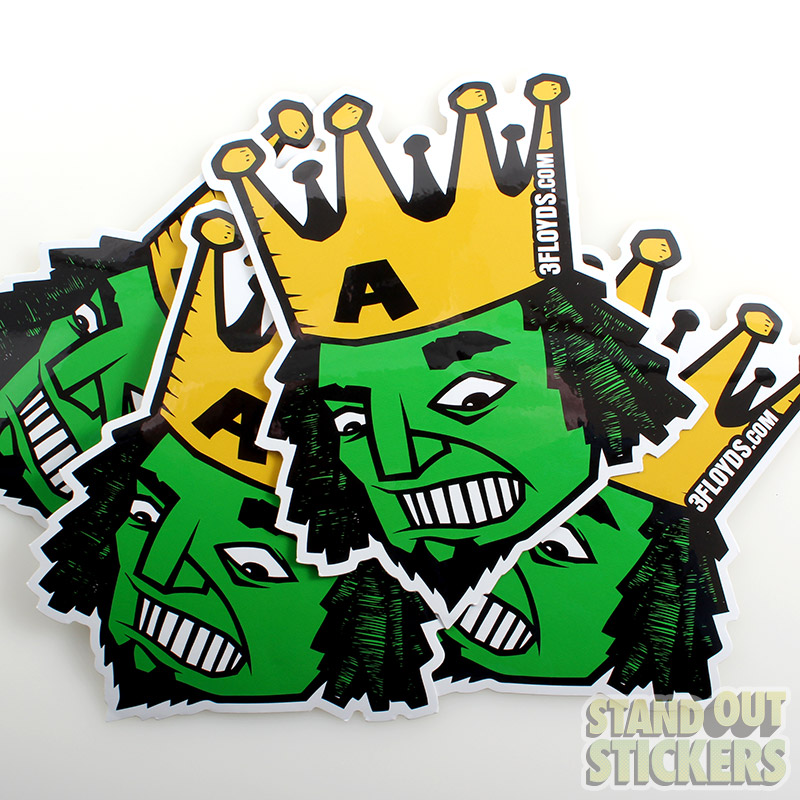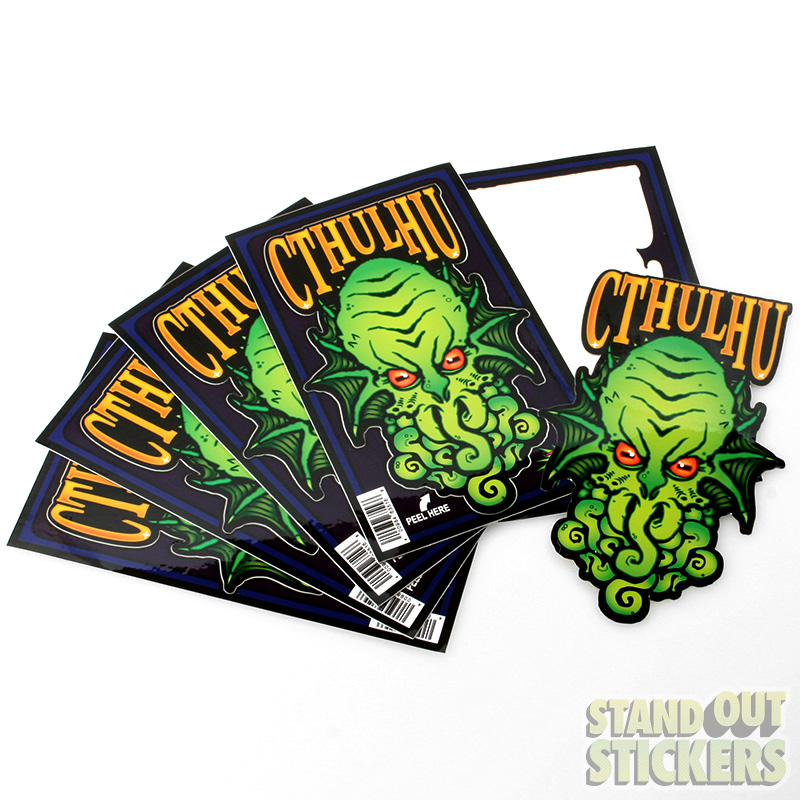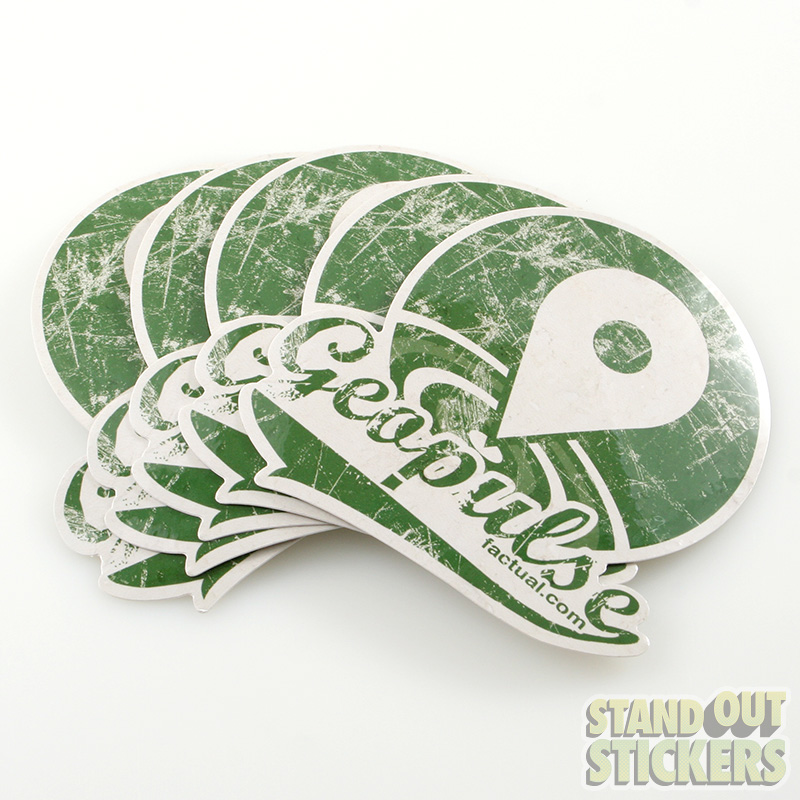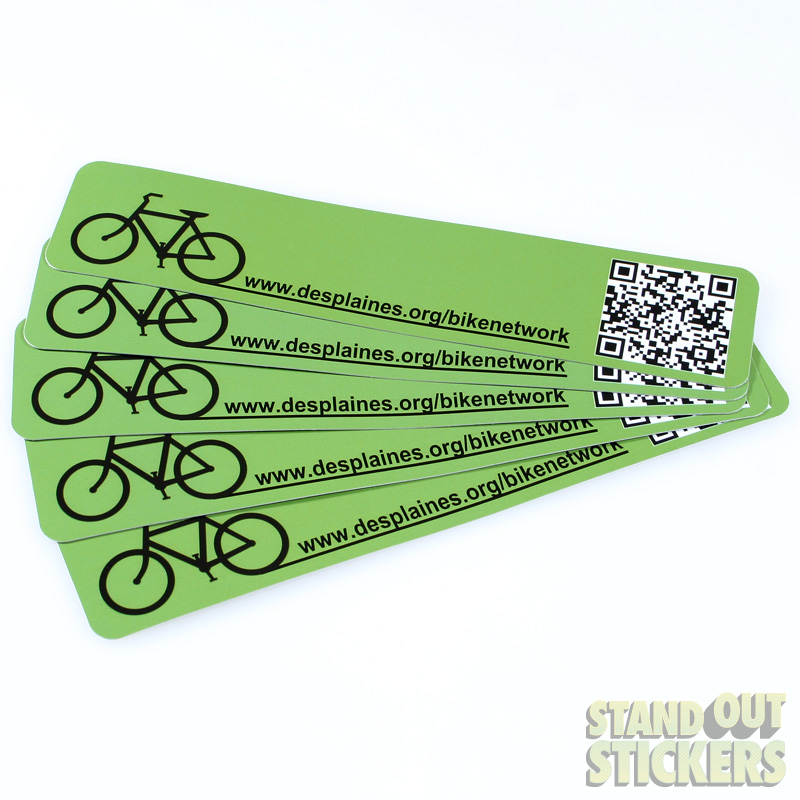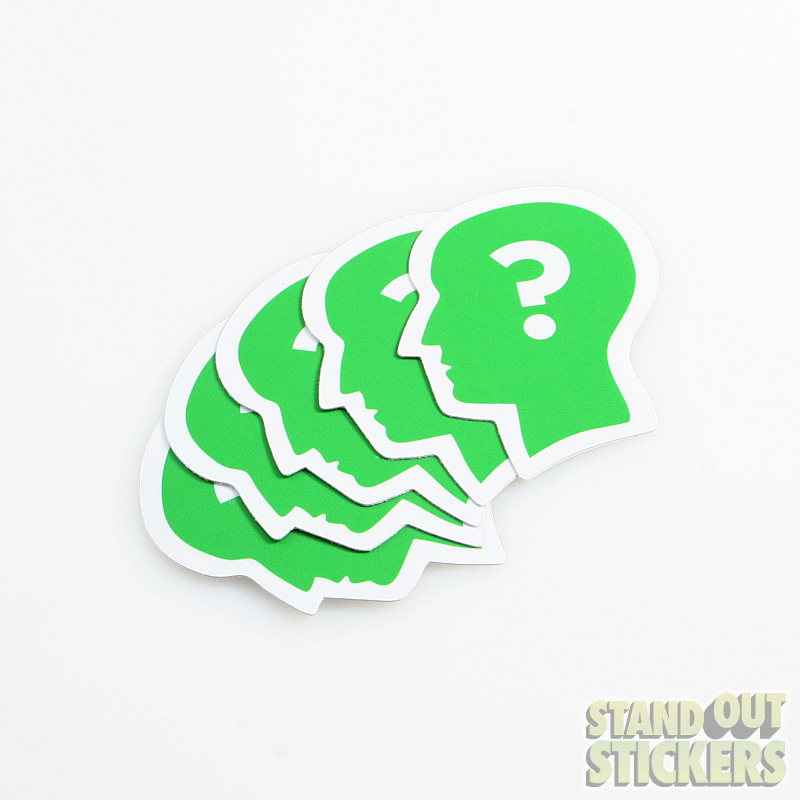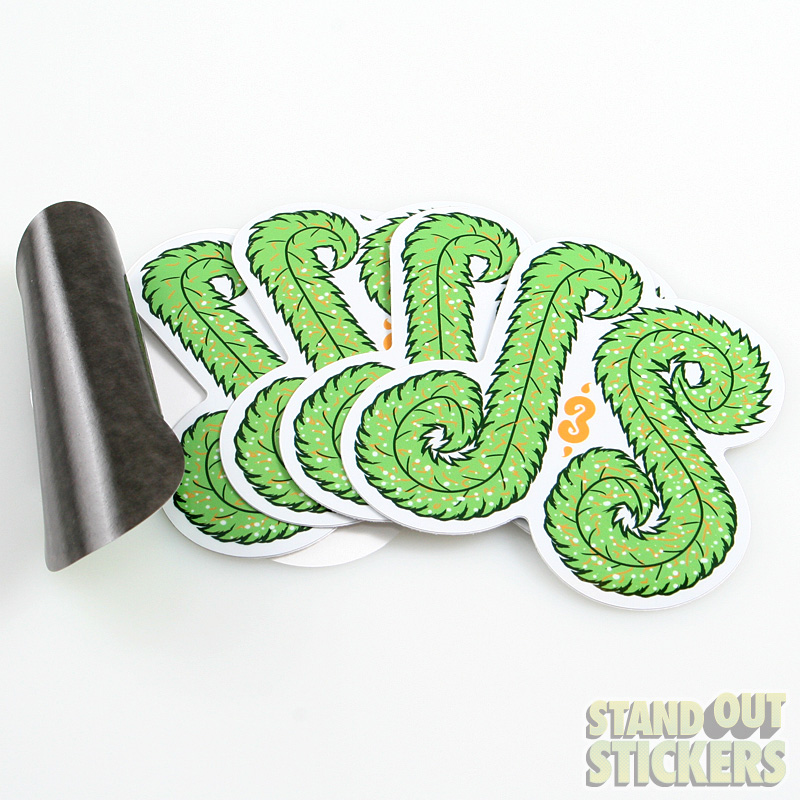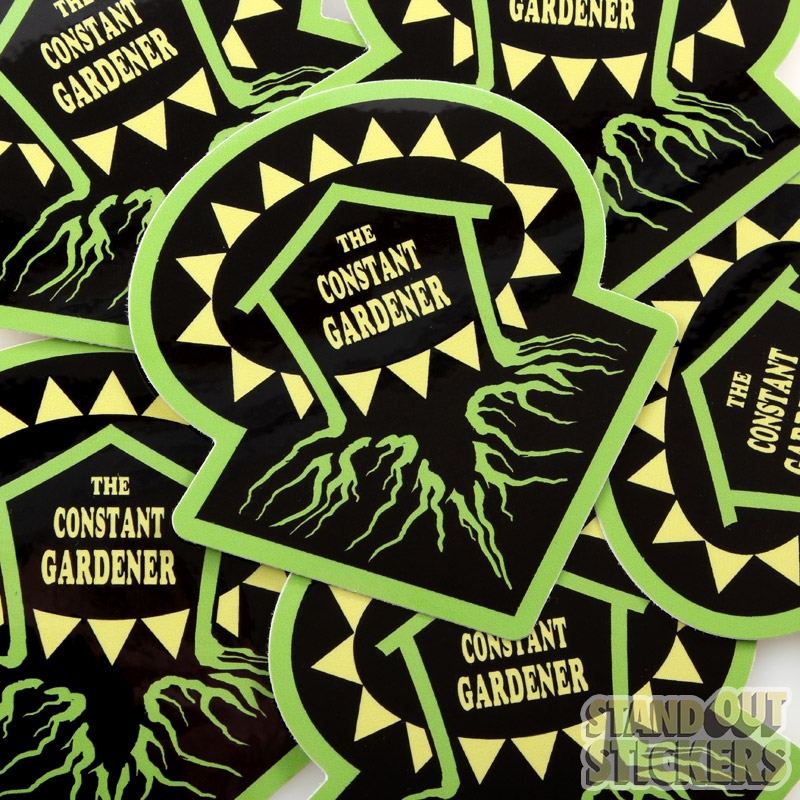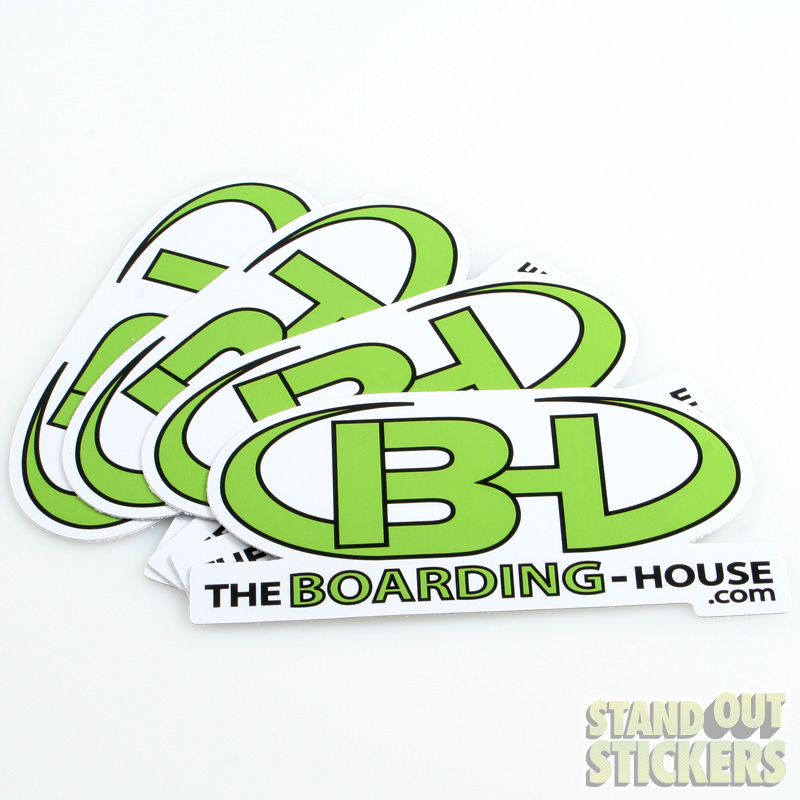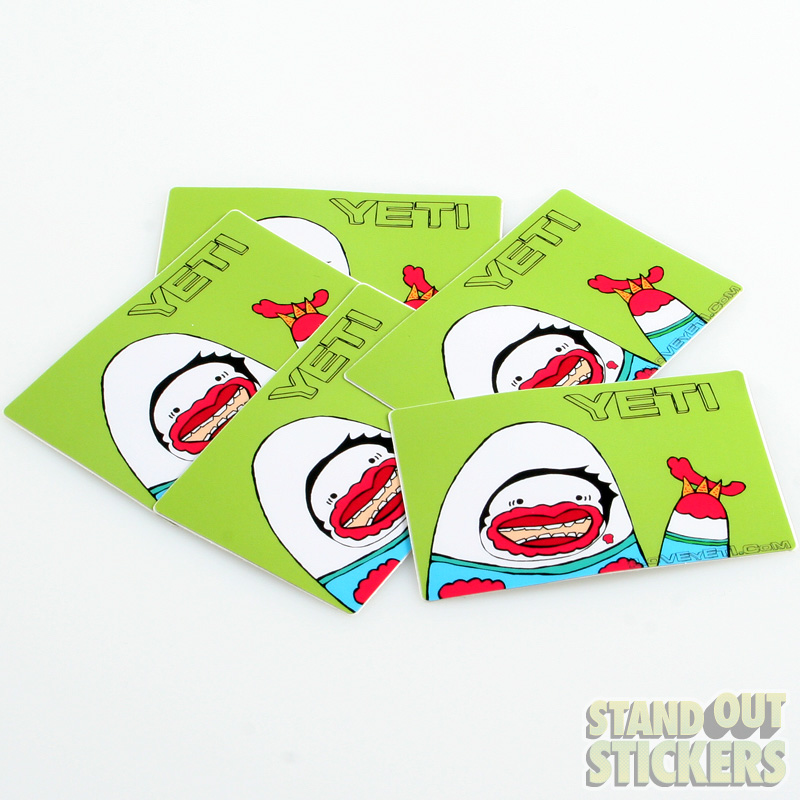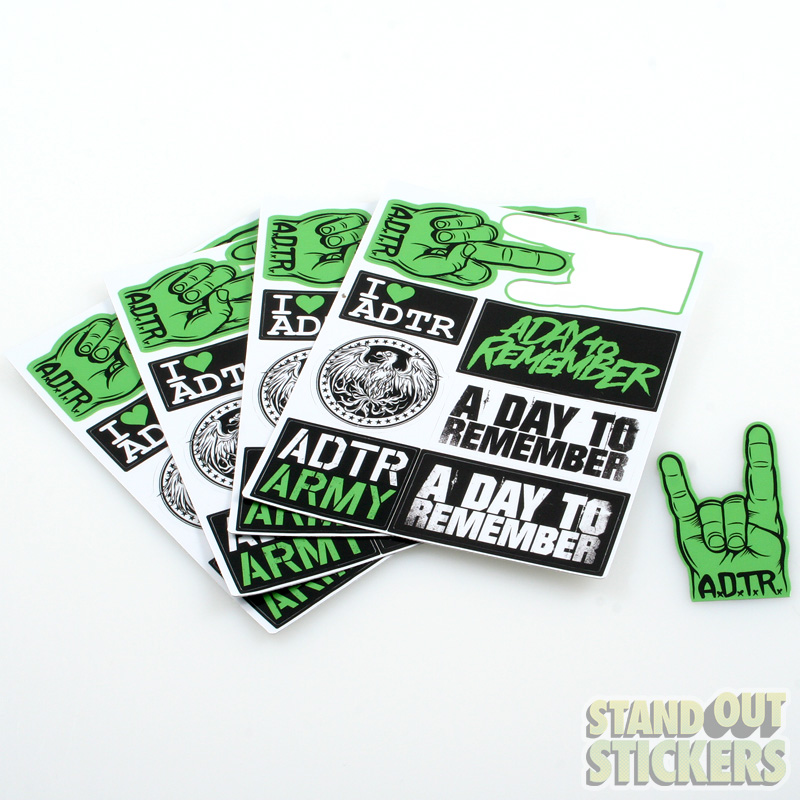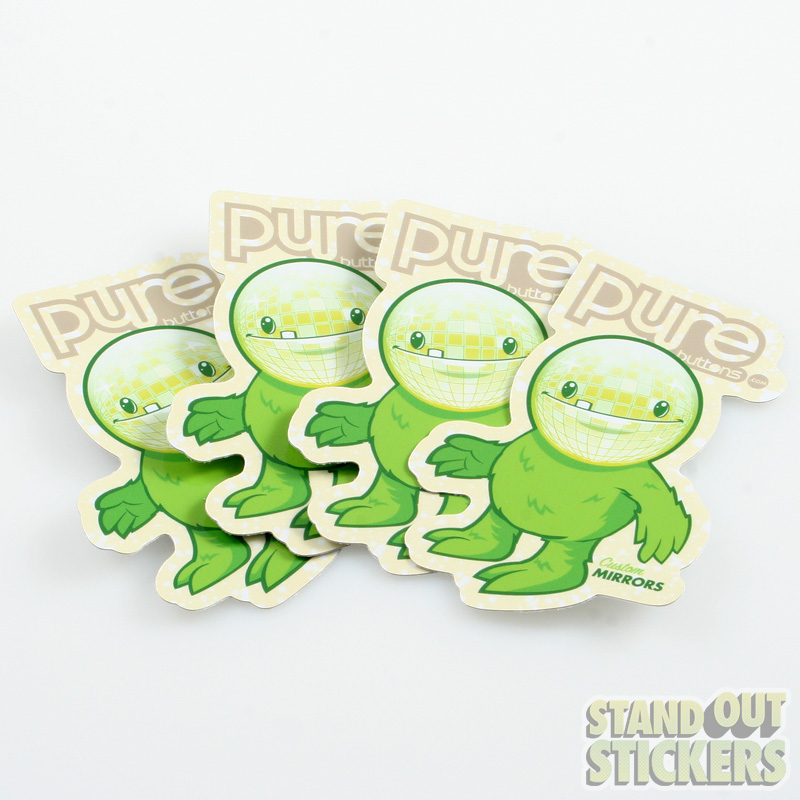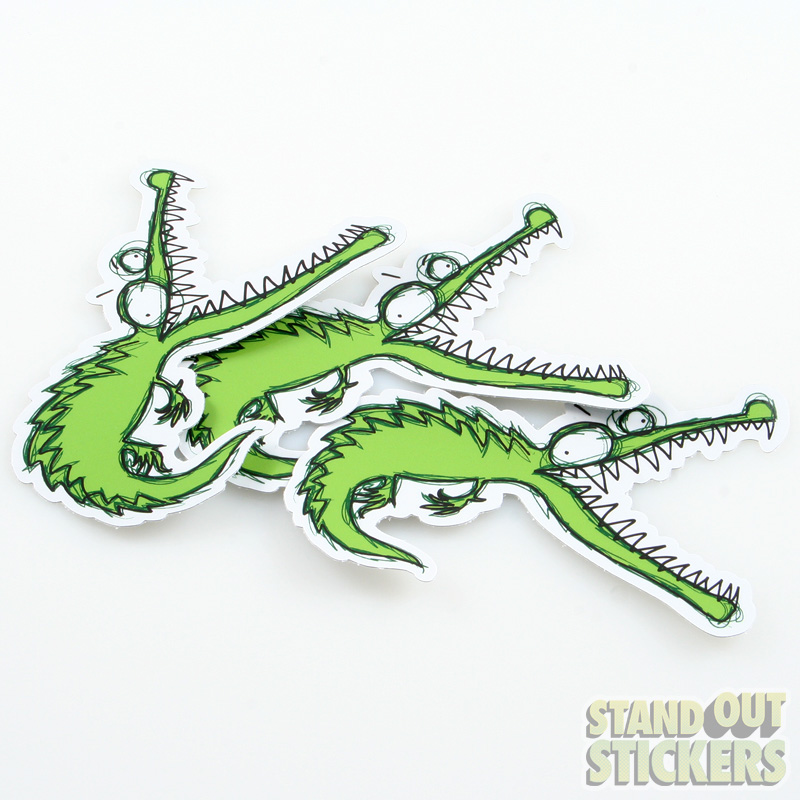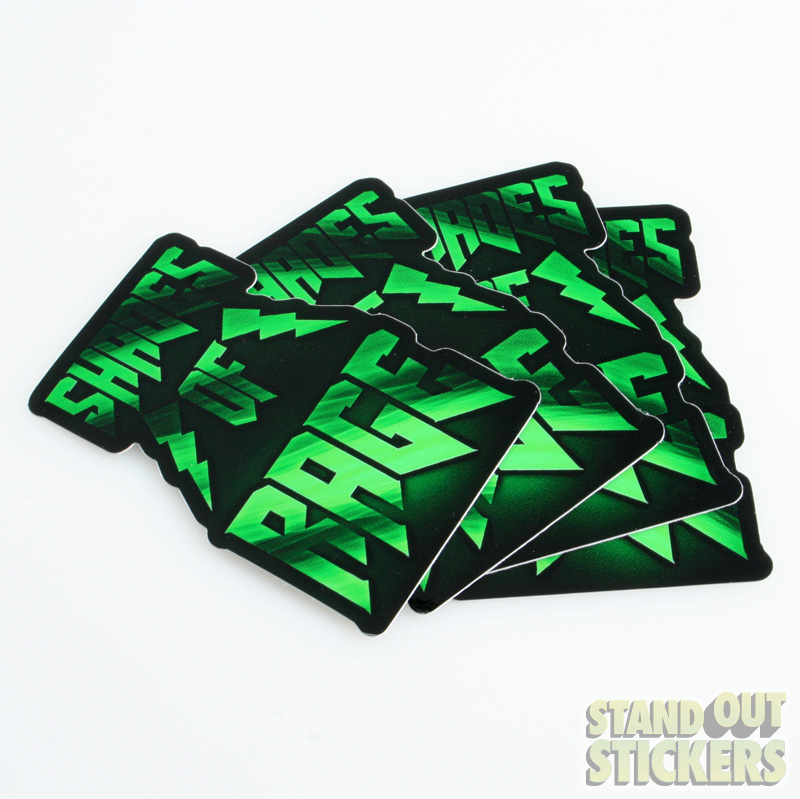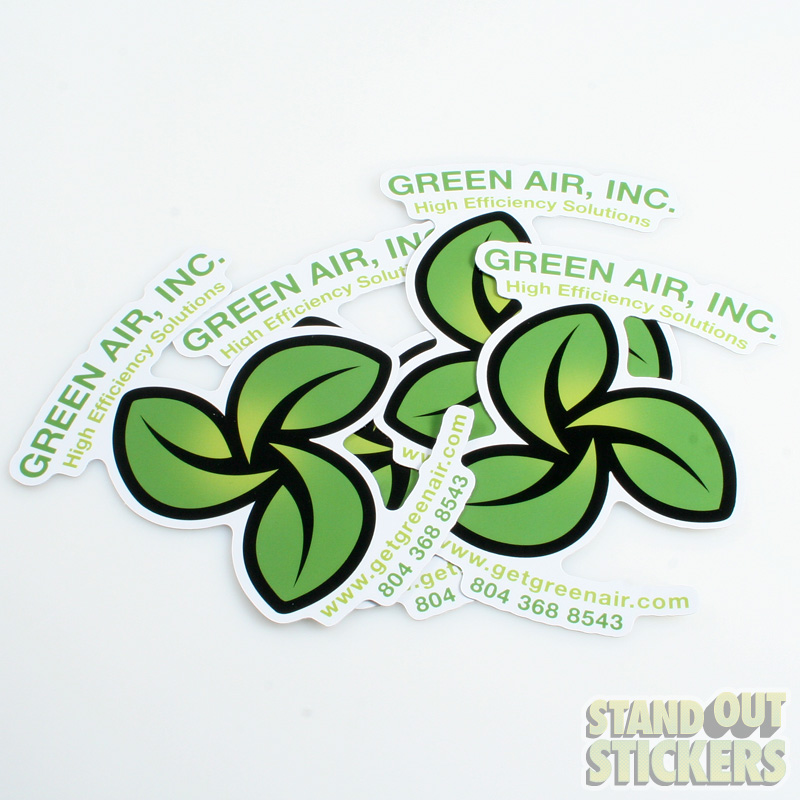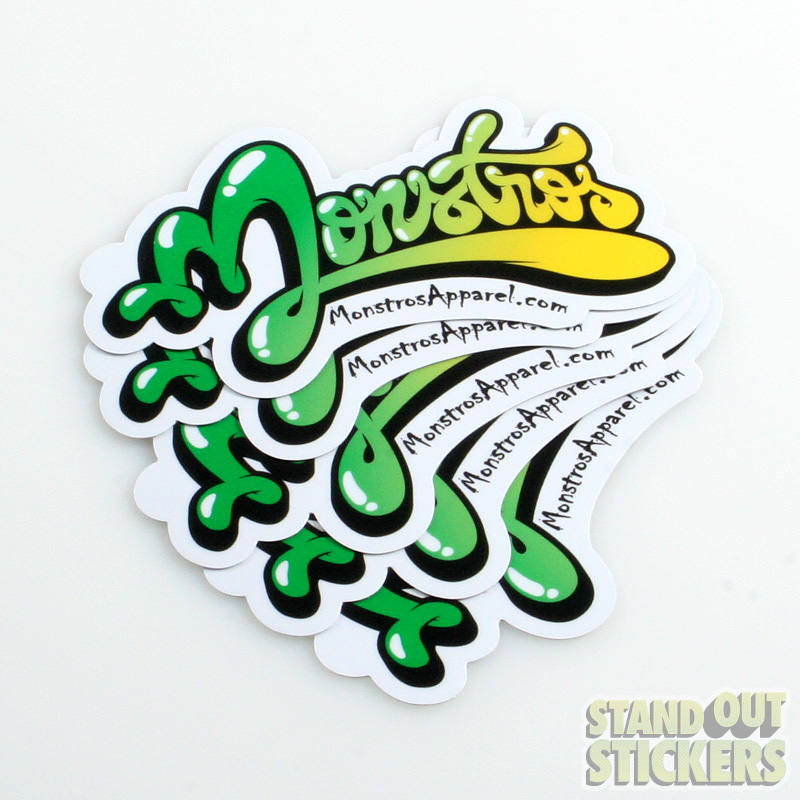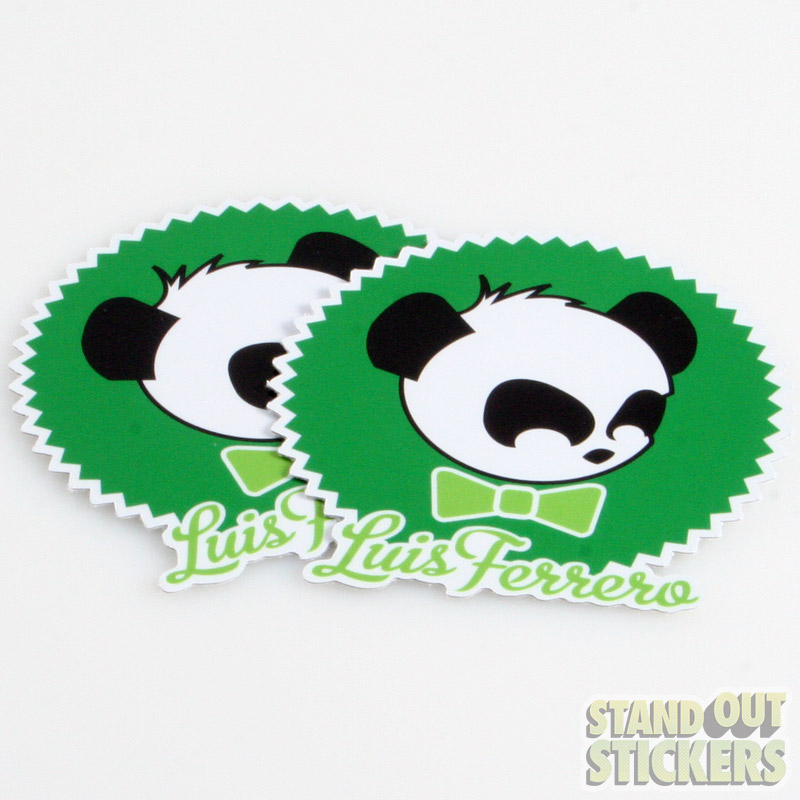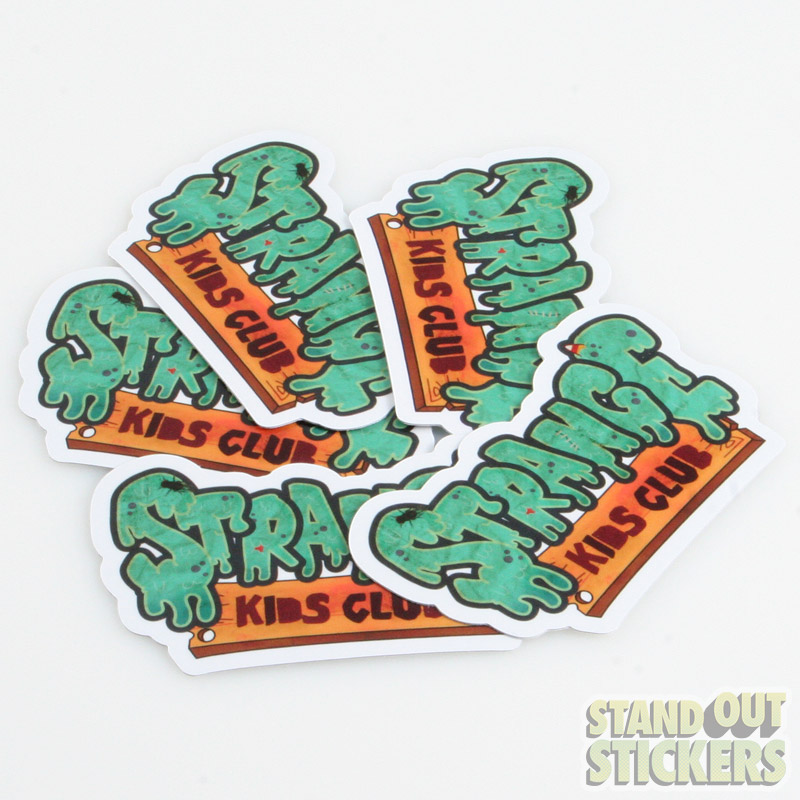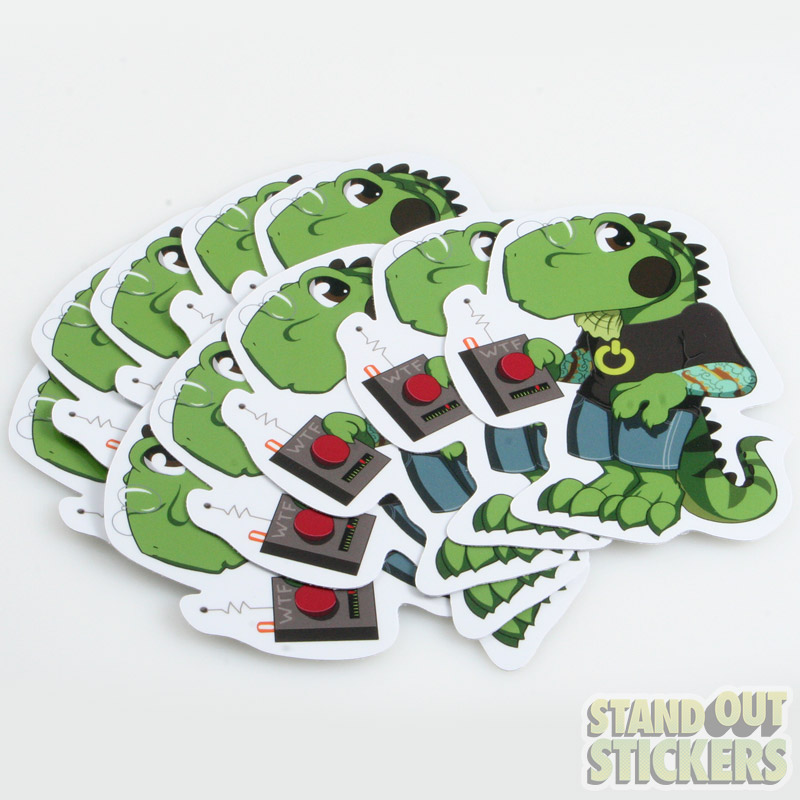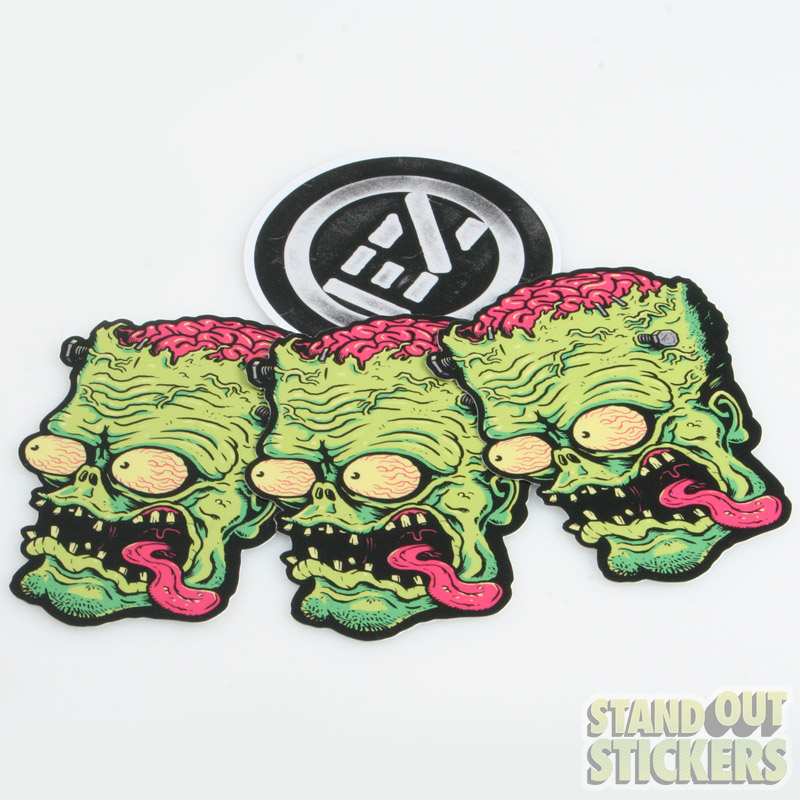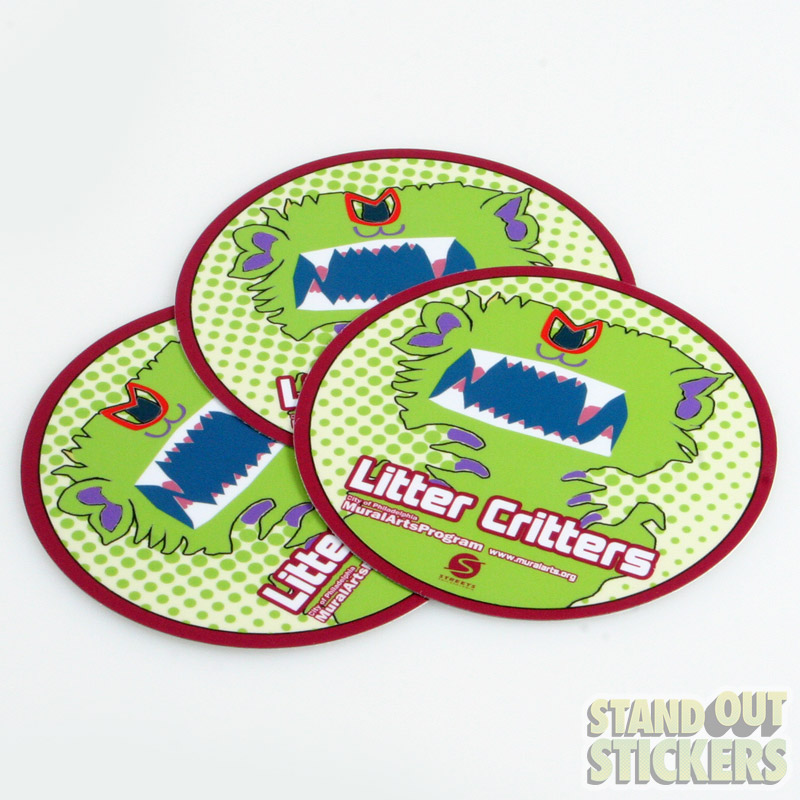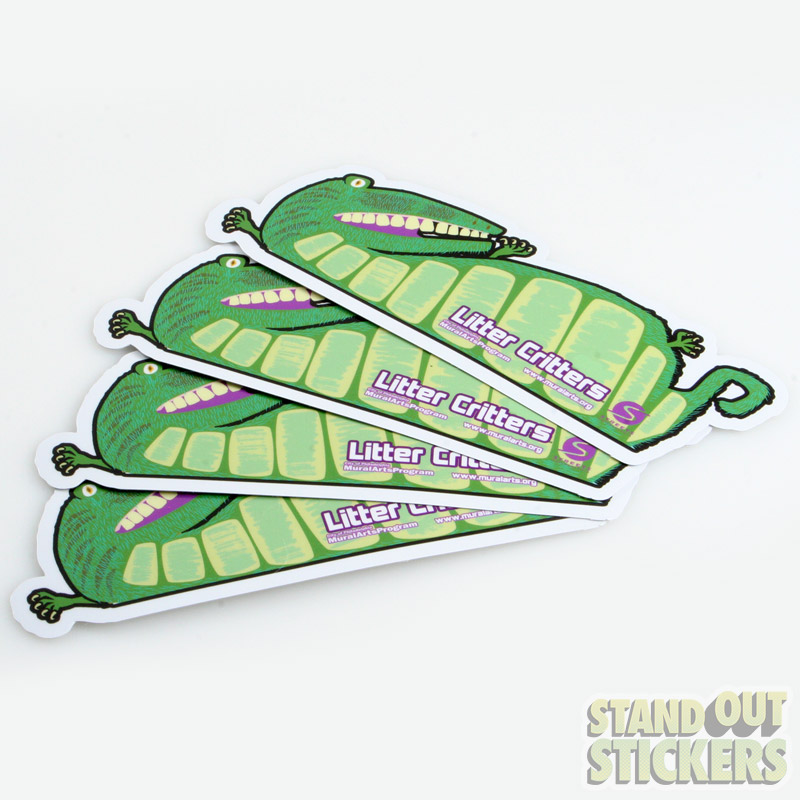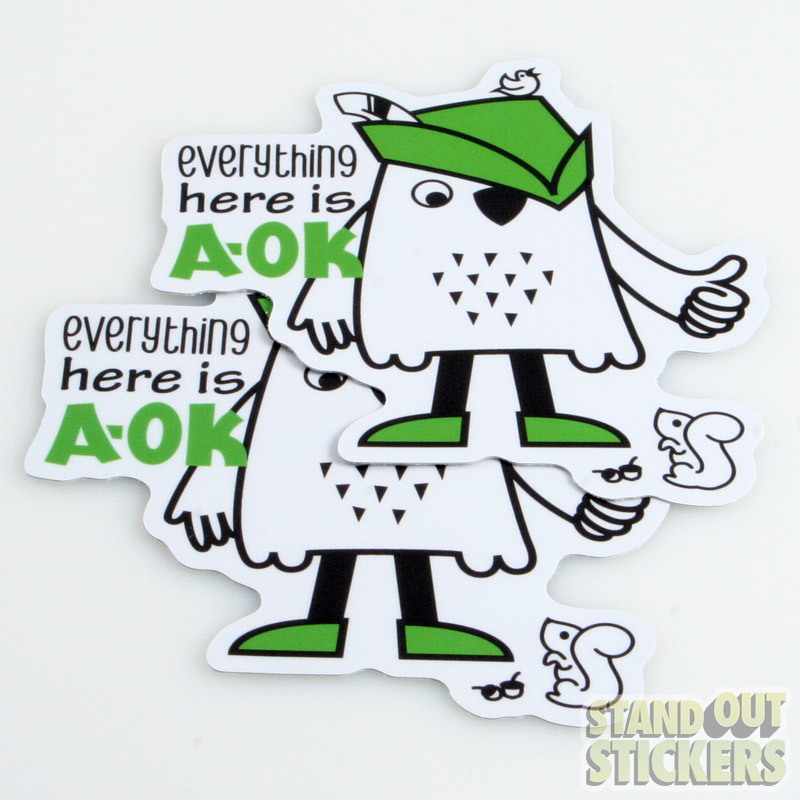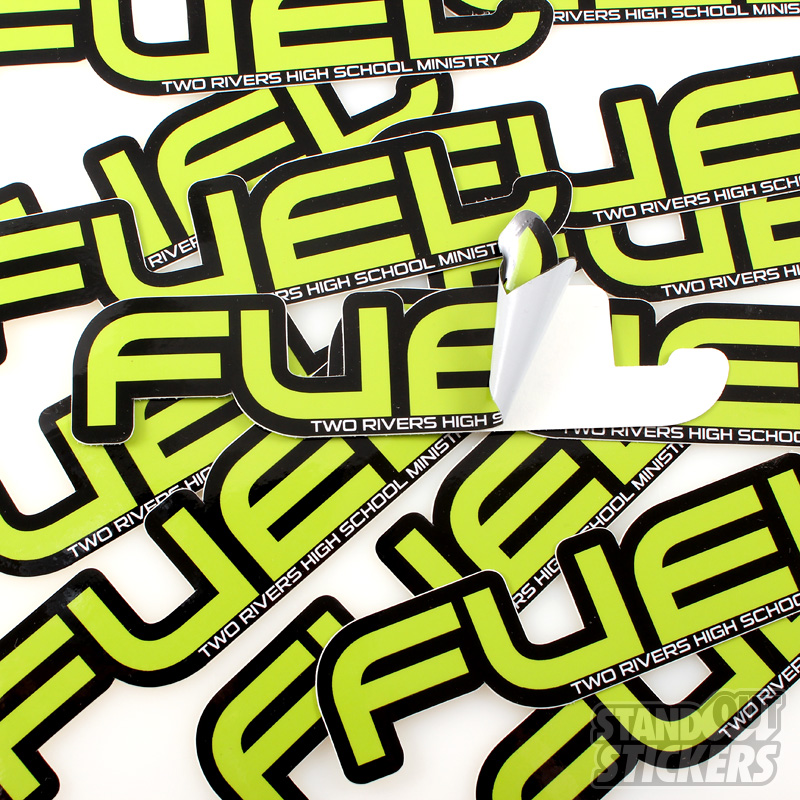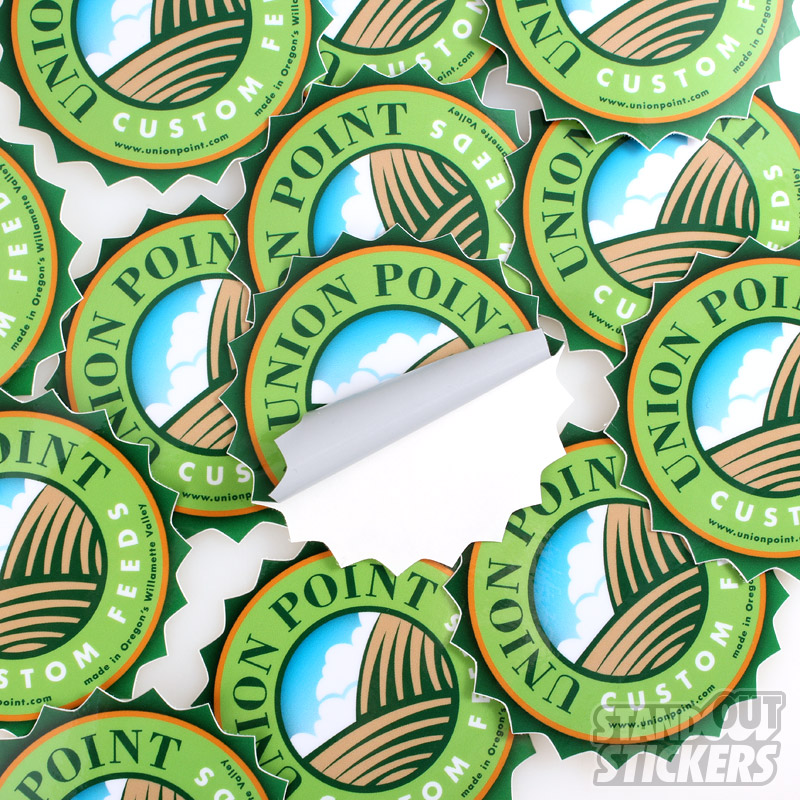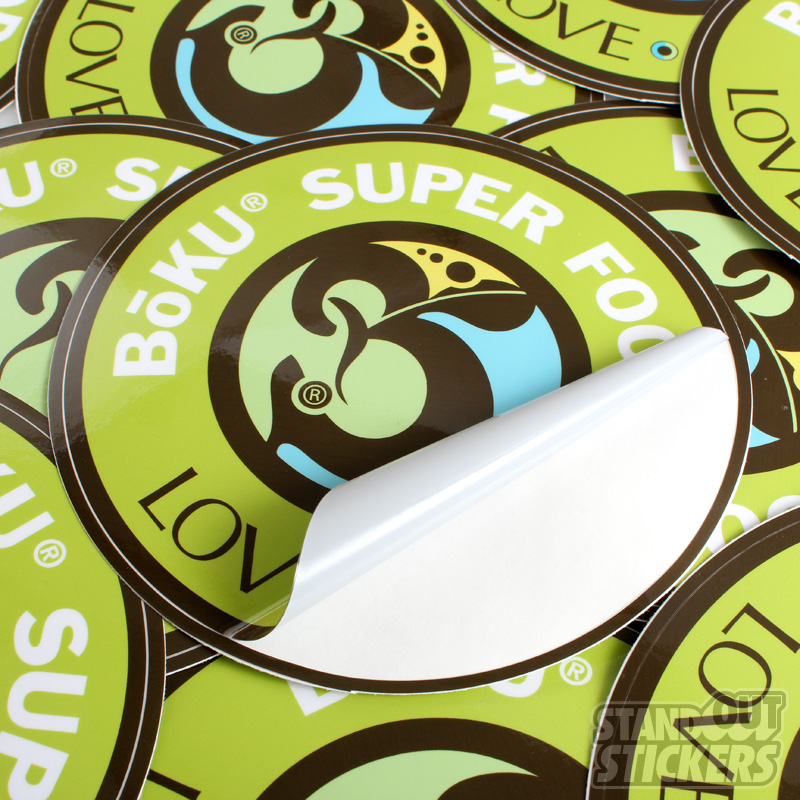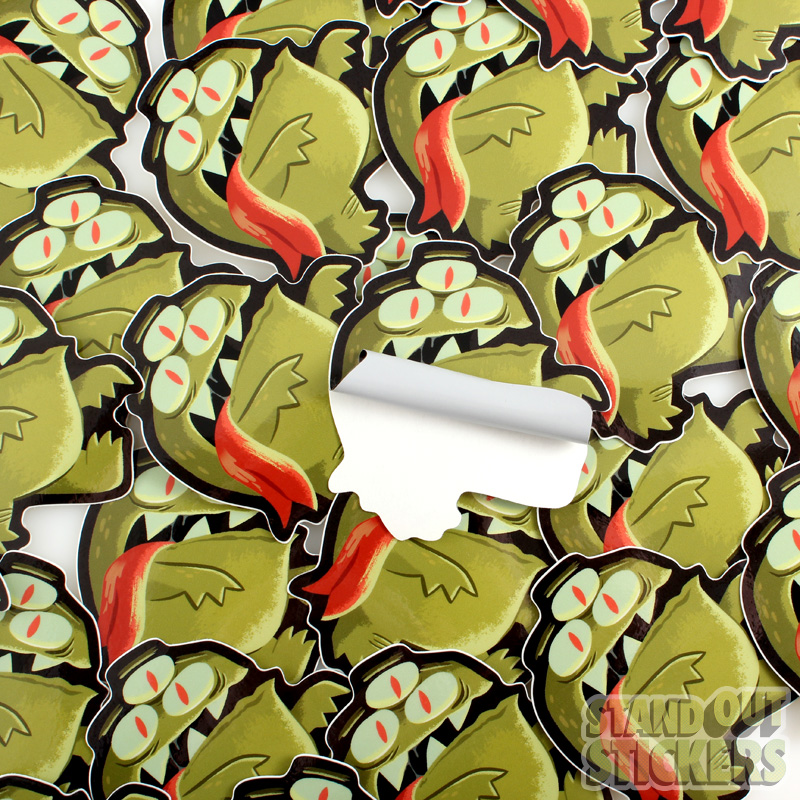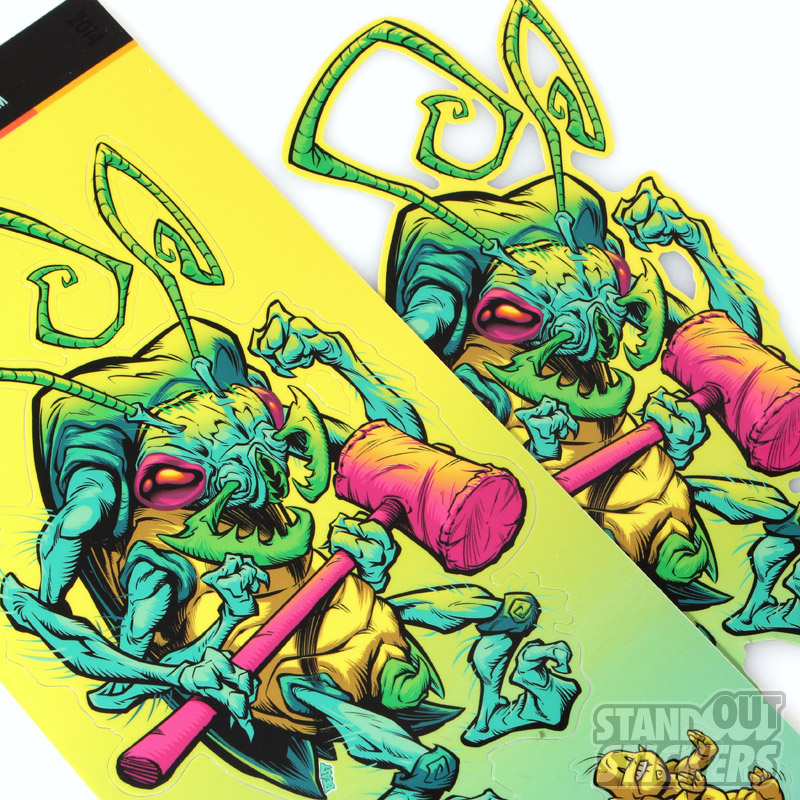 Last Modified: June 14th, 2022

3″ Square Stickers.
A Great nightlife photographer (Nicky Digital) finds a need for our custom sticker sheets! Nicky's custom sticker sheets turned our great!
Asking yourself what is a custom sticker sheet? A sticker sheet is a main sticker with numerous individual kiss cut stickers. (Kiss cuts are die cuts that go through the vinyl portion of the sticker however, these do not cut through the sticker backing). This allows you to have one spectacular custom sticker! View photos below to see if these are something you might be interested in too!
Last Modified: July 1st, 2022